We caught up with the folks behind the award-winning Delta Green, the Cthulhu Conspiracy game that casts players as agents in the government as they work to combat creatures of the Mythos in the modern day world.
Delta Green had a fantastic showing at this year's Gen Con, scoring six different ENnies for their RPG and Module, including the Silver award for best game and best adventure and the Gold for best rules, this game is a ton of fun. We've streamed it before, here at Bell of Lost Souls, if you're inclined to watch that sort of thing. Here's the gist: you're government agents who are part of a shadow conspiracy to fight the Mythos creatures wherever they show up.
There's a new edition of the game in town now. And with Need To Know (which we previously streamed) you can get a quick and free start in the game to see if it's your cup of tea. It's definitely one of those games that knows its audiences and goes after them. If you're not into chasing down creatures that rise from forgotten depths, working out weird cultists and mysteries, with a whole lot of horror and a dash of psychodrama blended in, you're probably not going to like this game.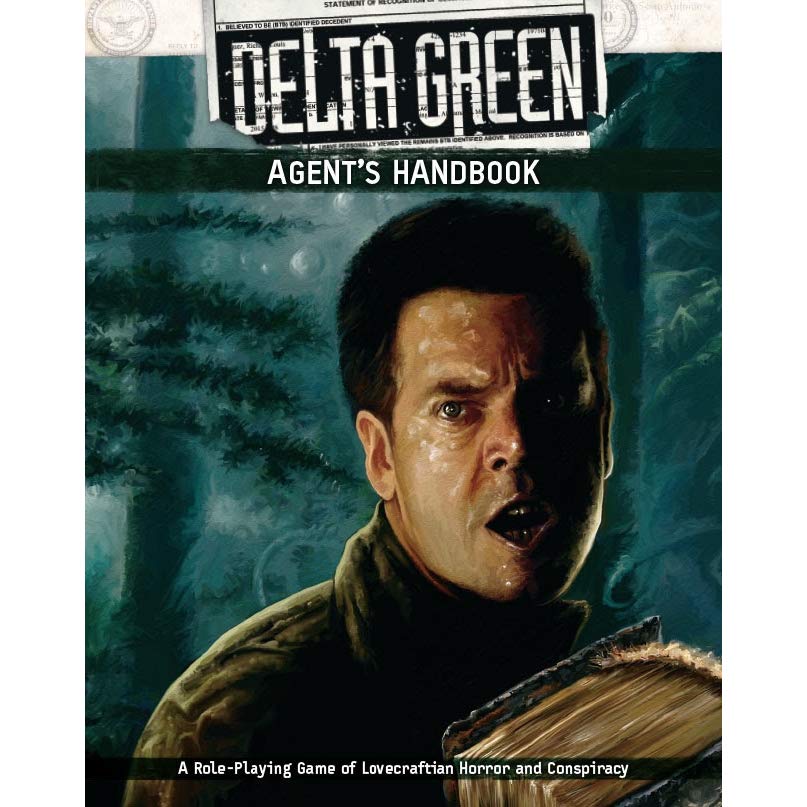 If you are here for those, though, then Delta Green has got you covered, friend. A modern adaptation of the old Chaosium Call of Cthulhu system is where the game jumps off. Though it's a different engine, you can see its origins manifesting in the gameplay. There's a lot more variety though–this game really scratches that investigation itch. Playing through a session of this felt a lot like living out an X-Files episode. One of the better ones, I mean, no Baseball Aliens at the table here.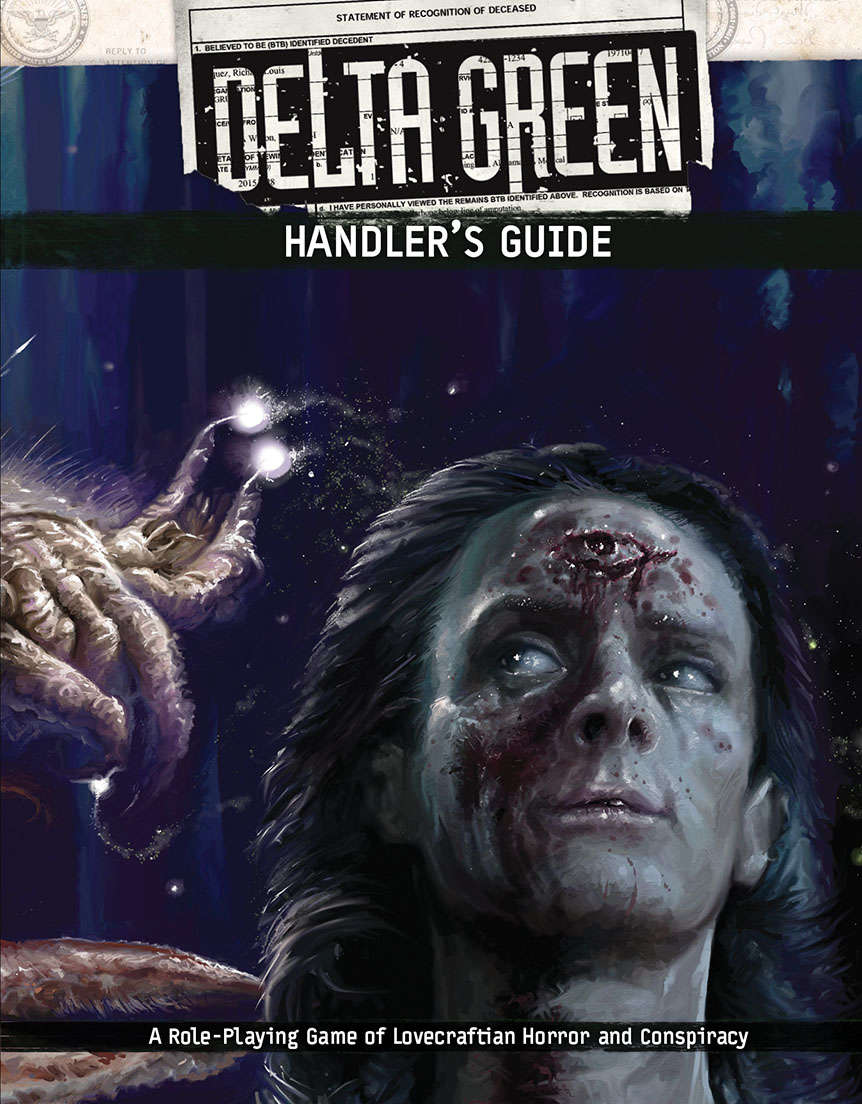 At any rate, if you like your games moody and atmospheric, but with the possibility of action and insanity and characters that survive rather than triumph, that endure rather than exalt, and that–if they're lucky–might one day retire and not have to deal with this anymore…then give this game a try. You can find the Quickstart Rules Right Here (for free even!), or find the RPG Core Set linked below.
Happy Adventuring!