Geekery: Live Action Star Wars Series Rumored to be Set on Mandalore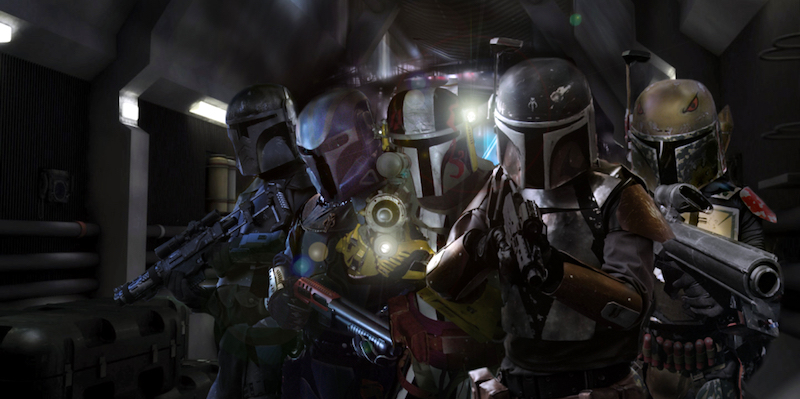 Jon Favreau announced a few months back that he would be working with LucasArts to create a live-action series for Disney's new streaming service – one of five new series the company is working on. They've already announced Star Wars Resistance – an anime-inspired series that's set during the time of the First Order, before the new trilogy, that focuses on a group of X-Wing pilots. The other four are still a bit of a mystery.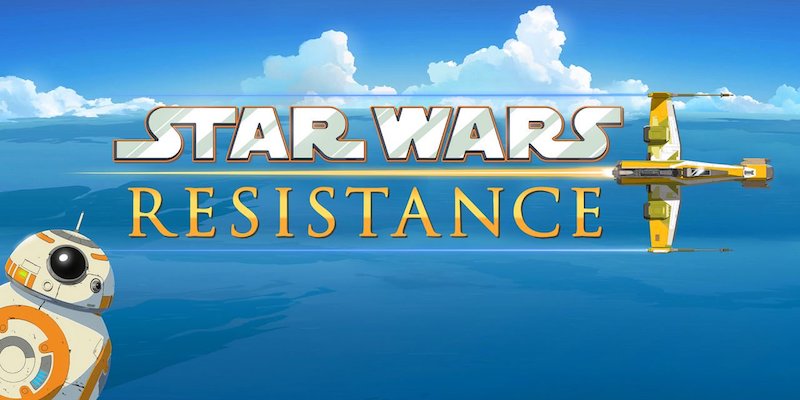 Favreau confirmed at the Solo premiere that his series will help link the original trilogy and the new one. This is a period of time that contains a fall of the Empire, the rise of the First Order, and a lot of potential stories on either side of those events. Now the New York Times is reporting that the budget will be in the neighborhood of $100 million for 10 episodes, which is about what I'd expect for something like this.
There are whispers around the internet that it will be set on Mandalore, and will focus on restoring the society thereafter it's crumbled when the Empire falls. It's being said that it will be set three years after the Imperial defeat. Given the time period Favreau mentioned and the Siege of Mandalore storyline being wrapped up with the new season of the Clone Wars, it's not a far-out theory.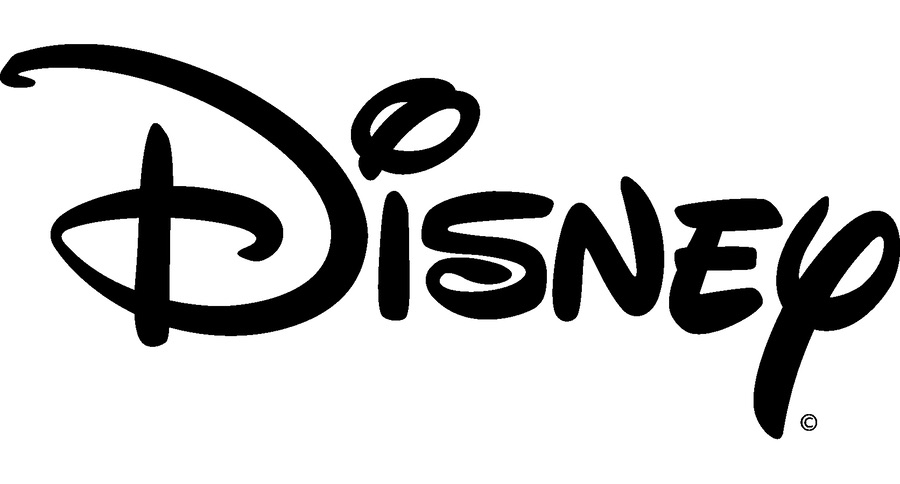 Disney is launching their streaming service next year, and is expected to host 7000 episodes of television and 500 movies. Out of the gate, it will introduce include five original movies and five TV shows. It's primed to compete in a crowded market with some heavy hitters like Netflix, and its catalog is deep and high value. Once it's operational expect to see Marvel, Star Wars, and Disney's other IP to disappear from other services over the next several years.