Day Two at GenCon 2018 and we're hitting the convention floor pretty hard. We've seen a lot of new releases, and today we've got some utterly gorgeous minis for you from a whole bunch of folks, including CMON, Privateer Press, and Dust 1947, so come check it out.
Apparently the theme for 2018 is Bigger Is Better. Whether it's that massive baby-sized Cthulhu you saw floating around, or some of the less titanic (but still massive) miniatures featured below, you can find a lot of larger-than-life models. But lest you think it's all big bad boys on the show floor, there's a ton of amazing looking miniatures. Including one of my personal favorites, the new preview of the L5R model from Privateer Press. So check out the latest from Gen Con 2018 below:
CMON – Dark Age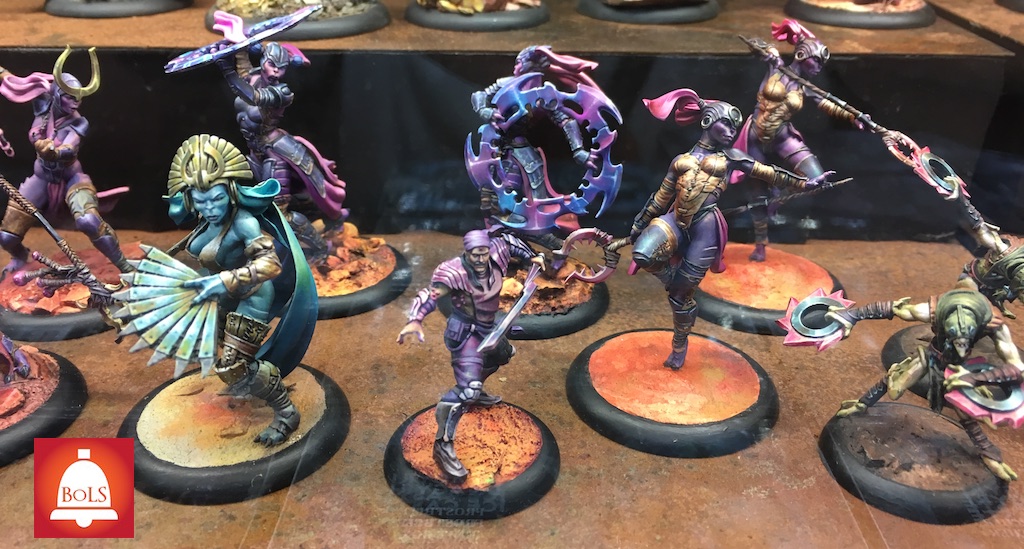 The Draygri out of CMON's Dark Age game are gorgeous, and the latest wave of releases is particularly fearsome. They've been selling out quick, the ones you see featured above are some of the only ones in existence (right now), but more are on the way. And it's not hard to see why these ones have been flying off the shelves, just look at the shape of the weapons, at the action present in each pose. Super dynamic stuff.
Dust 1947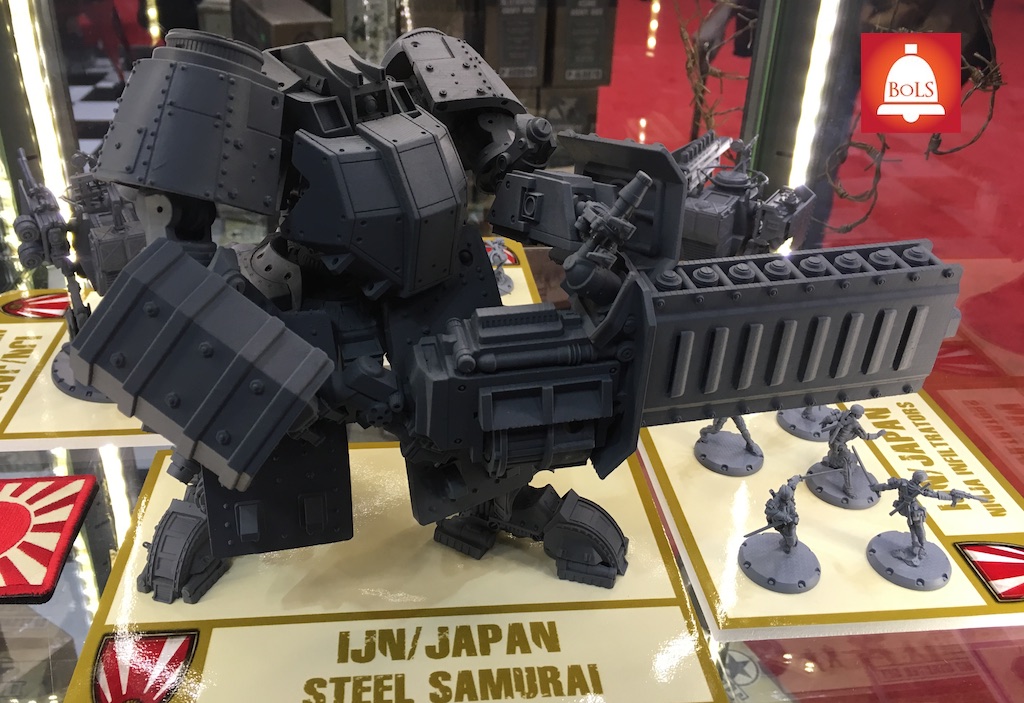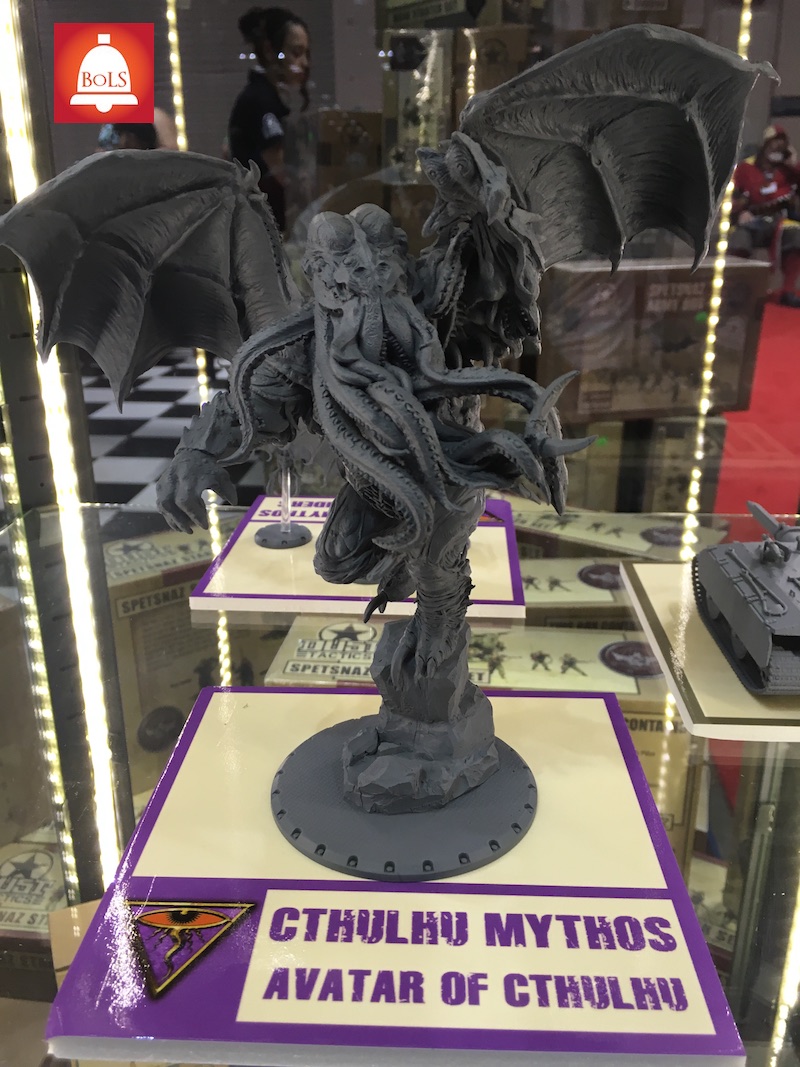 Speaking of super dynamic stuff–we've got a few more pics from DUST 1947, which is all about Weird War 2. You can find massive Japanese Jaegers and from the Lovecraftian Mythos, the forces of Cthulhu, because public domain gribbliness is honestly pretty great. You can expect to see more from the new Jaeger set in Q4 and Q1 of this year and next, respectively, so stay tuned.
GaleForceNine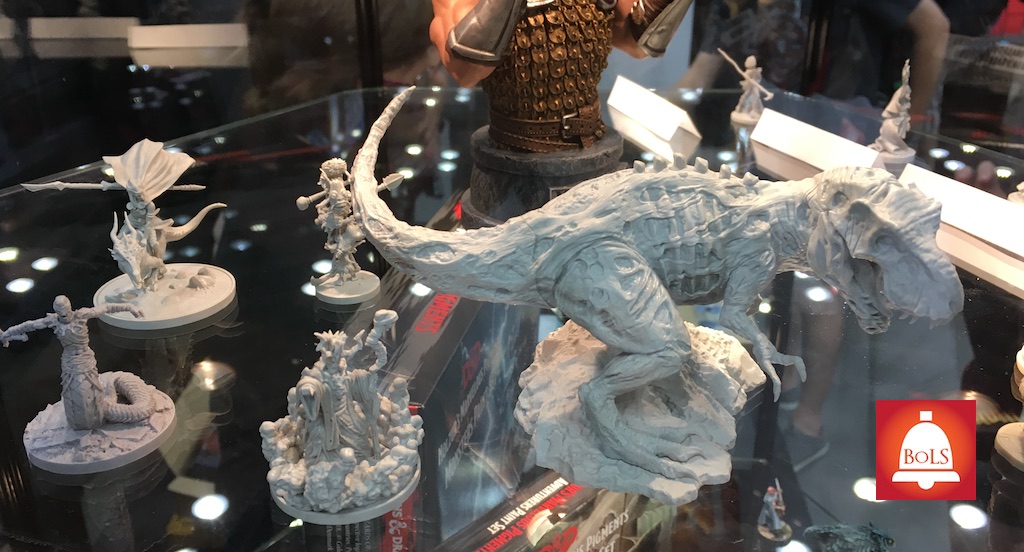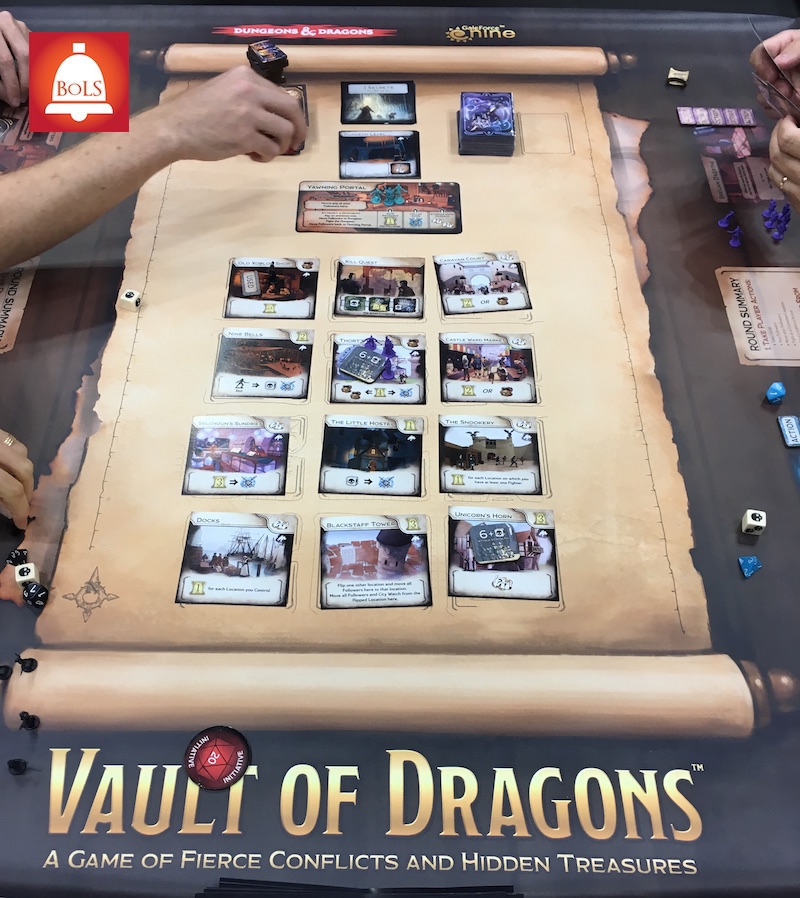 One of the crowning achievements though is the work being done by GF9. And this might be my D&D bias showing through, but this game looks incredible. It's a resource management gond awry in a race to seize control of the city and the treasure as one of the four main factions of villains out of the upcoming Waterdeep: Dragon Heist. Plus there were some incredible D&D Minis out of Nolzur's Marvelous Minis.
IDW – Batman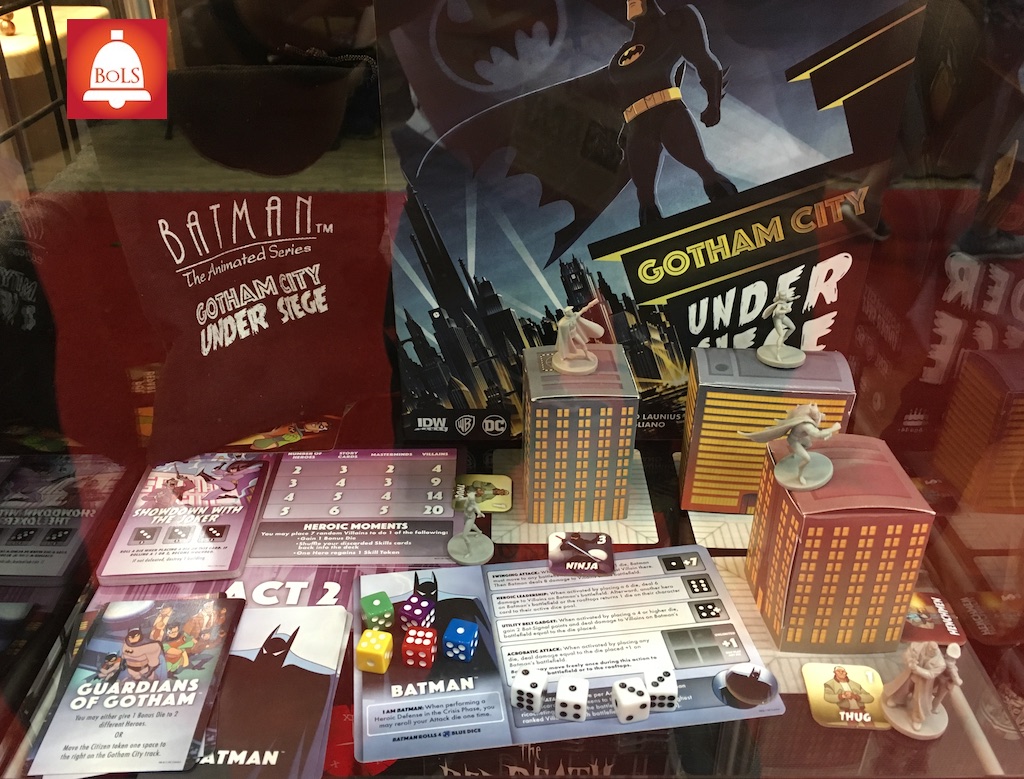 Then of course there's IDW's new Batman: Gotham City Under Siege game, which promises to let the Caped Crusader battle against a rogue's gallery worth of foes in a bid to seize control of Gotham.
Wyrd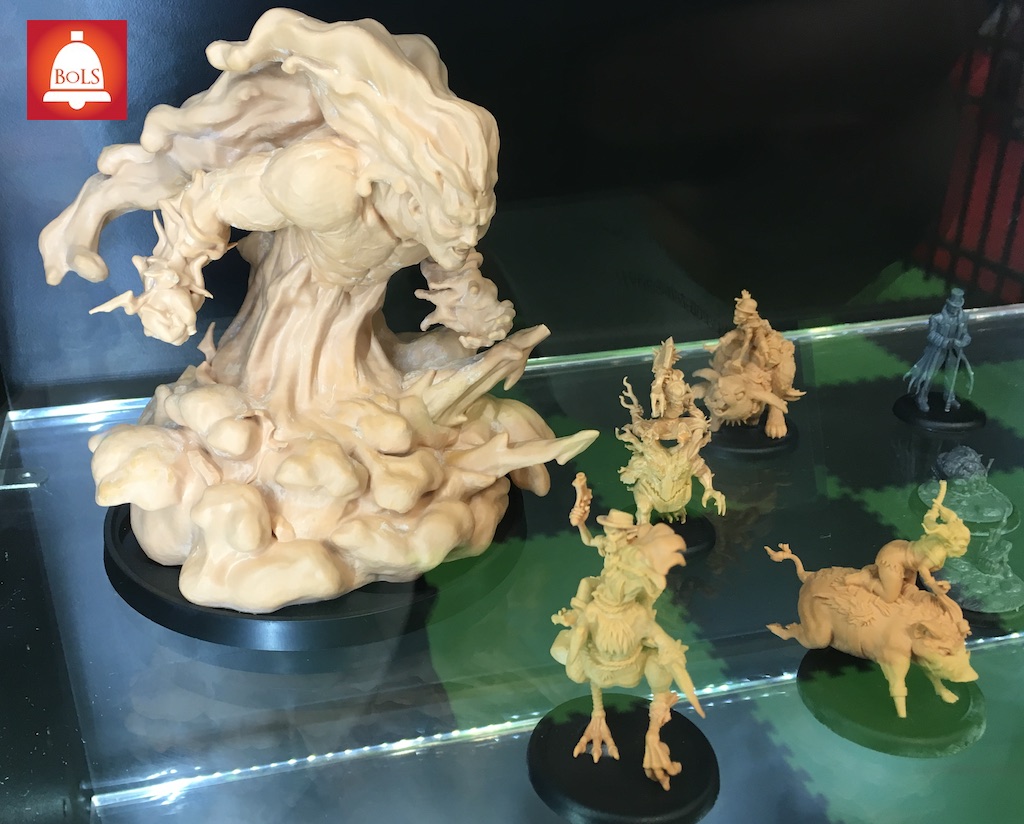 Then there's this lovely mutant from Wyrd, followed by the Crucible Guard and Monsterpocalypse boxes on display from Privateer press.
Privateer Press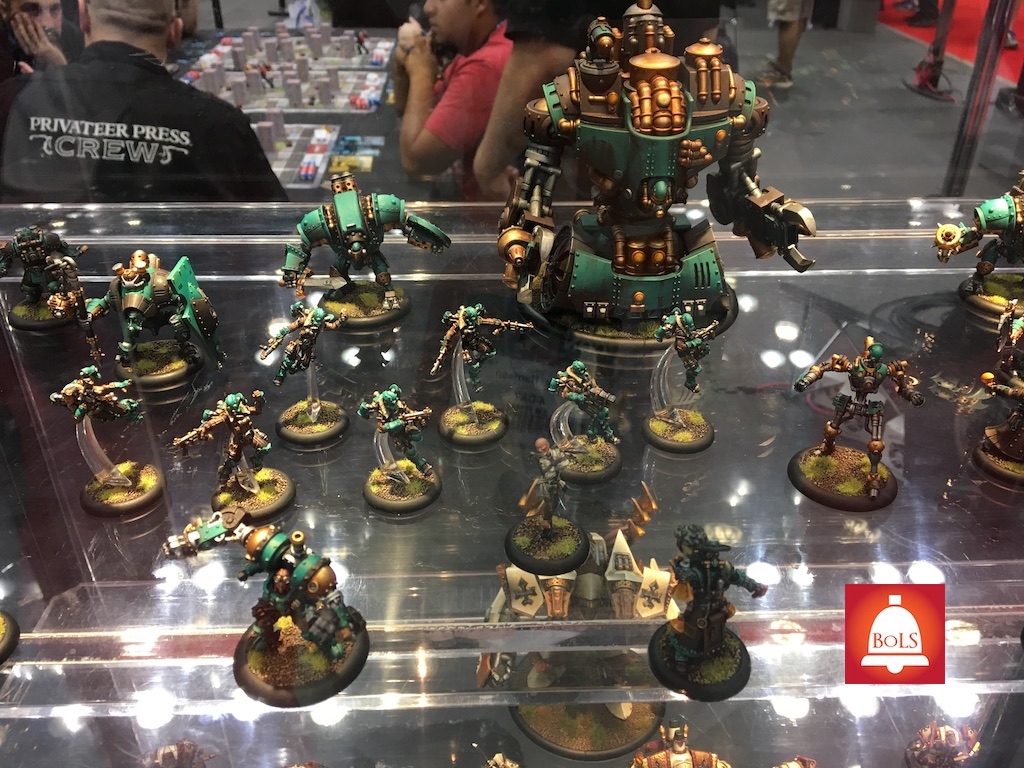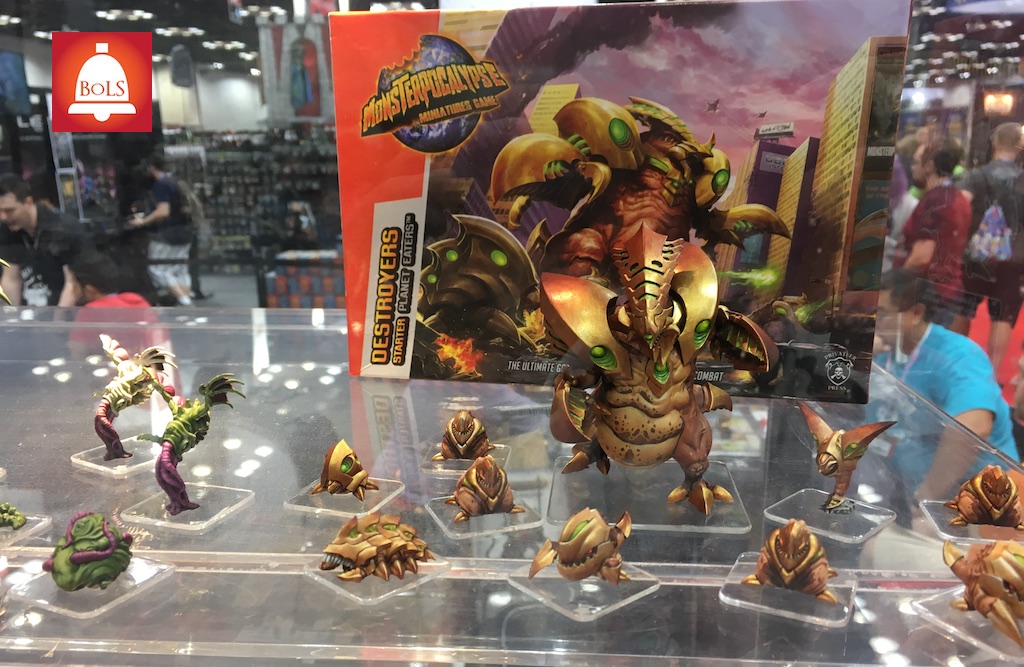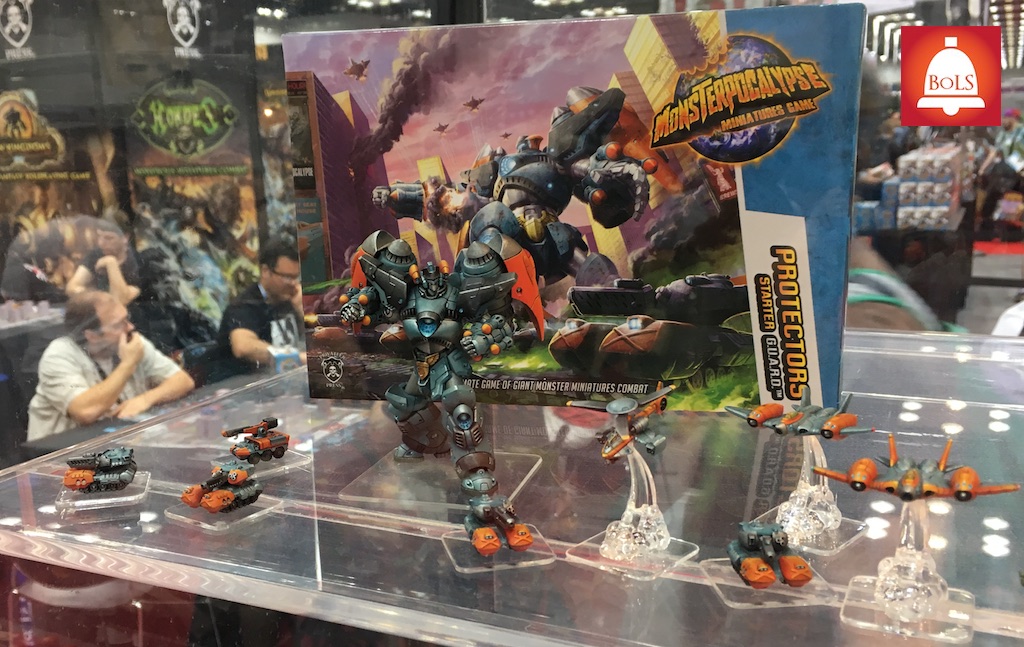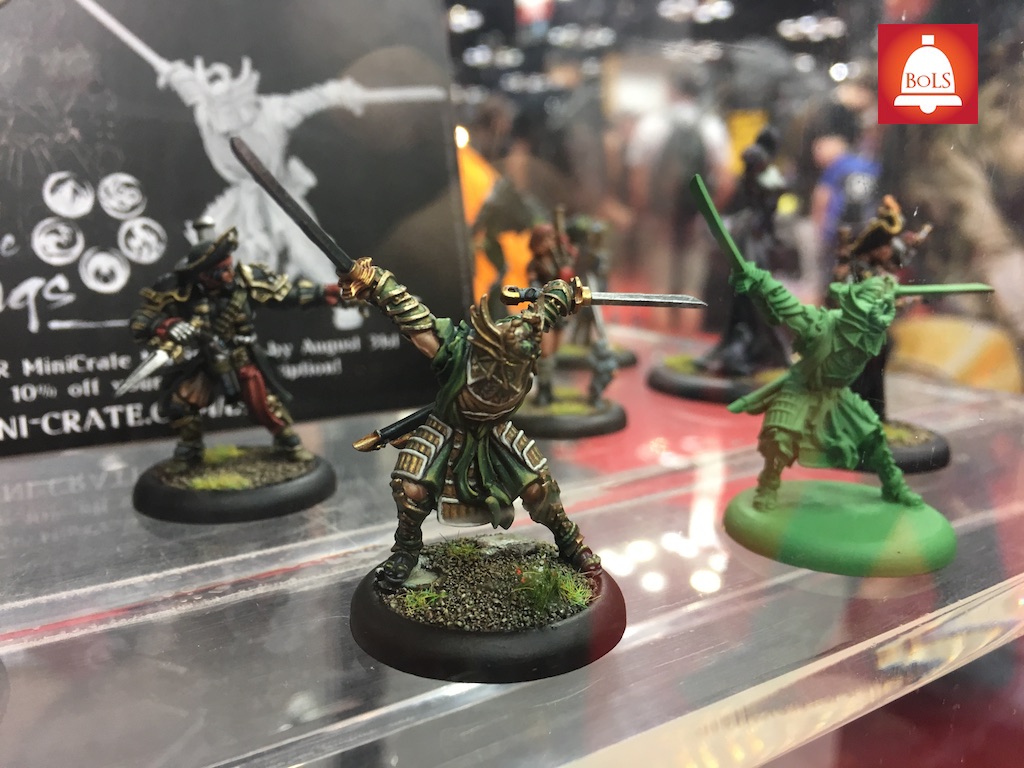 So there you have it folks. From us here at BoLS to you, wherever you might be, happy conventioning.