We had a feeling the Grand Opening was going to be full of surprises! Check out the latest models GW is showcasing today at the Grand Opening of the Warhammer Citadel – plus some very cool announcements!
The Grand Opening of the Warhammer Citadel is happing now and along side the special guests, GW has some pretty cool new miniatures to show off. Check these out:
"The grim darkness of the far future is getting speedier (and redder) with yet another new Ork vehicle – the gloriously monikered Boomdakka Snazzwagon! If you like going (very) fast and shooting things at the same time, look no further."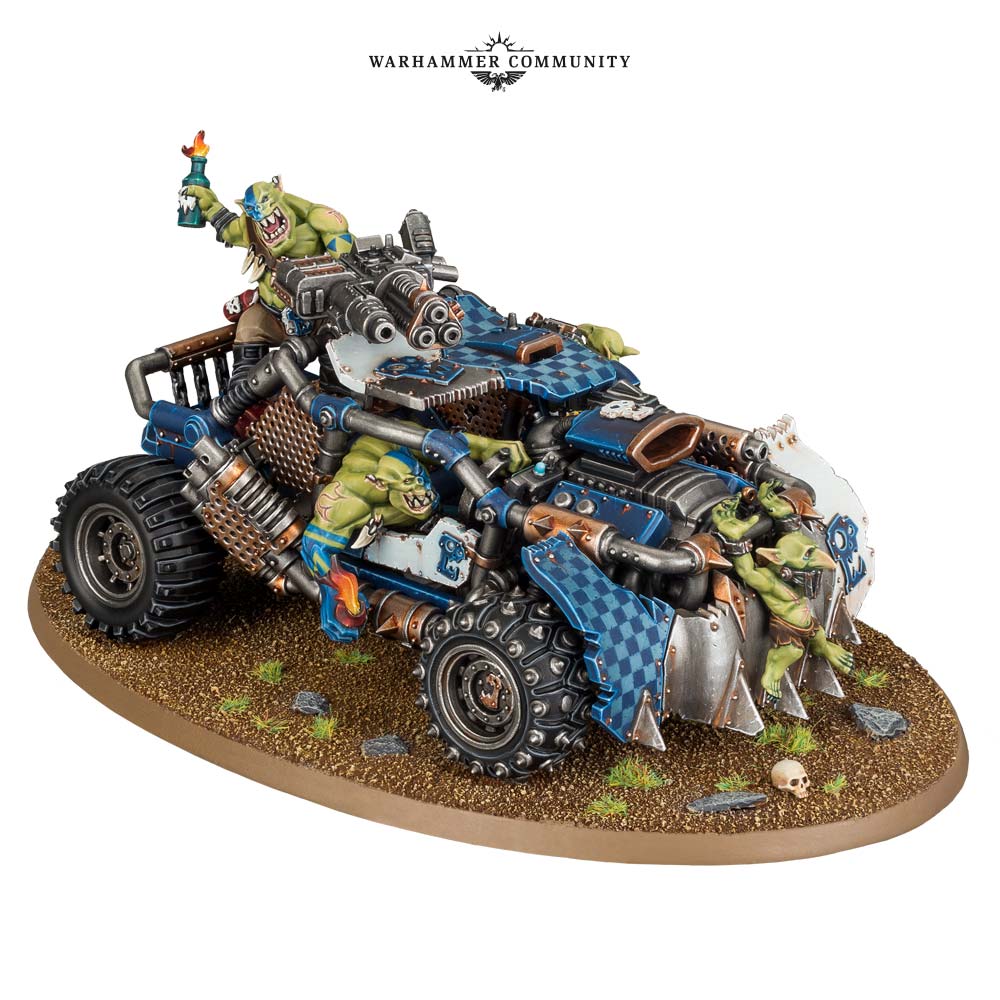 Time to get the red-paint ready folks because that makes these ones go fasta!!!
Also coming to Warhammer Underworlds is a brand new beasty that puts an Ork to shame…Meet the Troggoth!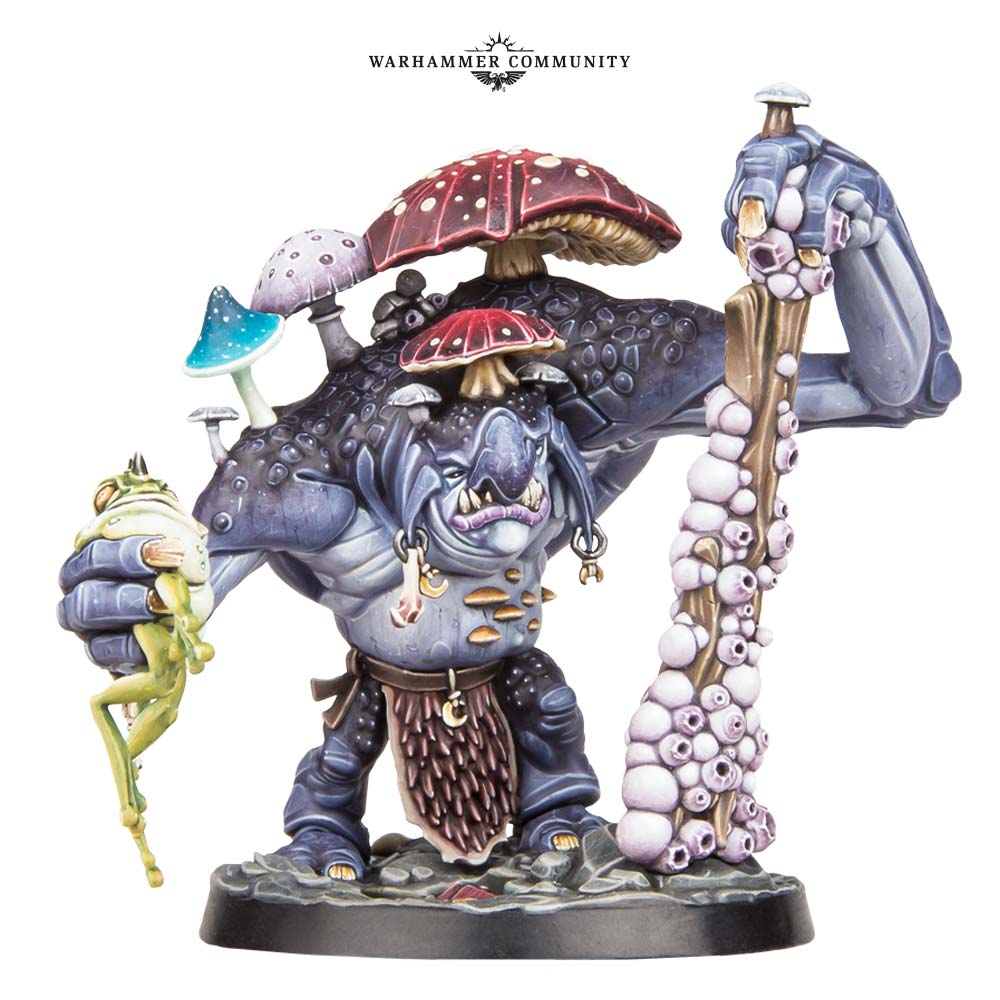 "This bruiser will be smashing his way into Warhammer Underworlds in the not too distant future."
More Announcements Ahead
Warhammer TV is also going to be hosting shows stateside! Just announced is a brand new show coming soon called Theoryhammer with Geoff Robinson and Frakie Giampapa on board to help with the show.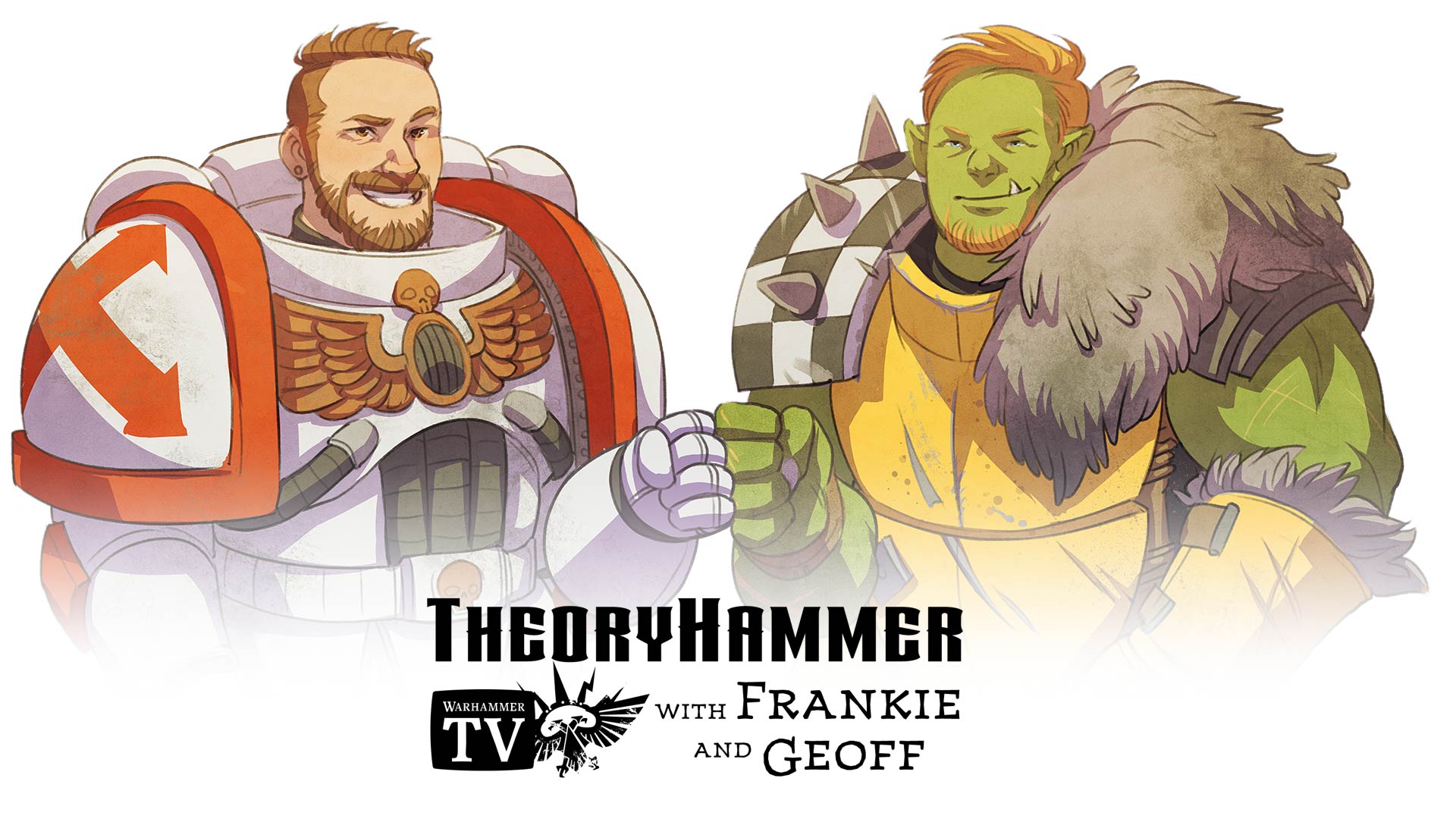 This show also seems to be geared more towards the Matched Play crowd with tips and tactics for players of Warhammer 40,000 and Warhammer Age of Sigmar.
Additionally Warhammer TV is also going to be launching a new regular live feature called Warhammer 40,000: Lords of War.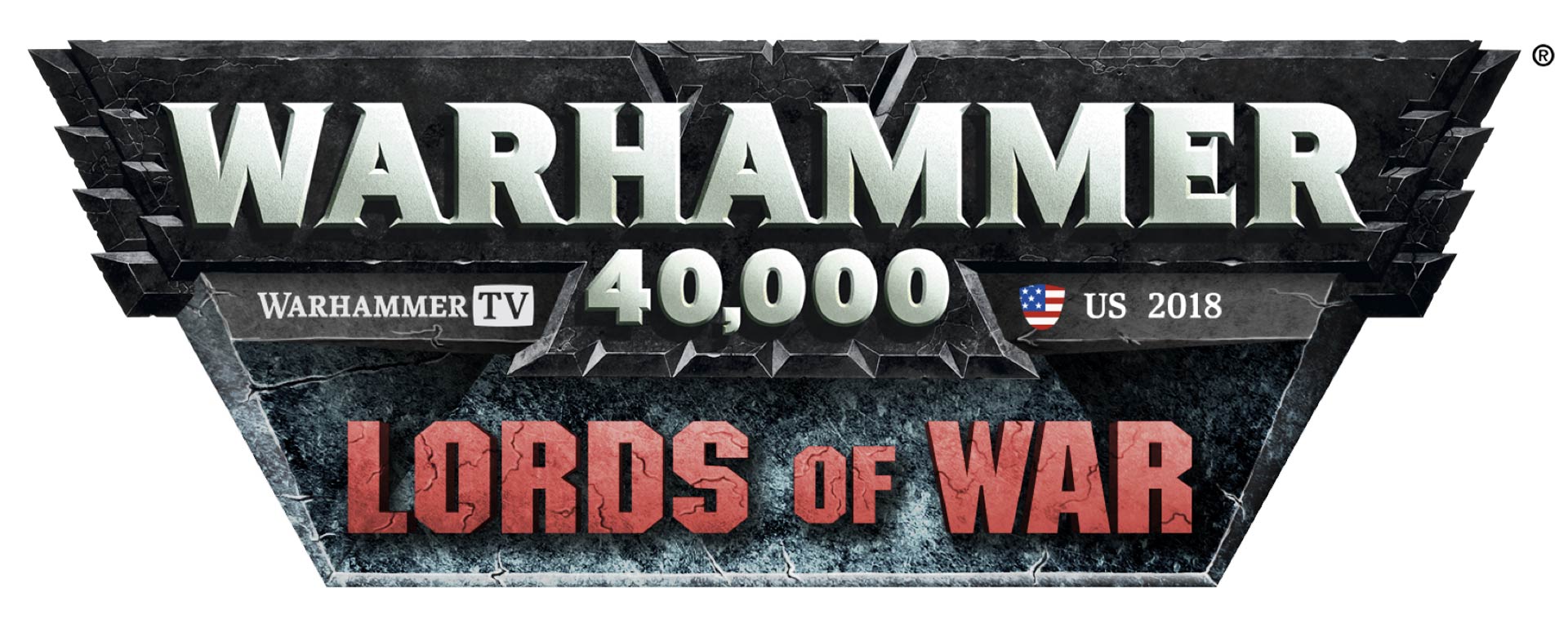 "We're also creating a new regular live feature for competitive Warhammer 40,000 – Lords of War – a show based in the US, but with guests from all over, featuring the world's best Warhammer 40,000 players in hard-fought competitive games, accompanied by expert commentary."
This sounds like it could be pretty interesting to check out for all you players looking to watch top-tier play for 40k.
And speaking of top-tier play, the last big bit of news is a good one:
"… official Warhammer 40,000 and Warhammer Age of Sigmar Grand Tournaments are coming to the US. "
BOOM! The official US GT Scene is returning! We've had to run our own batch of IGTs in the US for a long time and the competative scene is alive and well. And now with the return of Official GW GTs it's only going to get better. I'm sure we'll hear more about the future plans later on but this is a lot to digest for now. New models, new shows, and AoS AND 40k GTs coming back to the US.
~Have at it folks!