There's a lot going on at the Mantic booth at GenCon this year – there's only 2 days left in the con, make sure you're not missing out!
The Walking Dead: All Out War is going strong, as we near Wave 5 of the retail release and add a brand new boardgame into the mix. You can see all of the painted miniatures in person at our Exhibitor's Stand (#835) and find out what ever you'd like to know about the upcoming releases from our friendly (and possibly tired) staff. Check out the blog here for more info!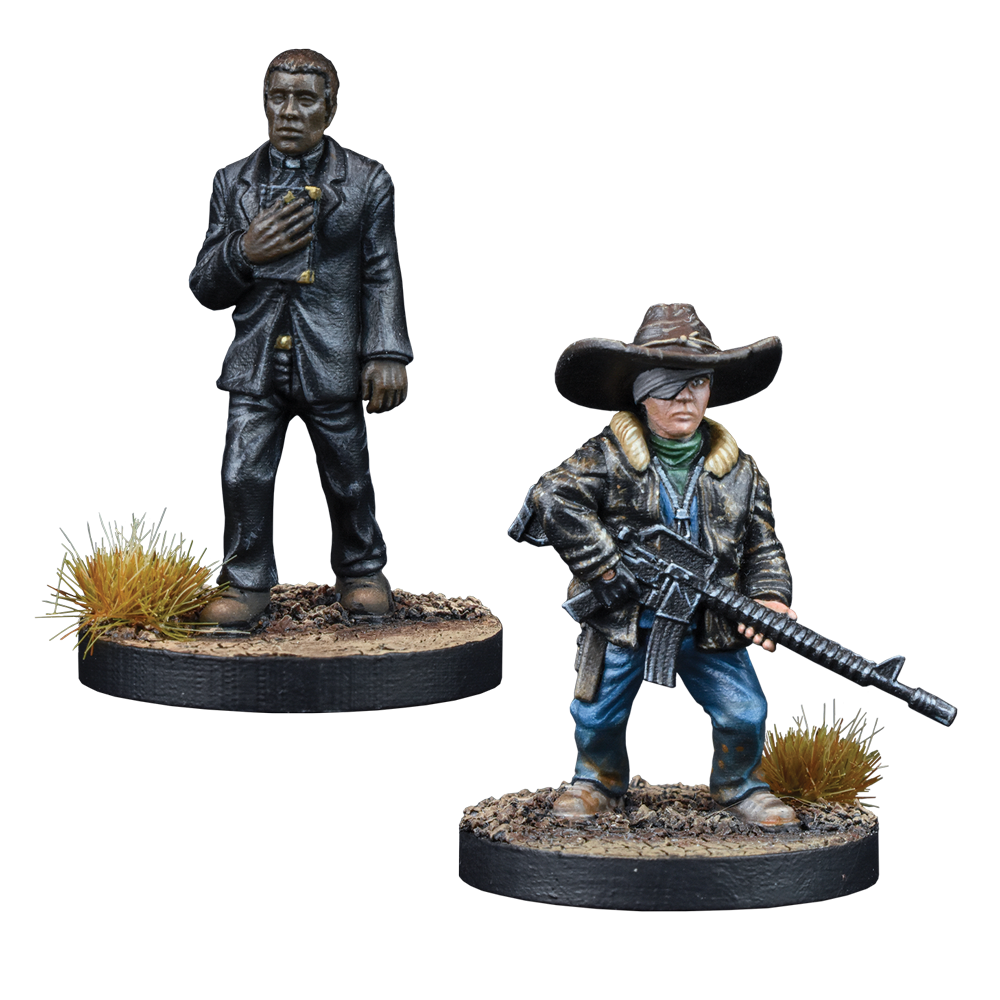 We'll have plenty of stock of our fantastic fantasy terrain at GenCon – from libraries to dungeons, torture chambers, and treasuries! We've also grabbed a few spare Kickstarter Crates (as backers will now have theirs), which we'll have available to buy on the stand. each one of these is filled with great plastic terrain, including many components that are yet to be released!
After suffering from the initial mad rush, the stock on the website has also been replenished for those of you who can't make the show. Check out the available range here!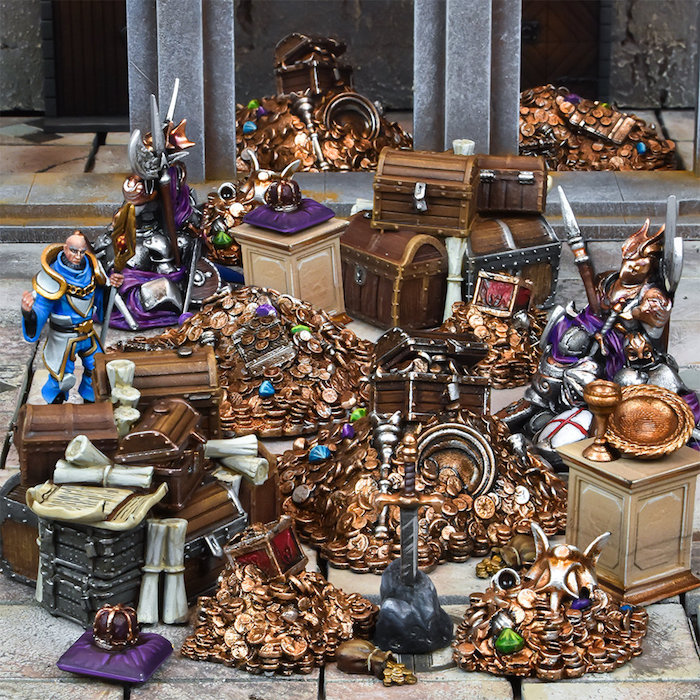 Ever fancied fielding massive armies in Kings of War? Rising to the top of a DreadBall League? Facing the Walkers in The Walking Dead: All Out War? Mantic has you covered at Gen Con 2018. At our stands you can learn to play any of a number of our systems. There are also participation games running throughout the day – find out more here.