The Space Wolves return and an all new Warhammer 40k boxed set accompany's them.
Here's what's headed your way this weekend according to numerous industry professionals: the return of Warhammer 40,000 codexes is coming this weekend. It's been a lone lonely summer for 40K players, but we are back! Here we go fans of Fenris.
Warhammer 40,000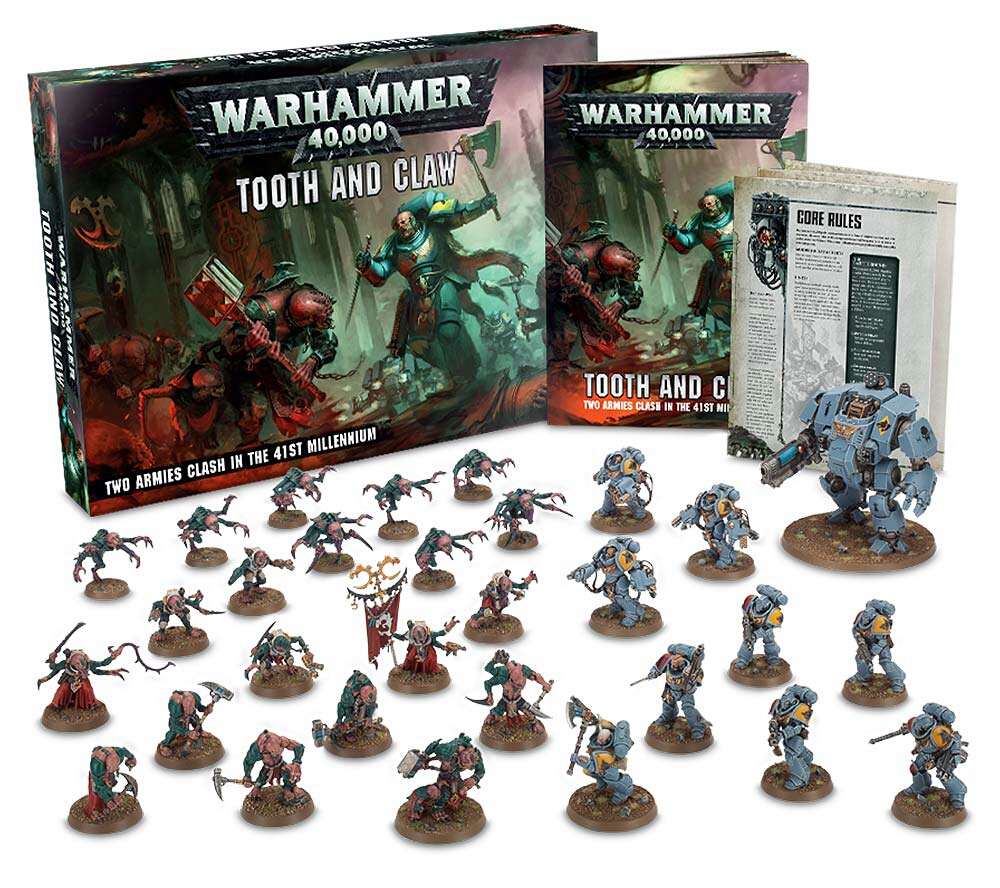 Tooth & Claw $150
Codex Space Wolves $40
Codex Space Wolves Primaris Upgrades  $12.50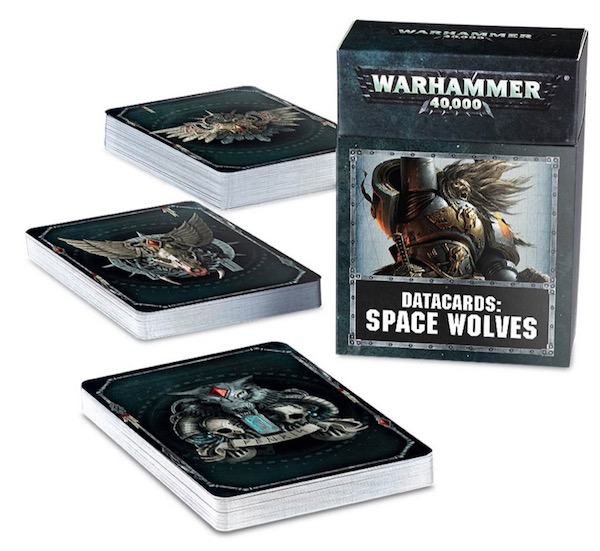 Datacards Space Wolves $15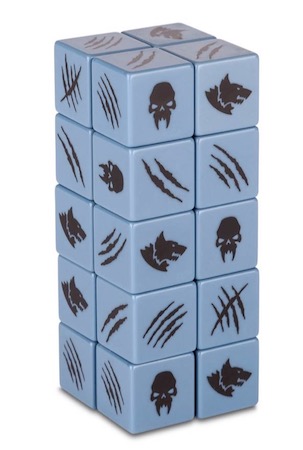 Dice Space Wolves $30
Black Library

Lords of Silence (Hardback)
$27.00
THE STORY
The Cadian Gate is broken, and the Imperium is riven in two. The might of the Traitor Legions, kept shackled for millennia behind walls of iron and sorcery, has been unleashed on a darkening galaxy. Among those seeking vengeance on the Corpse Emperor's faltering realm are the Death Guard, once proud crusaders of the Legiones Astartes, now debased creatures of terror and contagion. Mighty warbands carve bloody paths through the void, answering their lord primarch's call to war. And yet for all their dread might in arms, there is no escape from the vicious legacies of the past, ones that will pursue them from the ruined daemon-worlds of the Eye of Terror and out into the smouldering wastes of the Imperium Nihilus.
Written by Chris Wraight

Neferata: Mortarch of Blood (Hardback)
$19.00
THE STORY
The Realm of Death convulses with the ravages of war, but Neferata continues to rule the city of Nulahmia with an iron will. Through guile and terror, she has destroyed all who would take her crown. But when a threat rises whose repercussions will stretch across the ages, Neferata must commit herself to a centuries-long battle and retain what is hers, no matter the cost.
Written by David Annandale

Raven Guard: Soulbound (Audiobook)
$17.50
THE STORY
On Delephron, an immense mag-train hurtles through desert. Within its metal confines there lies hidden a message, one that could bring the Raven Guard into such ill repute it would risk its very survival. Only the Shadowmasters, the finest of the Chapter's elite have the skill to infiltrate the high-speeding mag-lev and extract the message before their presence is known. But dark forces stir against them, servants of the Plague God intent on their own fell purpose. And who is the Inquisitor Bledheim and what could he possibly know to inflict such a deadly blow to the sons of Corax?
Written by George Mann
~ I'm guessing Codex Genestealer Cult won't be too far behind.