Welcome to another issue of Outside the Box – This week with news about Modiphius Entertainment, Fantasy Flight Games, Infinity, Warlord Games, Warcradle Studios and more!

Modiphius Entertainment presents new Fallout miniatures: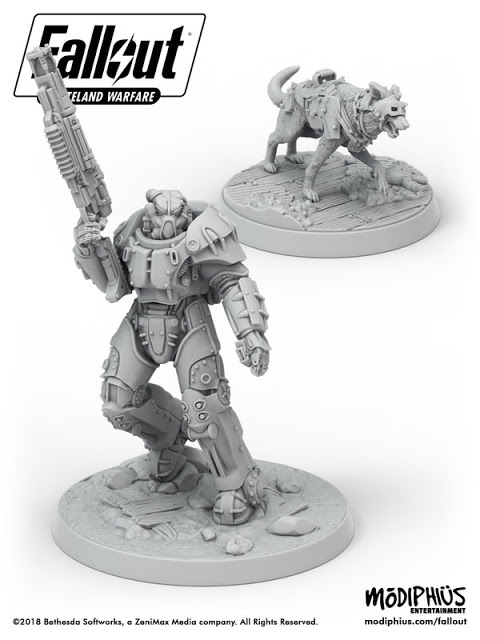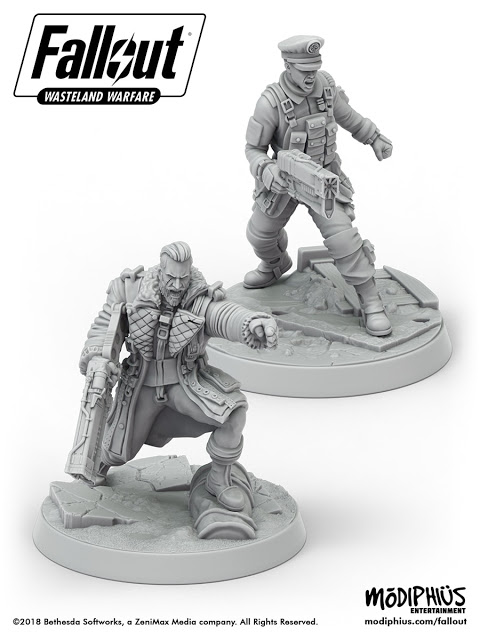 –> More Modiphius Entertainment News
A new wave of Infinity miniatures is available: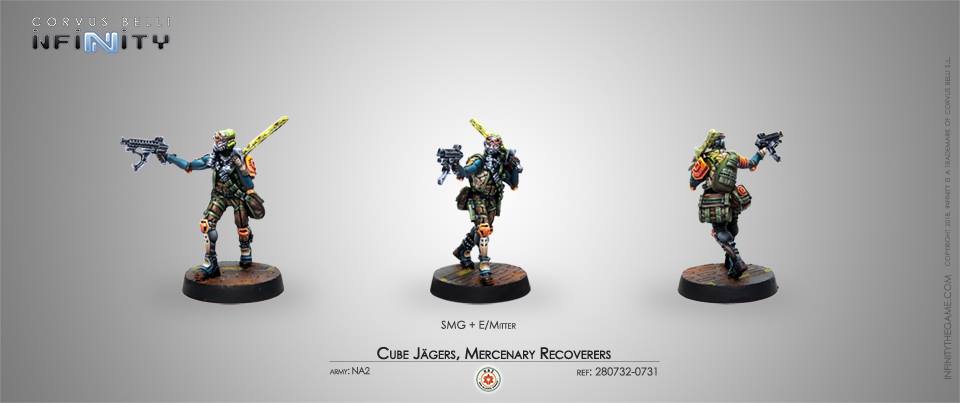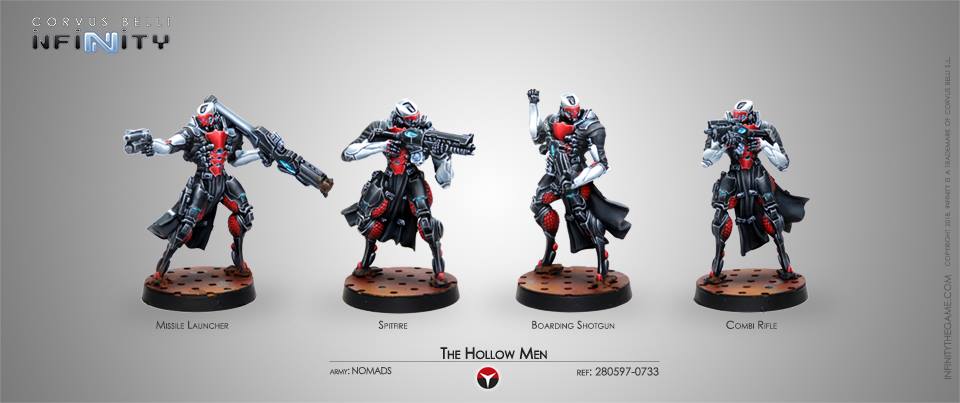 –> More Infinity News
Warlord Games released new sets for Bolt Action: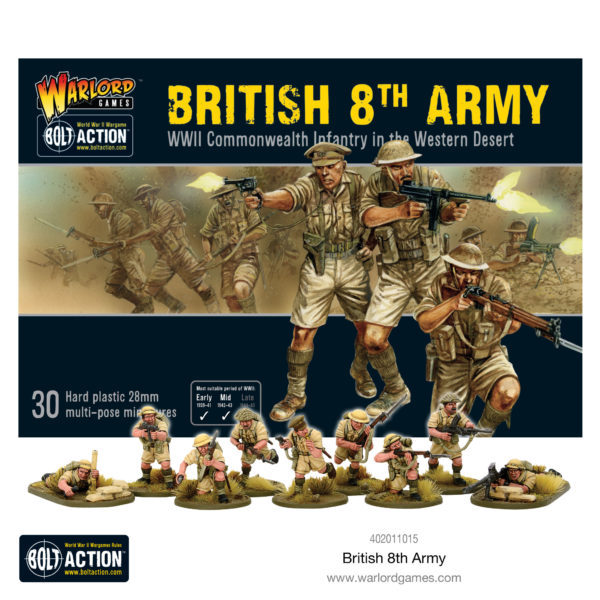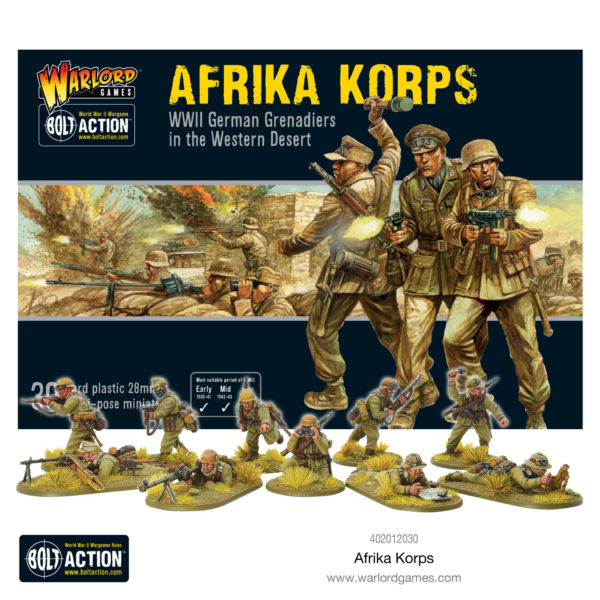 And Konflikt '47 got reinforcements, too: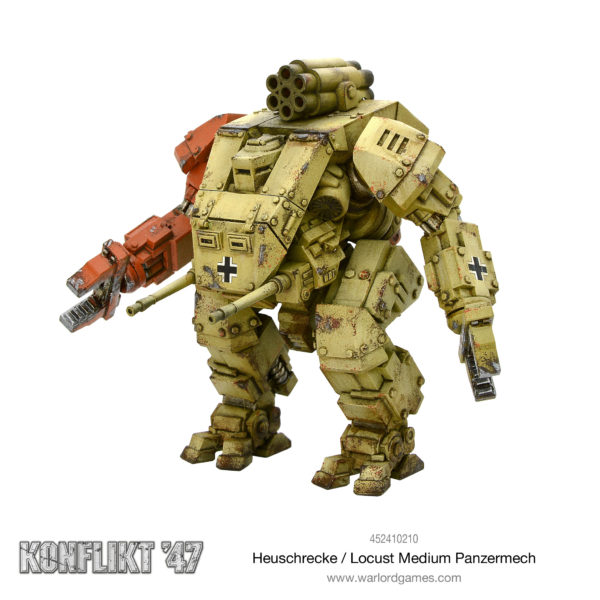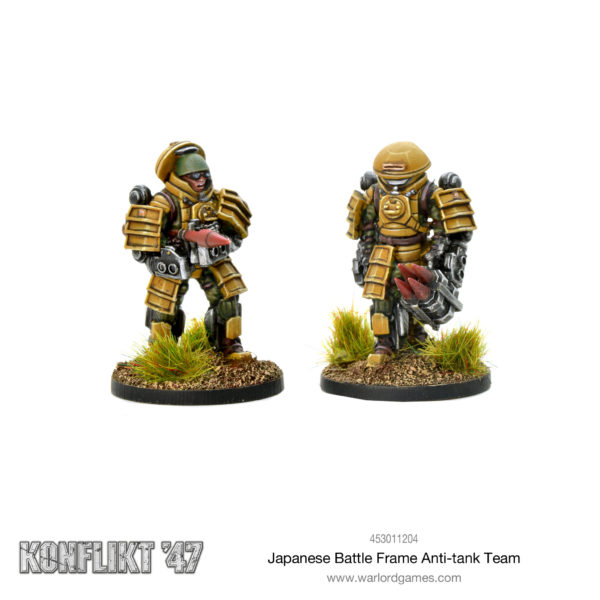 –> More Warlord Games News
New Imperial Assault releases are available from Fantasy Flight Games: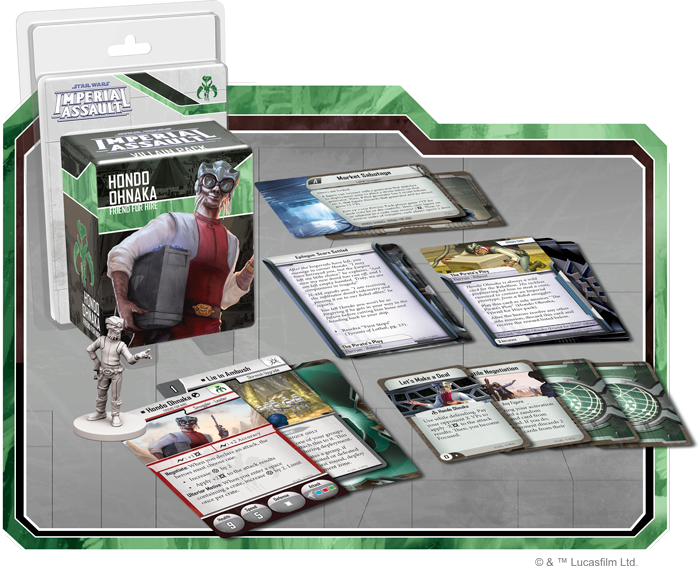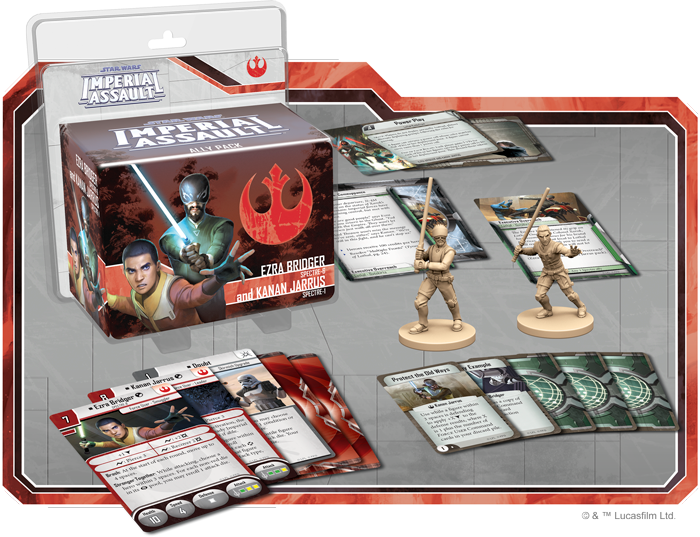 –> More Fantasy Flight Games News
Gale Force Nine will produce board and miniature games for Frank Herbert's Dune universe:

–> More Gale Force Nine News
The September releases for Wild West Exodus can now be pre-ordered from Warcadle Studios:
And the new Dystopian Wars rules are in the open beta phase:

Wyrd Miniatures announced the September releases for Malifaux: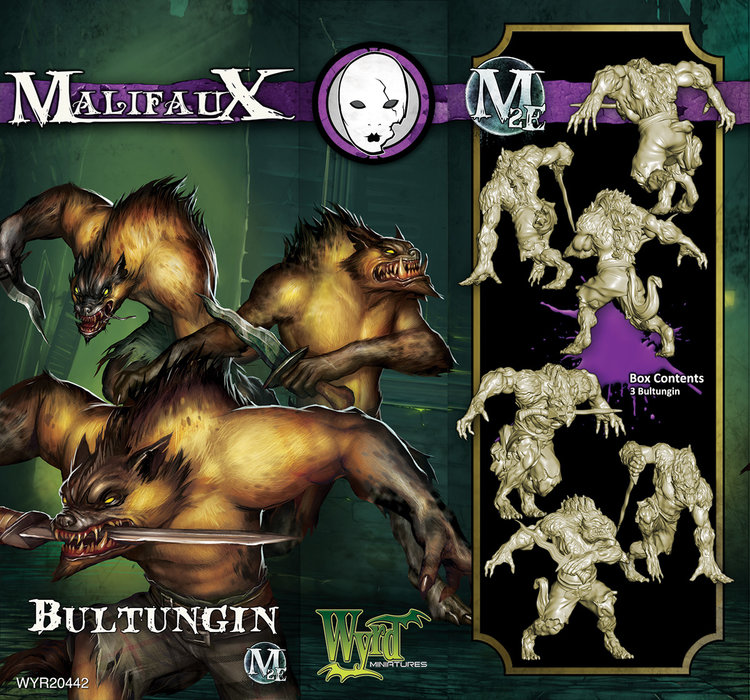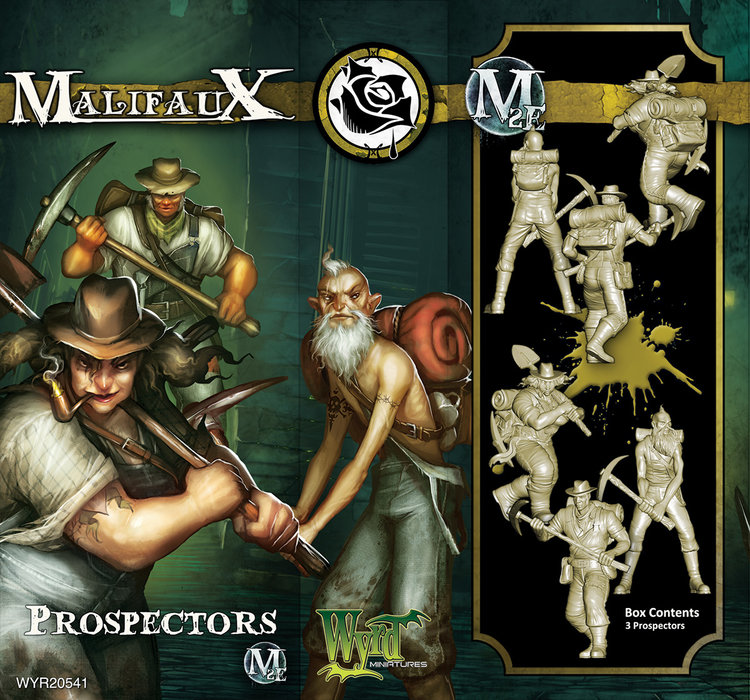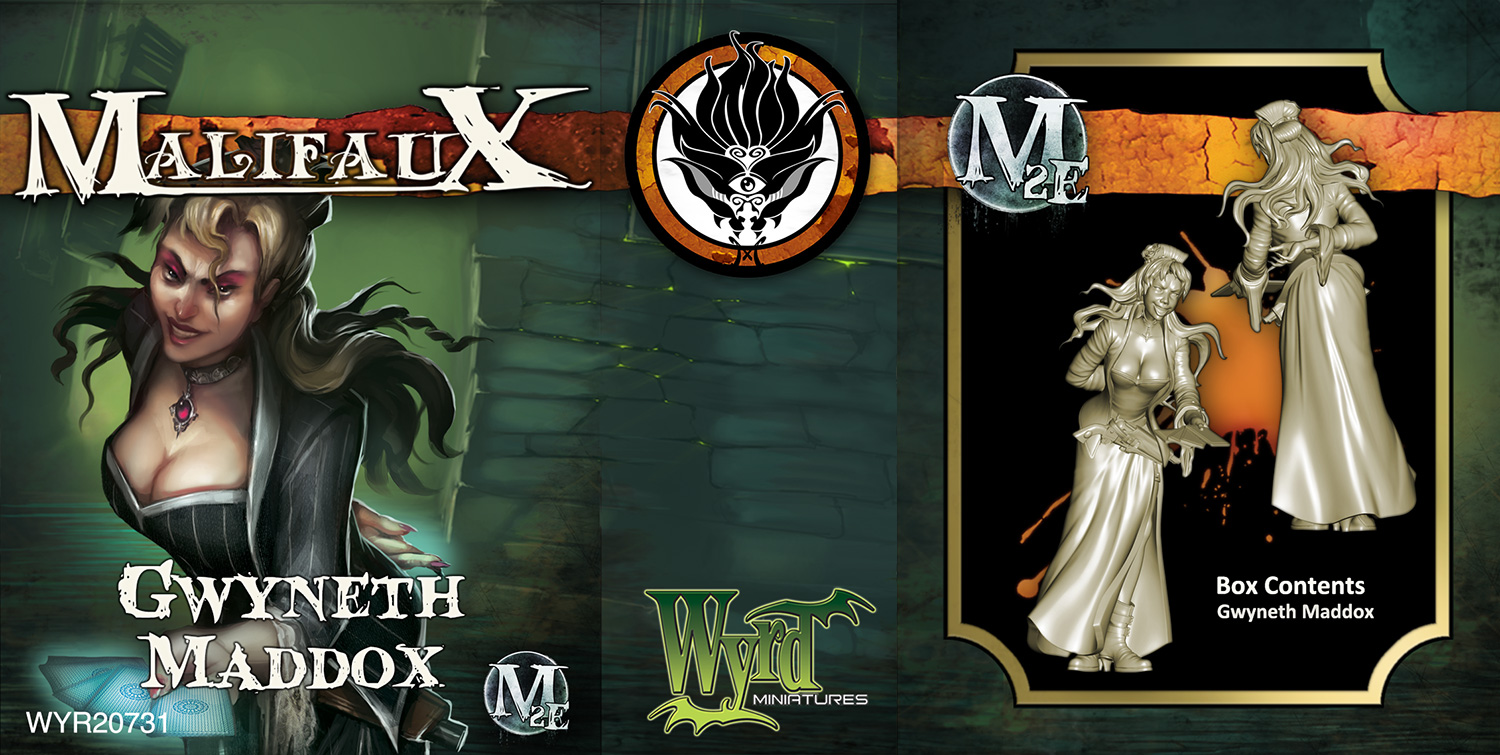 –> More Wyrd Miniatures News
Eiherjar`s Kamrades are now available from Artel W Miniatures: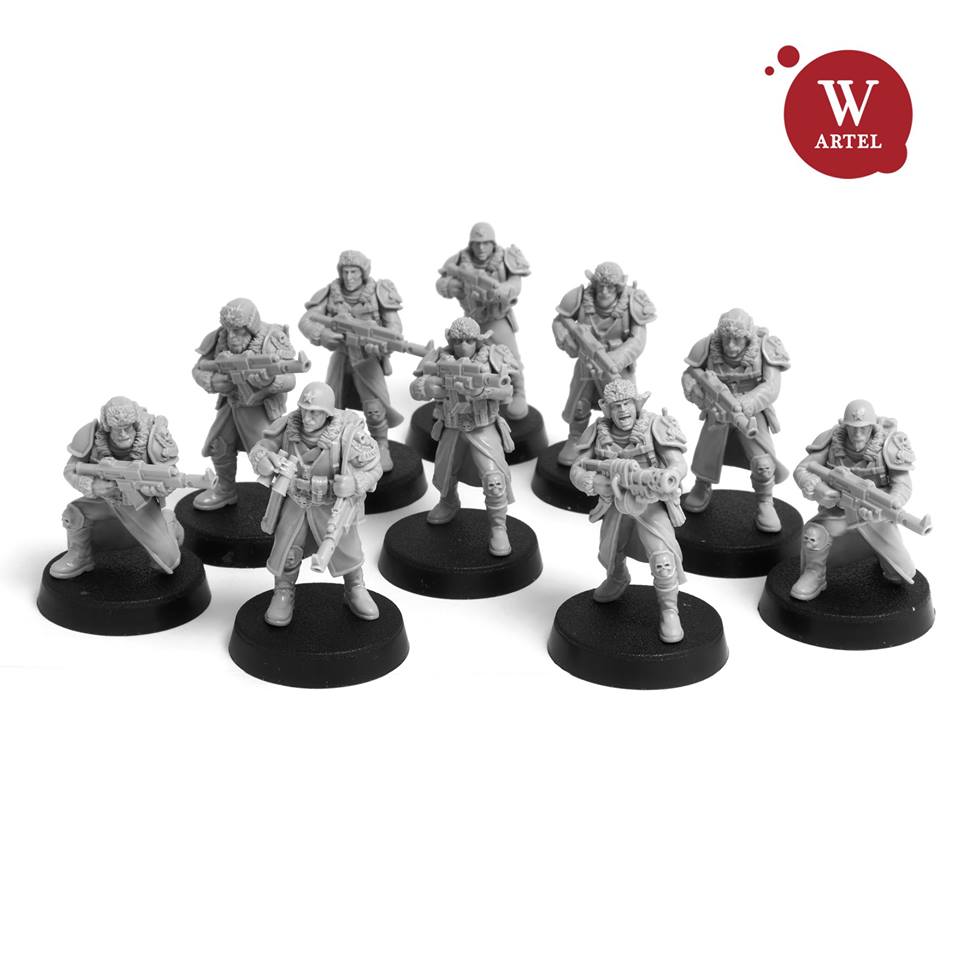 –> More Artel W Miniatures News
TT Combat presents more Dreadnoughts for Dropfleet Commander: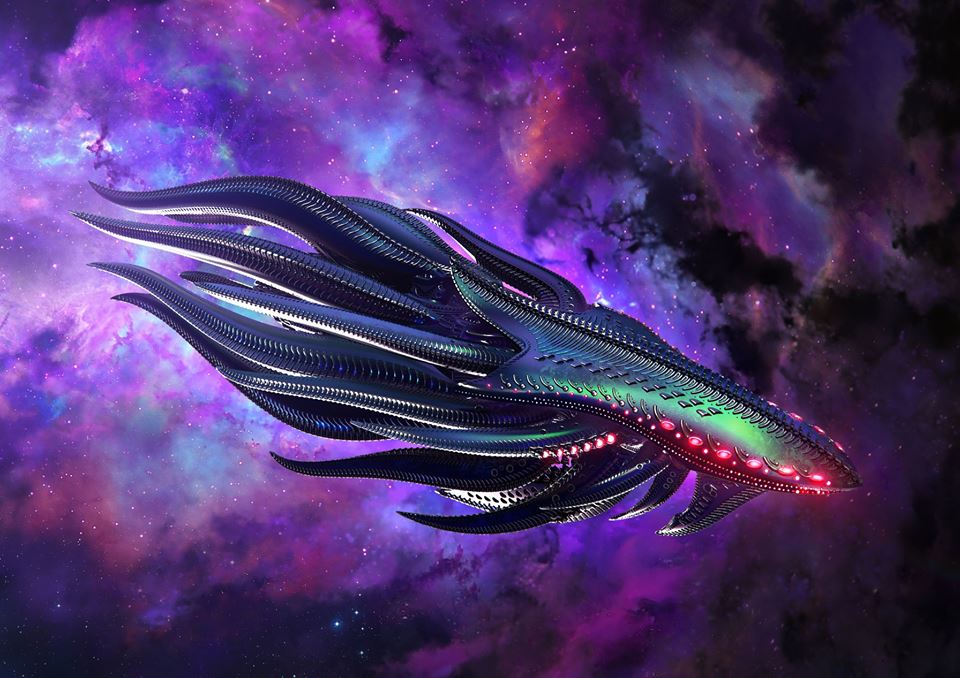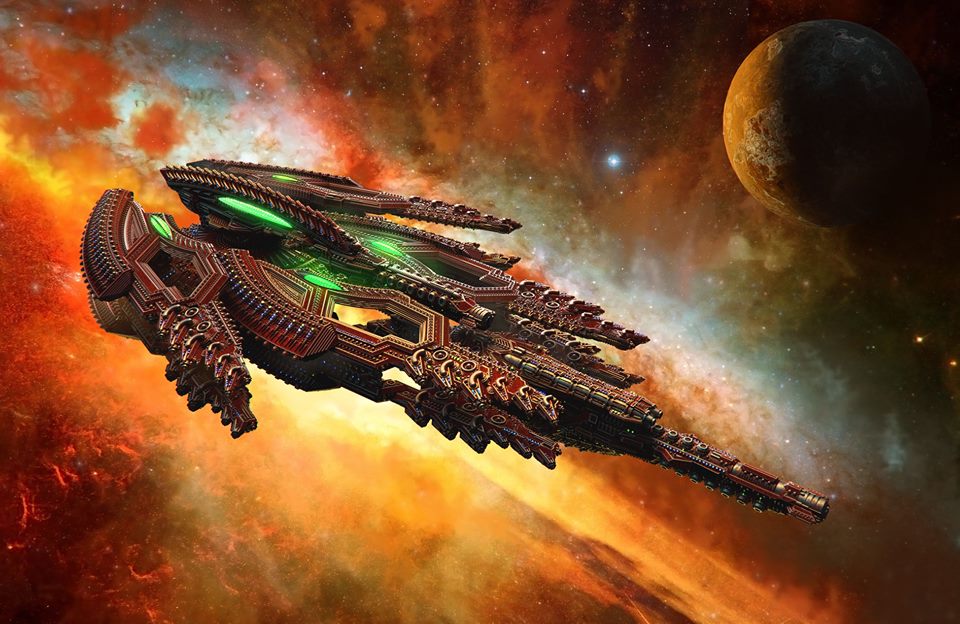 –> More TT Combat News
The Roc dropship is now available from Antenocitis Workshop: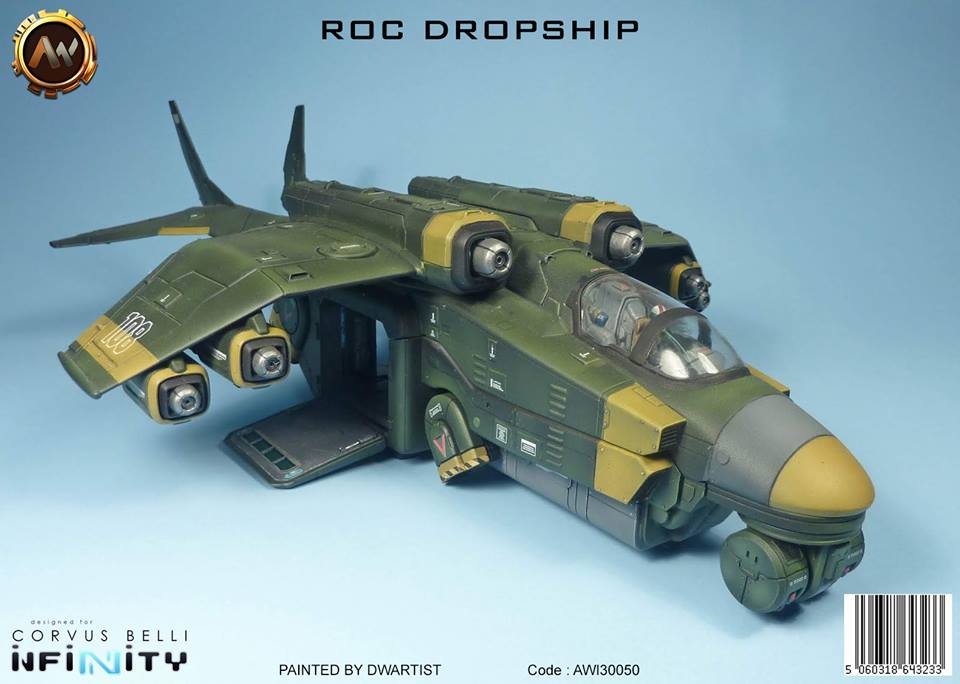 –> More Antenocitis Workshop News
Fireforge Games published new previews of their upcoming Kickstarter: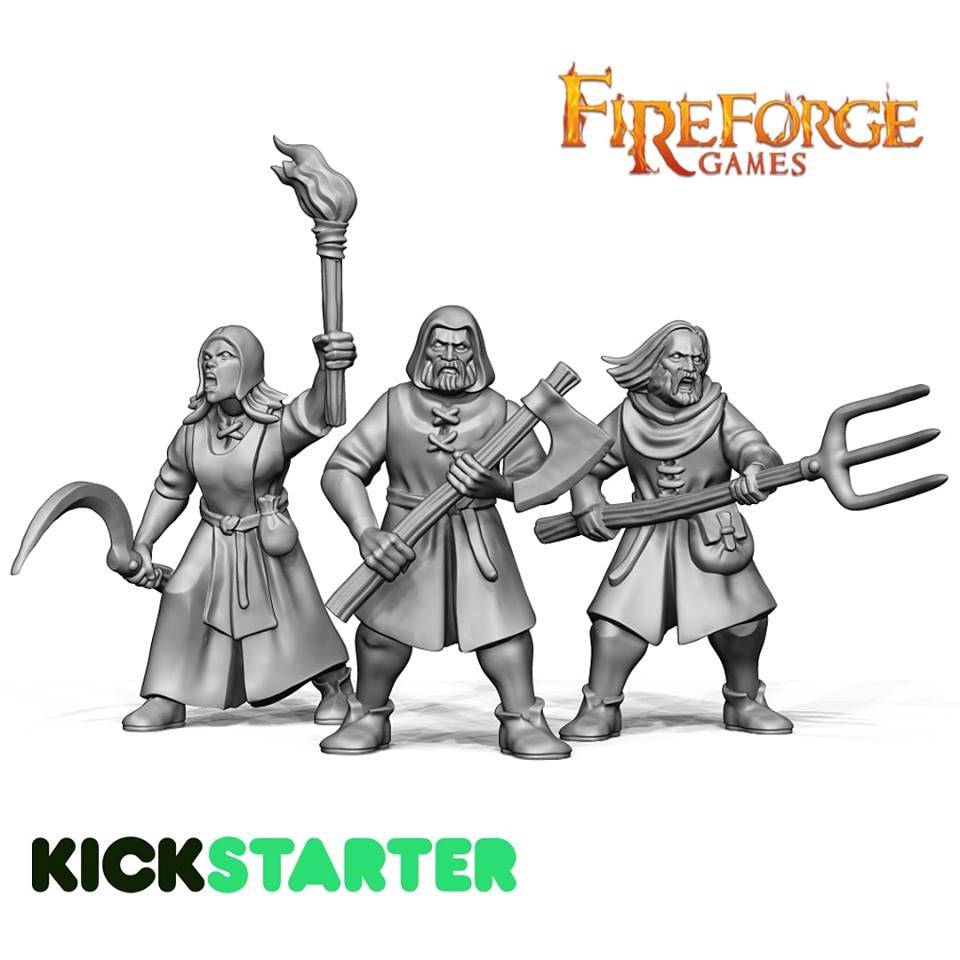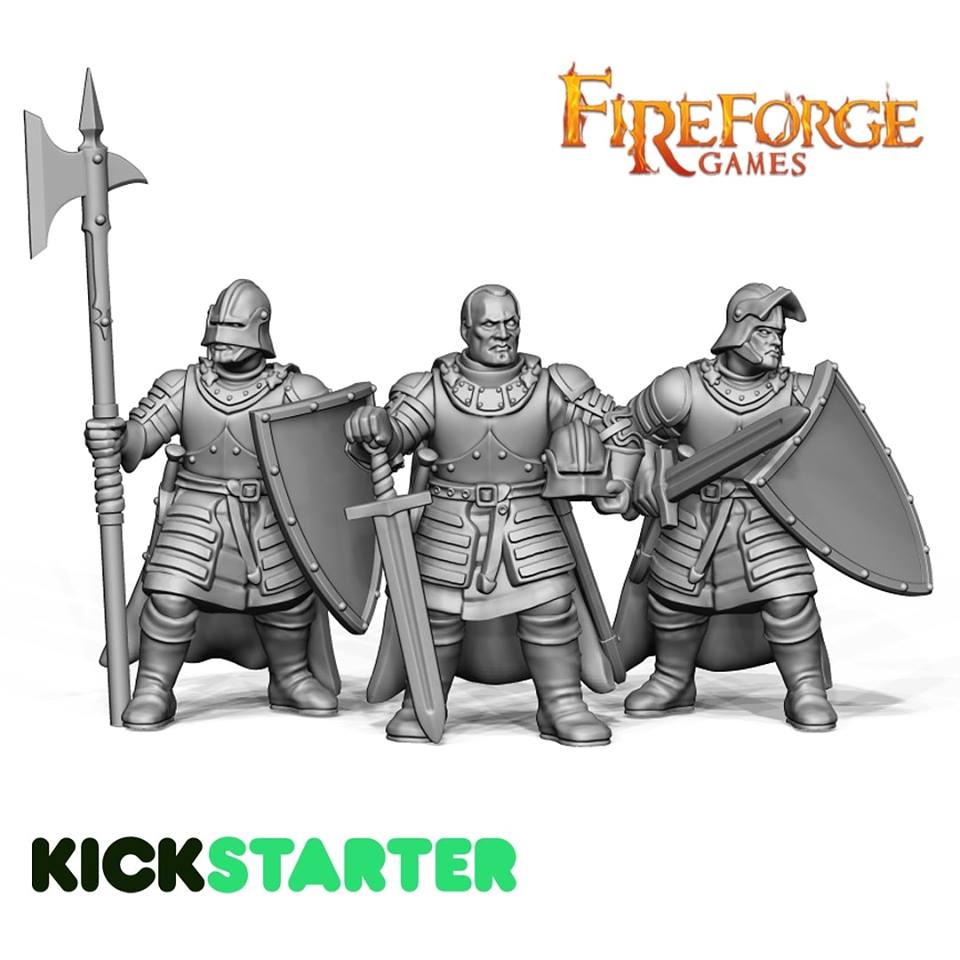 –> More Fireforge Games News
The Assassins are coming to Wargame Exclusive: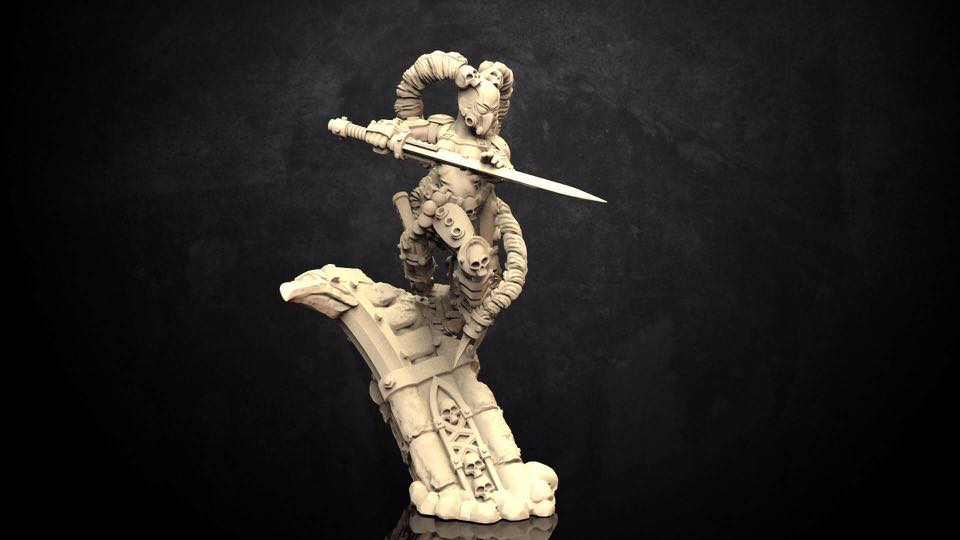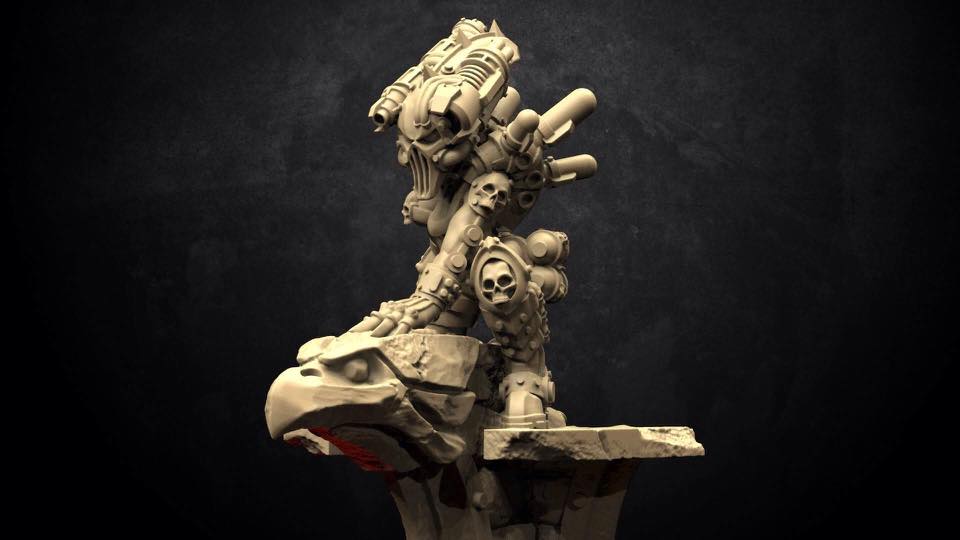 –> More Wargame Exclusive News
Khurasan Miniatures released new 15mm sets for their 14th Century range: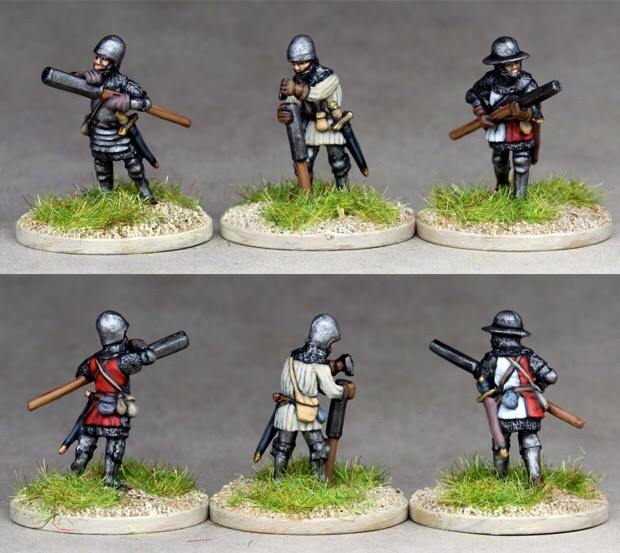 –> More Khurasan Miniatures News
A new Burrows & Badgers terrain range has been released by Sarissa Precision: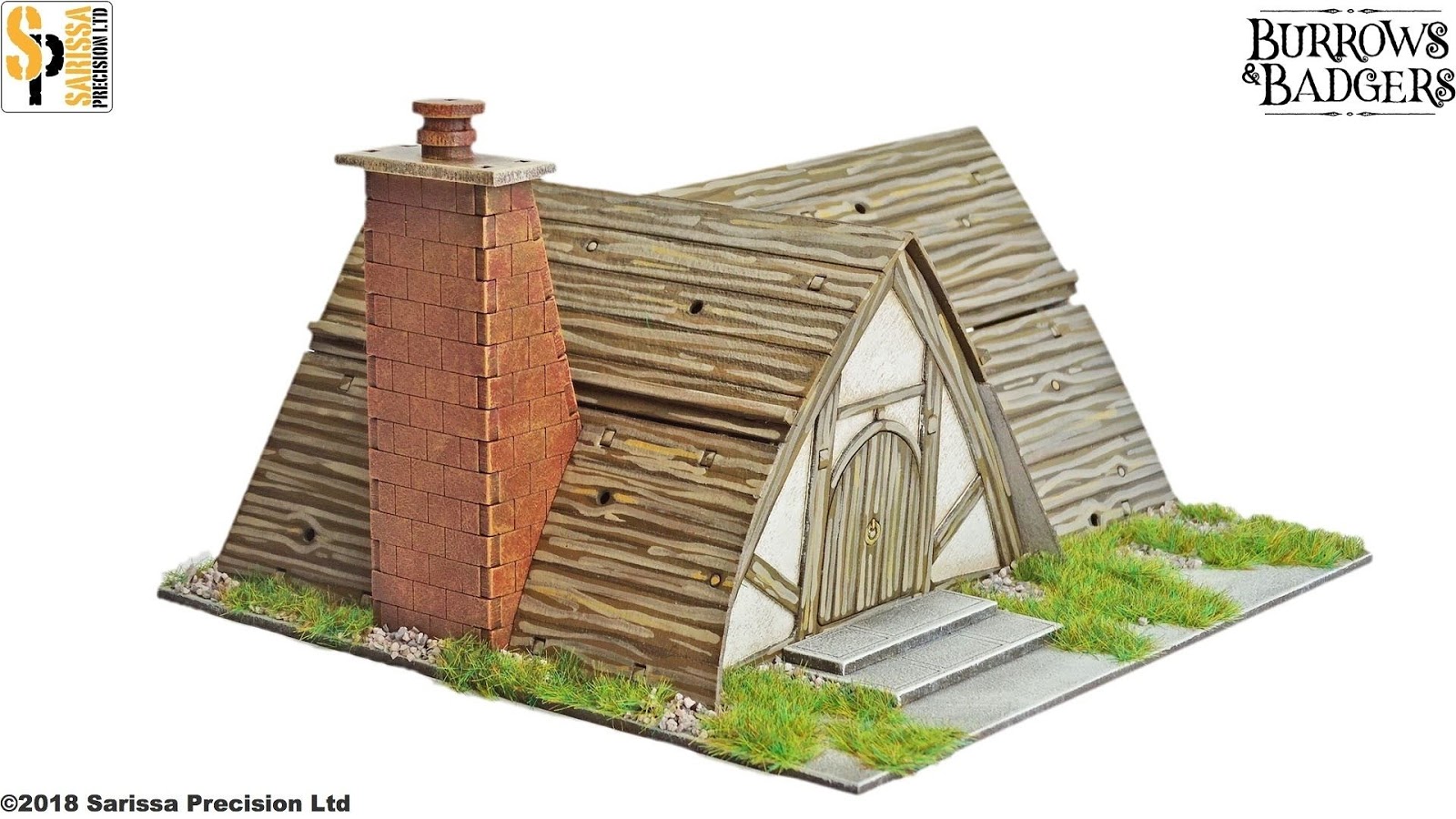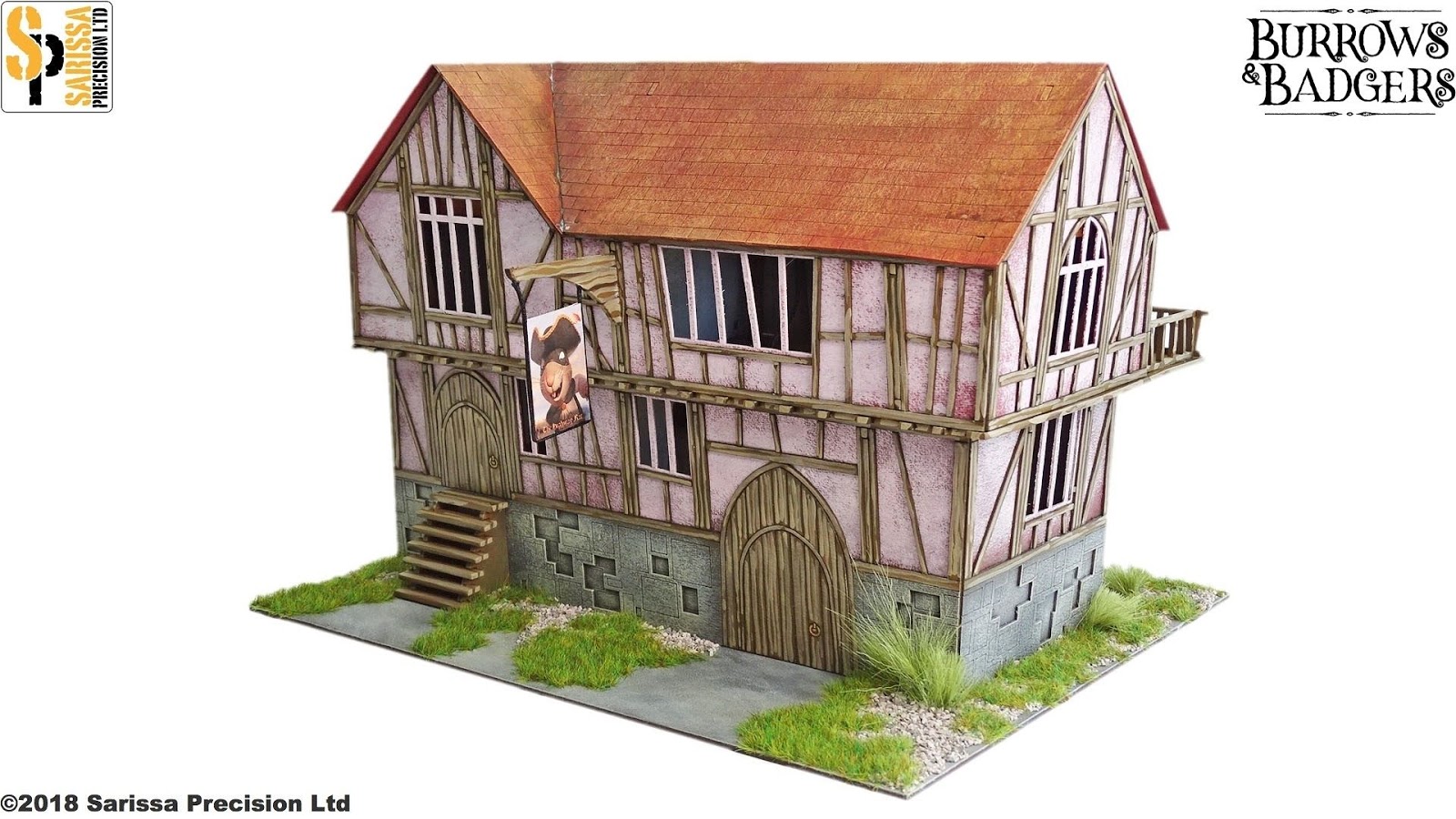 –> More Sarissa Precision News 
MOM Miniatures announced upcoming releases: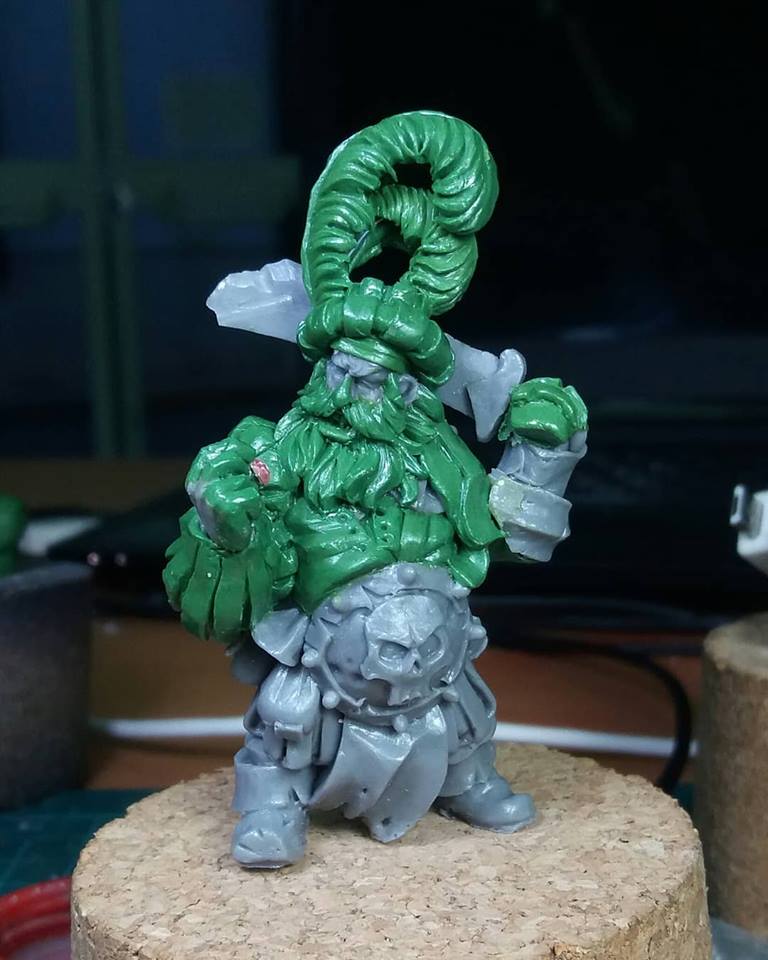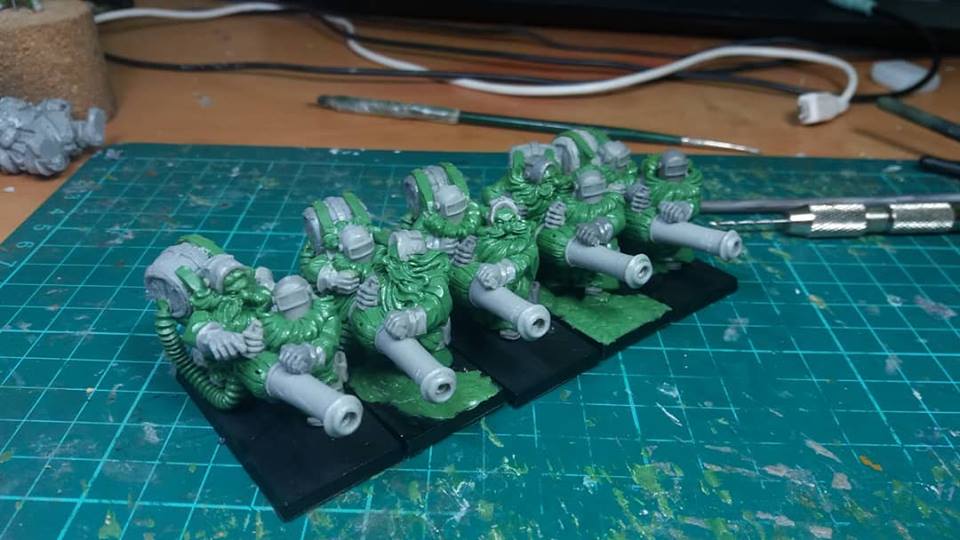 –> More MOM Miniatures News
And Rubicon Models published new previews of their Panzer III Ausf. L: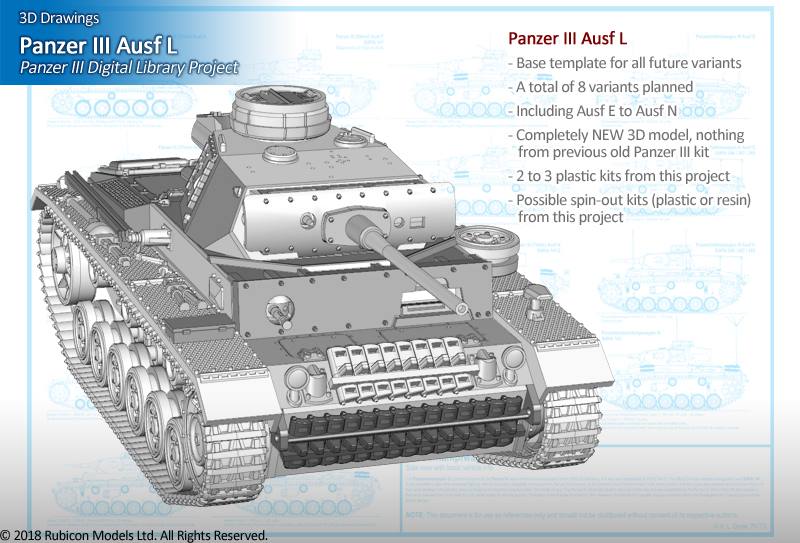 –> More Rubicon Models News
And new Kickstarter campaigns:
Heer46 – 28mm German Fallschirmjäger in Italy (1943-45)
Active Minds Games – Enhanced XCase Clear and Modular Inserts
HeresyLab – The Sauberung Punisher Squad Miniatures and STL
AW Miniatures – 28mm Seven Years War Prussian Infantry Starter Set
Gaspez-Arts – Rabid Rage: Lizardmen team for Fantasy Football
Last Sword Miniatures – Elven Lords II: Dragon's Roar
Emma – The Warriors of Austria 28mm French Revolutionary wars 
Nefytopia: Role Playing Tabletop with Miniatures and Ships
Big Cat Games – African Purgatory: The Battle for the Eastern DR Congo
Wolfbane-Art – Shieldwall: fine shields for your minatures
Alithnul – Handcrafted Foam Dungeon Tiles
and, of course,
Cool Mini or Not – Starcadia Quest
~And if you want to stay up to date visit The Tabletop Fix for daily updates!