Today we looking at the new steam dudes that have come out for Khador in the Armored Korps side of the house and who benefits the best with them!

Almost every Khador caster brings something to the Armored Korps theme but, there are a few that do it the best and a few that probably have better options.
The Top 3 Man-O-War Casters:
Irusk2 brings some great interactions with infantry and some of the new Man-O-War models.  Probably the best support caster in the game with spells like Solid Ground and Battle Lust.  His Tough bubble makes Man-O-Wars that much harder to kill and his feat can buy prevent the enemy from getting the first strike.  Fire for effect is amazing on the chariots or tankers as well.  My favorite pick for running Man-O-War!
Another great Man-O-War caster is Strakhov2.  He like Irusk2 is made for infantry delivery.  While he doesn't do as much for the chariot he makes the Man-O-War models extremely hard to kill.  His feat and the spell Inviolable Resolve make Shocktroopers a giant pain to remove.  Quicken can give the demolition corp the speed they need to make it to the enemy and Last Stand makes any Man-O-War a kamikaze of death.
Another great Man-O-War caster is the Man-O-War herself Sorscha3.  She brings a cloudy feat to cover the advance of her army and provides a pretty strong field marshall for her warjacks with flank Man-O-War.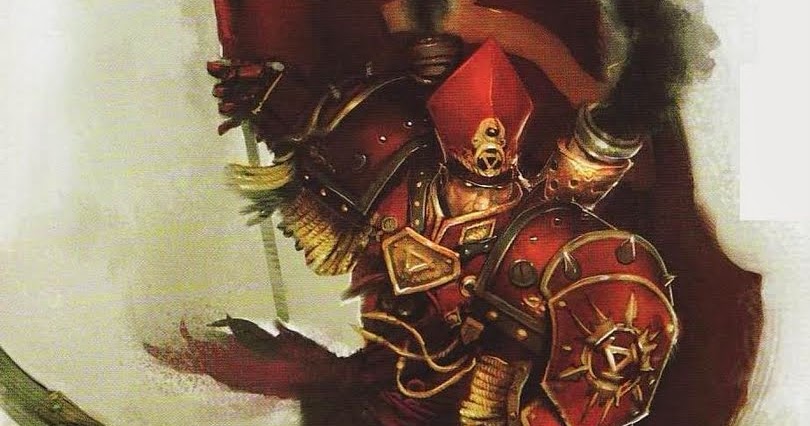 Casters that probably won't take Man-O-Wars:
Harkevich and Karchev are mainly interested in warjacks and will most likely stick to the Jaws of the Wolf theme force.
Zerkova2 is a similar to the above 2 as she is a specialized caster and wants as many wizards on the field as she can get.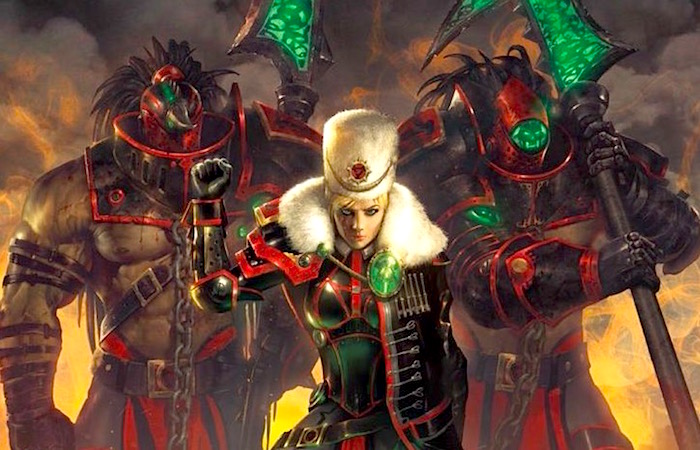 Man-O-War synergies:
Shocktroopers:  What makes these guys better is making the armor more absurd.   Look for Iron Flesh or armor feats like Sthrakov2 and Kozlov.
Demo Corps:  These guys are kinda slow and need a little protection getting up the field.  Sthrakov1 can do both with Occultation and his feat.  Zerkova1, OldWitch1, and Sorscha3 can give cloud cover.
Tankers, Bombadiers: These guys like hitting.  Sorscha1 and 2 can give them easy targets.  Butcher1 can make those shots do some massive damage.
Chariots:  These guys are pretty self sufficient but, Irusk2 can make the gun insane with Fire for effect and Vlad1 can make every attack accurate.
Tell us your Man-O-War live the dream moments in the comment section below.  Have any great Man-O-War plans?