Games like Pandemic and Arkham Horror gave rise to the cooperative board game genre. However, they did not start that phenomenon. That honor belongs to a game aptly named, Community.
At least, that's as best as my research shows. I looked around for a while and I looked at a lot of different games which claimed to be cooperative. I'm looking for games which have all the players working against the game itself. So games that pit two teams against each other are out, even though claiming they are cooperative is technically correct.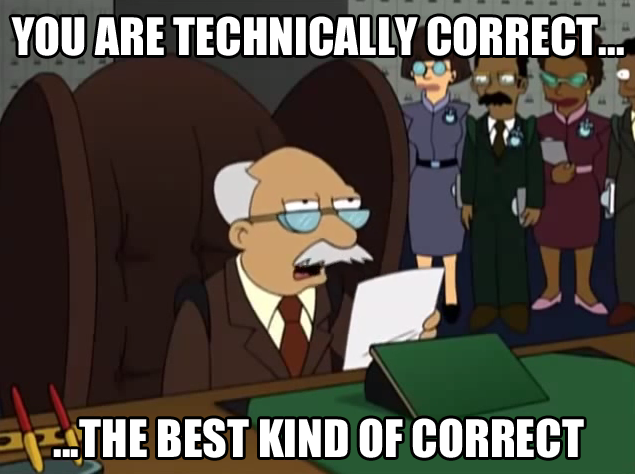 Not in this case, though.
So, I hunted around for a while and searched and eventually came across a game called Community.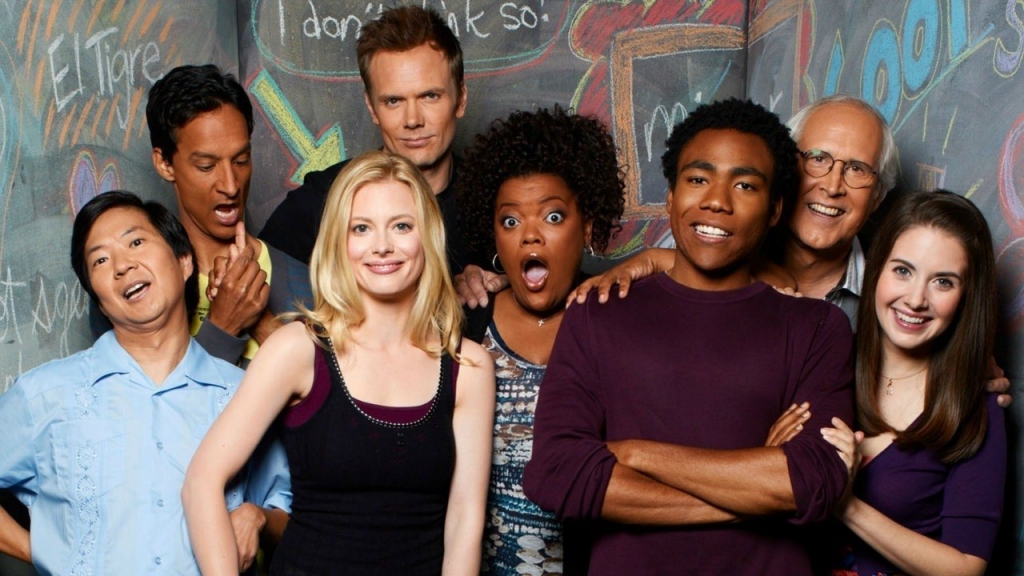 Sadly, no. Although I would buy the heck out of that game.
This game was published back in 1972 and it's about as stereotypically Seventies as you can get.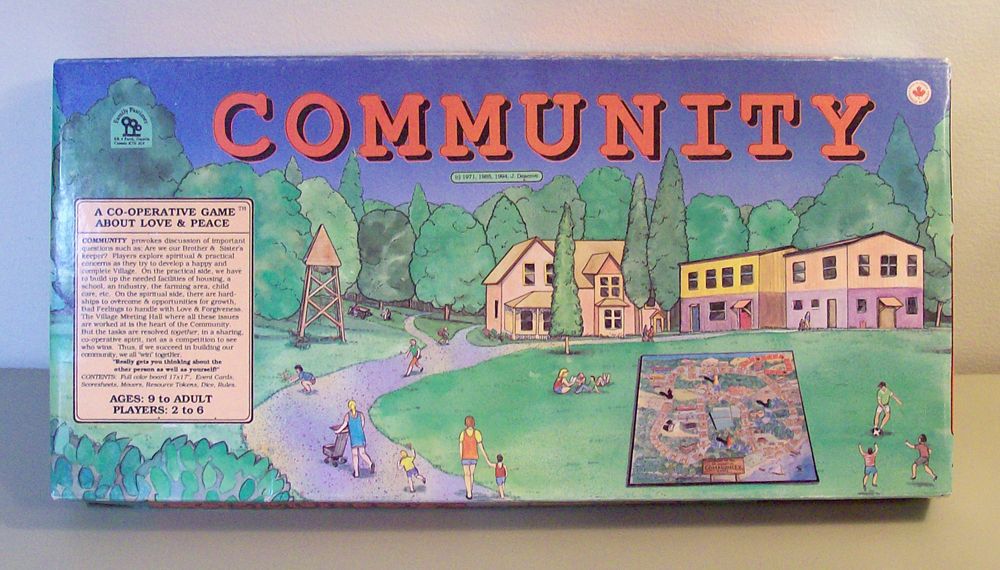 Community is about developing a peaceful and loving village, materially and spiritually. There are actually a fair number of criteria to be met for the players to win the game and the same for losing.'
The players win the game if…
All 23 locations have 1 Development
AND All Event Cards turned up are solved
AND No player has even 1 Bad Feeling left
The players lose if…
At any time, any 1 player gets a total of 10 Bad Feelings
OR At any time, at a Meeting even 1 Event Card can't be solved
Yup. Bad Feelings are a resource in this game. Like I said, very stereotypical 70's.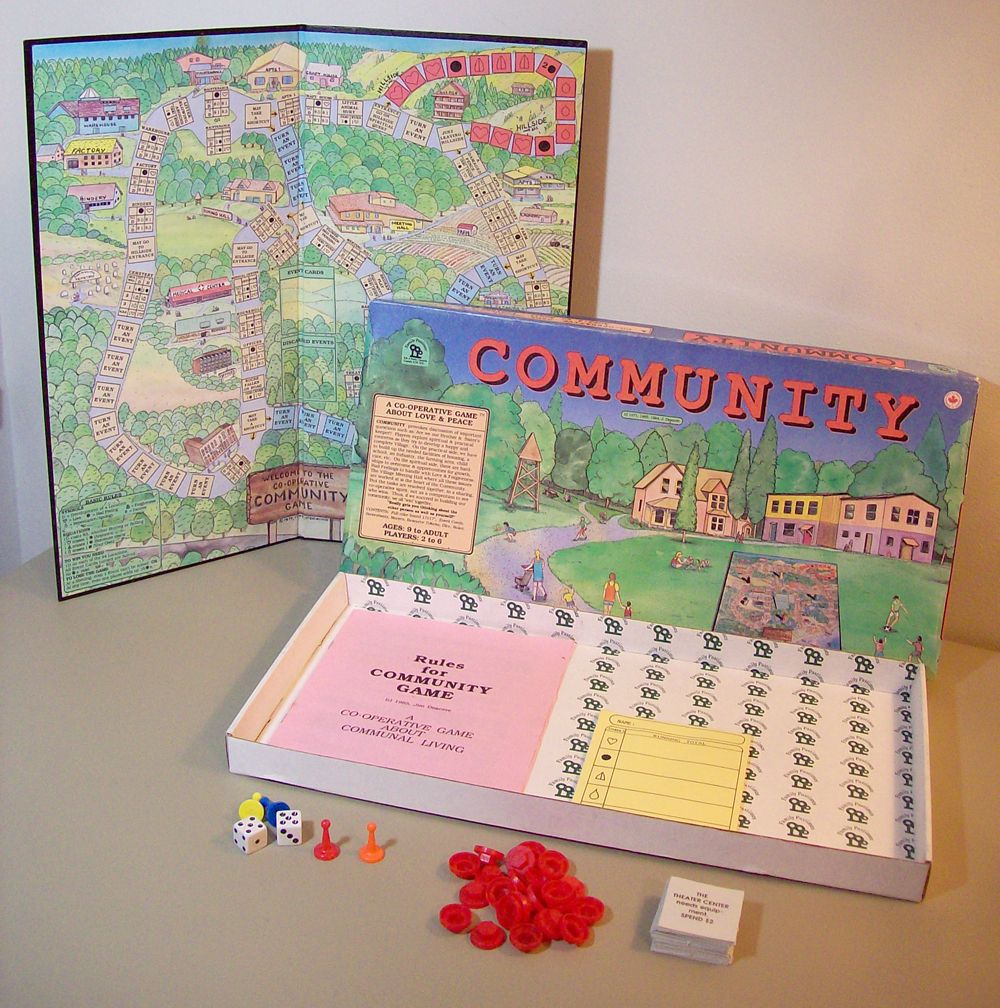 Community is actually a well done resource management game. I don't know for sure, but it is probably very early on that trend as well. Despite some playful jabs at the game, it was actually very innovative for the time. Each player begins with a random amount of Love, Bad Feelings and Dollars. Throughout the game, they will also gain Forgiveness and Repentance, but they don't start with any.
Gameplay is very simple. Roll the die to move around the board and interact with the space landed upon.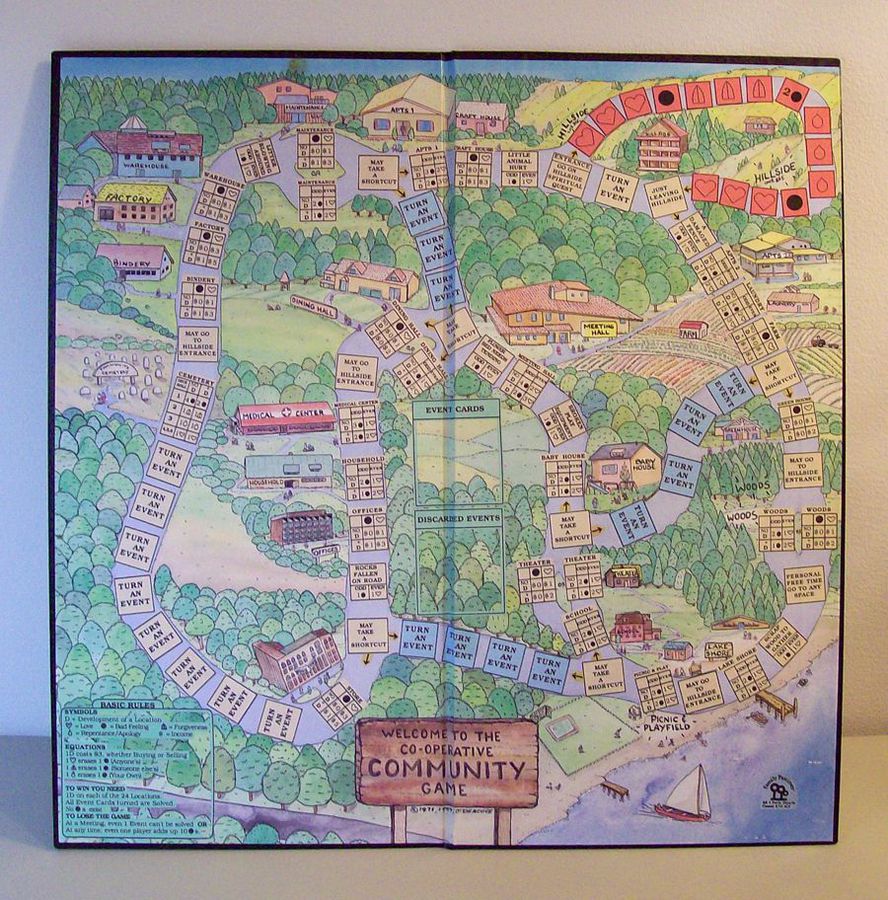 Landing on any of the locations with a grid, the players have to roll to determine if they gain Love or Bad Feelings or Income. However, having a Development improves the changes of gaining Love or Income. Some locations will check if you have more Love or Bad Feelings and if there is a Development to determine the amount of Income you get.  The solid dot is the symbol for Bad Feelings.
While others will use a dice roll and if there is a Development to determine how many Bad Feelings or how much Love you gain.
| | | |
| --- | --- | --- |
| | ODD | EVEN |
| NO D | 3 ● | 1 ♥ |
| + D | 2 ● | 2 ♥ |
The remaining spaces are Events. When a player lands on an Event, they draw an Event card and read it aloud, but don't act on it yet. Unless the card specifically states for some immediate action, the player holds onto the card until the next Meeting.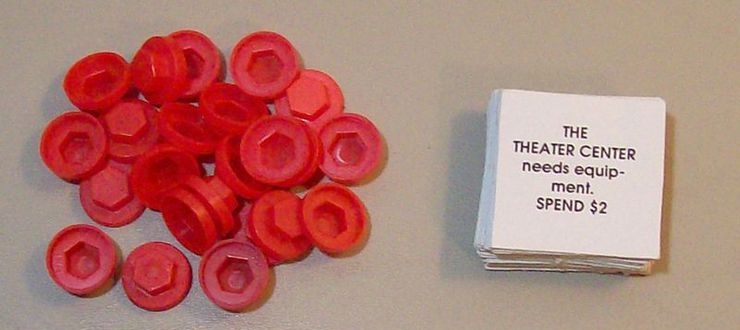 At any time, players can call for a Meeting. First, during Meetings, players can use their Love, Forgiveness and Repentance to erase the Bad Feelings from themselves or others. Love can undo 1 Bad Feeling from any player, Forgiveness can erase 1 Bad Feeling from any other player and Repentance can undo Bad Feelings from yourself only. Like I said, there is a surprising depth to this game in term of resource management.
Next, during a Meeting players can buy and sell Developments for any locations on the board for $3 a piece, or sell Developments back for the same amount.
Lastly, players all put forth their Event cards they have accumulated and must resolve them now. Events can be solved in any order, but all Events must be revolved or the players lose.
However, if the players can build all 23 Developments, get rid of everyone's Bad Feelings AND solve every Event during a Meeting, they have won the game!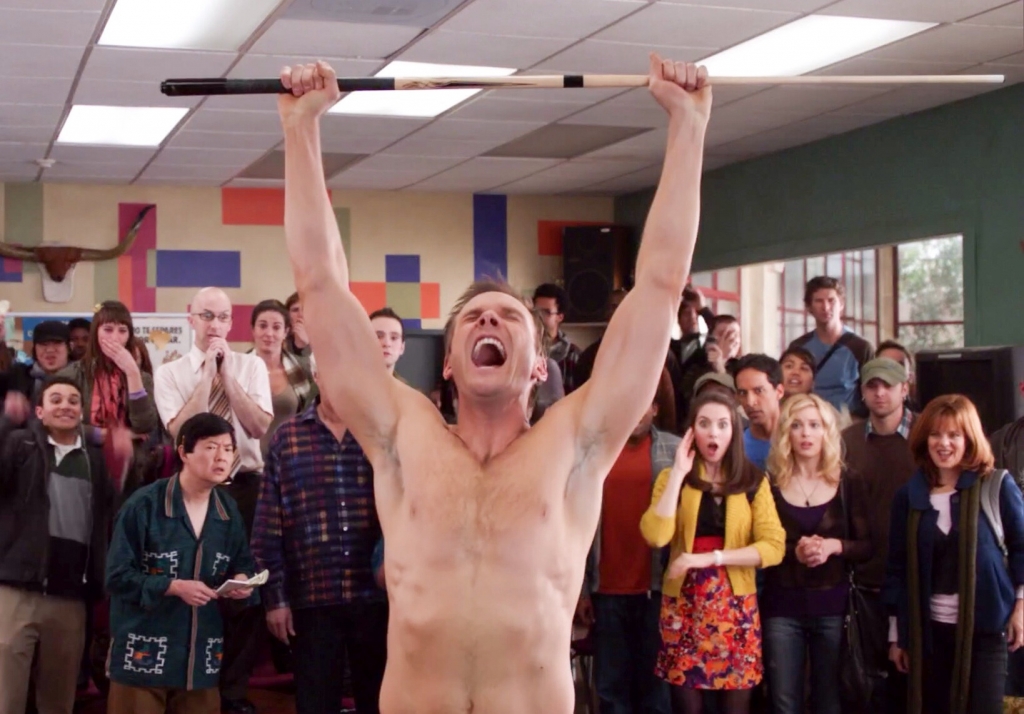 Overzealous Celebration: Gain 2 Love. All other players gain 3 Bad Feelings.
All in all, simple as it is, Community is a pretty good game. Sure, it's got a heavy random element to it in terms of the rolling for location spaces, but for a game that came out in the early 70's, it broke major ground for being so innovative. This game was really ahead of its time for game mechanics. Things like cooperative play, resource management and even tactical decision making, in when to call a Meeting, all but disappeared in popular games which came out the same decade and beyond.
As best as I can tell, this game was a project of Love (pun partially intended) developed by one guy, Jim Deacove. There are pictures of early copies of the game which seem to have similar mechanics but differ in most other ways. So while I might be technically inaccurate is saying THIS version of Community is the first cooperative game, it's better to look at and better to talk about. So…. I'm letting it slide.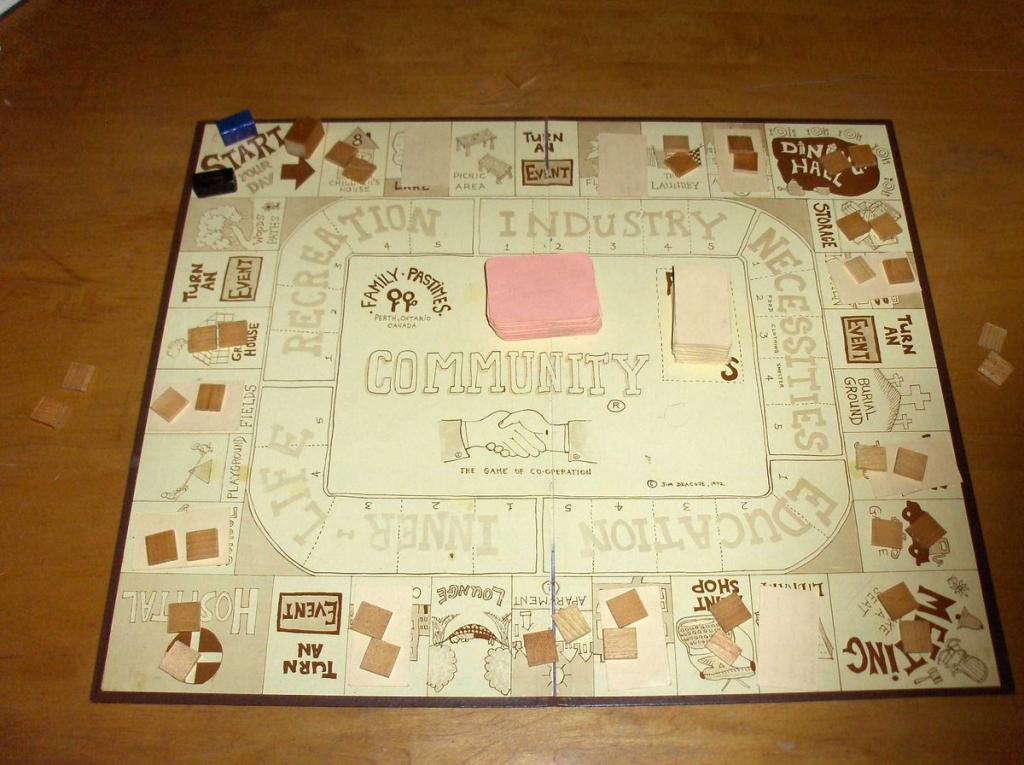 You've read this far, so just roll with me on this one.
Overall, Community is a pretty solid game, which is far more than I can say for other retro board games we've look at previously. It erased my Bad Feelings to know that not every game pre-Settlers of Catan was nothing more than a roll-to-move and hope you win sort of game.
If you're so inclined, you can purchase your own copy of the game, direct from the publisher!
If anyone has decent proof that Community was not the first cooperative board game (not counting team-vs-team games and tabletop RPGs), please let me know in the comments.  Otherwise…
Thanks for reading!