Lets talk about the news coming out of GenCon 2018 for the Star Wars LEGION players.
FFG has just announced a ton of new content for Star Wars: Legion. From Wookies, to new commanders and the Clone Wars, there is a little bit of everything in here. Lets take a look at all the news coming out this week,
We'll Be Home For Lifeday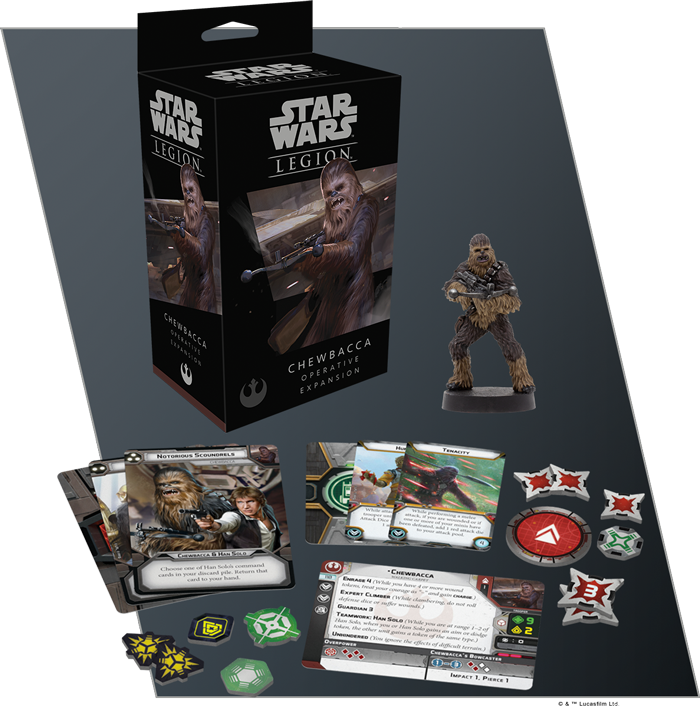 FFG has announced two new Wookie-centric expansion, Chewbacca Operative Expansion  and the Wookiee Warriors Unit Expansion. Chewbacca is going to me one of the new operative class units, a lone figure who's not a commander, like Boba Fett. While individually powerful Chewbacca really shines along side one other commanders. He's got command cards that buff Luke, Leia and Han, and can act as a nice bodyguard for any one of them. Of course he teams best with his buddy Han, as they both get some nice bonuses for being by each other. Overall he seems like a handy unit to have around.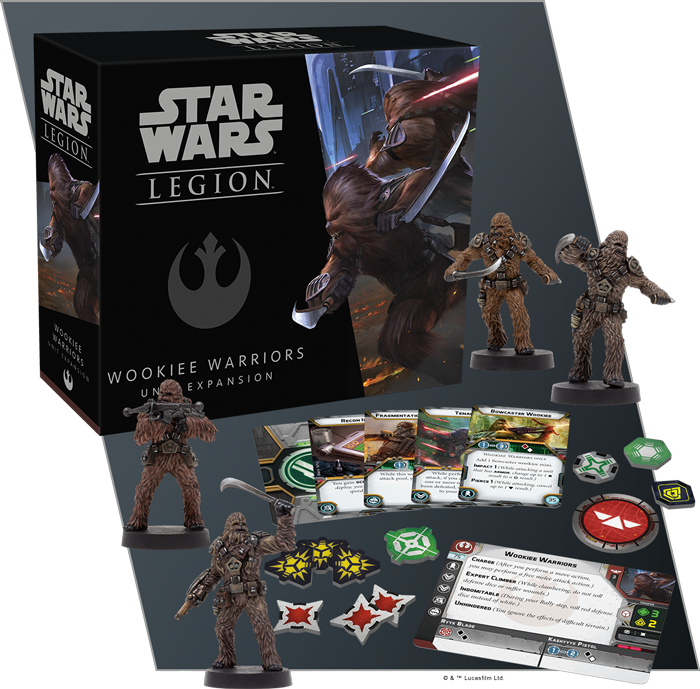 Complimenting him (nice hair!) are the Wookiee Warriors, a powerful close range and close combat unit. These are clearly the Rebel counterpart to the Imperial Royal Guard, and act as solid heavy assault infantry. Though a small unit, 3 models with the ability to add a 4th, they still pack a big punch, with each model getting two dice for their ranged or close combat attacks. In addition with with three wounds each, they can take a real beating. We'll talk more about them in the future, but for it nice to see the Rebels getting a unit that can take a hit or two.
Specialists

FFG also announced two more new sets, Imperial Specialist and Rebel Specialists. Their twitter announcement describes these boxes as: "Non-unique, generic commanders, comms technicians, astro droids and medical droids." This is really big. Generic commanders is a huge boon for the game, allowing not only for cheaper leaders, but for a lot more customization. We'll see how many option these leaders have, but it will be nice to be able to field a force not commanded one one of the most powerful people in the galaxy.
As for the other models its not clear if they will act on their own or be upgrades for units. I personally really hope they are upgrades for units (filling maybe the trooper slot) as it would add a lot more ability to customize  your units. We'll have to wait for more news on these though.
Before The Empire, Before The Dark Times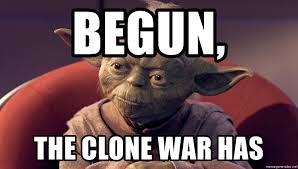 The Last, and possibly most important bit of news out of GenCon is that both Legion and X-Wing are getting Clone Wars expansions. While that's pretty much all we know so far this news is huge. The Clone Wars, which is arguably a better setting for massed ground battles than the Original Trilogy, offers huge potential for growth. At the very least this means getting two new factions, Old Republic and Separatists, which really blows the game wide open.
Stay Tuned For More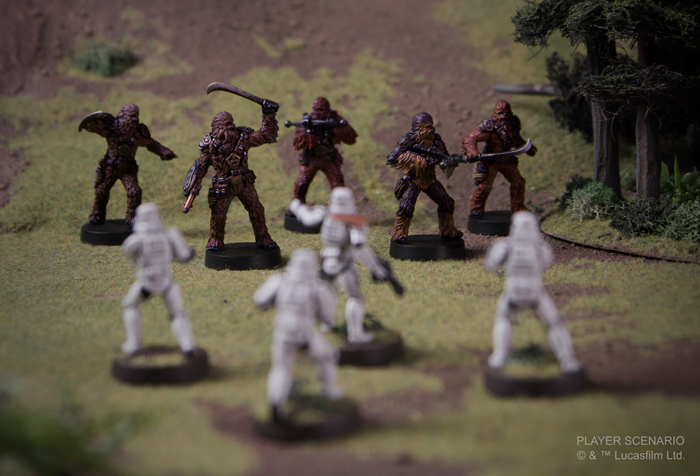 So far we don't have a ton of details on most of this news. The Wookiee expansions have been previewed but aside for that most of these stuff is still months off. I'm sure FFG will slowly be rolling out new information as time goes by, so keep an eye out for updates. There's a lot of new stuff here, and I'm still digesting it all, but I'd say it's safe to say that Legion has a long bright future ahead of it.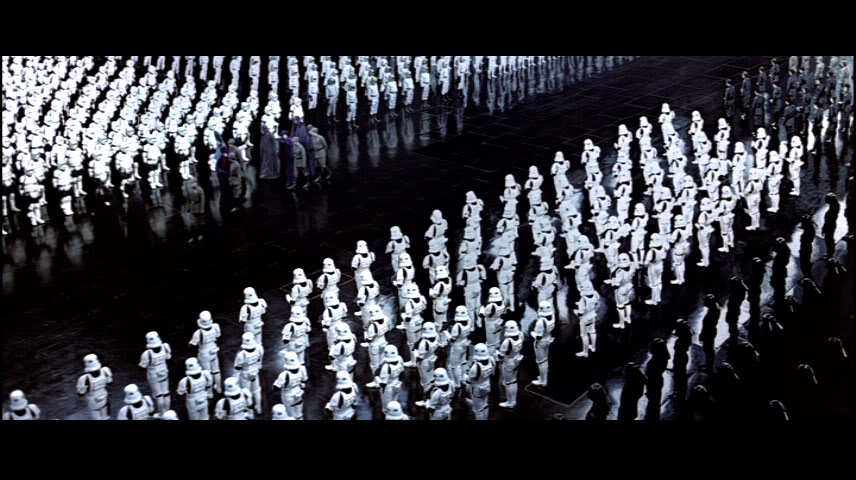 Let us know what you think about this news, down in the comments!