Today we take a look at what to expect in with new models for Stormcast Eternals and Nighthaunts.
Once again, we team up with Dragon's Lair Comics to get a closer peel at the sprues for these new releases and some stats for each unit as well.
Nighthaunts have gained two new releases with the Bladegheist Revenants and Dreadscythe Harridans, while the Stormcast Eternals have gained new Evocators riding Celestial Dracolines.
via Games Workshop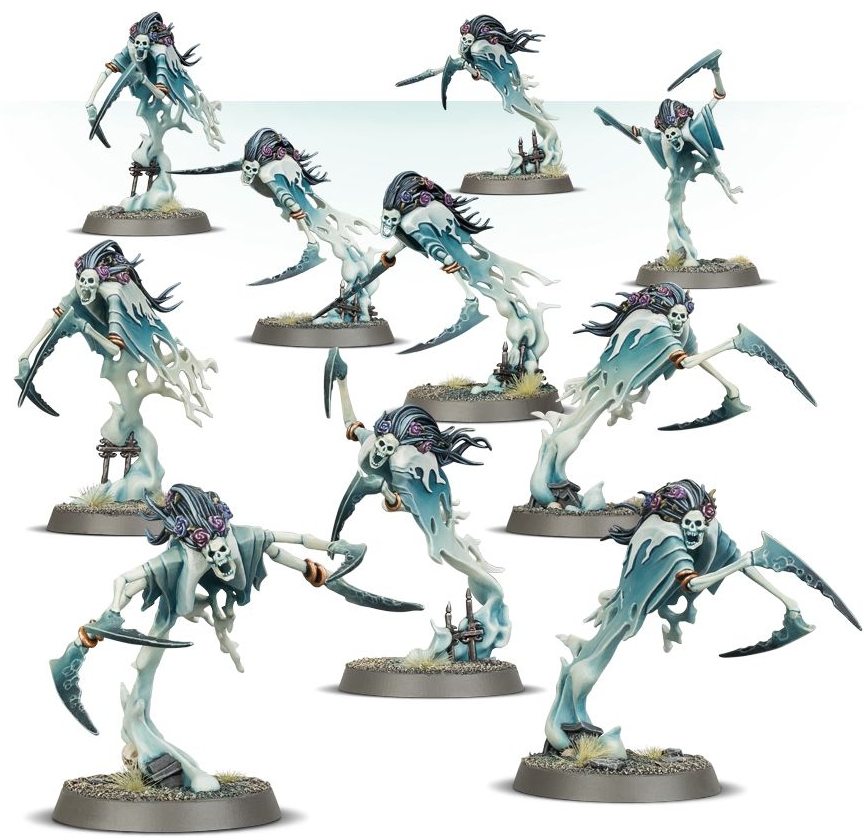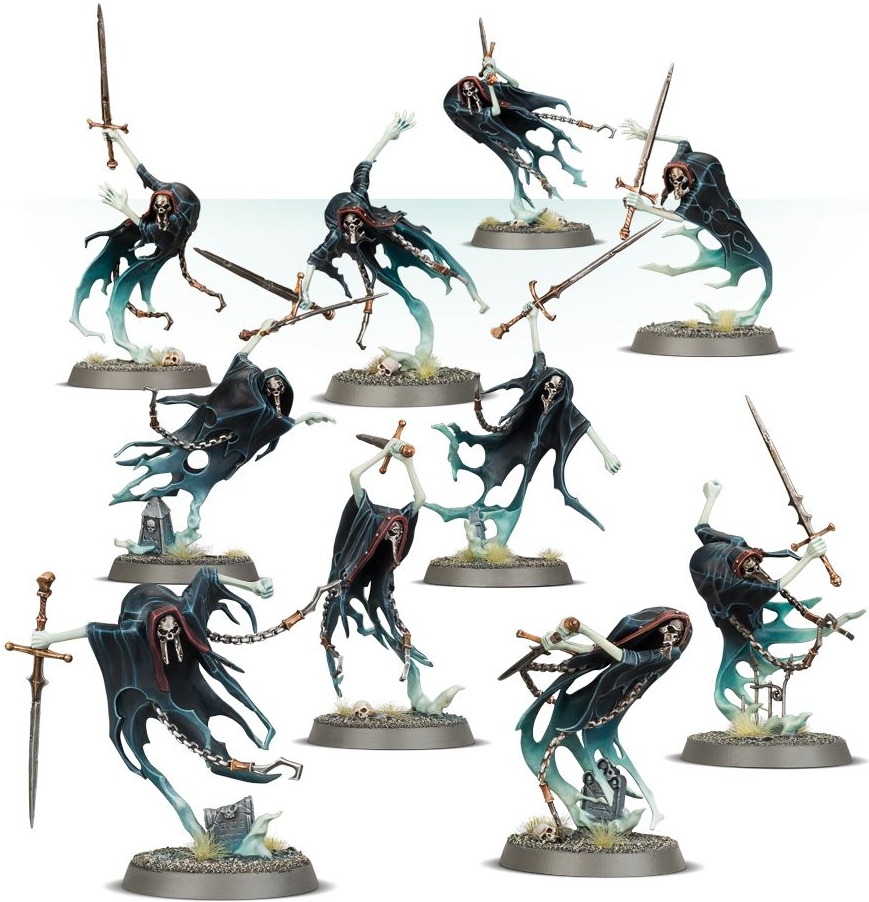 What do you think of these new kits from Games Workshop?