Kotobukiya ARTFX+ line has added X-Men '92 – sculptures based on the Saturday morning cartoon that aired on Fox. They look just like the characters we watched battle against Magneto, Mister Sinister,  and the forces behind The Mutant Registration Act.
If you're of a certain age you probably watched this cartoon on Saturday mornings – it was one of my favorites and introduced me to Marvel. The beloved series uses Jim Lee's work on X-Men: Legacy as a visual basis, and has a lot of call backs to what was going on in the comic at the time. Given that it was created as a kids' show, it wasn't scared to cover controversial topics of the era like the AIDs epidemic and the Holocaust, and it played with satire on occasion.
These 1/10th scale PVC statues really capture the bright, bold colors and look of the cartoon with simple sculpts that make them look like they jumped out of the TV screen.
X-Men '92 ARTFX+ Wolverine & Jubilee – ~ $75.00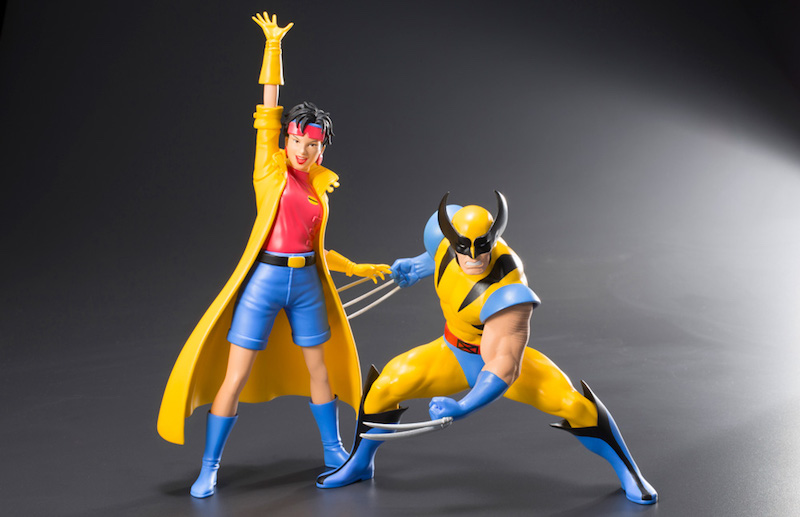 X-Men '92 ARTFX+ Cyclops & Beast – ~ $75.00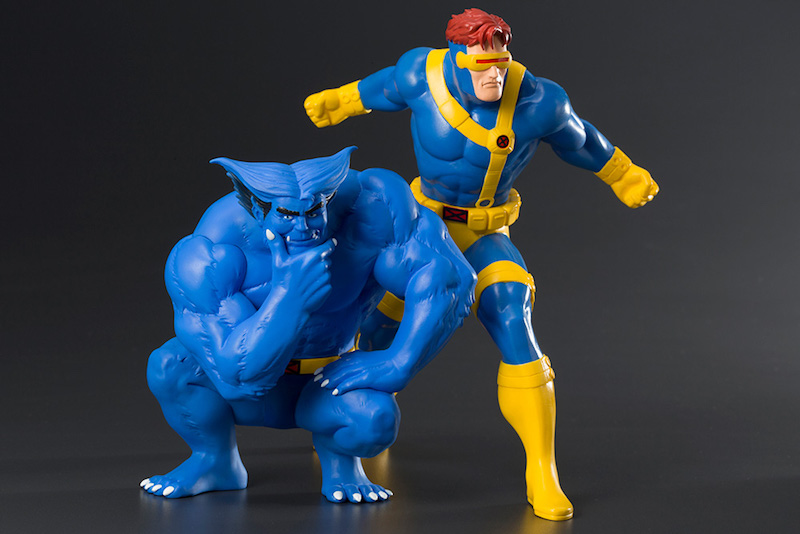 X-Men '92 ARTFX+ Professor X (out in October) – ~ $75.00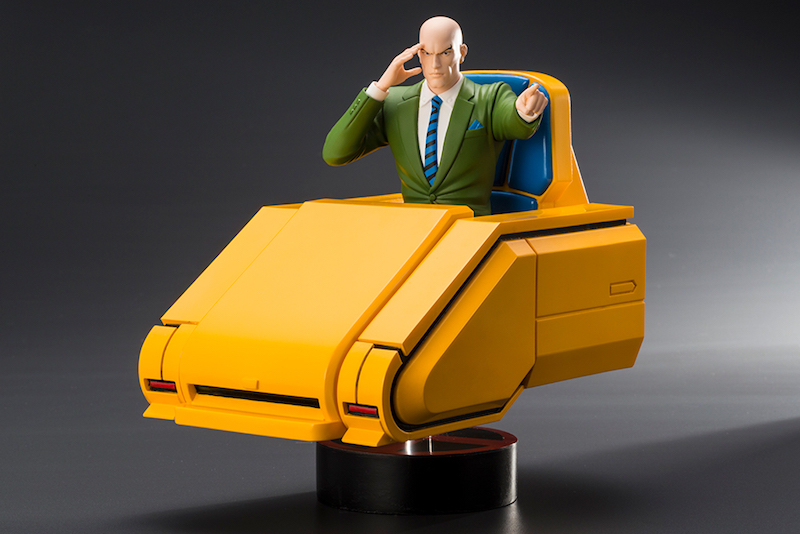 X-Men '92 ARTFX+ Rogue & Gambit (price and release date TBA)