Mark your Calendars for the Weekend of August 25th & 26 as the Warhammer Citadel's Grand Opening. And if you're going to be there you'll get the chance to hang out with a couple of very special guests!
North American Warhammer Fans – the Warhammer Citadel's Grand Opening draws near. The last time the Citadel tried to open it ran into some hiccups. At least the impromptu Convention was a lot of fun. But now everything is set for the 25th and 26th of August and we're pretty stoked to have an official Games Workshop "Mega Center" so close to us here at BoLS.
We're planning on checking in with them pretty frequently and have some plans in the works but the big news for the event (besides all the awesome gaming that will take place) is that two special guests will also be at the Grand Opening!
Special Guest #1: Becca Scott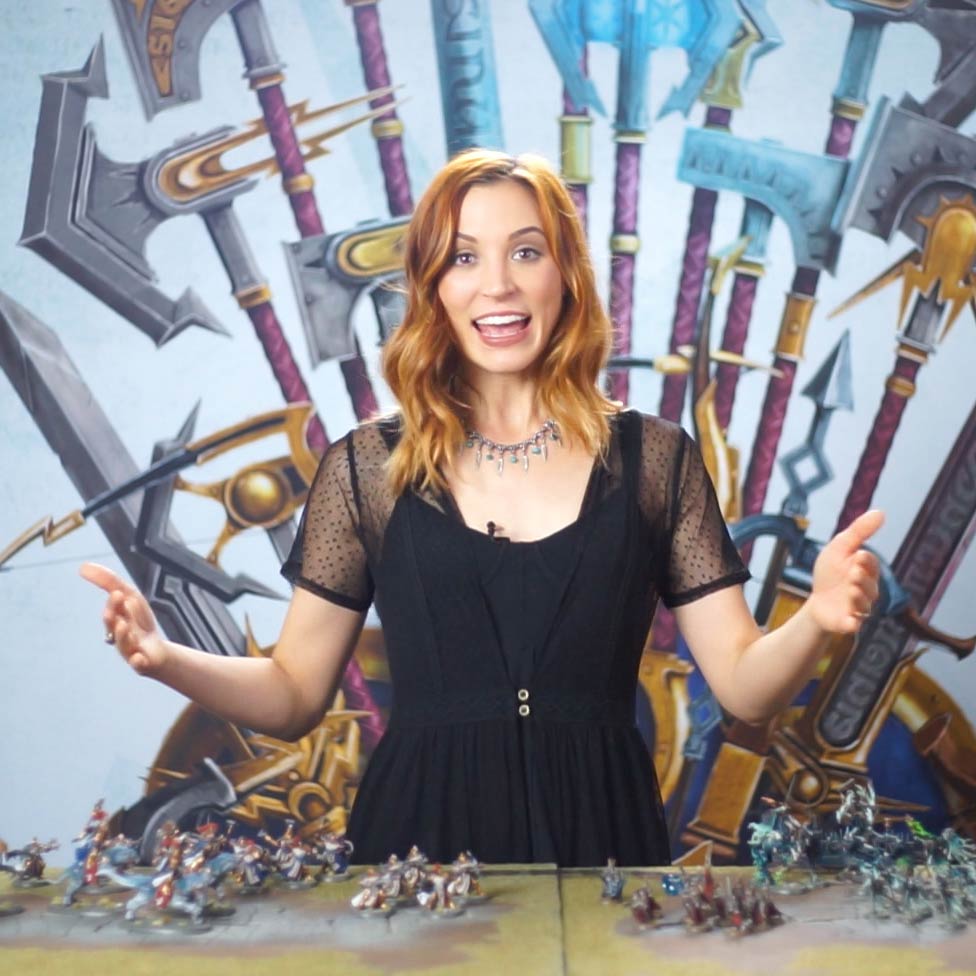 Actor and all-around gaming guru Becca Scott will there to meet and greet and talk about all things Warhammer.
Becca Scott from her popular How To Play series and Game The Game will be there to hang out and do a meet and greet. Naturally, she'll be there to talk about Warhammer and might even be able to school everyone in the ways of Age of Sigmar! If you're interested in learning how to play AoS, she partnered with Games Workshop to help create all of their how to play videos:
You can watch the rest of the videos on the Warhammer Age of Sigmar Website HERE.
Special Guest #2: Sarah Kaiser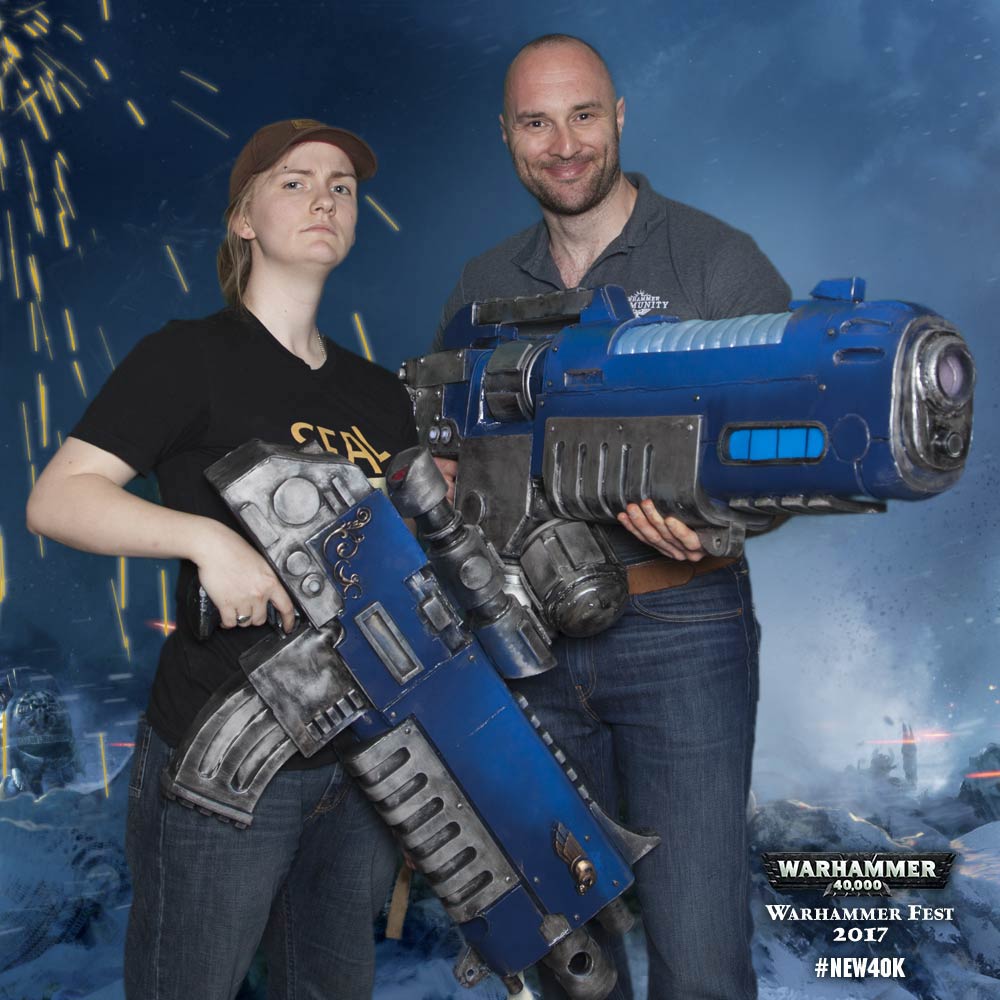 Artist and Tech-Adept Sarah Kaiser will also be welcoming the hordes at the Warhammer Citadel Grand Opening. Amongst her many other talents, Sarah has been responsible for creating loads of great art for the Warhammer Community team, (including our Thanksgiving and Christmas cards)  and creating life-size Space Marines weaponry worthy of the forges of Belisarius Cawl himself!
Sarah Kaiser will be there and we're hoping she has some more awesome art and amazing props to take photos with at the Grand Opening.
We're excited for the opening and hope that GW will be able to use this space as a launching point for tons of great US events in the future – it certainly makes it a LOT easier for us fans in North America to interact with them. Plus having a Forge World Store that close is going to be awesome (and dangerous for my wallet). We hope to see you at the Grand Opening!
Are you going to head to the Warhammer Citadel's Grand Opening? What games are you hoping to play at the Grand Opening?!