For two editions now – 40K has allowed players to get something for nothing. It's time to pay the piper.
Let's take a step back and say up front – that there is an underlying problem with 40k's system for playing games – and it's old. This is an issue that goes back to 7th edition and survived the jump into 8th, by mutating into a new form. But the problem is the same.
The game has two parallel tracks for battlefield performance.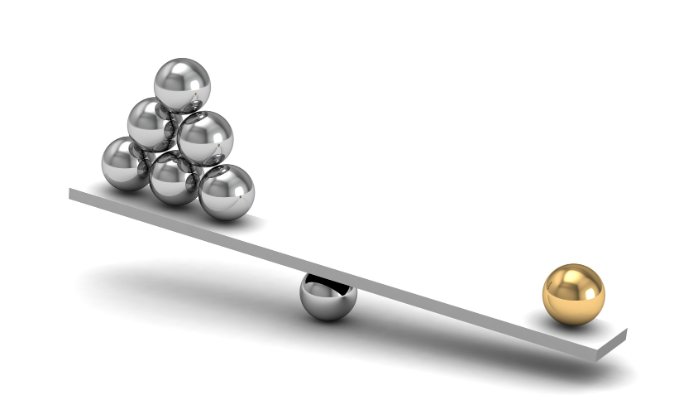 Points vs Freebies. Or is it the other way around?
Why Points?
The first one is points. It should be the ONLY one. Before we go further – take a step back and ask yourself – why are there points? When Age of Sigmar first came out – it had no points and encountered some issues…  Points exist so there is an agreed upon framework of how big and balanced our games should be.  The unspoken assumption is that ANY TWO FORCES OF EQUAL POINTS SHOULD BE ROUGHLY EQUAL IN PERFORMANCE. Now you can add player skill and all the rest on top of that, but that is the entire reason points exist.  If my 2000 points of stuff has no real chance of beating your 2000pts of stuff – then something has gotten off the tracks somewhere.

Bonuses & Freebies
Here is where things get out of hand. Since 7th, and way back in some very older editions like 2nd, armies could get various rewards pregame during the army construction phase. These have changed over the editions. In some editions, it was special equipment cards, in 7th it was formation benefits, in 8th it is Command Points (which are then spent to use Stratagems). But no matter what, the effect is the same. These are all mechanisms to provide armies with actual battlefield benefits – AT NO COST.  Can anyone say with a straight face that in 8th edition having 20CPs and facing off against an army that has 3CP does not give you a battlefield advantage?
Go ahead and say it – the grown ups will be here sipping coffee and dismissing you.
But those 20CPs COST NOTHING. Both players built 2000pt armies yet one has a marked advantage over the other.
And that's the Problem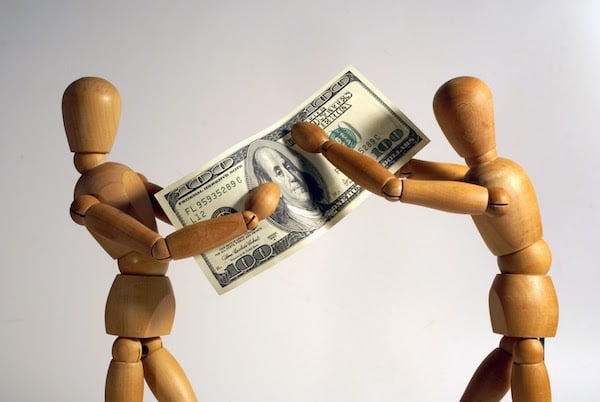 "I want Agents of Vect – NO I WANT IT!"
Time to Pay the Piper
What's the solution you ask? It's simple and a version is already being used in Age of Sigmar 2.0. PAY FOR THEM.
Let's try a thought experiment.  Imagine leaving all the Stragtegems, CPs and Detachment rules alone, but adding this rule to Match Play army construction:
"Command Protocols: All armies start with a pool of 3CPs. You may purchase additional CPs for your army up to it's maximum determined via the Detachment rules. These additional CPs each cost X points."
I think 15pts per CP is great place to start a conversation.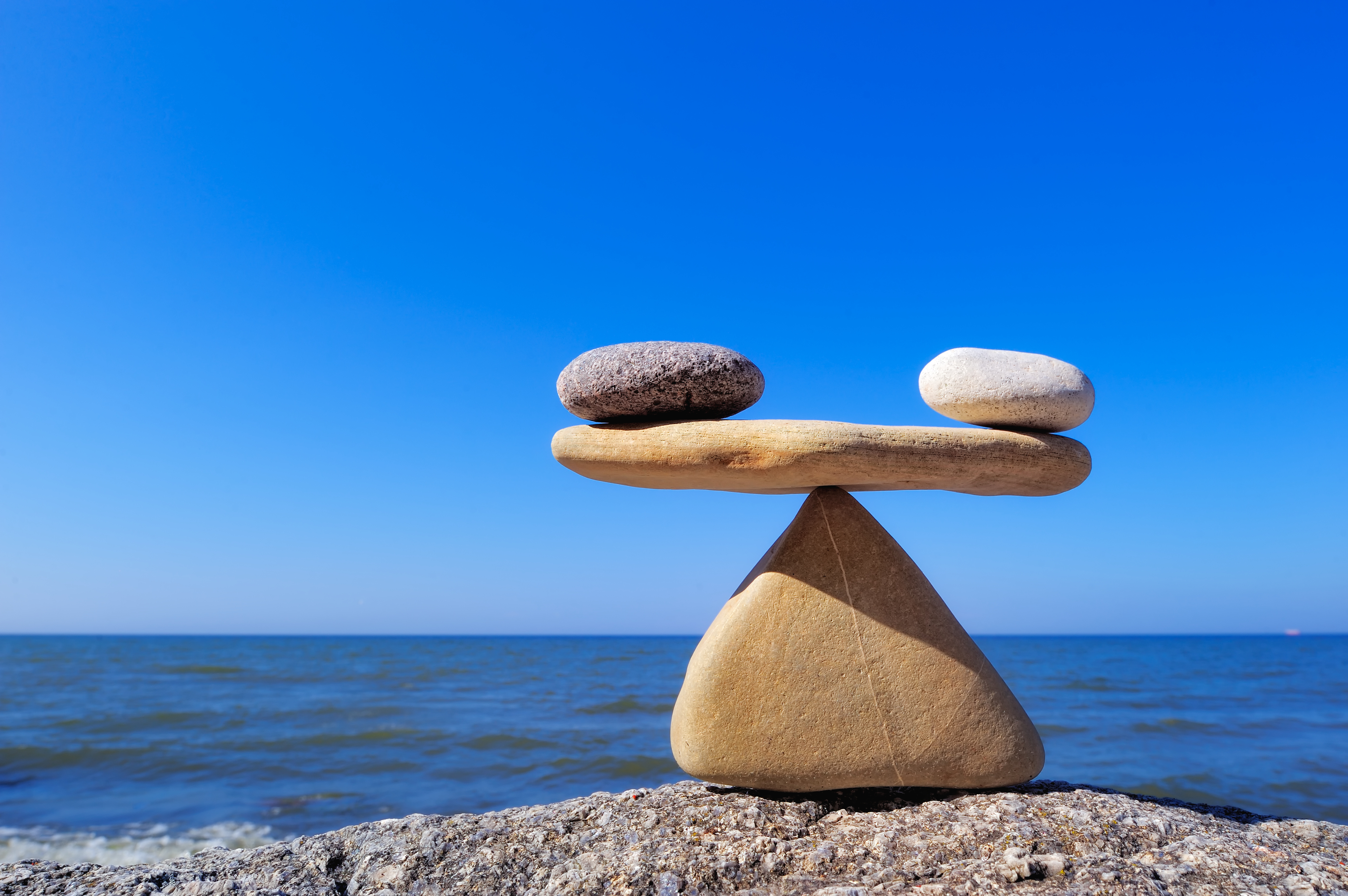 What It Accomplishes
Think about what that does to the game.  Both players are now equal again, and the Detachments are back to doing their original job of reducing crazy-kitchen sink lists, and trying to ease players into building something that resembles an organized military force. Both players have to decide the balance between going for more boots/tracks/hooves on the ground vs more CP/Stratagem trickery.
Do you want your army to be straightforward and win through pure math and modelcount – cool!
Do you want your army to be all about trickery and sleight of hand (CP/Stragetems) – cool!
But now both players are getting exactly what they paid for – especially the newbies. I'm all for it.
~What do you think CPs are actually worth in points?