When David topples Goliath we take notice. And when a newcomer game shows up to take the top spot of The Hotness, we take notice.
The Weekly Board Games Top 10
"The Hotness" on BoardGameGeek is a list of the currently most popular games, as based on views. This week brings us these winners:
Mezo must be pretty amazing to have ousted Root from the top spot after nearly 2 months up there. So without further ado…
Mezo
Mezo is an area control game with action selection mechanics and unique player powers with a Mayan theme.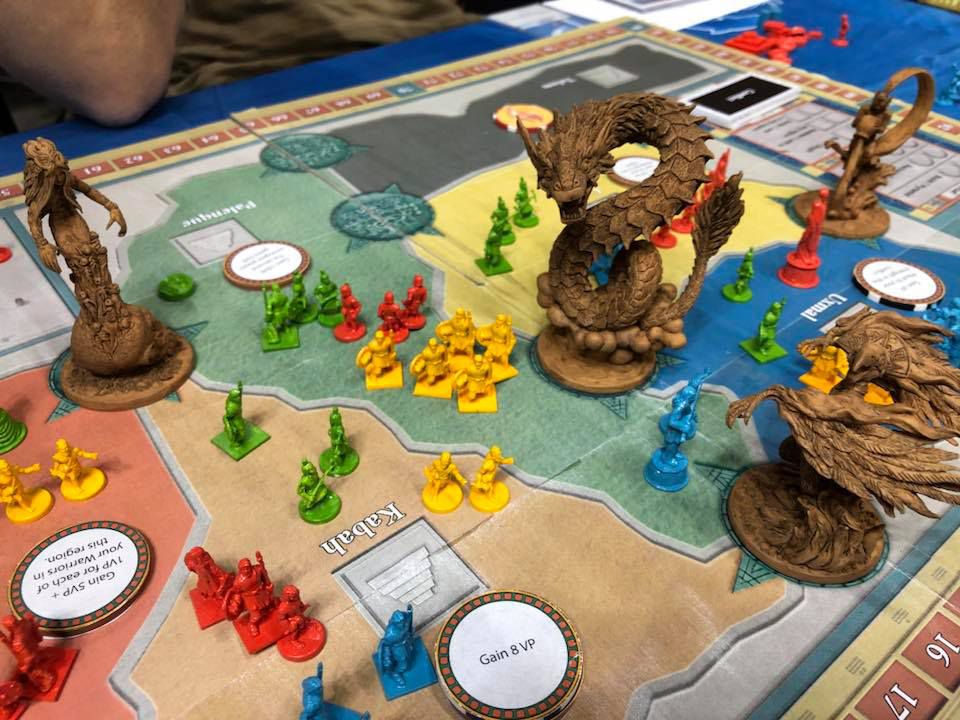 Some prototype elements shown
Each player controls a tribe to lead. The goals of that tribe are to gain the most victory points after the 3rd Age ends. Victory points are earned through winning victories throughout the game and through special abilities.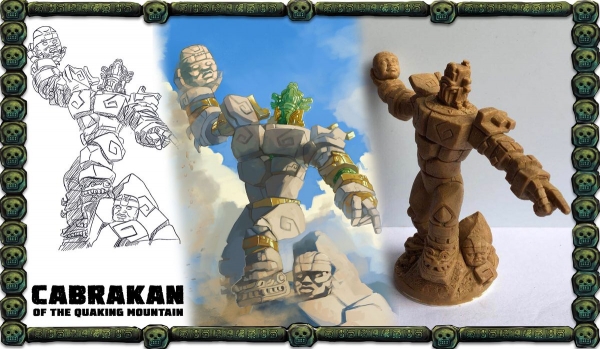 Each tribe will choose a god to which they will give their devotion. Within the game, this manifests as the God deck, which provides the players with unique abilities to use from their god. Additionally, at the start of each Age, players will gain a separate tribe ability from a selection of those available on their tribe board. The options of these tribe abilities and which god to devote to grants Mezo plenty of different strategies to use throughout each game.
During each player's turn, they will deploy their troops to the various regions around the board, Warriors and Shaman, as well as their single divine Champion. Once all player's troops have been deployed, it's time for players to call upon the power of their god. Each player chooses where to place their god on the board, in some of the circular spaces on the borders of the different regions. The regions that space borders are where each god has divine presence.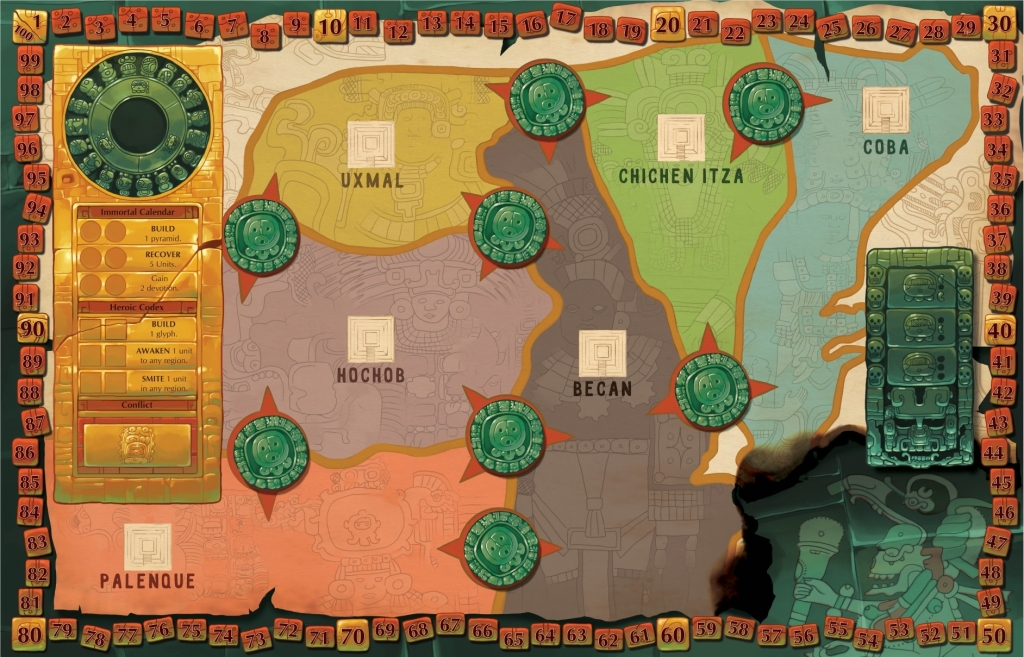 Once the gods have been called upon, conflict begins. Each region's conflict is revolved in a randomly determined order. Resolving a conflict has players drawing 3 cards from their God deck and choosing 1 to play. Players go in turn resolving the actions from their God card. God card powers often bolster your troops or increase their number right before the fighting begins. Once all the God actions are taken, a simple strength comparison grants victory to the strongest side.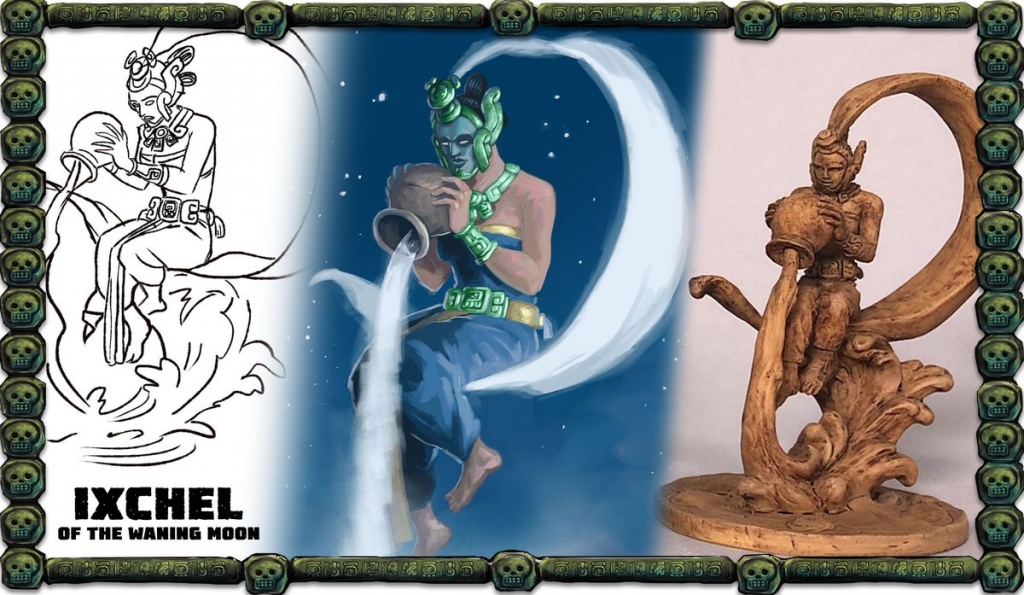 The winner in each region gains a bonus based on which bonus tile was placed in that region earlier. Additionally, players check for Calendar and Codex Majorities. This only means whichever player has the most Warriors in each region wins the codex majority and whichever player has the most Shaman in each region wins the calendar majority there. Each player who wins one of these majorities places one of the warriors or shaman on the codex and calendar spaces on the board. Each space on the codex and calendar offer small bonuses to the players who claim those spots first.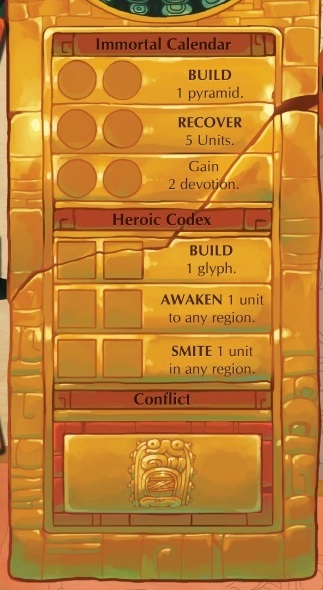 After all conflicts are resolved within each region, that Age ends and players collect victory points. Victory points are gained for having warriors and shaman on the codex and calendar, by having pyramids, and by any other special abilities.
After the 3rd Age ends, players tally their points and whichever player has the most points has brought great devotion to their god, who will endure through the ages to come.
From Kolossal Games

Mezo – $80 on Kickstarter – Campaign ends Oct 14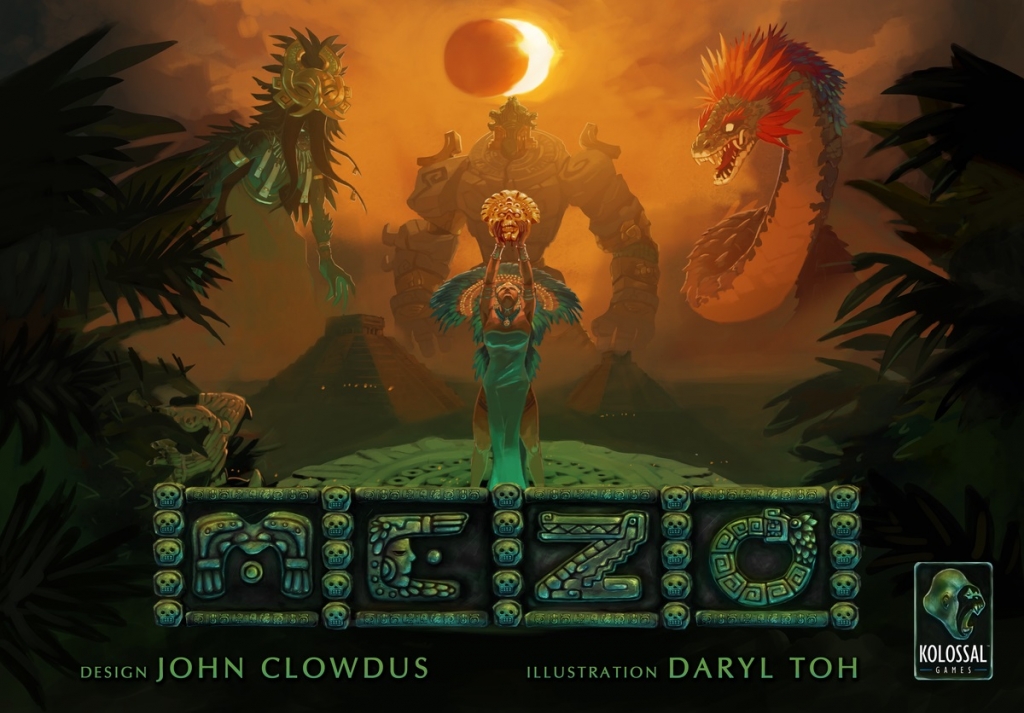 It is a time of blood, of ritual, of war. Gods walk among the tribes, each hungering for the devotion that gives them form. Though the gods are many, only one will endure the ages above all others.

Mezo is an innovative game of area control for 2-4 players inspired by Mayan mythology. Players control a powerful god and a tribe of followers. These tribes will clash for dominance, build step pyramids, and make sacrifices all in the name of their god.