BoLS New Features: Join the Conversations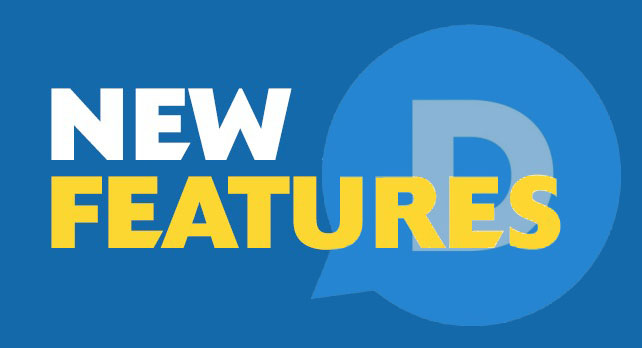 Hey everybody, we just made commenting easier than ever – so come join the conversation!
You know you love a good juicy BoLS comment thread!
This is a quick FYI for everybody.  You can now use the GREEN COMMENT COUNT BUTTONS on any site pages to jump into the comments for that post.  These green comment counts were previously informational only, but we wanted to make it as easy as possible to get into discussions with your fellow readers.  You can even use them from the BoLS frontpage.

The previous BIG ORANGE BUTTON directly below each story still works as before, and takes you to the article comments as well. No changes.

P.S. While you're down there, feel free free to sign up for our weekly newsletter of all the industry's top products, reviews and editorials, delivered straight to you inbox.
~Happy commenting!
Subscribe to our newsletter!
Get Tabletop, RPG & Pop Culture news delivered directly to your inbox.