Desert Dwellers Snipers Add Precision Marksman To The New Desert Dwellers Units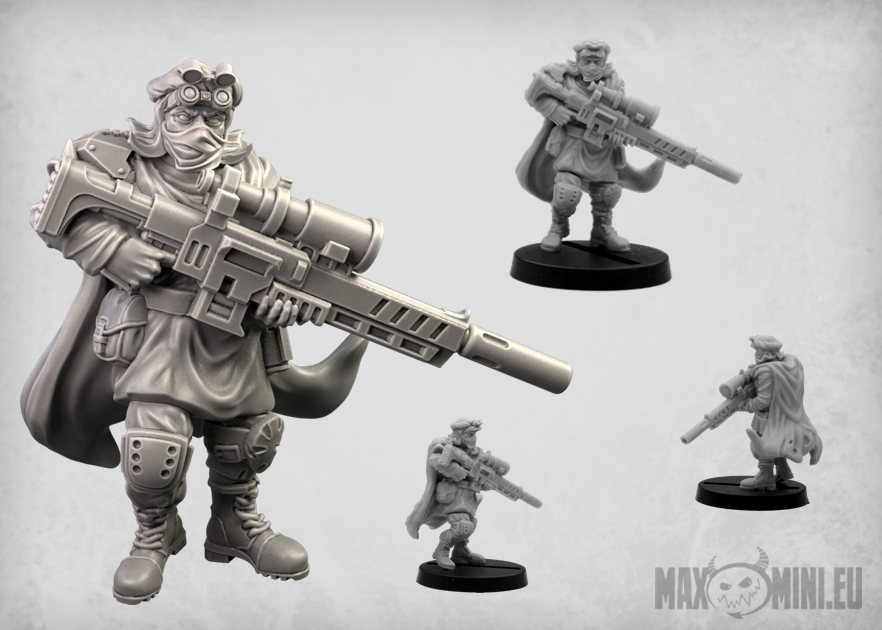 The newly released Desert Dwellers from Maxmini are getting reinforcements and specialists this weekend. Come check out the Desert Dwellers Sniper.
The excellent Desert Dwellers from MaxMini are soon going to be seeing some reinforcements to their units. The sniper is their first specialist, which is pretty heartening to see. The unit looks amazing, as does the sniper–we're curious to see what else they'll release for this new 28mm faction.
via Maxmini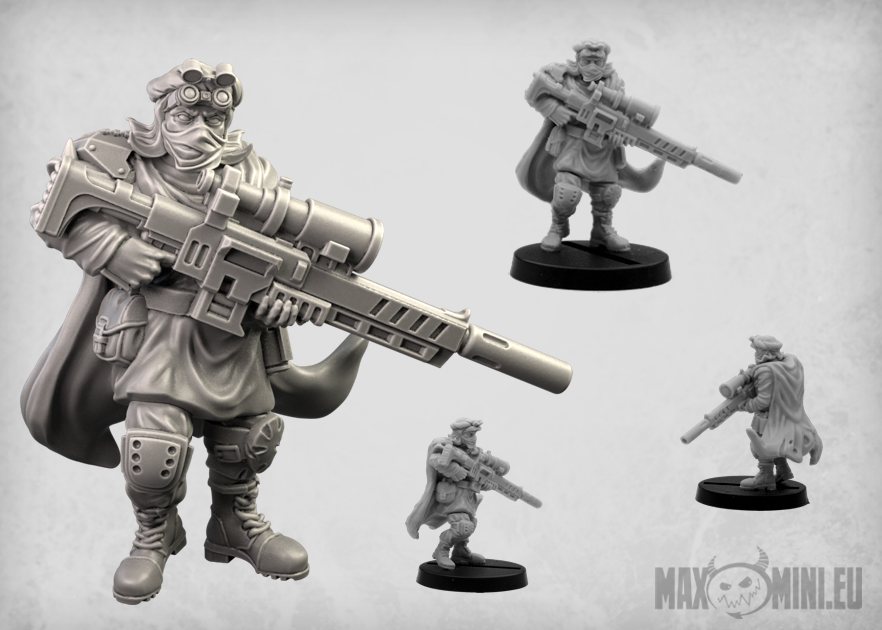 Desert Dwellers snipers are great soldiers, but above all they're exceptional marksmen, capable to kill the enemies from afar. These men are experts with single shot weapons, their talents being identified during both: trainings and operations. Having been spotted as an exceptional shot, the trooper quickly becomes his unit's marksman and while he continues to perform the same combat duties as before, he takes on an additional and highly specialised responsibility.

We're extremely happy that our desert dwellers got such a great reception, and we plan to expand this unit in time. Sniper is the first of our special weapon range, due to high demand on such models (you can already find a nuclear gun operator in the basic set).
What do you think of the miniature? What else would you want to see get released?