Fans of Fantasy Flight Games, mark your calendars for November 1st-4th, it's the World Championships for A Game of Thrones: The Card Game, Legend of the Five Rings, and Runeswars Miniatures Game!
FFG has a picked a weekend to make the World Champs happen for 3 of their games. If you want to claim the top spot, now is your chance to sign up and get in on the action. Plus, there will be some sweet, sweet swag up for grabs!
The FFG World Championships, November 1st-4th, is the pinnacle of competitive play for A Game of Thrones: The Card Game, Legend of the Five Rings LCG, and Runewars Miniatures Game and features many of the best players in each game from around the world.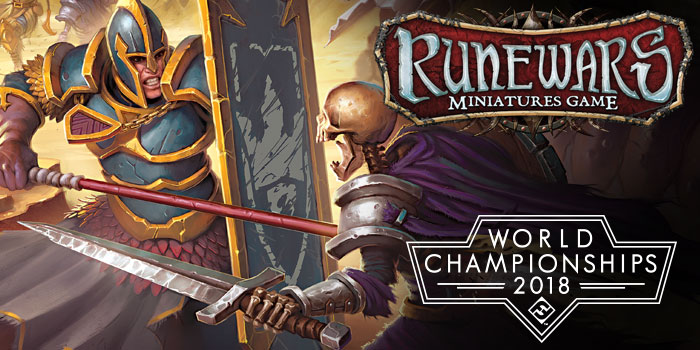 Runewars Miniatures Game Prizes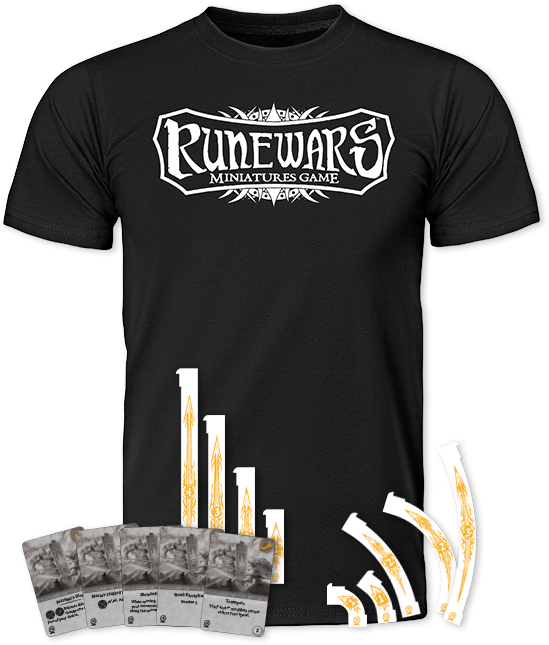 Participation Prize: T-Shirt, acrylic maneuver templates, five extended art cards.

Bounty Prize: five condition tokens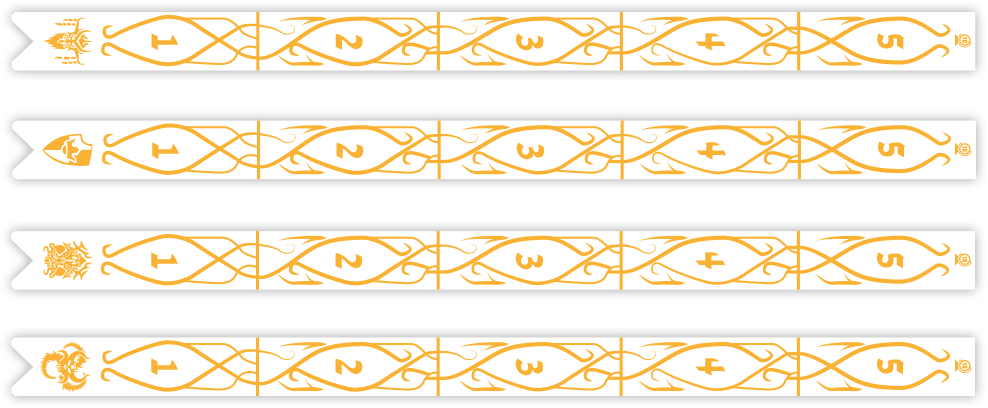 Top Faction Player: acrylic range ruler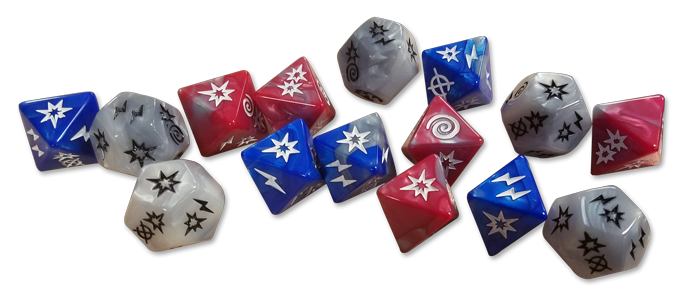 Top 16: Dice!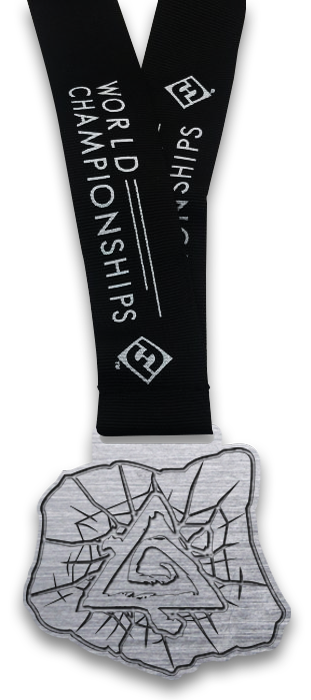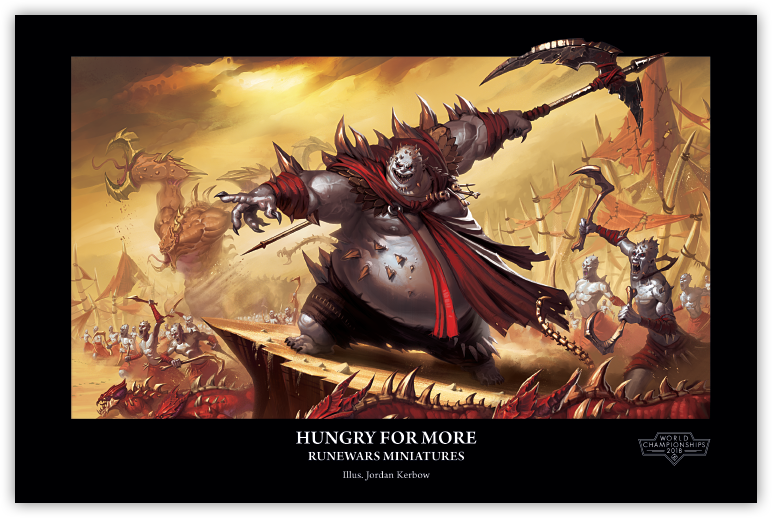 Top 4: custom mediallions and an art print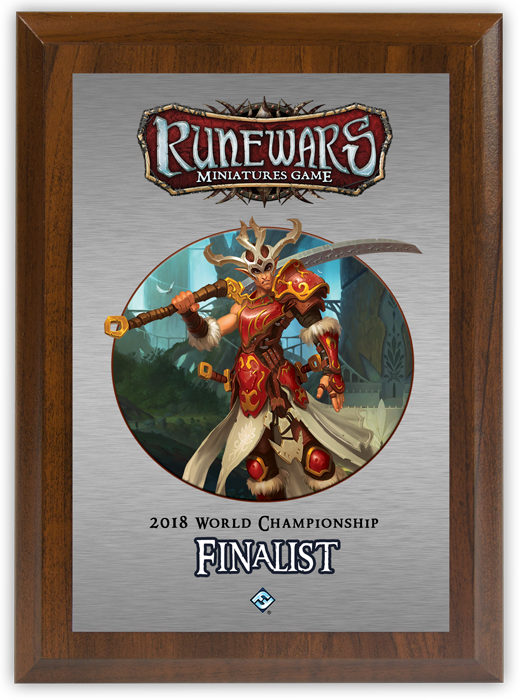 Finalists, Runner-up: Custom Plaque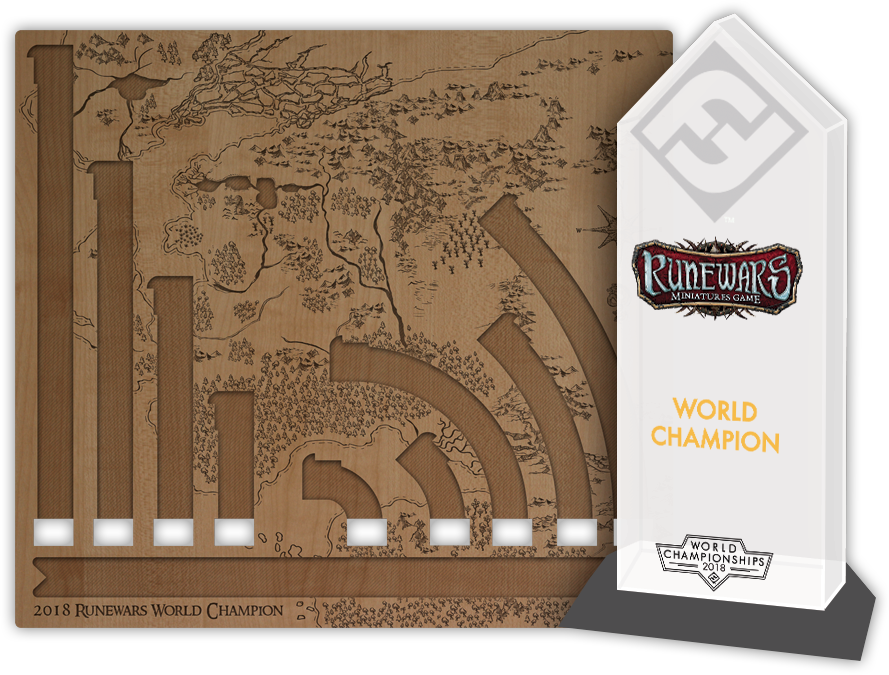 Finalist,World Champ: wooden maneuver template tray, trophy, flight and lodging to 2019 Runewars Miniatures Game World Champs, and the chance to work with the game's developers to "inspire the design of a future card"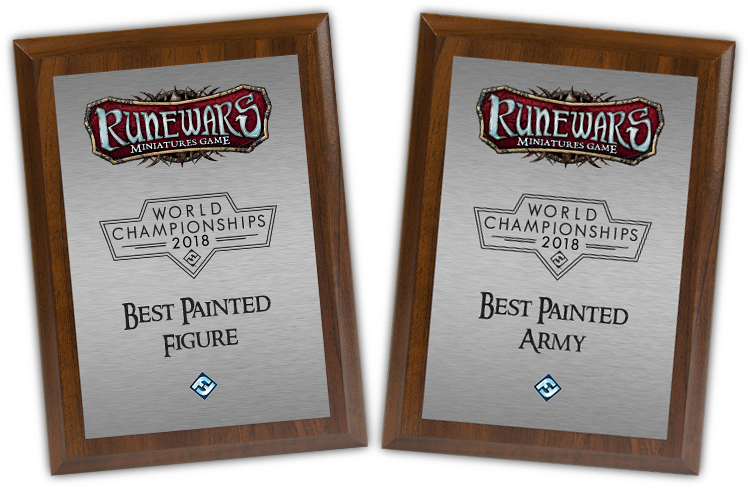 Hobbyist Prizes: Custom Plaques
If you think that's a ton of cool stuff, A Game of Thrones AND Legend of the Five Rings are offering similar rewards, too! See the full lists by following the links below: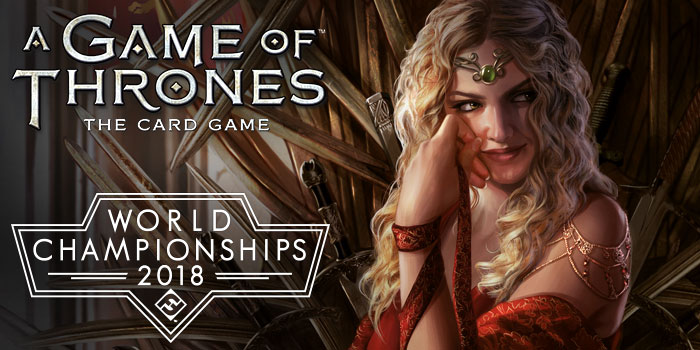 All of these events offer pretty cool, unique prizes but the most important one to me is the ability to make your mark on the game by working with the respective designers to come-up with a card for a later expansion. If you're the World Champ, you're obviously a big fan of the game and as a fan it would be quite the thrill to get to have that big of an impact on the game.
All of these events are going down November 1st-4th at the Fantasy Flight Games Center in Rosevill, MN! Are you ready to face the best and claim your prize?