Geekery: A Family Fights for Survival in 'The Haunting of Hill House'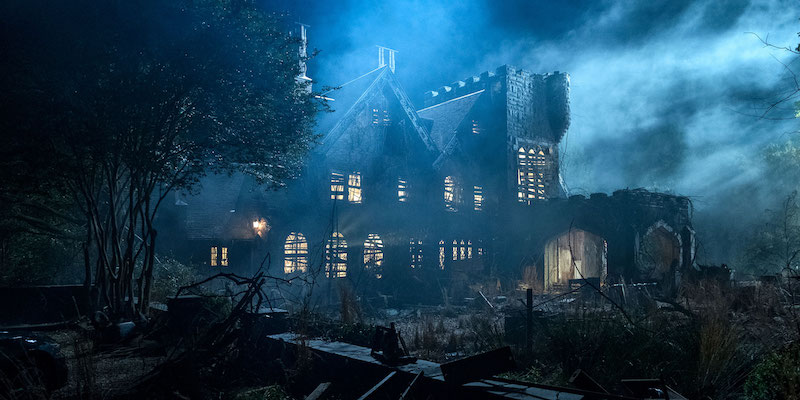 NETFLIX's new take on the sixty year old horror classic makes the haunting a family affair. A family with dangerous secrets and skeletons in their closets.

Mike Flanagan ha some decent horror titles under his belt – including Hush and Gerald's Game. His latest is an adaptation of the classic horror novel by Shirley Jackson; the evil house on the hill remains, but the story is different. It tells the tale of a group of siblings that grow up in the famous haunted house before it falls to ruin. They return as adults after a tragedy occurs, and they are forced to confront the past – and a house that holds more than just secrets.
Timothy Hutton (Leverage, The Dark Half), Carla Gugino (Gerald's Game, Watchmen), and Henry Thomas (Ouija: Origin Of Evil) star in this multigenerational tale of horror directed by Mike Flanagan.
The ten episode series drops on October 12th.