Geekery: Henry Cavill to Play Geralt of Rivia for Netflix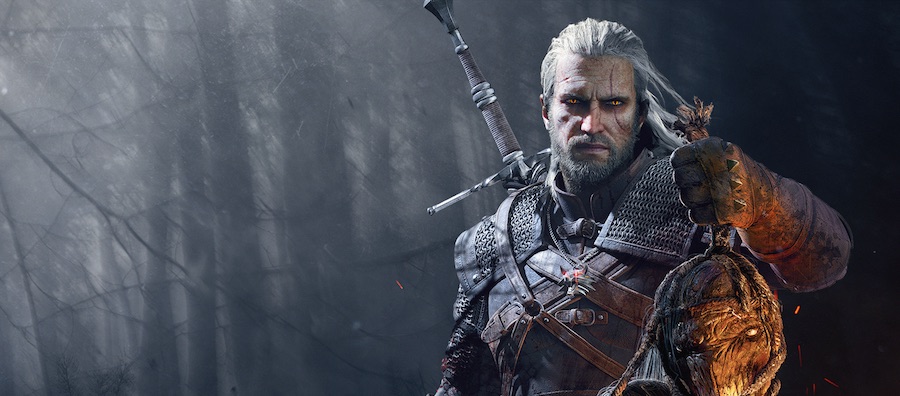 It's been a year since the streaming services announced a new series based on Andrzej Sapkowski's best selling Witcher novels. They just dropped the first bit of casting news – they have found their lead.

The Witcher Saga has a global following. The novels have been translated into over 20 languages, and it's inspired a video game franchise. Now it's getting it's own series on Netflix – and from what it sounds like, we'll be getting several seasons to cover the full run of books.
The eight episode first season will star Henry Cavill (aka Superman in the DCU) as the loner and monster hunter. No other actors were announced, so you can still wishlist for Triss, Ciri, and  Yennefer. The other certain, beyond Cavill, is that Sapkowski is going to be involved to make sure the books get a faithful adaptation.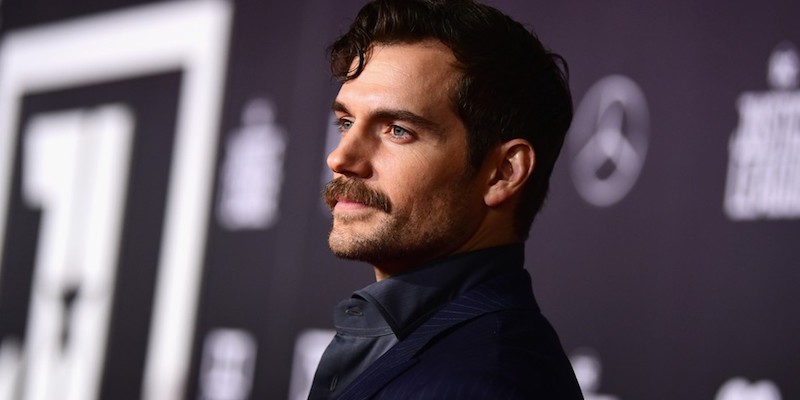 Executive producers on the project are Sean Daniel and Jason Brown (both worked on The Expanse), so it's in very capable hands. The execs have a reverence for the source material: "The Witcher stories follow an unconventional family that comes together to fight for truth in a dangerous world. The characters are original, funny and constantly surprising and we can't wait to bring them to life at Netflix, the perfect home for innovative storytelling."
With GoT ending next year there will be a grand fantasy series gap to fill, and all of the television companies want to be the ones to get there first. Amazon is betting on its massive LoTR project, but it may not be ready in time. Do you think a Witcher series has the potential to quench fans' thirst for compelling fantasy stories?