Geekery: Loki & Scarlet Witch Solo Shows Coming to Disney Play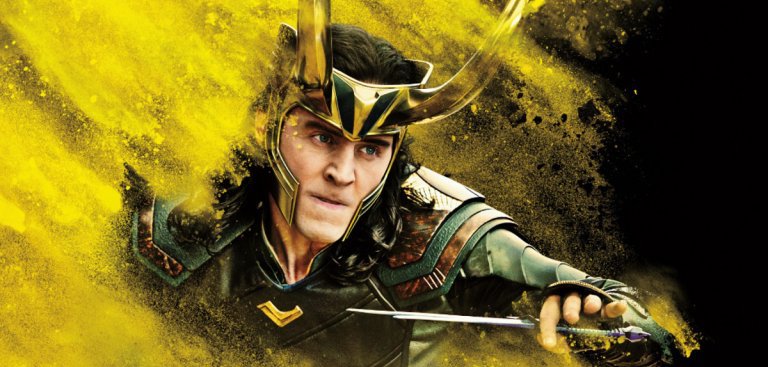 The God of Mischief and other Marvel characters will be getting their own series exclusively on Disney's new streaming service. If you weren't tempted by the catalog before, this may make you a subscriber.
The MCU has some characters that can't quite carry their own movie, but are liked by fans enough that they have been asking that they see more of them. They're getting their wish with some focused series according to Variety:
Disney is enlisting Earth's Mightiest Heroes as the company prepares to launch its upcoming streaming service. The entertainment giant is in early development on an ambitious plan for a number of limited series centered on popular characters from the Marvel Cinematic Universe. These series will likely include shows centered on Loki and the Scarlet Witch, along with other beloved superheroes who have yet to appear in their own standalone movies.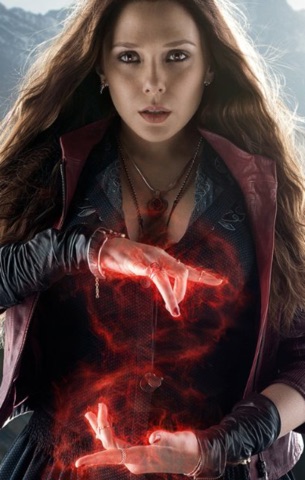 There's an expectation that the actors in the films will continue to play their characters for these series – so expect to see Tom Hiddleston and Elizabeth Olsen reprise their roles. Variety's sources are also saying that these will come with high budgets with at least 10 episodes each. While the Netflix and ABC shows are under the Marvel TV banner, these new shows will be full fledged Marvel Studios productions. Marvel Studio head Kevin Feige is said to be very involved in their development, which is a good thing to read. Managing continuity is about to get harder than it is already.
It'll be interesting to see who they pull off the bench beyond Olsen and Hiddleston.
Disney is ending it's licensing deals with other streaming services as quickly as they can – don't expect to be able to watch Marvel movies on Netflix for too much longer. Disney's service is going to be offering a deep catalog, plus big-budget Star Wars animated and live-action shows, and exclusive live action Marvel shows. It's getting harder to say no.