HOBBY: The Bigboss' Week of Blogging #168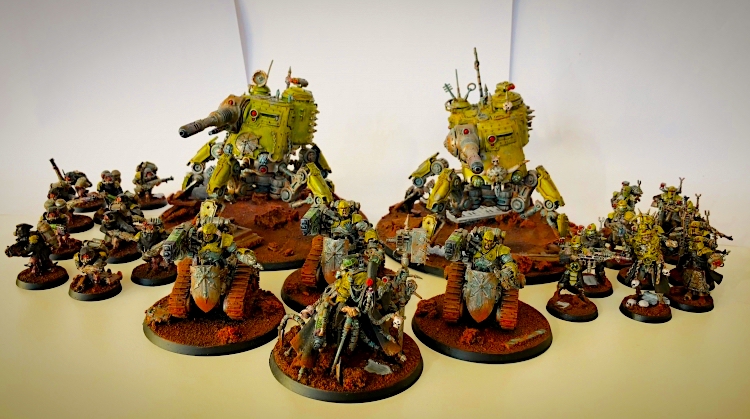 Moving house made me dig out these oldies snd snap a few new pictures!
Hi! Tommy from the blog BigbossRedSkullz.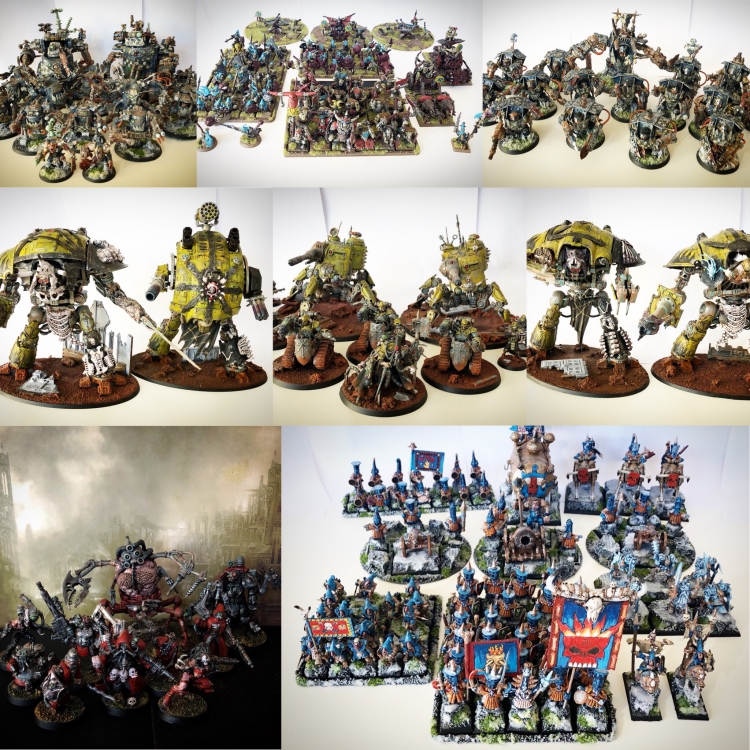 So this week it is mainly a Flashback themed one with all of these old armies of mine that are collecting dust these days..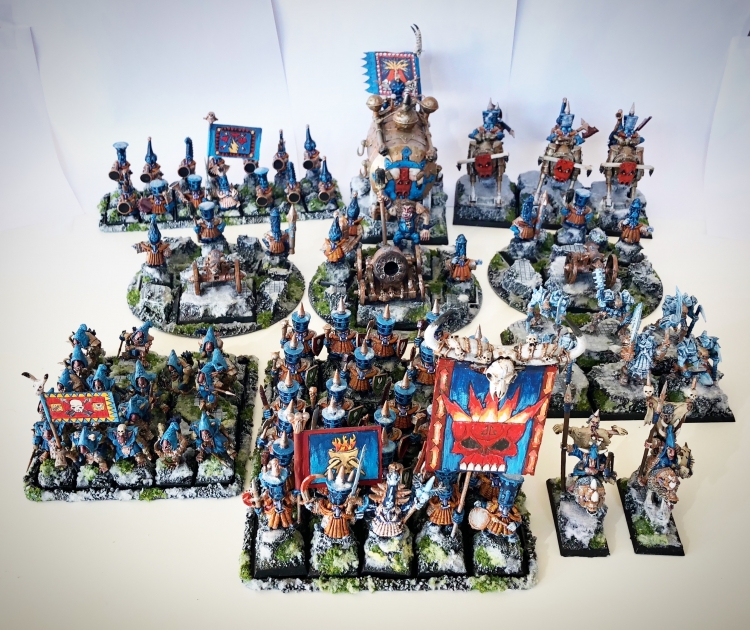 This is the army project I started off my «BoLS career» with. Still very fond of the big noses and bigger hats!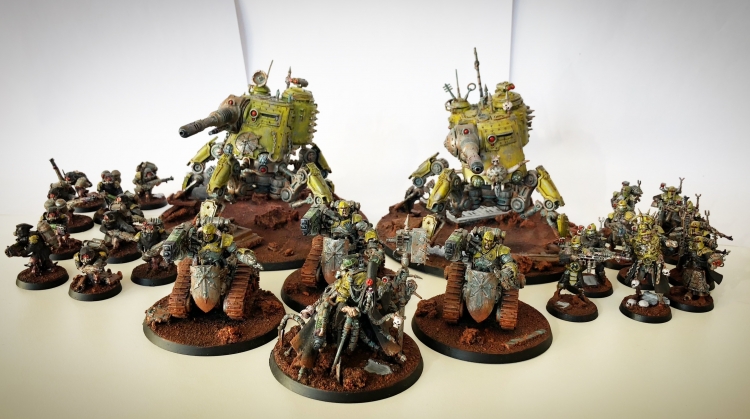 The last army I made. 3 years ago now I think, haven't really looked back tbh.
For the rest of the flashback pics look here.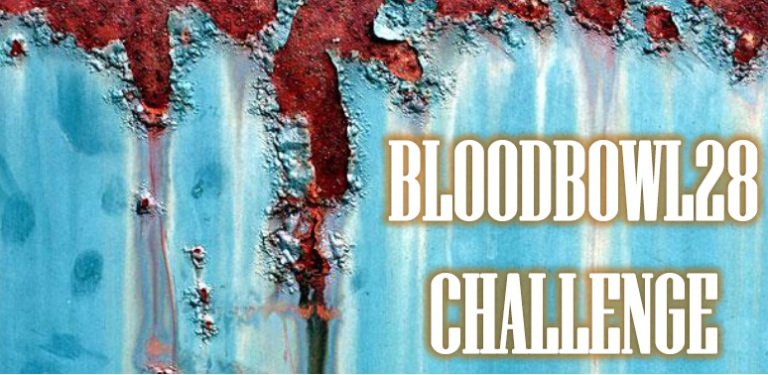 Here's some of the first WiPs for the challenge!
I'm also on Facebook, Instagram and on Pinterest!
Subscribe to our newsletter!
Get Tabletop, RPG & Pop Culture news delivered directly to your inbox.
Next week I really need to get started on that Shadespire warband as the new season has already started here!