A new batch of bits to add some custom flare to your miniatures. It's a veritable vehicle vista thanks to Kromlech's Legionary Tank Heavy Flamer, and industrial needle indicators.
via Kromlech
Legionary Tank Heavy Flamer – 3,99 €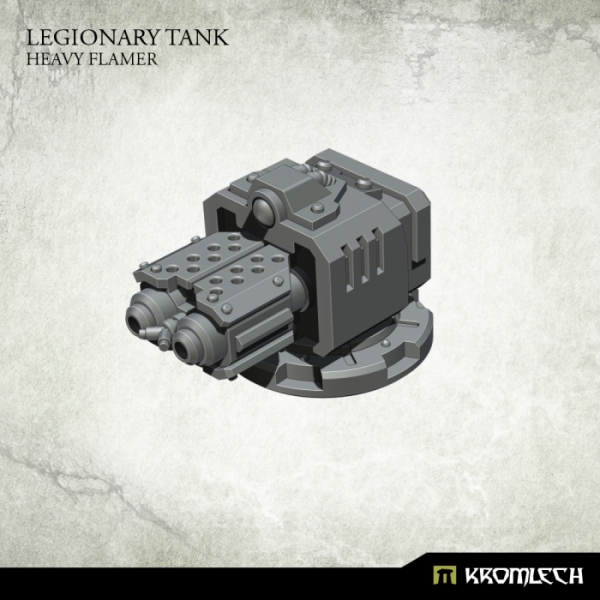 This set contains one high quality resin Legionary Tank: Heavy Flamer for use with 28mm heroic scale futuristic vehicles top hatch.
Below you can see a video with an example of use with Legionary Assault Tank Dozer Blade: V blade, Legionary Tank: Extra Armour, Legionary Tank: Extra Armour Doors and Legionary APC Radar
Industrial Needle Indicators – 6,99 €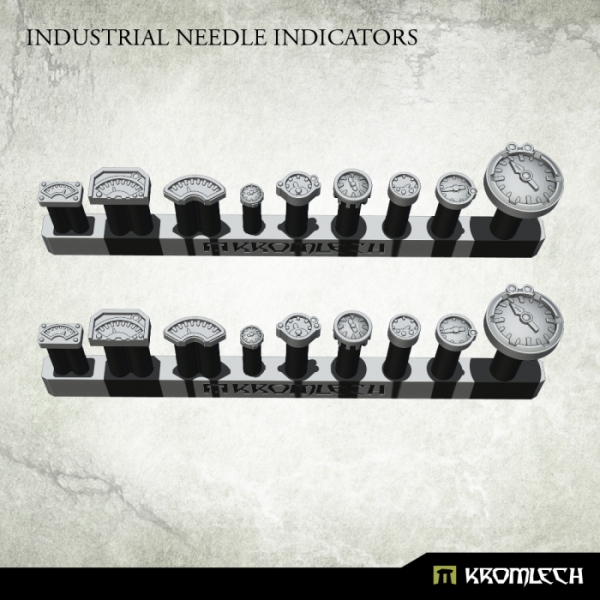 This set contains 18 high quality resin Industrial Needle Indicators that can be used to decorate miniatures, bases or scenery. Designed to fit 28mm heroic scale.
Our products are intended for experienced modellers and may require trimming, bending and fitting. All parts are cast from highest quality resin. Supplied unpainted. May require assembly. We recommend washing all parts before assembly (tap water with mild detergent) and using Kromlech Superglue or other cyanoacrylate adhesive. Kromlech Superglue Accelerator may also be useful in some cases.
---
So whether you're looking to add some industrial gauges to your vehicles to customize them and let your opponents (and David Bowie and Queen) that the vehicle's contents are under pressure.