Next Week's 40K & Age of Sigmar Products & Pricing CONFIRMED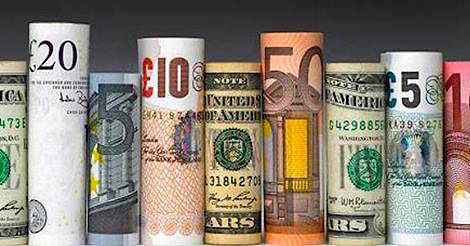 The Children of Chaos and a giant of an Imperial hero arrive!
Here's what's headed your way this weekend : At long last Rogue Trader Kill Team is here. Look forward to a duo of new Kill Teams, new environments, and sub-factions for Warhammer 40,000.
Warhammer 40,000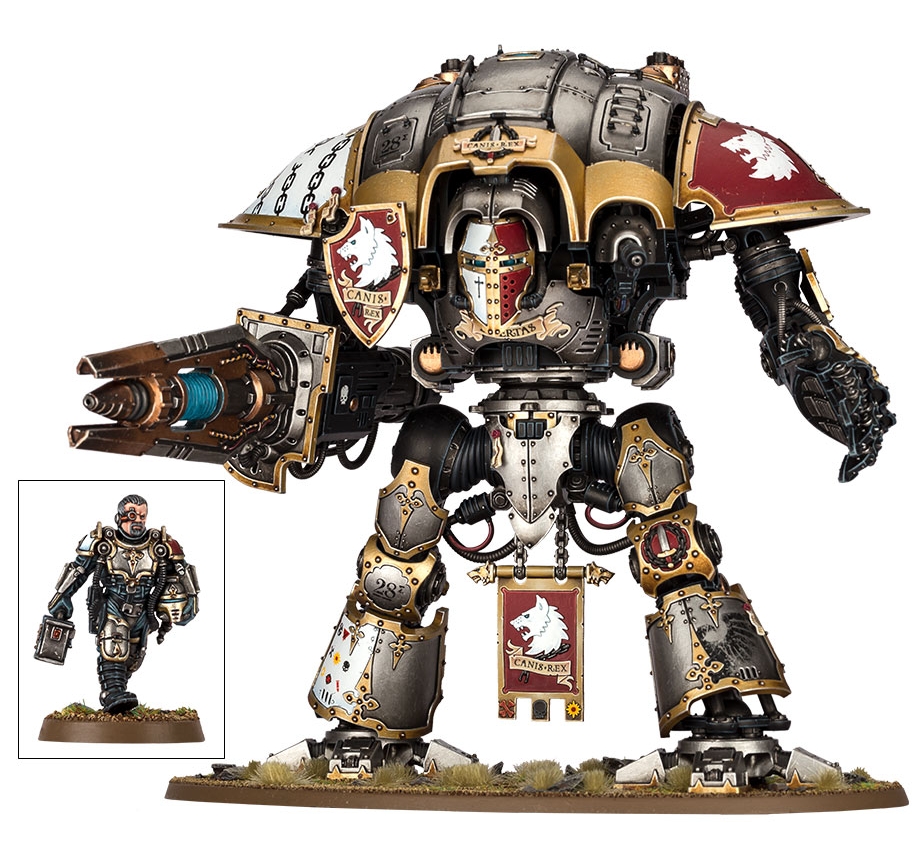 Knight Preceptor Canis Rex $157
Age of Sigmar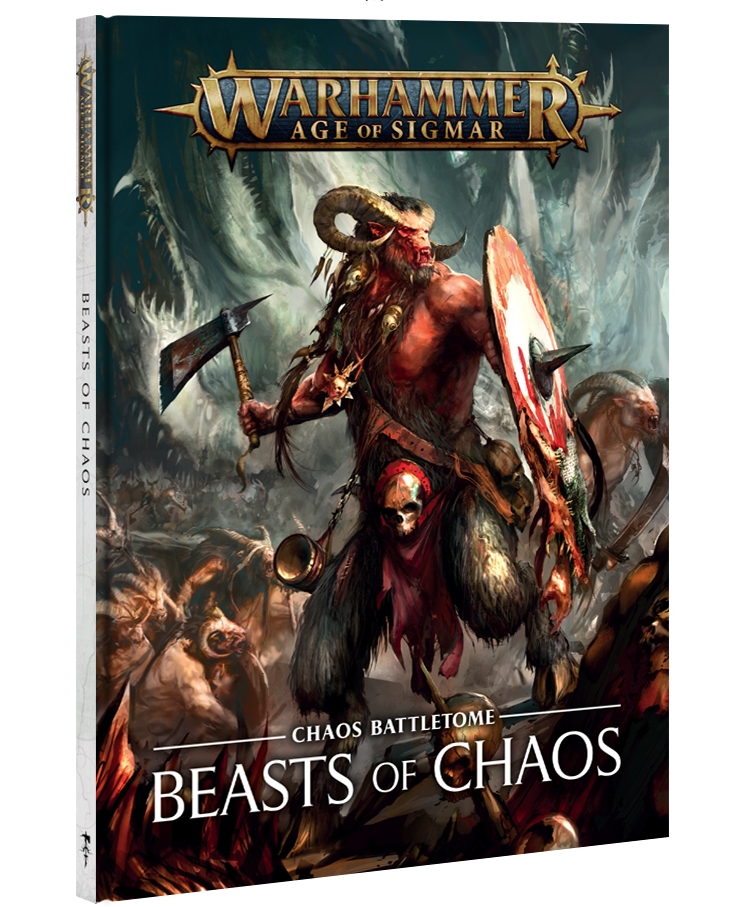 Battletome – Beasts of Chaos $40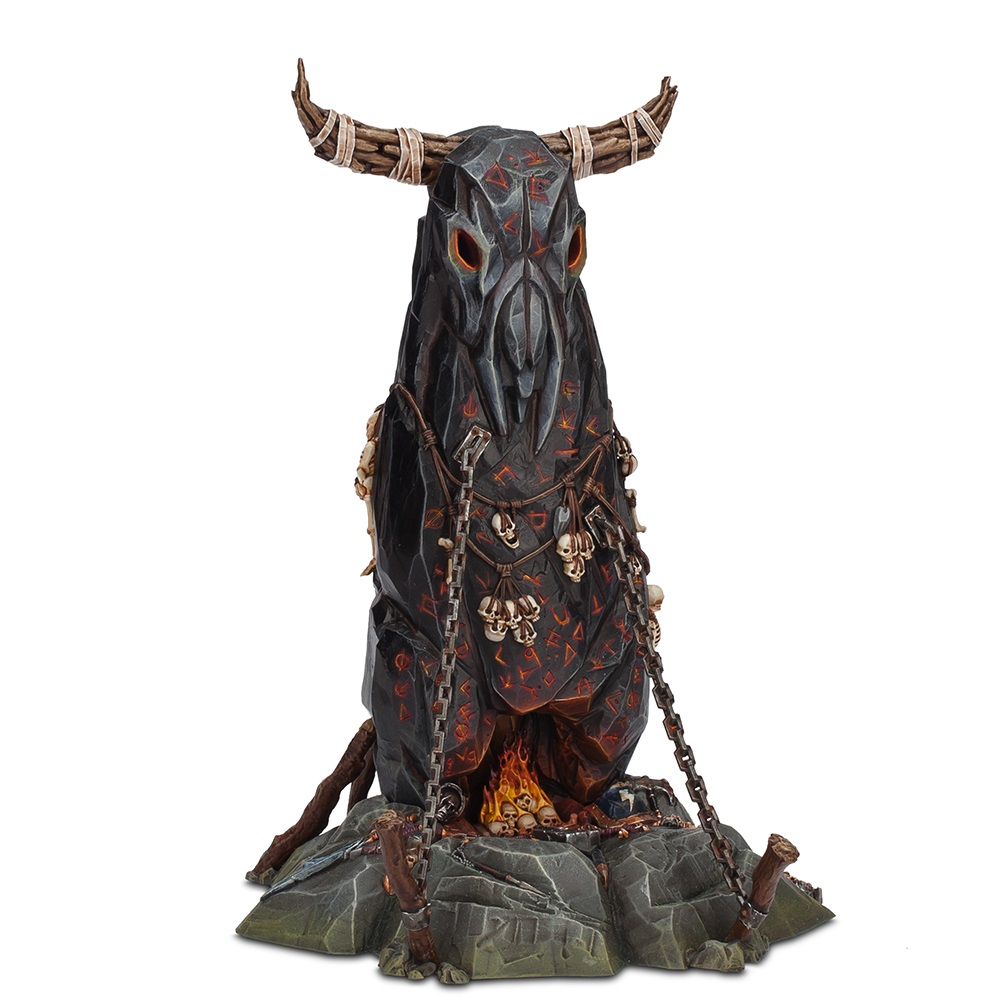 Beasts of Chaos Herdstone $30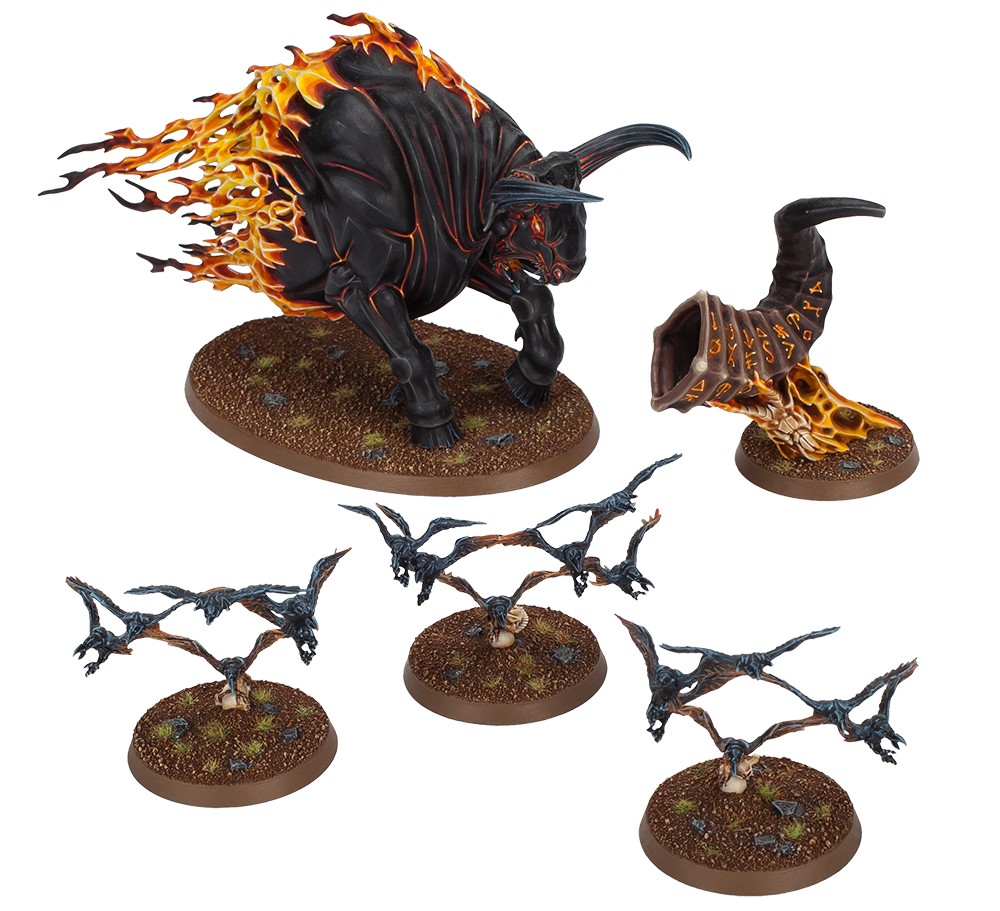 Beasts of Chaos Dice $20
Start Collecting Beasts of Chaos $85
Subscribe to our newsletter!
Get Tabletop, RPG & Pop Culture news delivered directly to your inbox.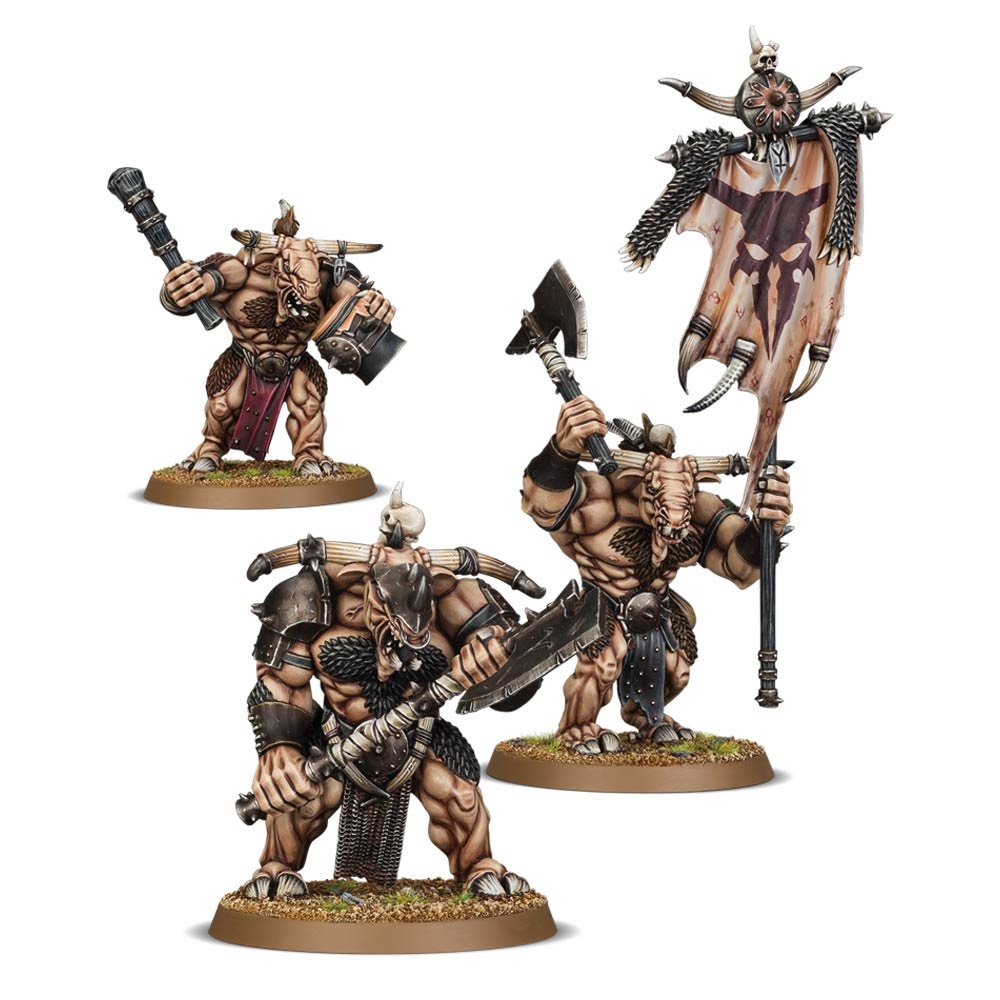 Beasts of Chaos Warherd Bullgors $47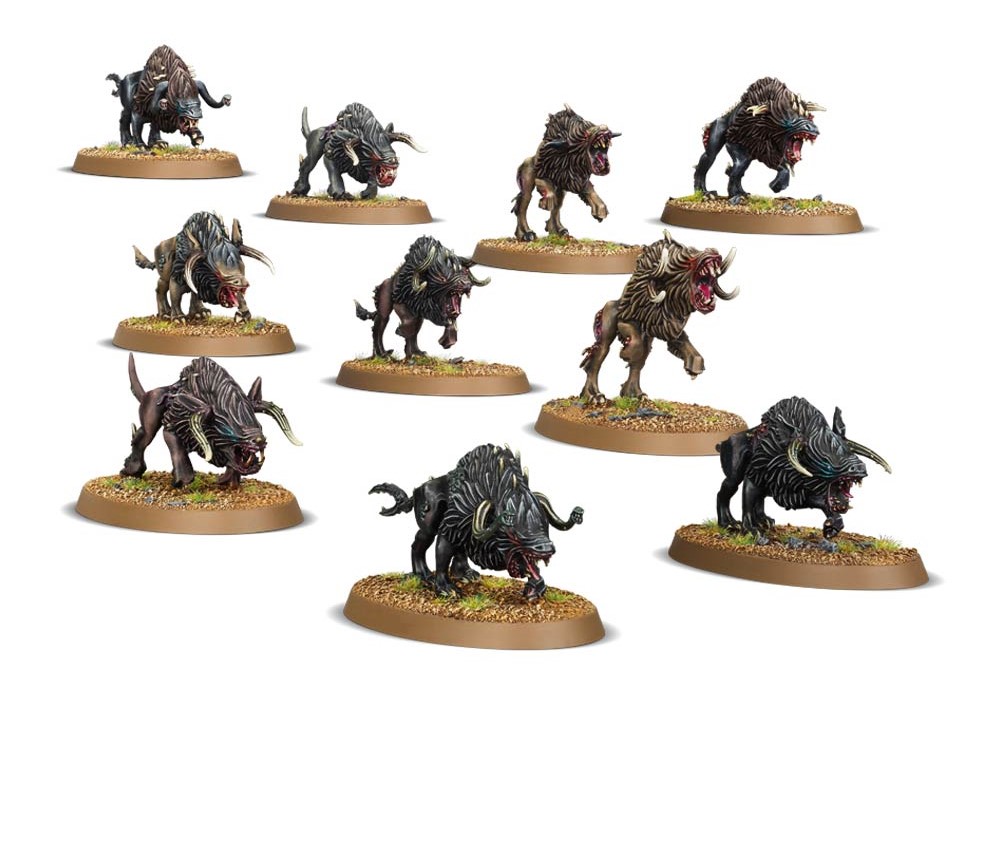 Beasts of Chaos Warhounds of Chaos $24.75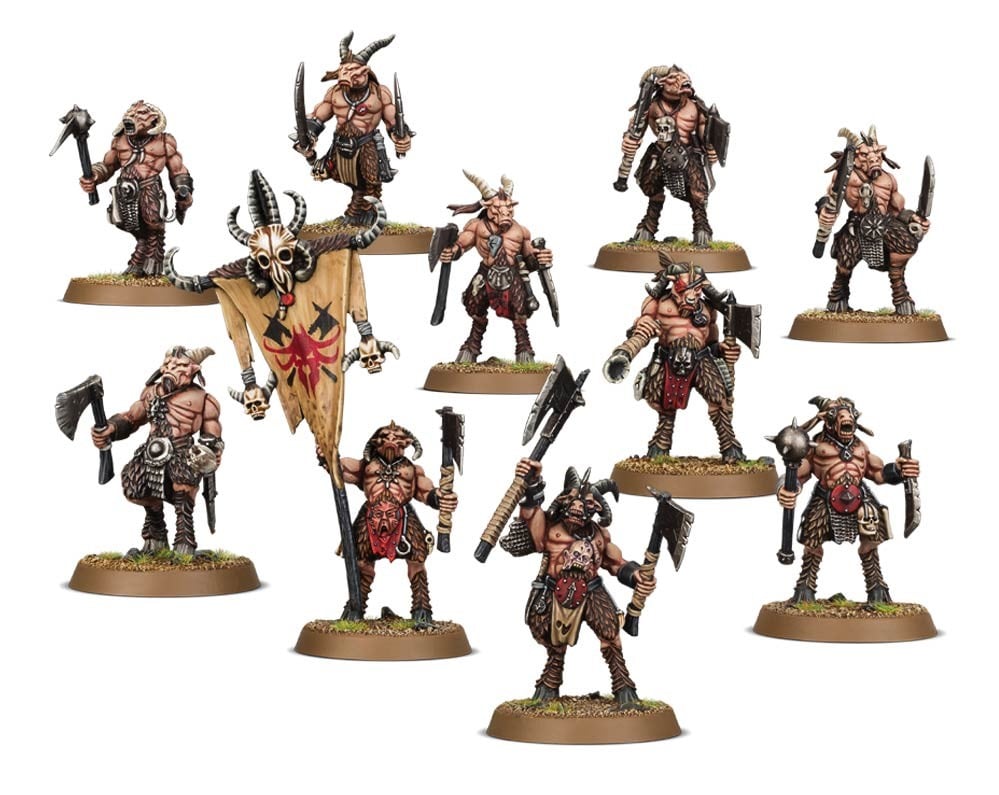 Beasts of Chaos Brayherd Gors $24.75
Beasts of Chaos Endless Spells $35
Beasts of Chaos Warscroll Cards $20
~ Loving the design style of the Herdstone! I can't wait to take a look at the Battletome.