Nightvault is here! Get ready for Shadespire's successor to drain the life out of your wallet this weekend!
Here's what's headed your way this weekend : At long last NIghtvault is here. Look forward to a duo of new Warbands, new boards, and decks to compete alongside Shadespire.
Warhammer Underworlds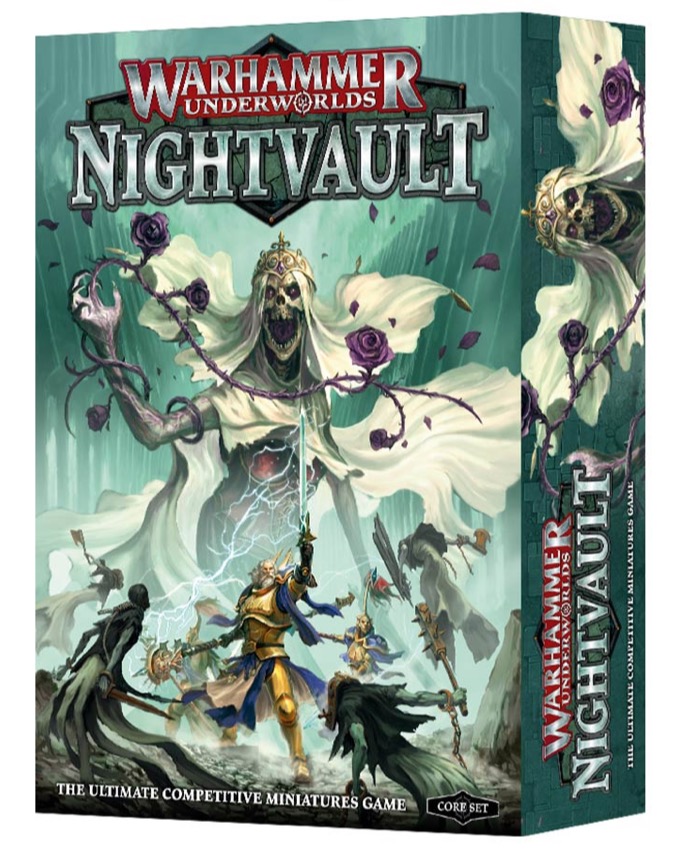 Nightvault: $60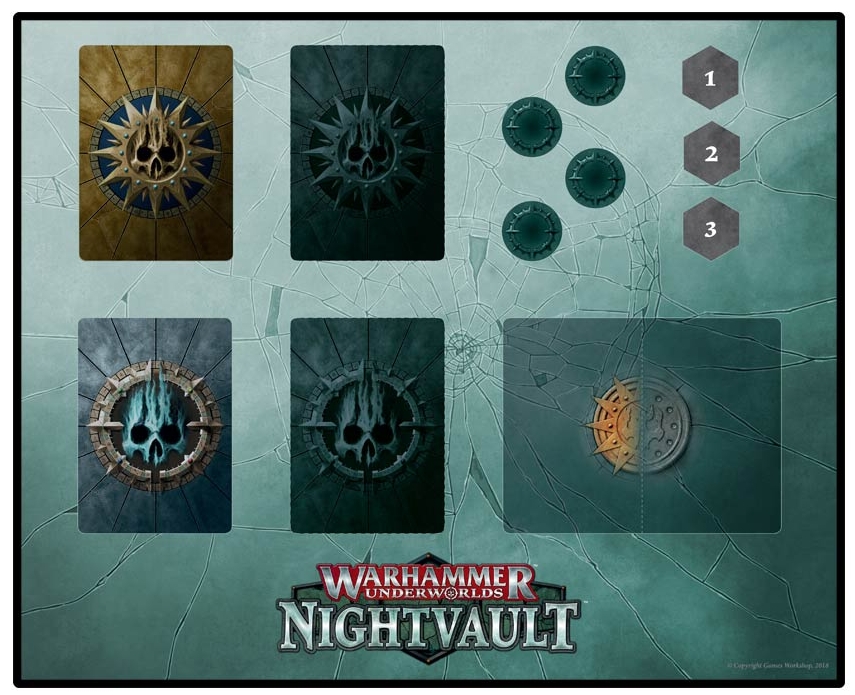 Nightvault Dashboard: $35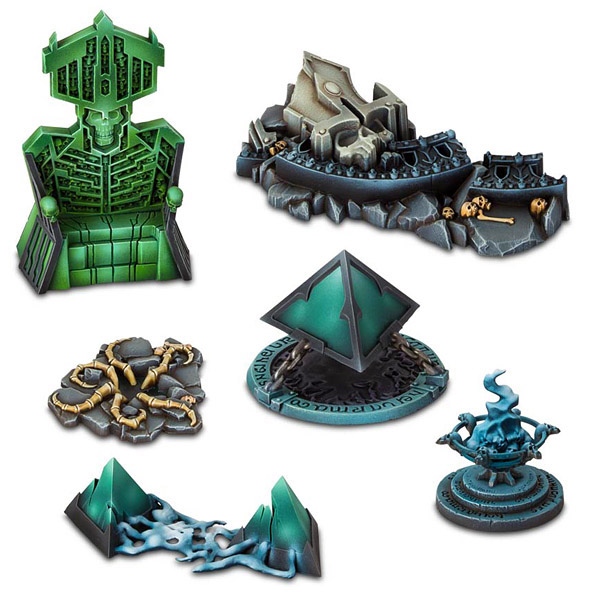 Nightvault Arcane Hazards: $35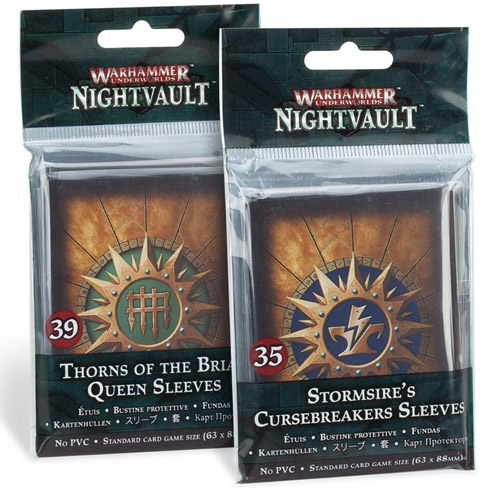 Nightvault Cardsleeves: $8 apiece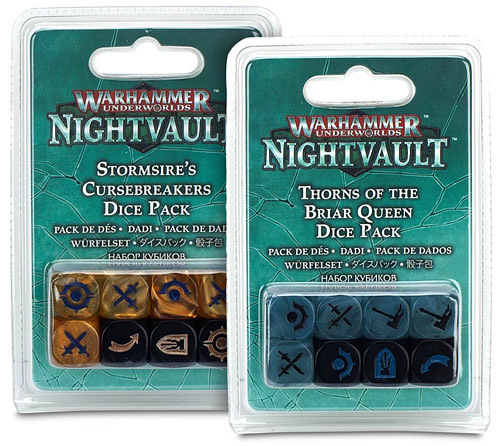 Nightvault Stormsire's Cursebreakers Dice: $10
Nightvault Thorns of the Briarqueen Dice: $10

~ I can't wait to try this out versus the Shadespire Warbands.