Hello and welcome to a brand new issue of  Outside the Box – this time featuring Infinity, Knight Models, Mantic Games, North Star Military Figures, Wargame Exclusive and more!
We got a lot of new Infinity previews: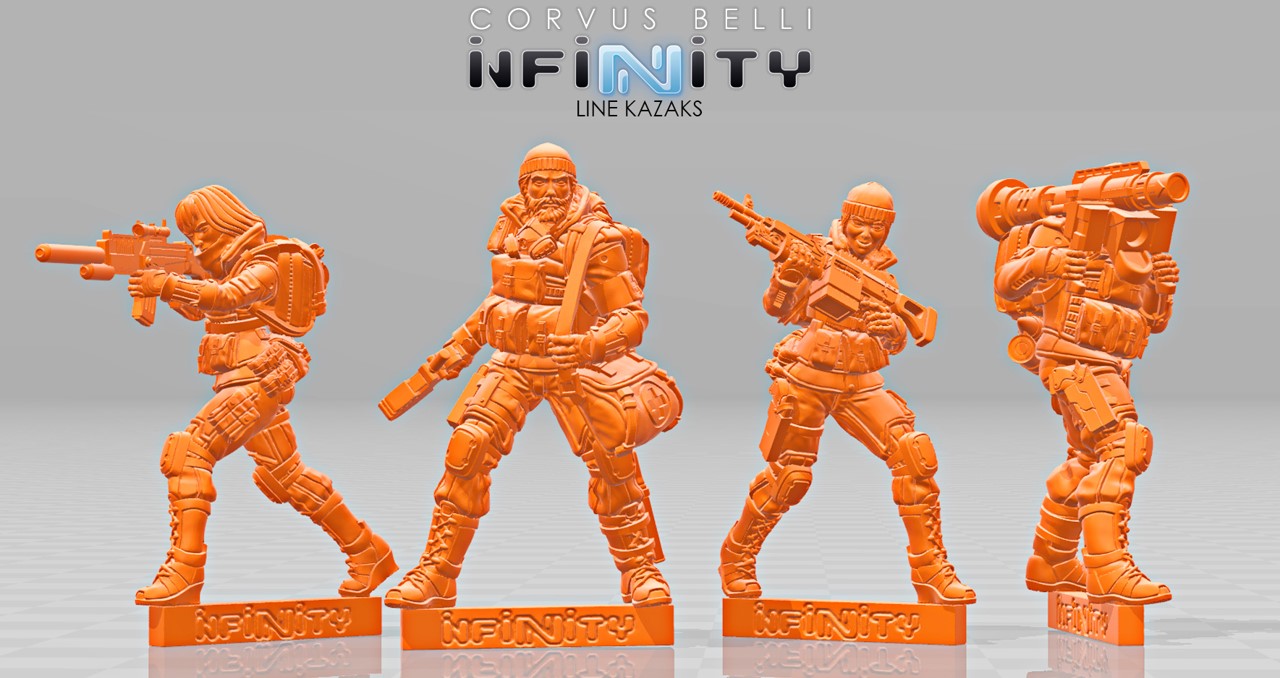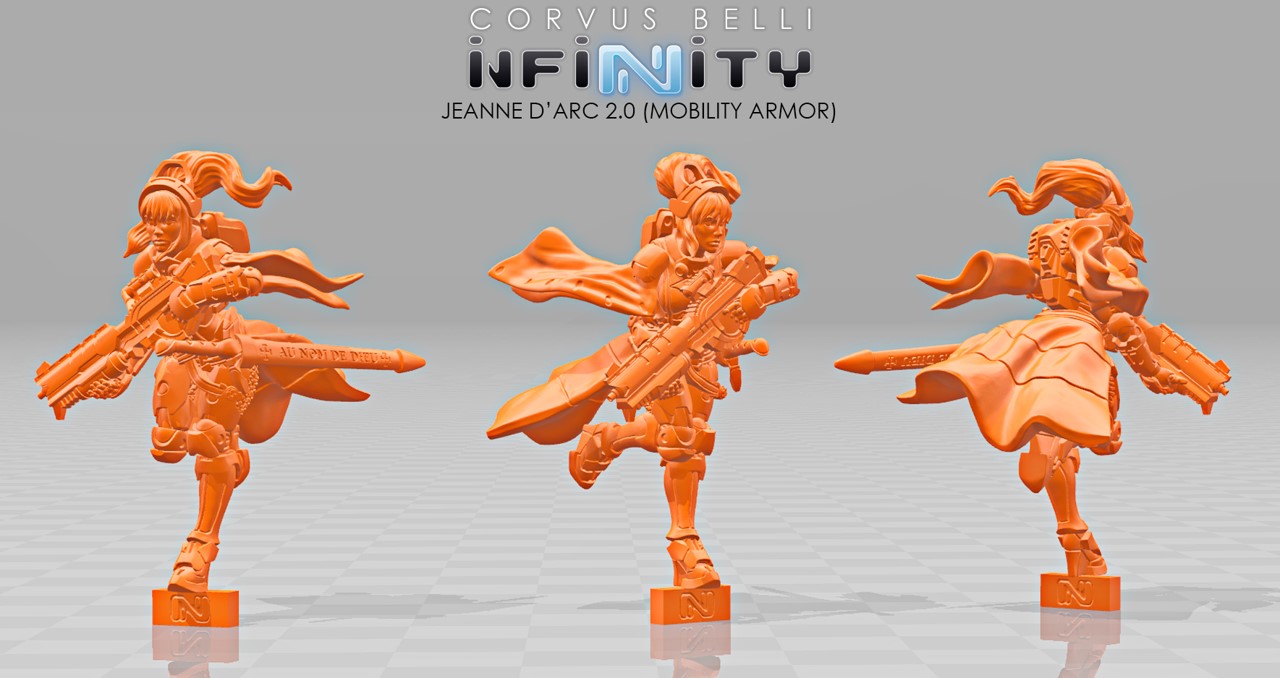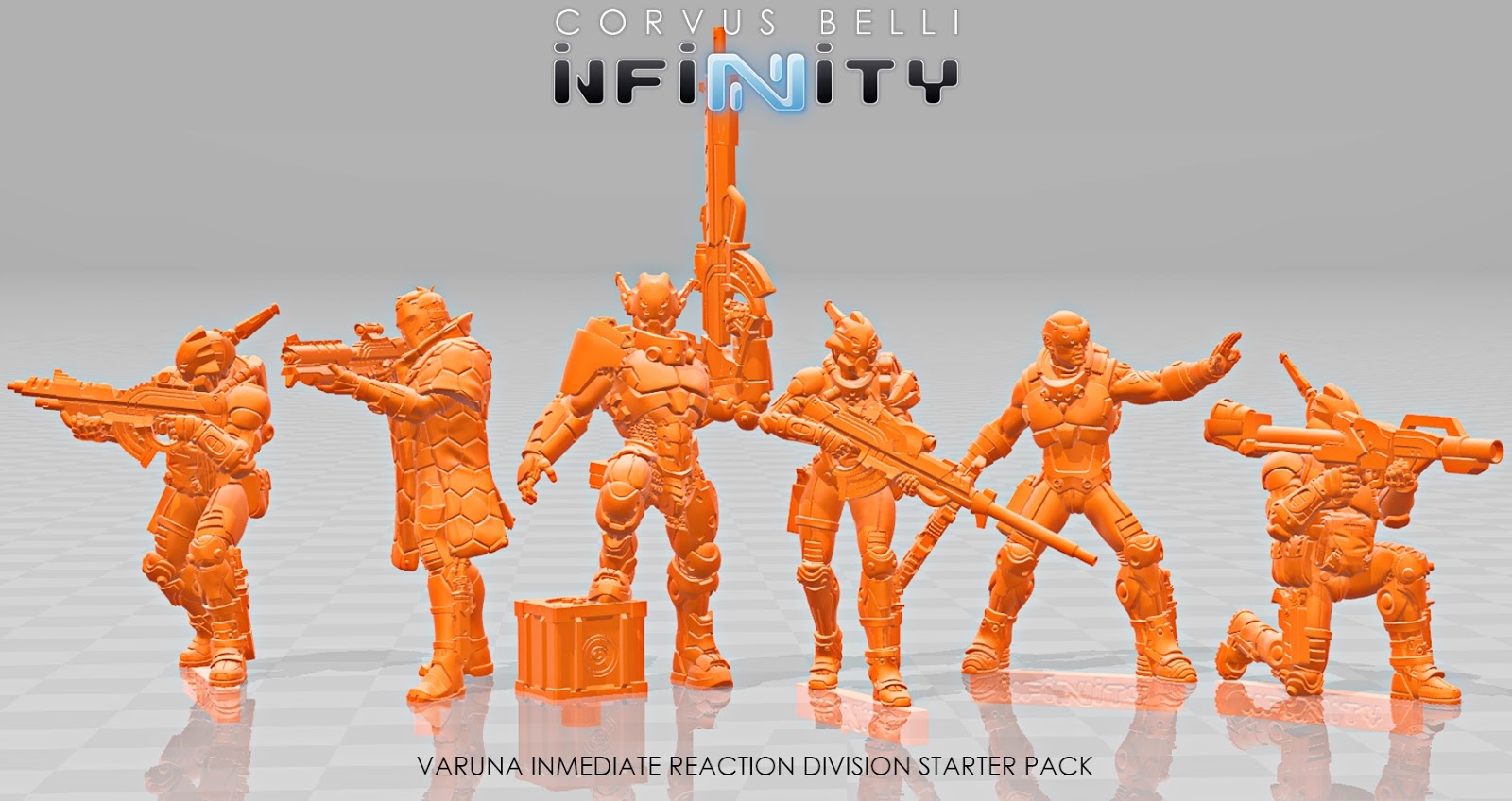 –> More Infinity News
Knight Models published a new preview of Clayface: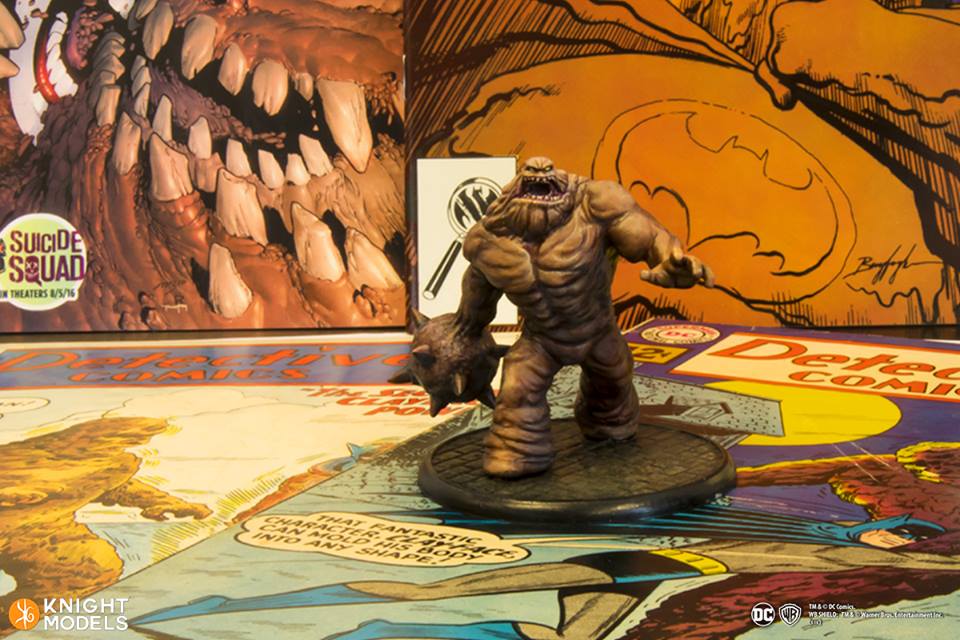 –> More Knight Models News
Something big is coming from Mantic Games: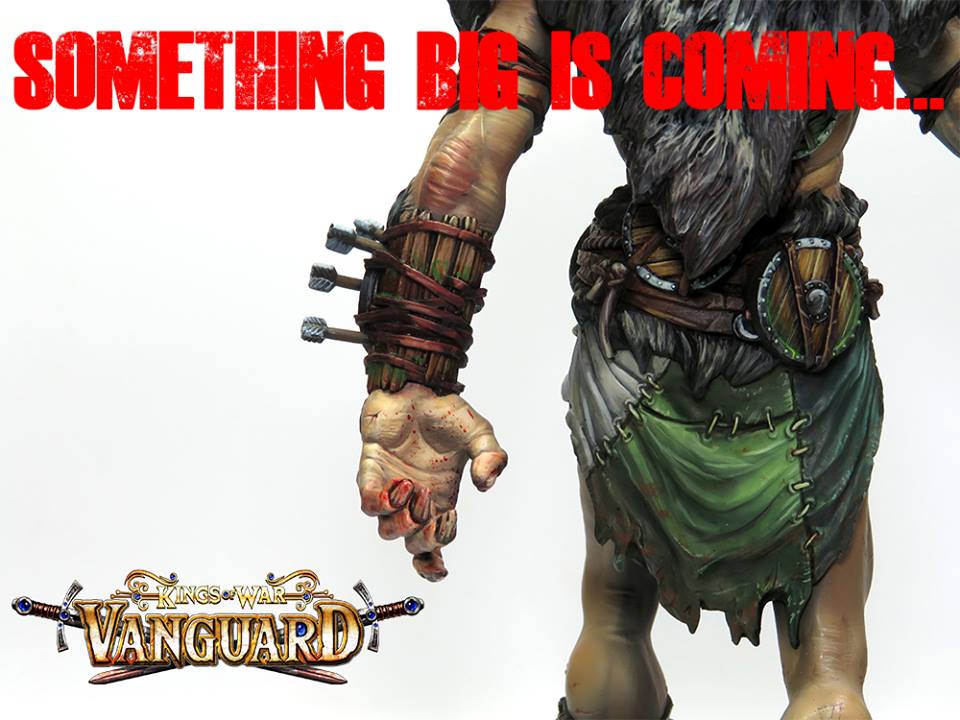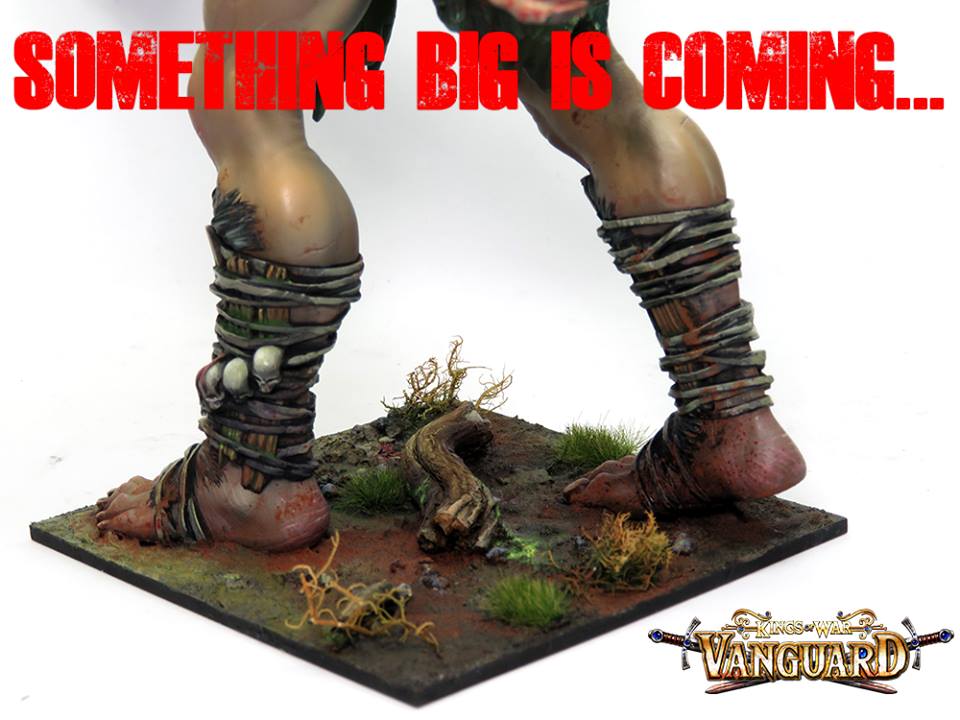 –> More Mantic Games News 
North Star Military Figures released the humans for Oatmark: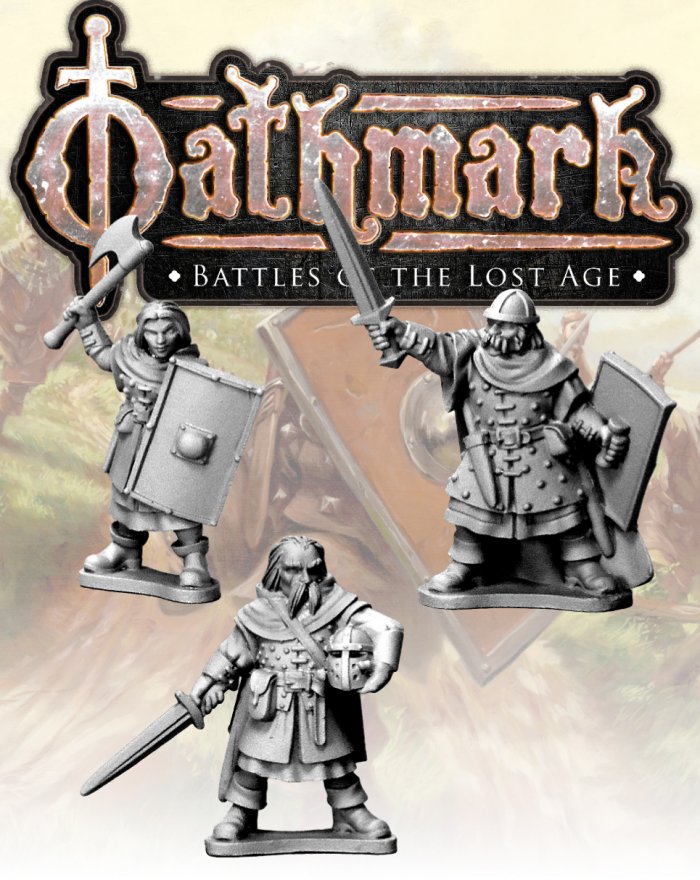 –> More North Star Military Figures News
New Pictures of the Shadokesh have been released by Dreamforge Games: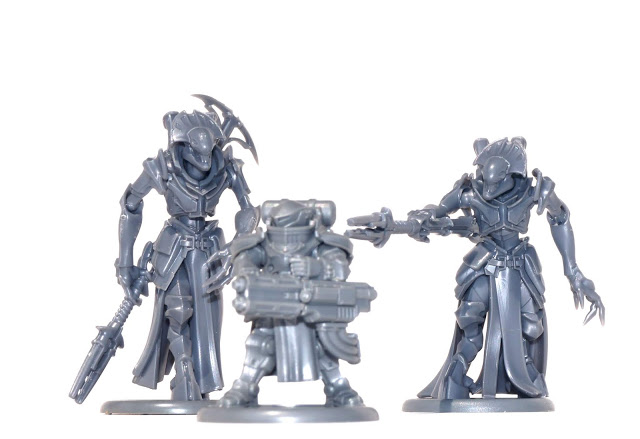 –> More Dreamforge Games News
Fantasy Flight Games announced the Ventala Skirmishers for Runewars: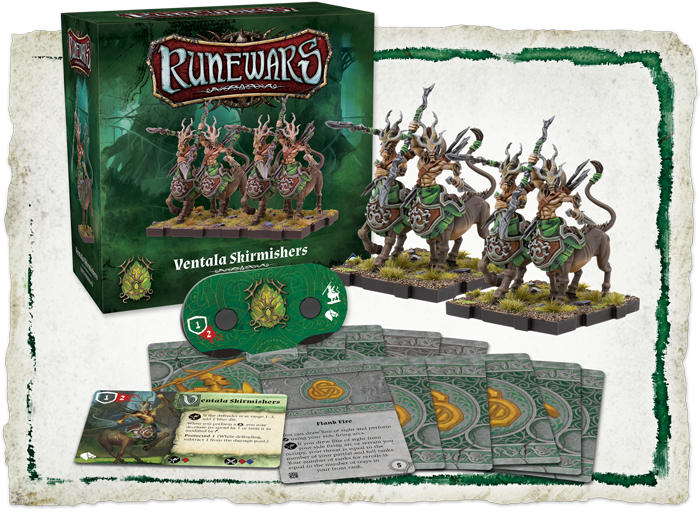 –> More Fantasy Flight Games News
New small scale terrain is coming from 4Ground: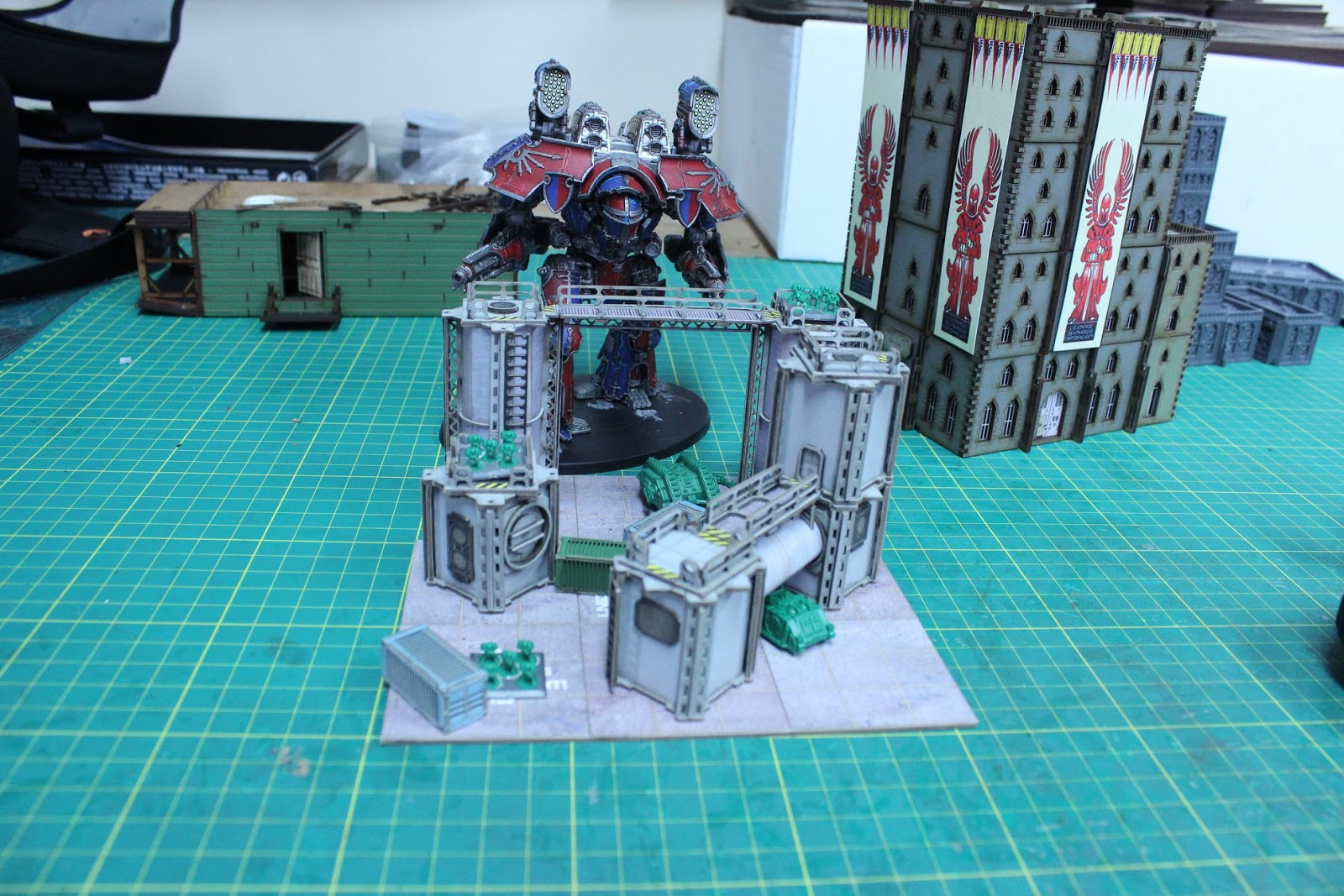 –> More 4Ground News
Warlord Games released new weapon teams for the North Africa theater: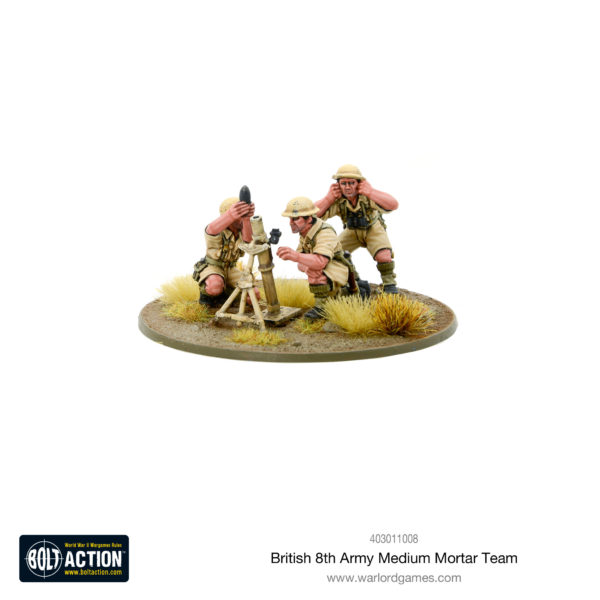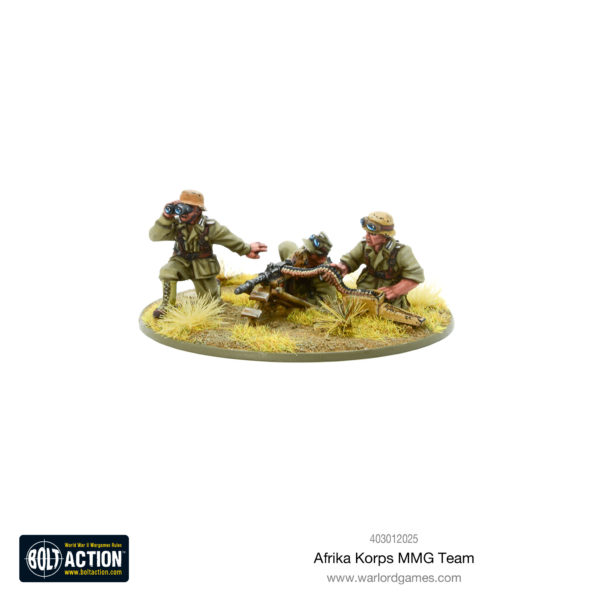 And we also got new releases for Strontium Dog and Beyond the Gates of Antares: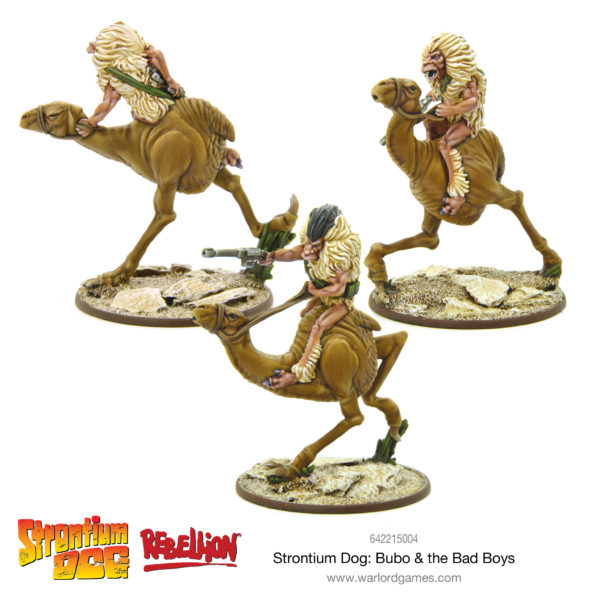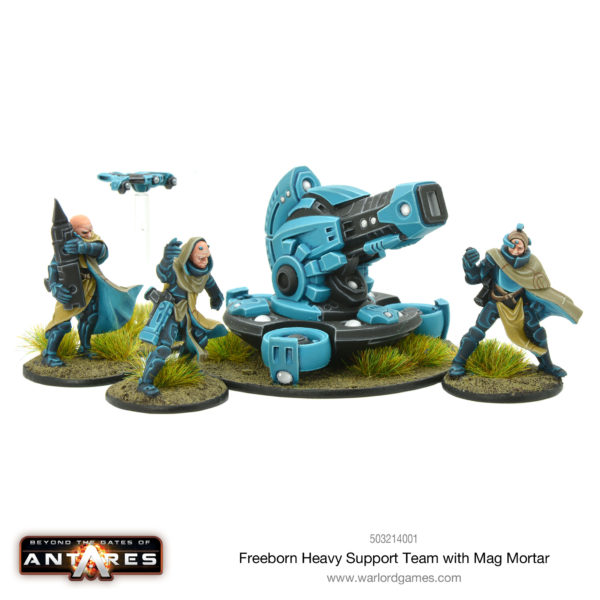 –> More Warlord Games News
The limited edition Titania Pattern Condor for Dropzone Commander is available from TT Combat: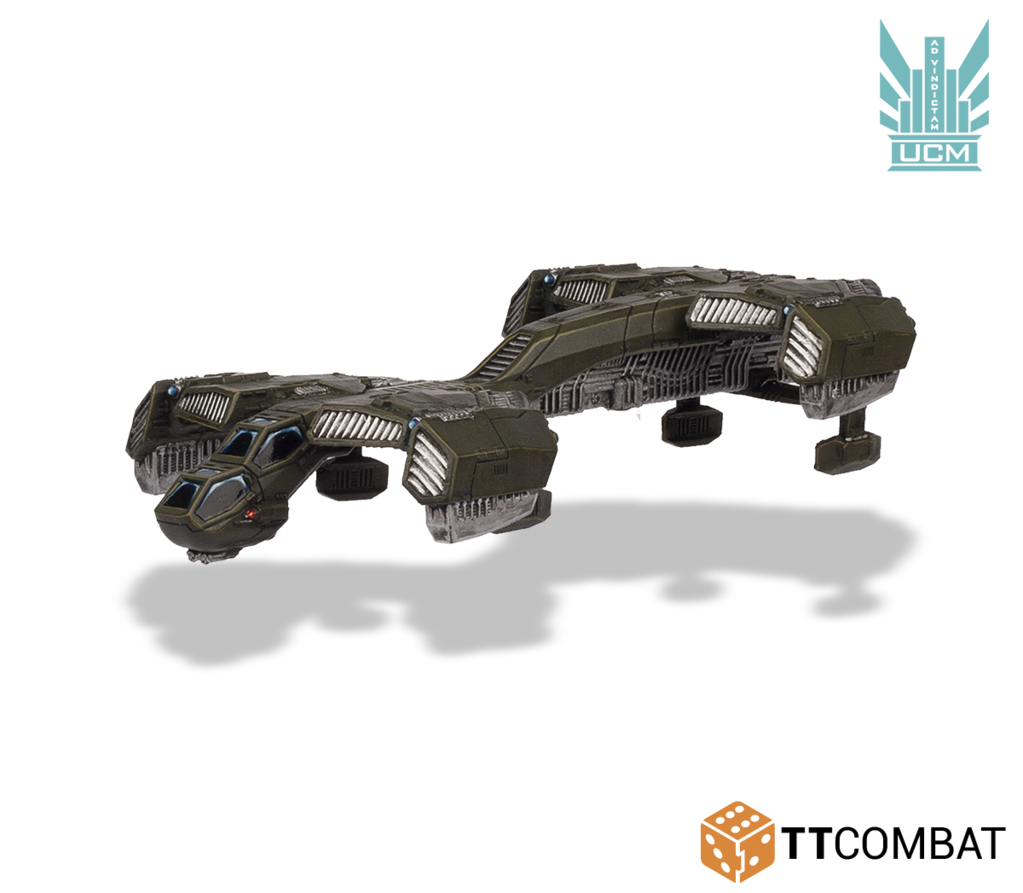 –> More TT Combat News
Wargame Exclusive presents new SFW Repentia Sisters: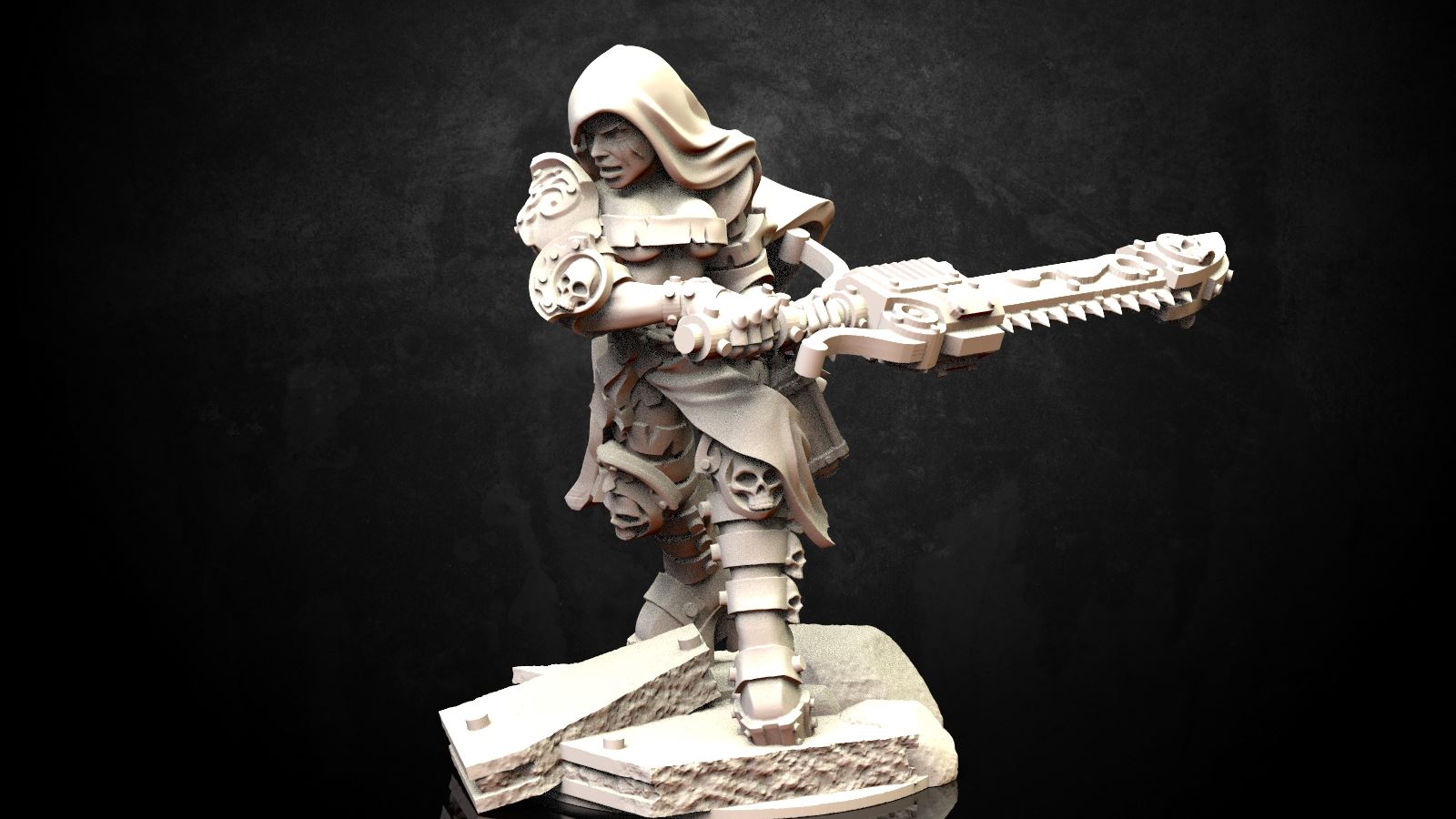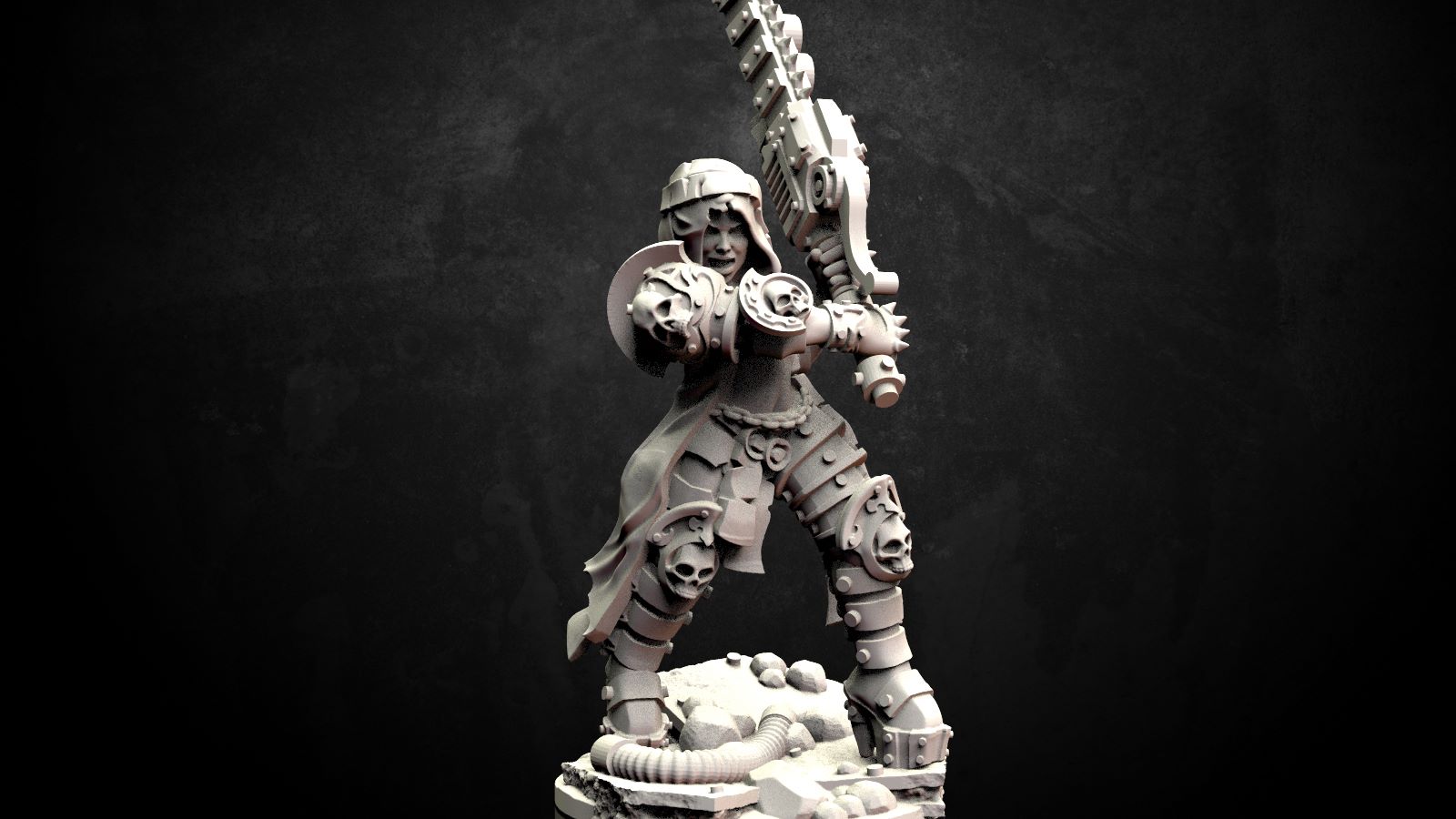 –> More Wargame Exclusive News
Khurasan Miniatures published new previews of their 15mm Beastmen: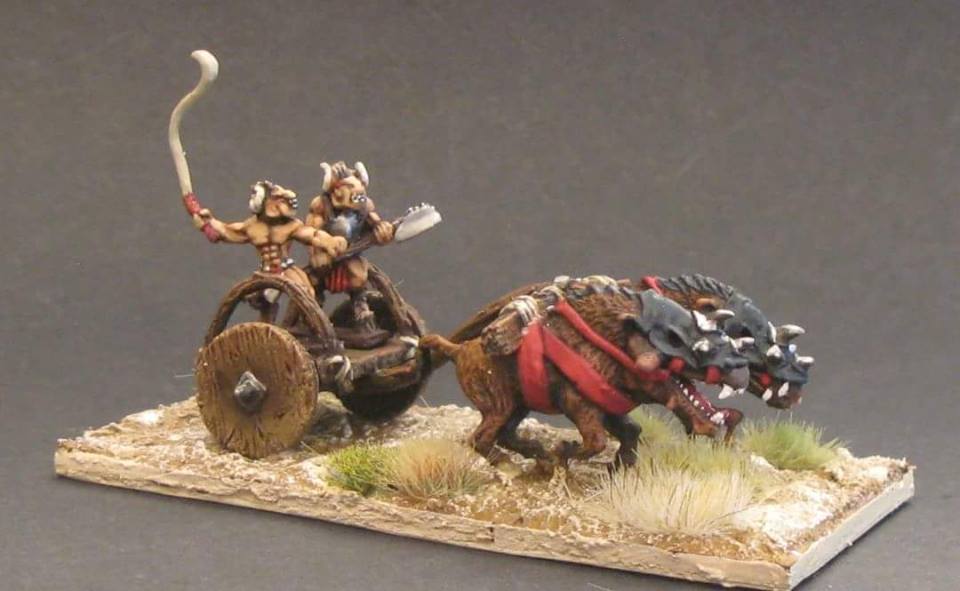 –> More Khurasan Miniatures News
This armed princess is now available from Brother Vinni: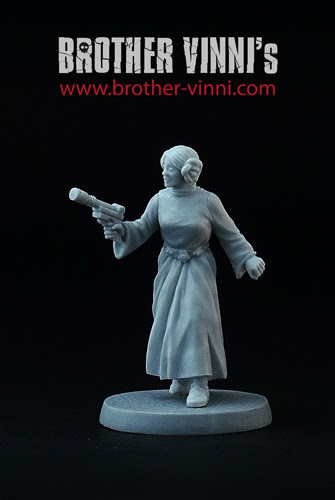 –> More Brother Vinni News
Sarissa Precision  added several new terrain sets to their range: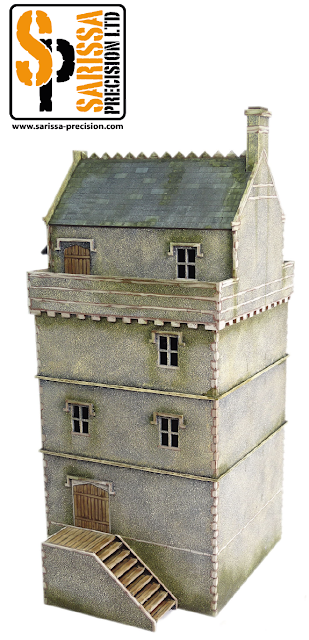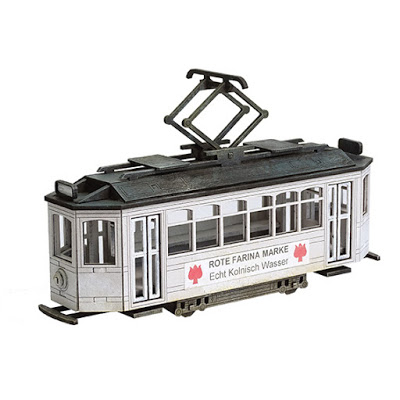 –> More Sarissa Precision News 
MOM Miniatures published a picture of upcoming releases: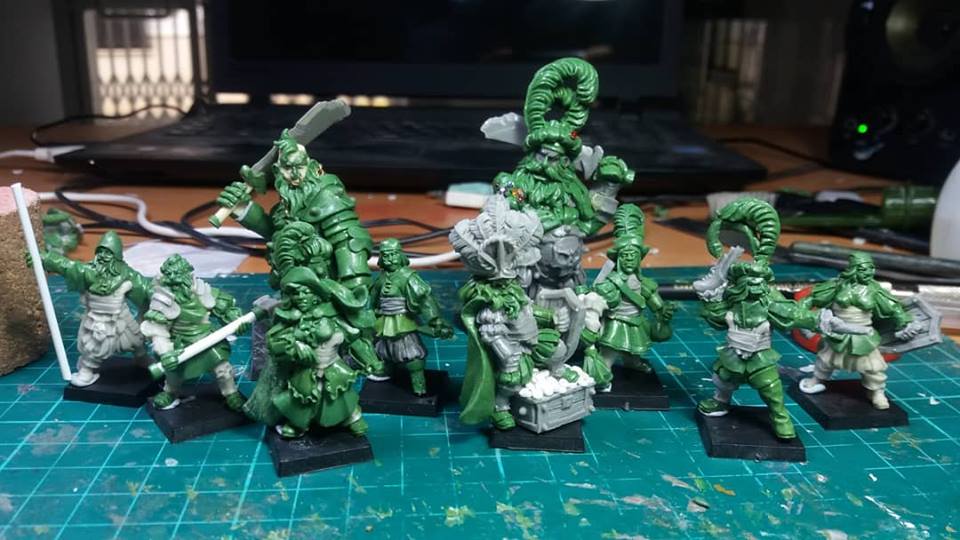 –> More MOM Miniatures News
And Rubicon Models presents new pictures of their Nebelwerfer kit: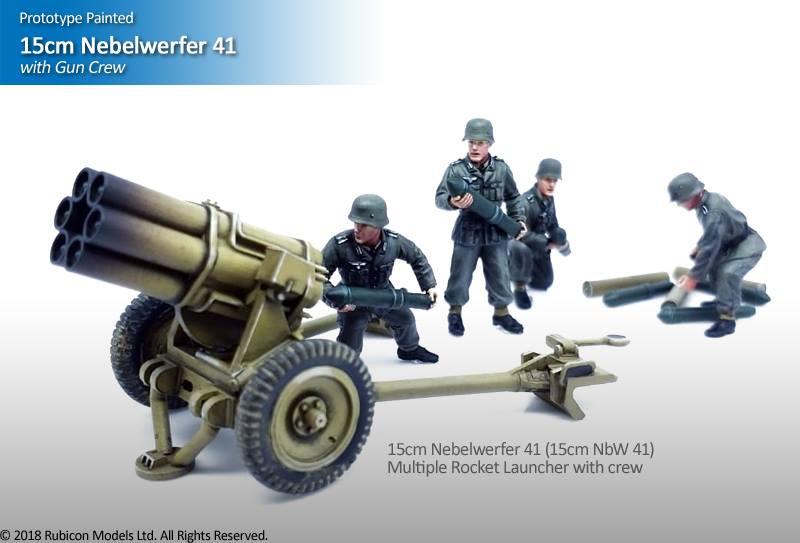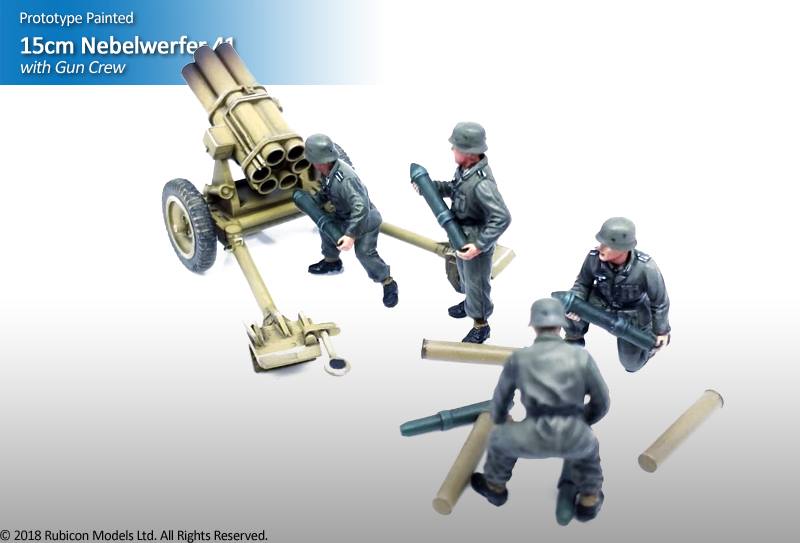 –> More Rubicon Models News
And of course this week's new Kickstarter campaigns:
Red Box Games – Warbands of Wrath and Ruin
Andrew Askedall – WarLayer Zone One
Games Miniatures – Fantasy Football: Deadly & Horror & Desert Underground Teams
Gate Keeper Gaming – Reality Shard, Supernova, & Neutron RPG Dice Sets
Board Game Tables – The Jasper
Eclipse Editorial – The Waylanders
Dice Sports – Z War One Exodus
Axolote Gaming – 3d Hex Dungeons
Anyscale Models – More Allied Resin Vehicles
District Games – Zero Gravity
DGS Games – Thrakansor, Dragon of Fire
TT-Paradise -Alpha-Tauri sci-fi tabletop terrain
Widdershins Games – DUSK: Arena of Shadows
Westfalia Publishing – Heroes of Aventuria
Role 4 Initiative – Diffusion Dice
Battle Valor Games – I.E.A. Wars 15m SciFi Tabletop Game
Wood Robot – GameChanger Gaming Table
and
Fabio – Modular Printable Scenario Terrain
~And if you want to stay up to date visit The Tabletop Fix for daily updates!