Outside the Box – September 21st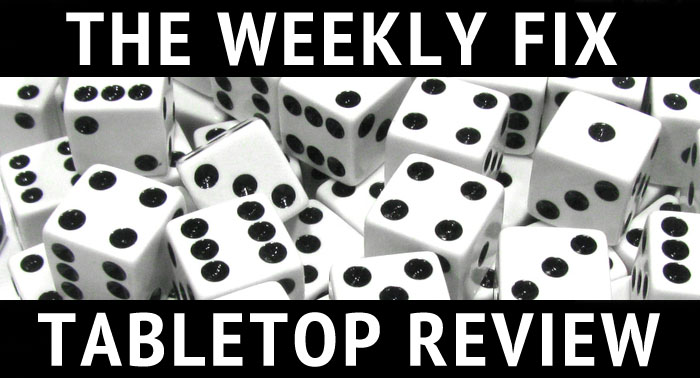 Here we go again, this week with news from Mantic Games, Infinity, Knight Models, Fantasy Flight Games and more!

Mantic Games offers their new Kings of War Vanguard warbands: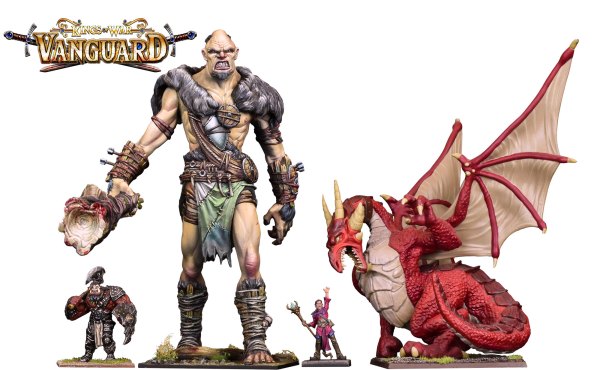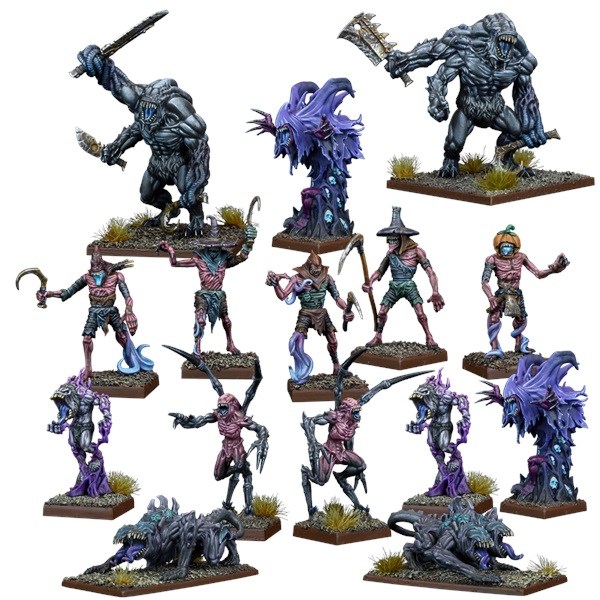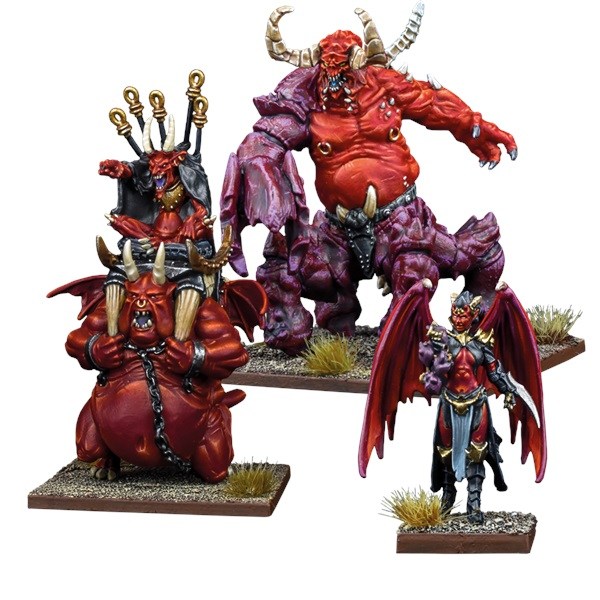 –> More Mantic Games News 
A new wave of Infinity is available: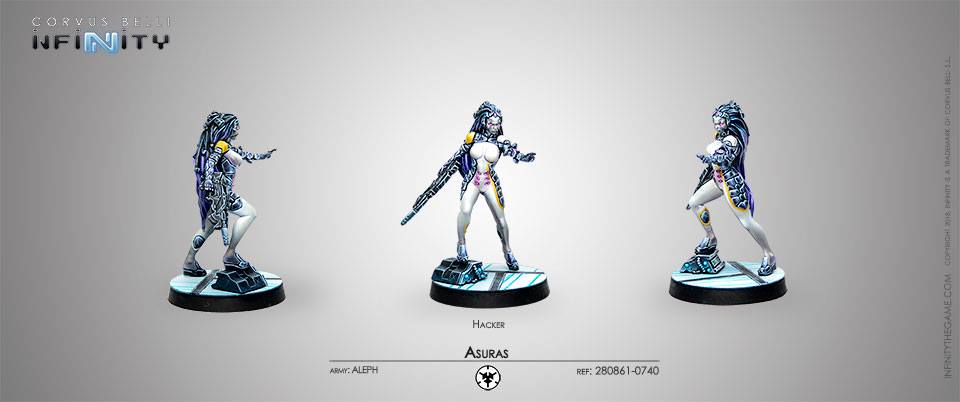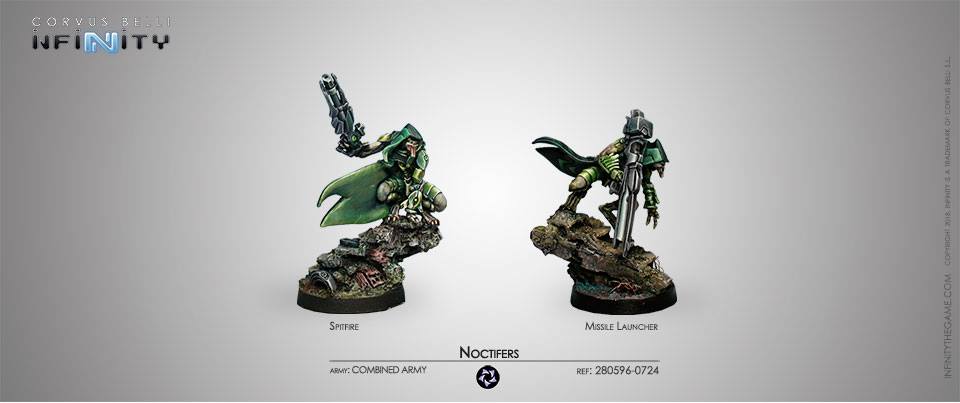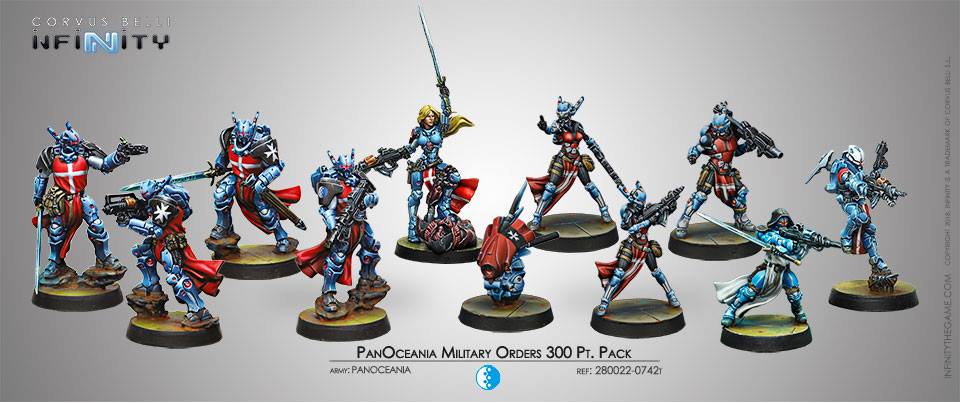 –> More Infinity News
Knight Models released new sets for their Batman skirmish game: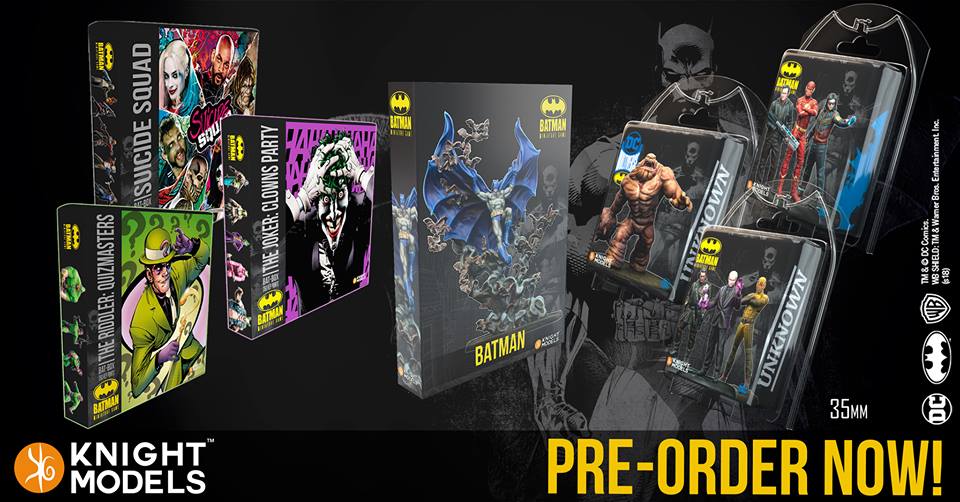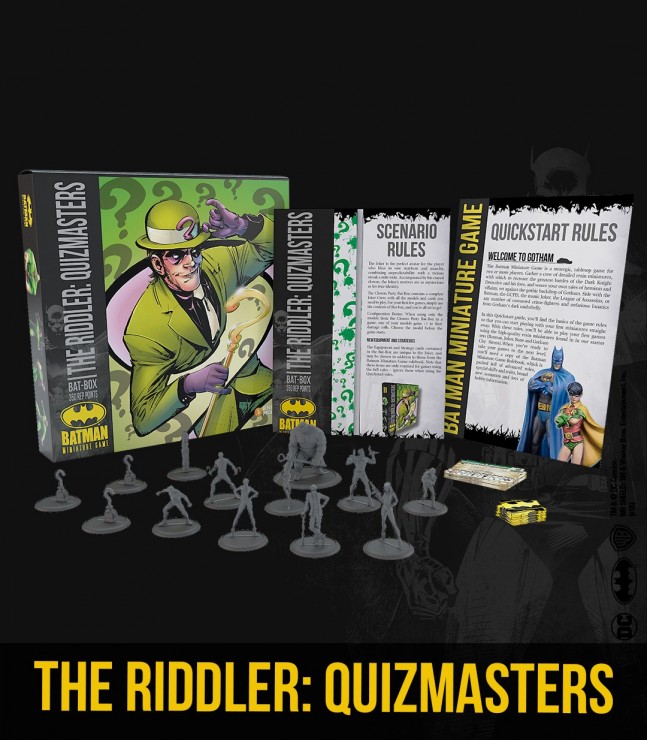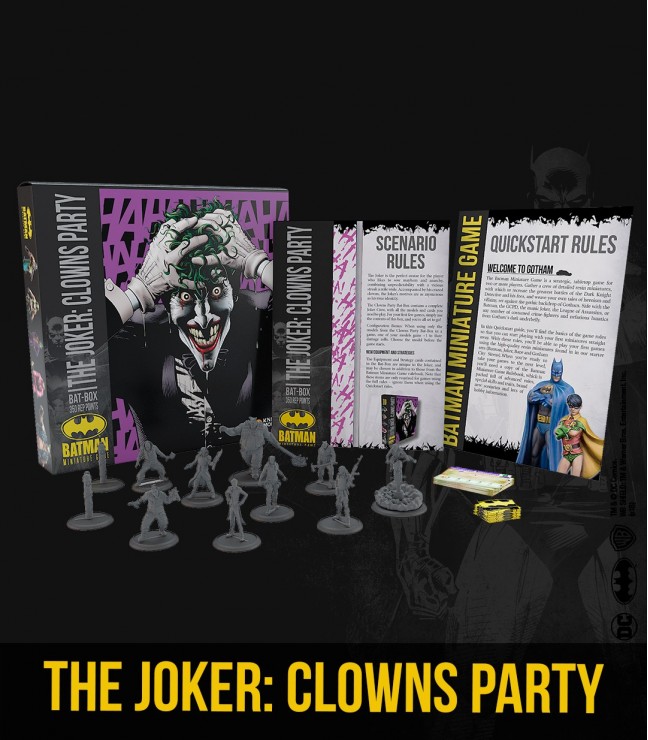 –> More Knight Models News
New Runewars heroes are available from Fantasy Flight Games: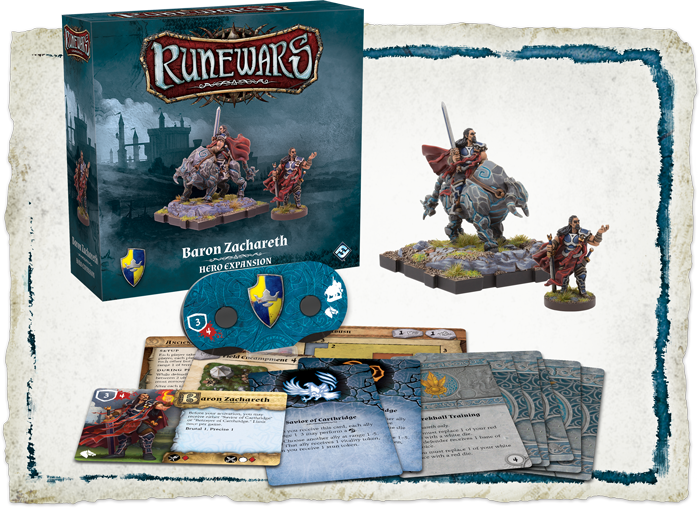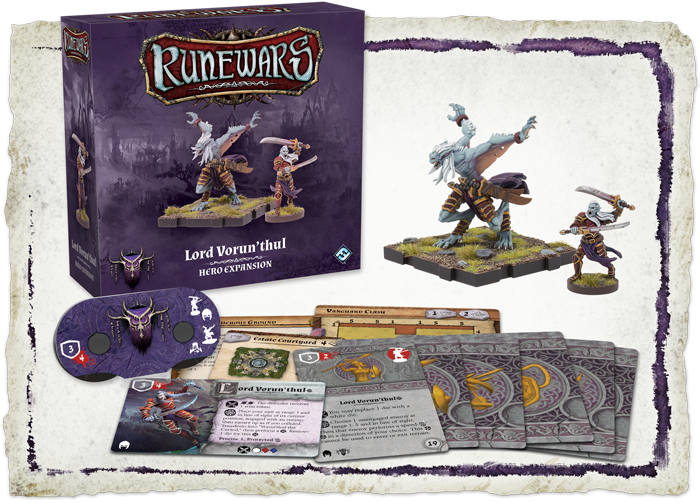 –> More Fantasy Flight Games News
4Ground published a new preview of their upcoming 8mm range: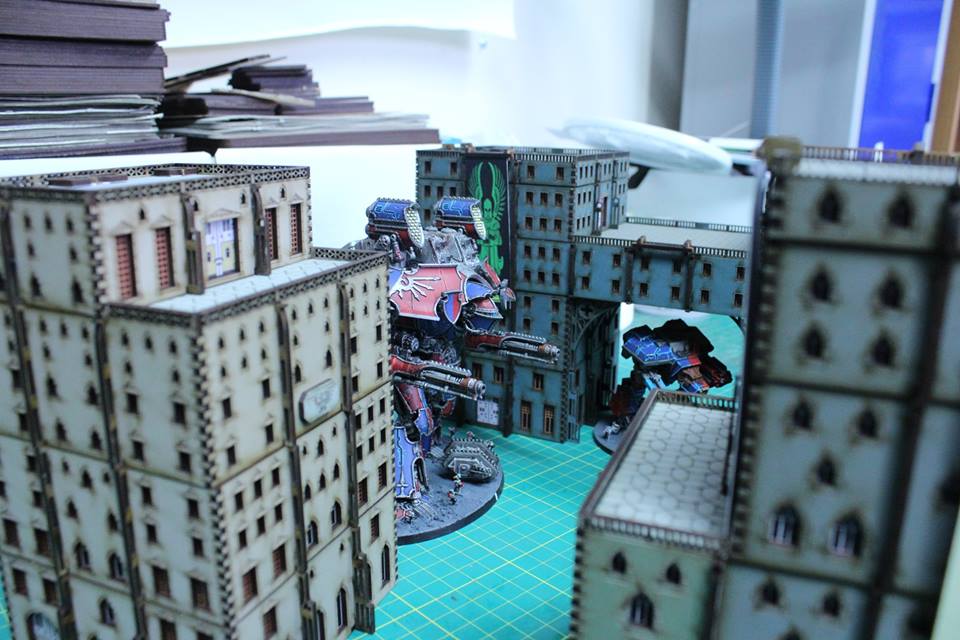 –> More 4Ground News
A lot of new Blood Red Skies sets are coming from  Warlord Games: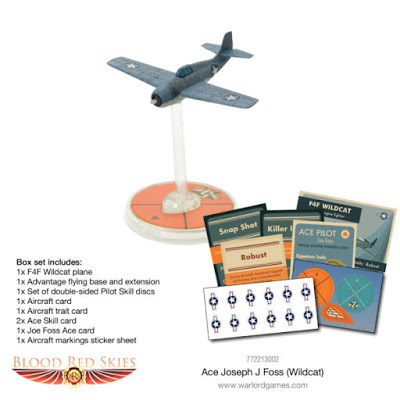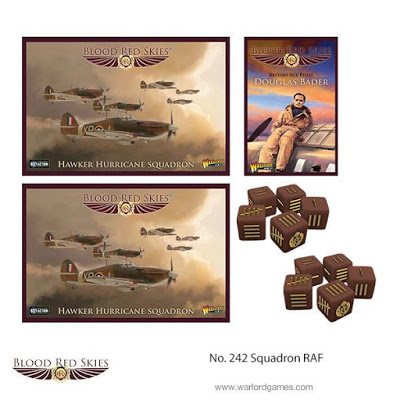 And we also got new releases Bolt Action: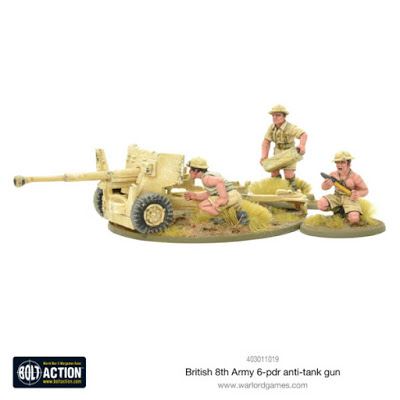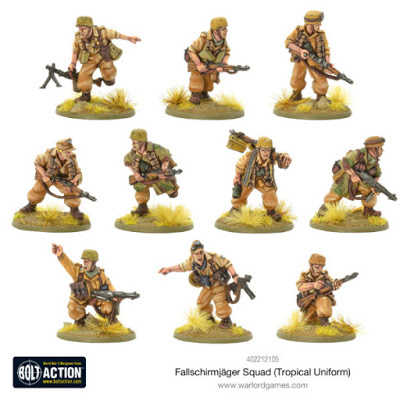 –> More Warlord Games News
Wargame Exclusive presents a new Chaos Lord: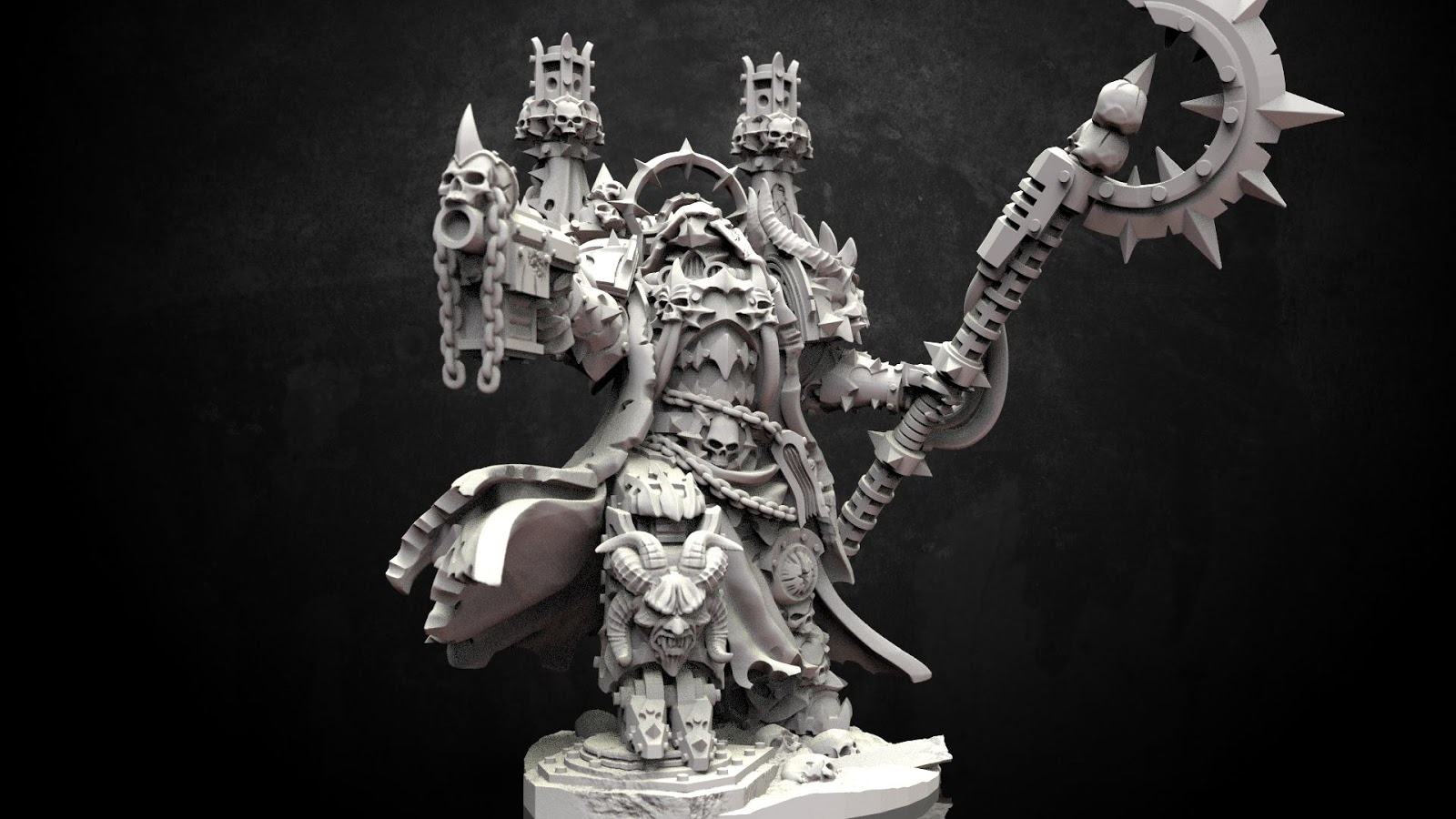 –> More Wargame Exclusive News
New 15mm aliens and beastemen are available from Khurasan Miniatures: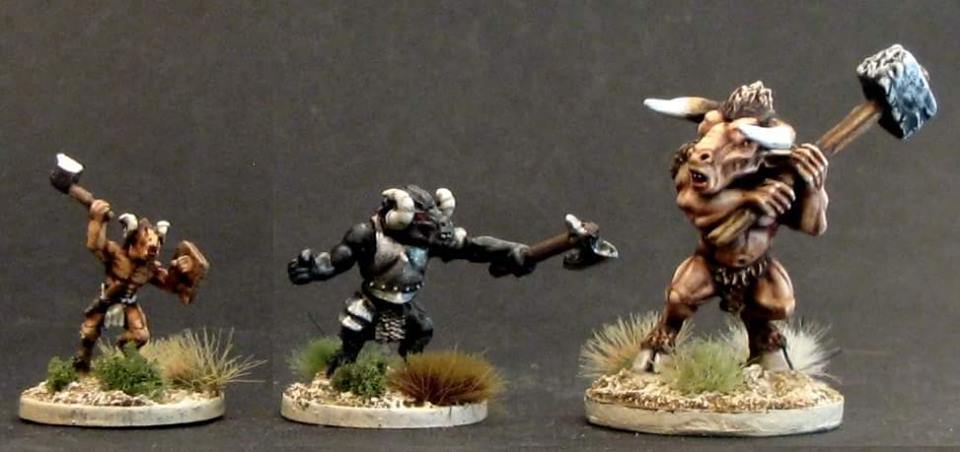 –> More Khurasan Miniatures News
Sarissa Precision added several new terrain sets to their range: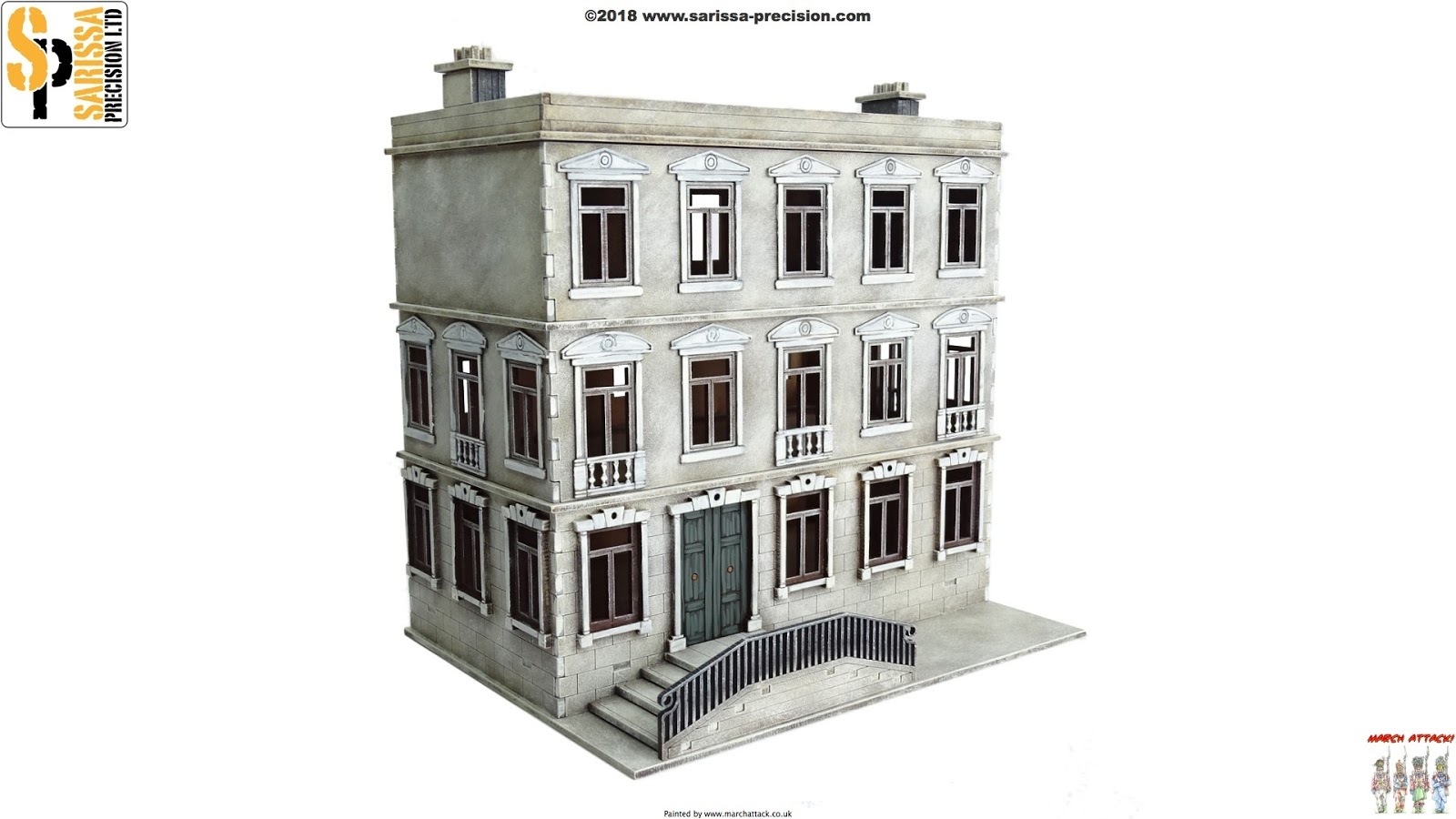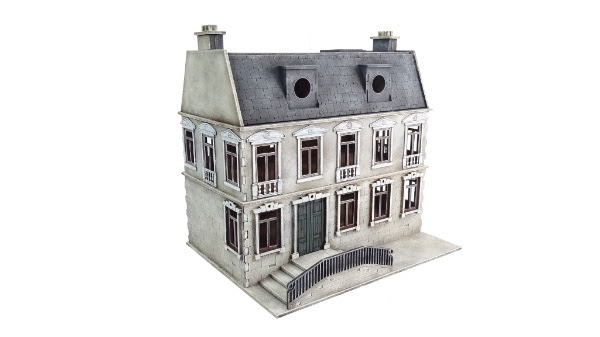 –> More Sarissa Precision News 
And Rubicon Models presents a new guard post: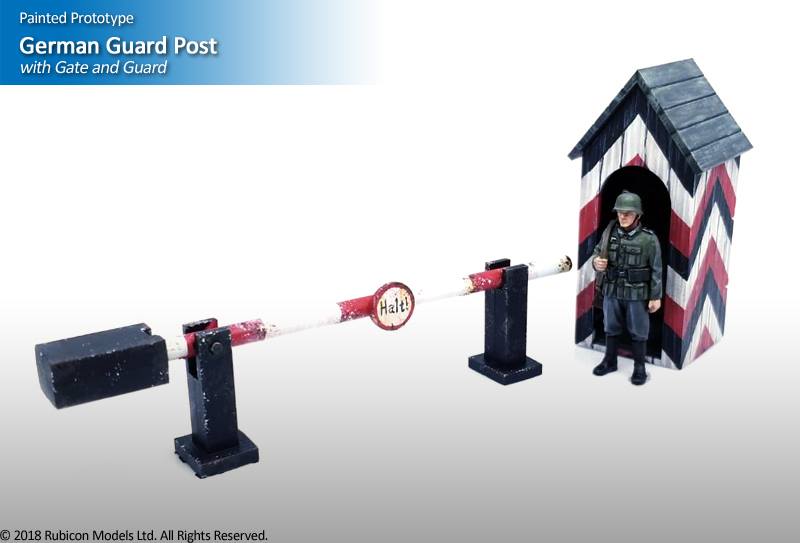 –> More Rubicon Models News
And here are this week's new Kickstarter campaigns:
The Miniature Building Authority – Harbor Town
Talon Games – CAV: Strike Ops III
Dark-Platypus Studio – Mutant Mayhem Minis
Gamelyn Games – Tiny Epic Mechs
MoB Games – Fractured Stars
Miguel Alonso Miró – Fantasy Miniature Set "Gornak´s Apocalypse"
3D-Print-Terrain – The World at War II printable scenery
Dead Earth – Pirates of the Undead Seas
Paladin Roleplaying – Gorgeous RPG Dice Sets 
Modelling Miniatures – Orcs & Goblins Source Book
Tokamak Studio – Urban & Industrial 3D Printable Models Sets
History Craft – BASIUS : MAX
Wartorn Studios – Dungeon Architect
4Dados – TOMBED Miniatures Boardgame set in Egypt 40's
Macrocosm – Old Salt 28mm Fantasy Pirate Ratmen
Stand to Games – O'er the Hills Early Peninsula War Scenarios 1808-1809
Blind Beggar Miniatures – The Court of Baron Posenhosen and The Robot Legions
Iron Wind Metals – Ral Partha's Chaos Wars Wave 3
Z.rykar – Fantasy Football starbowl II chaos dwarf team 
Impact! Miniatures – The Lost KS Mini Project
Ouroboros Miniatures – Fey: The Good, the Bad & the Ugly
Breachstorm – Tactical Sci-fi Miniature Game
and
Fireforge Games – Forgotten Worlds
~And if you want to stay up to date visit The Tabletop Fix for daily updates!
Subscribe to our newsletter!
Get Tabletop, RPG & Pop Culture news delivered directly to your inbox.