Outside the Box – September 7th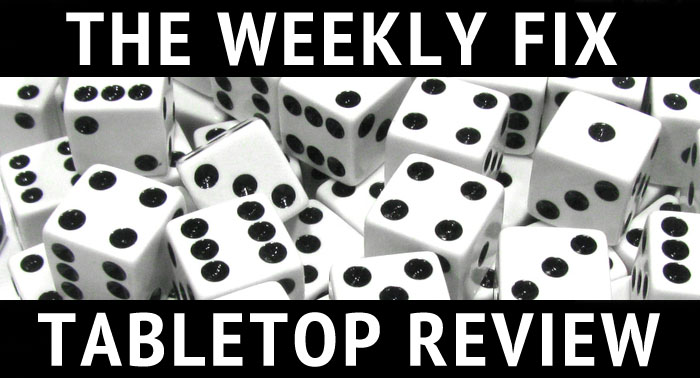 Welcome to another issue of Outside the Box – This week with news about Knight Models, Artel W Miniatures, Creature Caster, Mantic Games, TT Combat and more!
Knight Models published a new preview picture: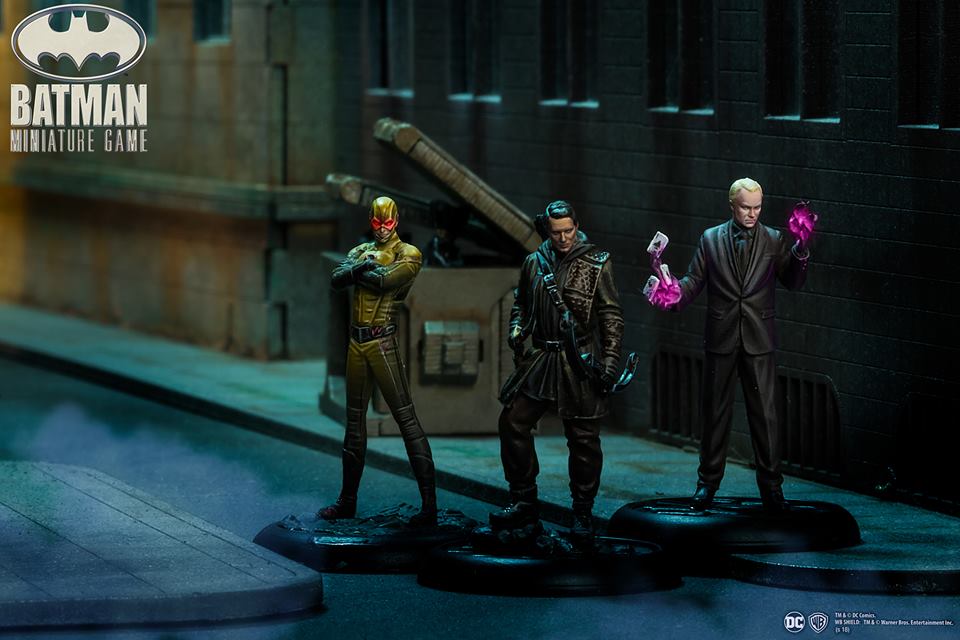 –> More Knight Models News
The King of Ruin is now available from Creature Caster: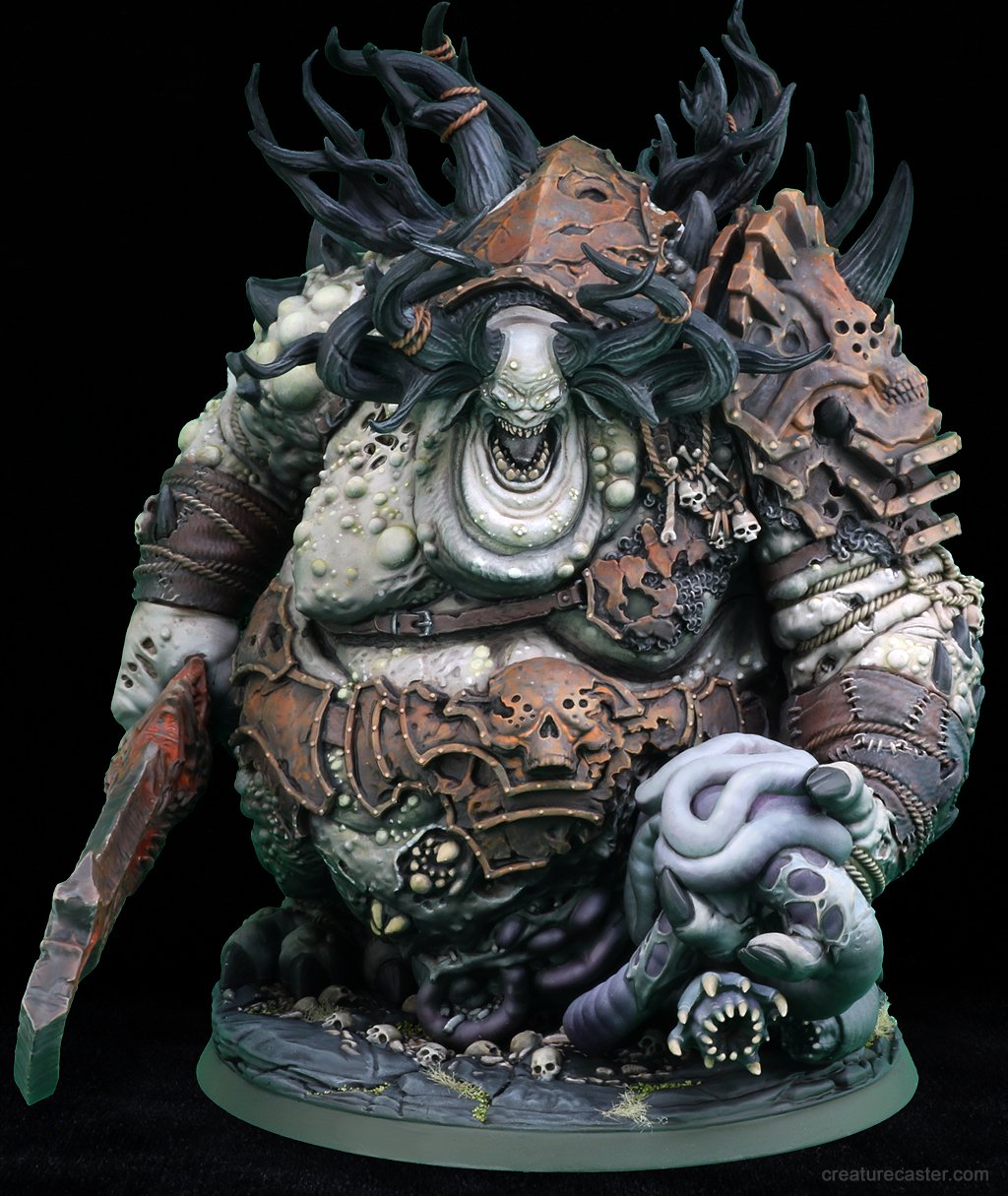 –> More Creature Caster News
Warlord Games released new HQ sets for the North Africa theater: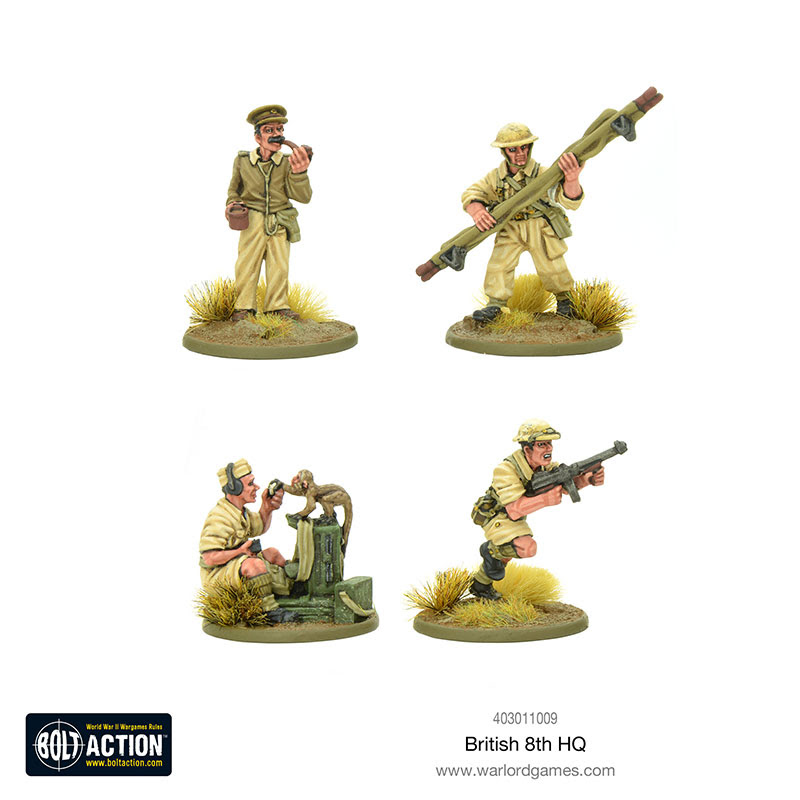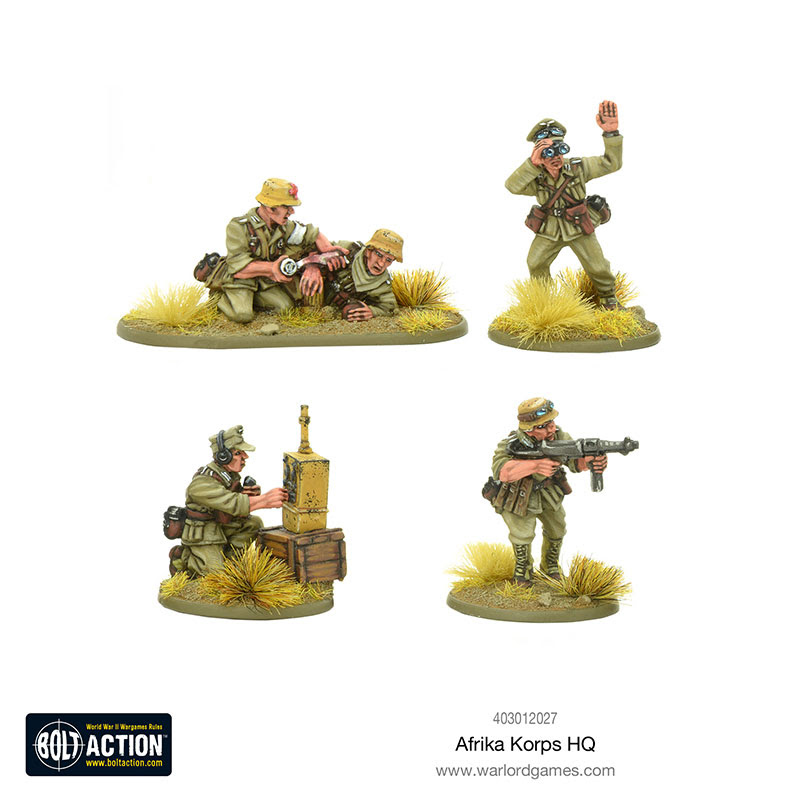 –> More Warlord Games News
A new wave of The Walking Dead miniatures is available from Mantic Games: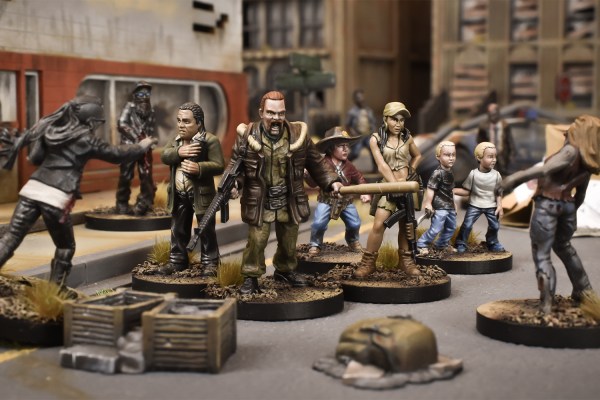 –> More Mantic Games News 
Fantasy Flight Games announced a Boba Fett expansion for Star Wars Legion: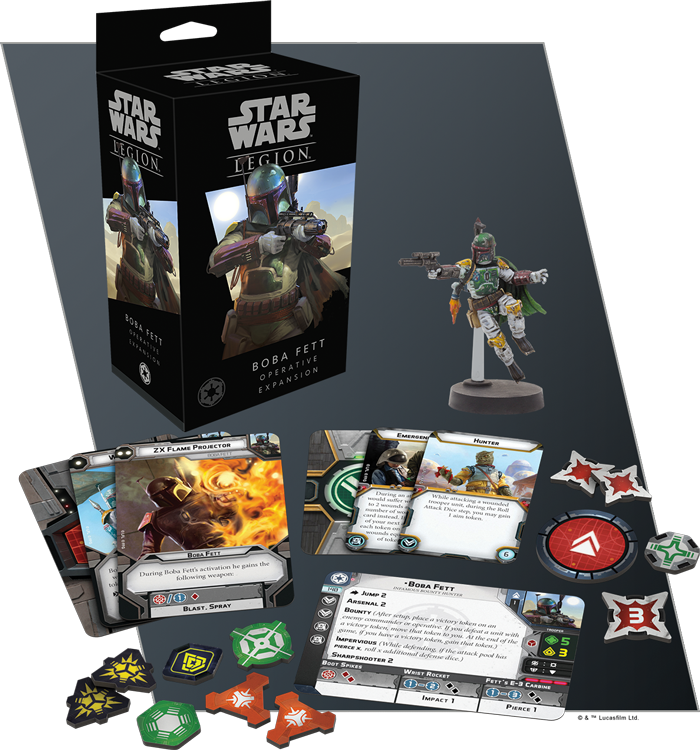 –> More Fantasy Flight Games News
New terrain is available from 4Ground: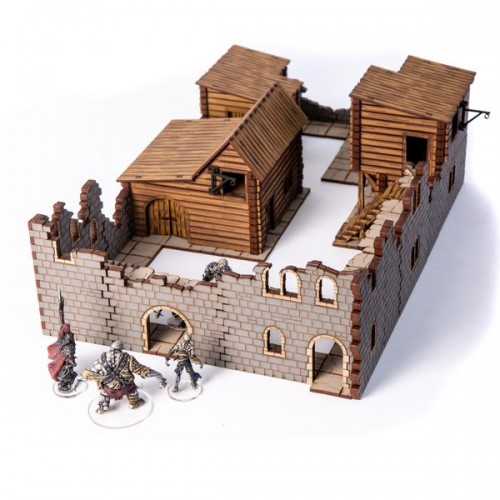 –> More 4Ground News
Steamforged Games published previews of the next season of Guild Ball: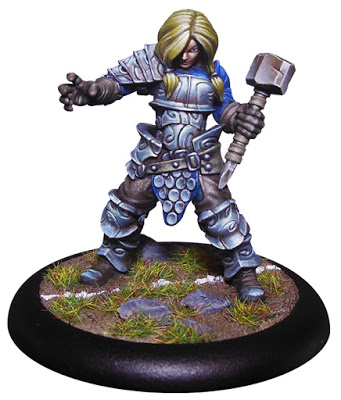 –> More Steamforged Games News
New Inquisition models are available from Artel W Miniatures: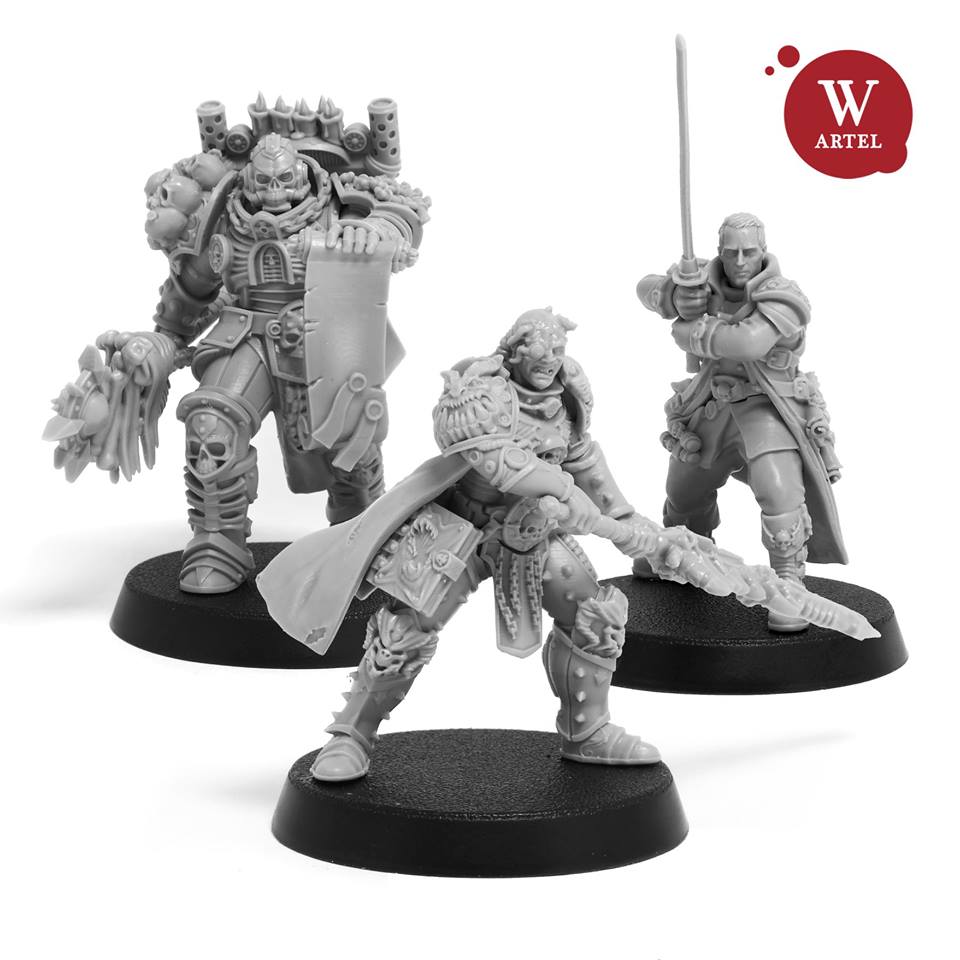 –> More Artel W Miniatures News
TT Combat now accepts pre-order of the Dreadnoughts for
Dropfleet Commander: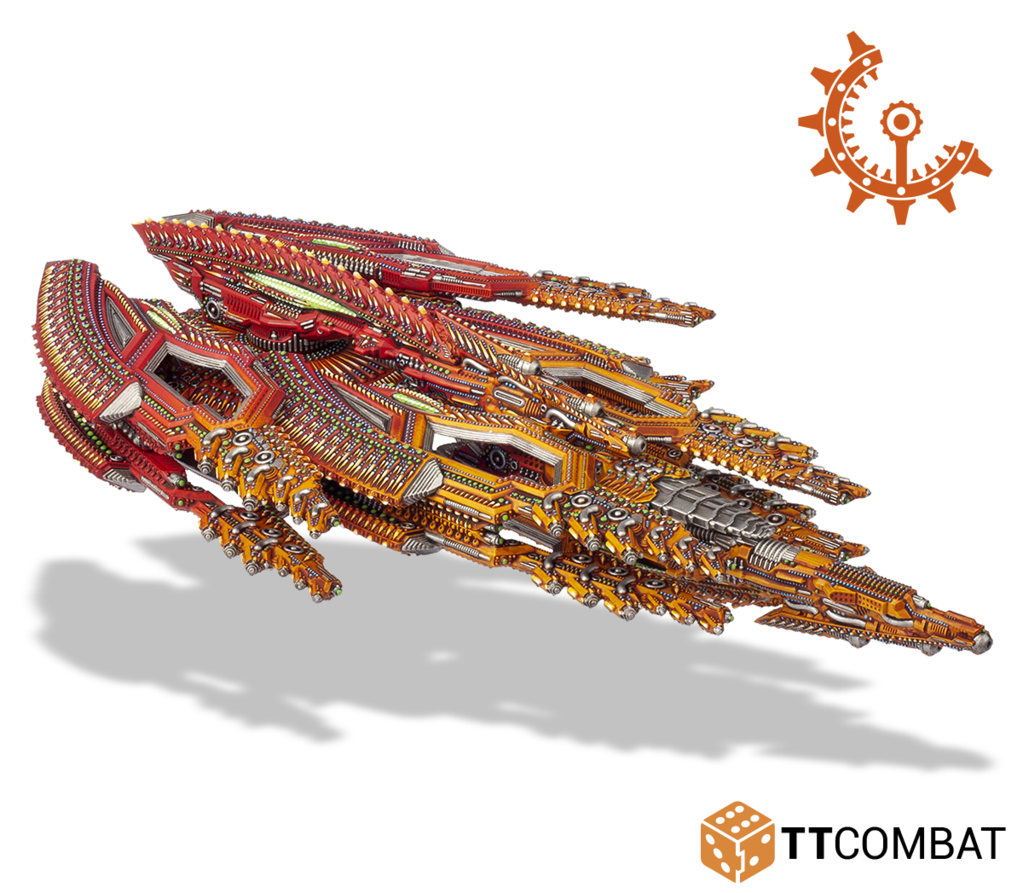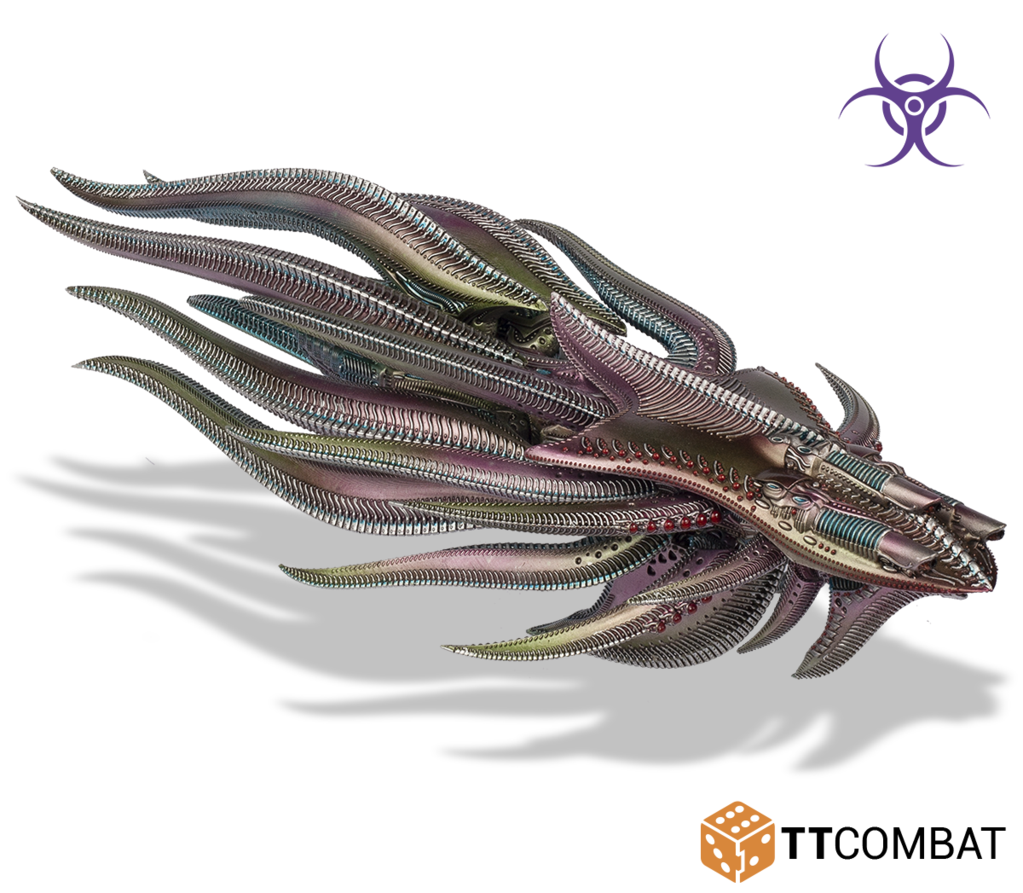 –> More TT Combat News
Another Assassins has been announced by  Wargame Exclusive: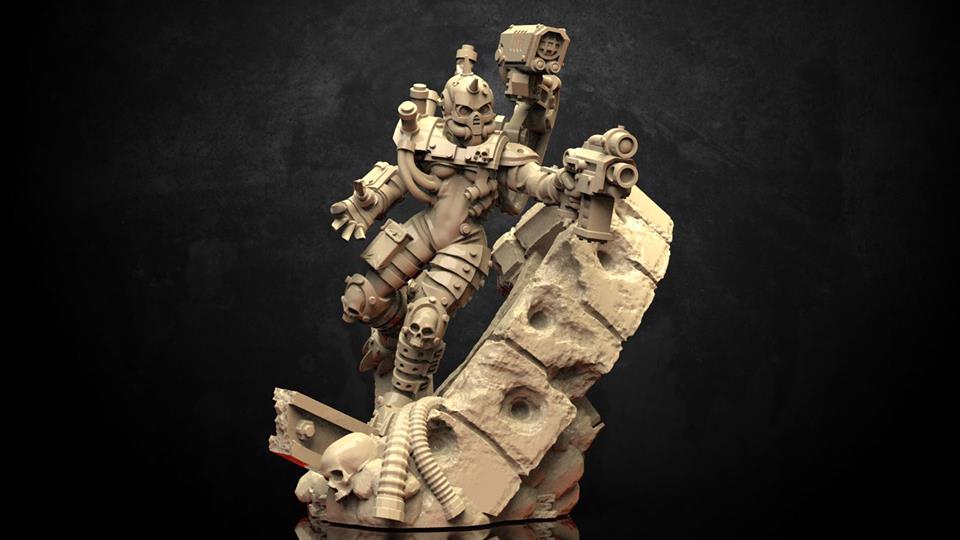 –> More Wargame Exclusive News
Customeeple offers new terrain designed for Infinity: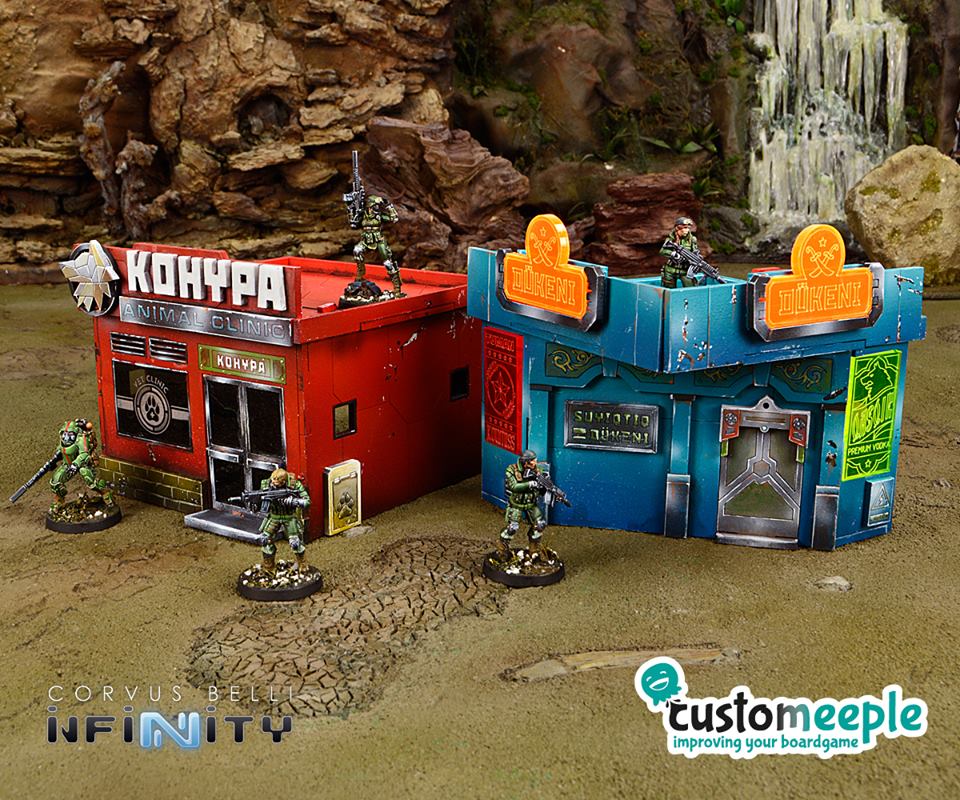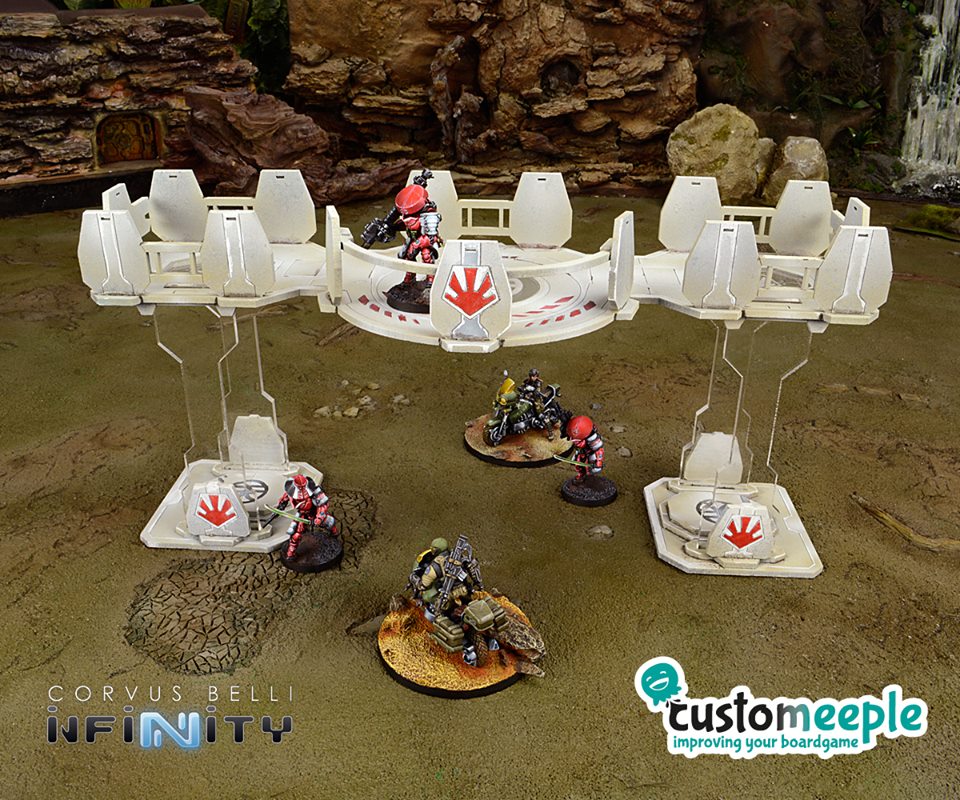 –> More Customeeple News
New ACW sets are available from Perry Miniatures:



–> More Perry Miniatures News
Antediluvian Miniatures presents new Medieval Scots spearmen: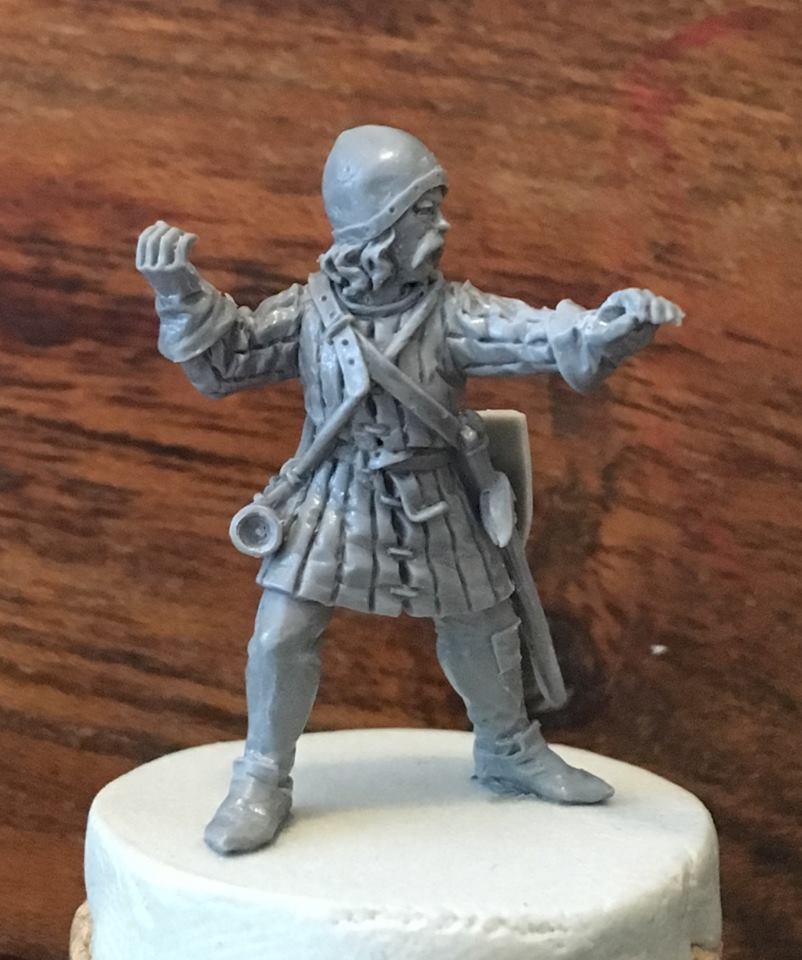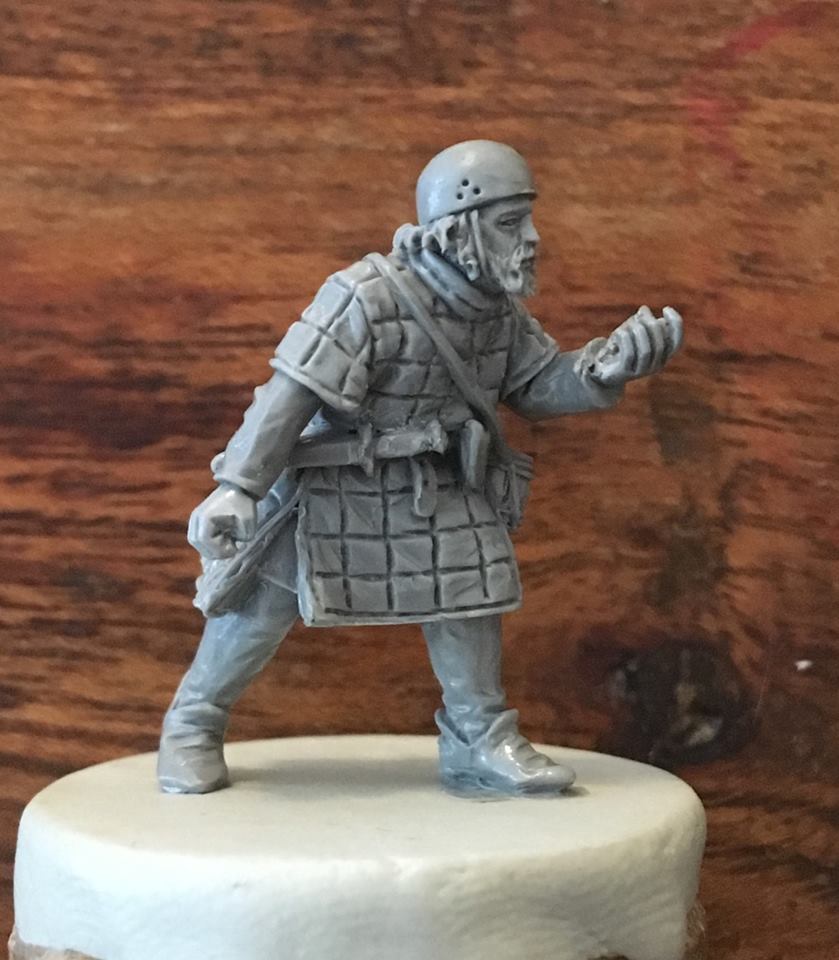 –> More Antediluvian Miniatures News
Subscribe to our newsletter!
Get Tabletop, RPG & Pop Culture news delivered directly to your inbox.
A 15mm and 28mm version of the train station at El Alamein is coming soon from Sarissa Precision: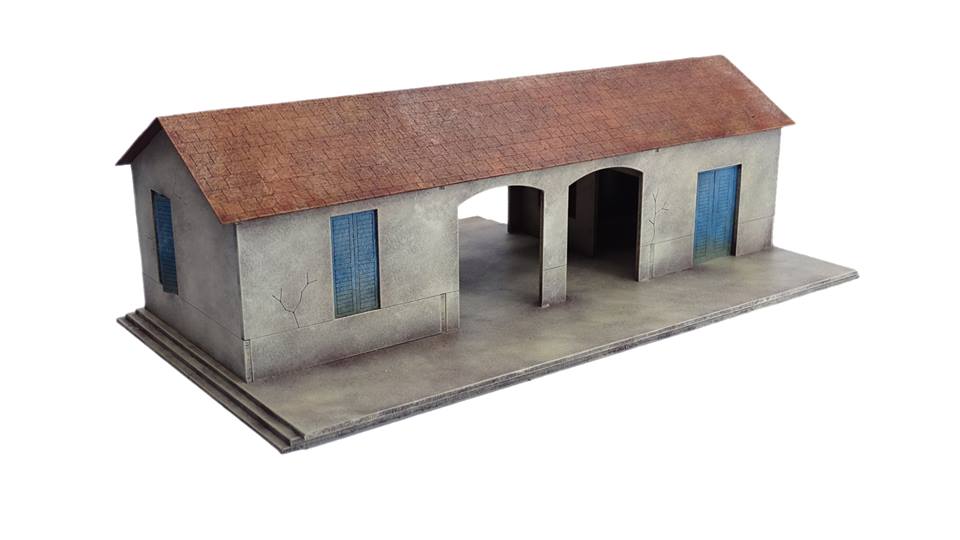 –> More Sarissa Precision News 
MOM Miniatures apublished a new preview: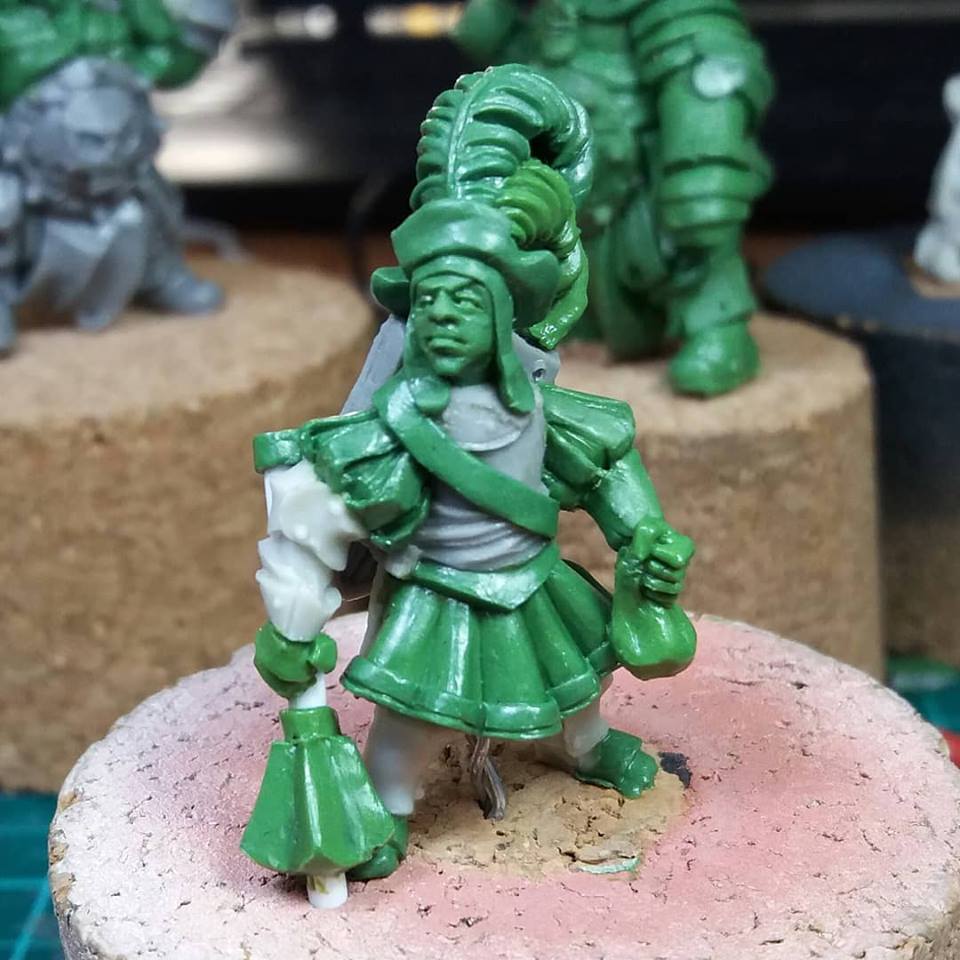 –> More MOM Miniatures News
And Rubicon Models announced more upcoming plastic kits: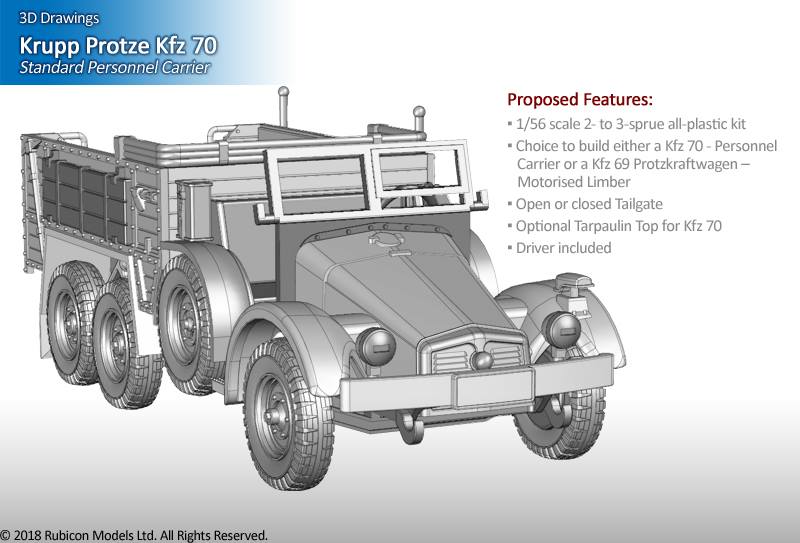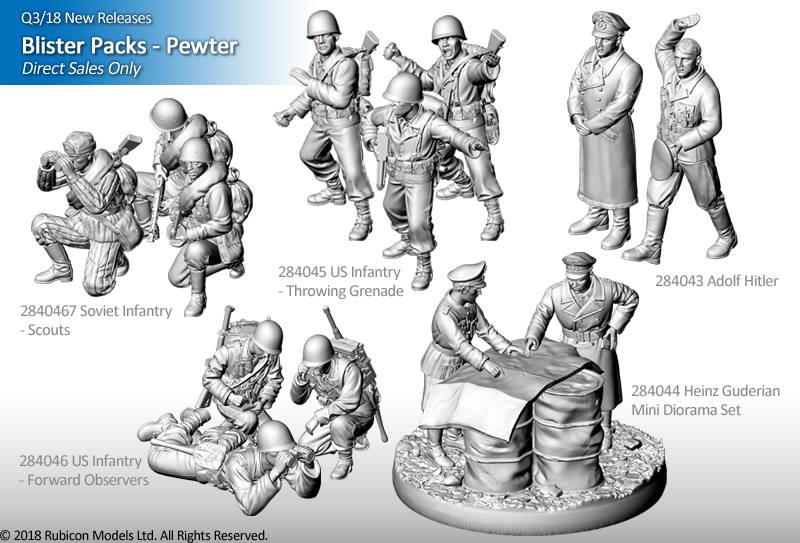 –> More Rubicon Models News
And a lot of new campaigns are on Kickstarter:
Greebo Miniatures – Cone Killer
Harwood Hobbies -The Devolved
Architects of Destruction – Rampage Dungeon
Robot World Toys – Lords of the Motleyverse
Majestic Feets – Halfling Skeleton Army Halberds and War Machine Crew
Z1 Design – Back Hallows Townfolks
D-Verse Publishing – Nexus Arena Game
Krakon Games – Creatures Underground Trollkin
Gregster's Lab – Small Scale Wragaming Terrain on Indiegogo
Aradia Miniatures – The Divine Comedy: Dante's Inferno II
Fire Games – Salvation and Steel
Carl Huber – Tiny Tanks
Epix Haven – Medieval RPG Terrain for 3D Printers
Role 4 Initiative – Diffusion Dice
Silver Lake Games – Dreeples "Dragon Meeples" & Dreeple Wars
Darwin Games – Eye for an Eye: An Occulite Arena Combat Boardgame
Dirty Vortex – Retro Dice: D-PAD D6
WOW Buildings – Fantasy WOW 3D printable Buildings and Terrain stl files
Into the Unknown – Aeon Trespass: Eschaton
Hermann Hillmann – 3D-Prinatble Derelict Spaceship
Wargame Models Mod – The Under City
The Dragon's Rest – 3D Printable Sci-Fi Modular Outpost
and, of course,
Steamforged Games – Horizon Zero Dawn The Board Game
~And if you want to stay up to date visit The Tabletop Fix for daily updates!