The Generatorum – Kromlech's Cog-Fathers Build Everything From This Terrain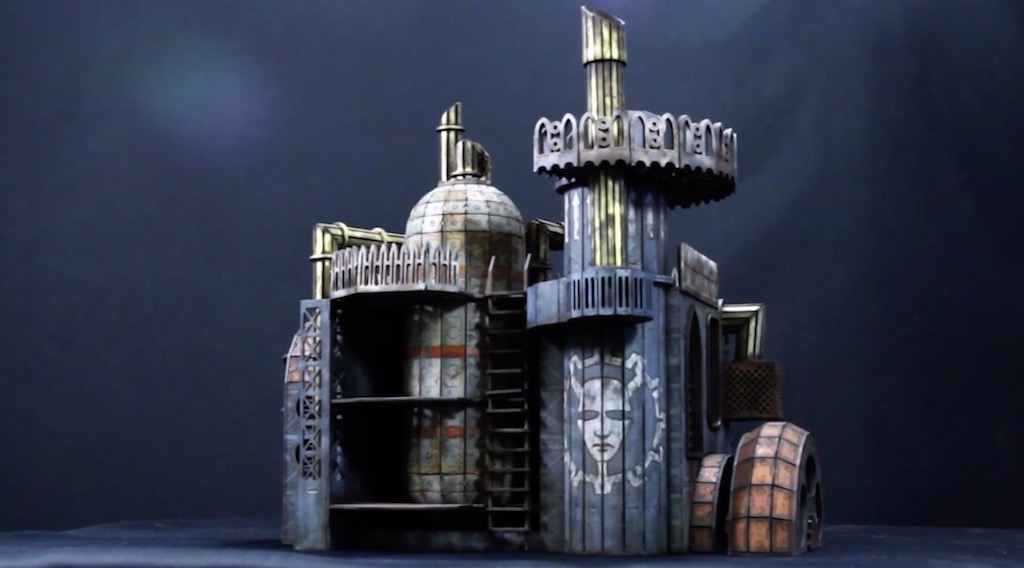 Kromlech's Cog-Fathers are prolific creators and engineers, and from their sprawling Generatorums, which contain reactors each capable of powering sky-scrapers, there's no end to the creations they can crank out.
Come take a look at the Generatorum, a perfect blend of industrial and sci-fi terrain. It's scaled for any of your 28mm(ish) scaled miniatures wargames, and is an exciting addition to any tabletop in need of buildings like these to help block line of sight, hold objectives on, or vary up the terrain. Check out the Generatorum today!
via Kromlech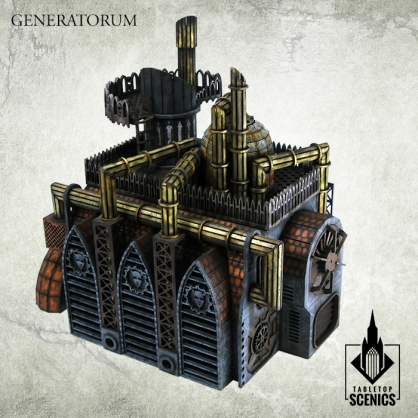 Each passing day, citizens gather in the early hours of the morning to work in Cog-Father facilities, fuelling the imperial economy.
The Generatorums are most common of those factories, with reactors strong enough to provide power for skyscrapers standing next to them. If the hive world is attacked, these facilities provide much needed energy to fuel tanks or even titans.
Contents of this frames may be used to make one Generatorum structure. Instruction is fitted to give guidelines and tips on how to assemble the product. Supplied unassembled and unpainted. Designed for 28mm heroic scale.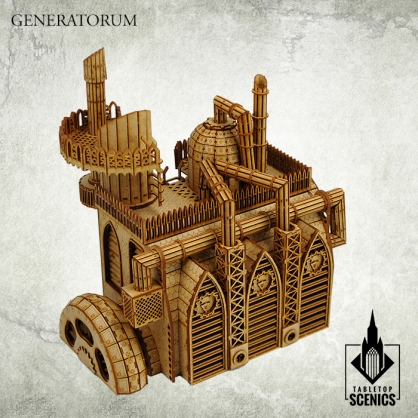 Check for digital instructions.

Please note, some orders containing HDF structures may be split into a number of parcels. Please note that Kromlech models seen on pictures are not part of this set and are sold separately. This set contains elements to assemble 1 Generatorum.

Approximate dimensions:

Height: 26 cm

Subscribe to our newsletter!

Get Tabletop, RPG & Pop Culture news delivered directly to your inbox.

Width: 26.3 cm

Depth: 16.5 cm
Keep your eyes on BoLS for more bits news and items. In the meantime, get your Cog-Father fix right here–what will your Generatorums be cranking out as the numberless hours pass by?