Warhammer Isn't Just For The Tabletop – Video Games We're Looking Forward To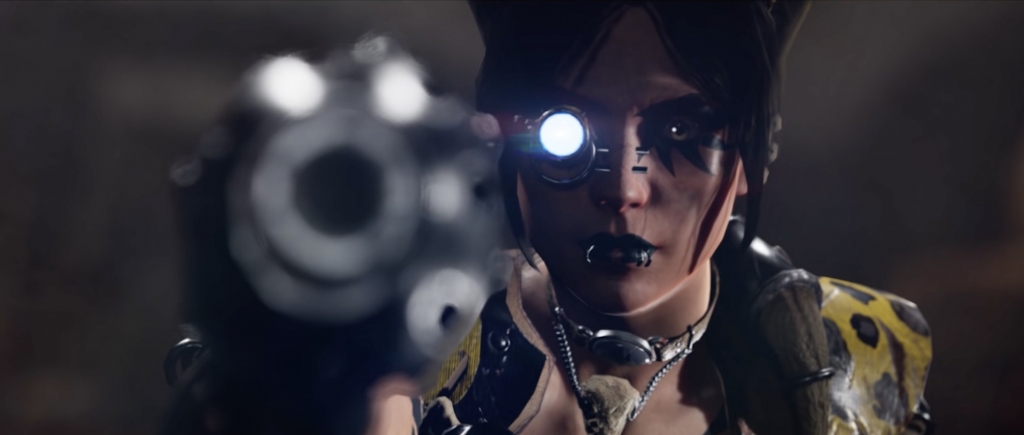 Whether in the gri darkness of the distant future, or the grim darkness of the World-That-Was there are some fantastic video games coming out that involve both War and Hammers. Here's what we're excited about.
Warhammer as a license may have had something of a reputation in the past, but right now, the future is looking pretty spicy for fans of Warhammer 40K, Warhammer Fantasy, and even Warhammer: Age of Sigmar with the latest wave of video games coming out later this year, or early next year. Assuming that all goes according to plan. Here are the ones we're excited about.
Mechanicus
X-Com meets 40K all centered around the Adeptus Mechanicus. What's not to love? This is the one that makes me throw money at my computer screen every time I see it, but I have a particular fondness for squad-based tactical games like this. It looks like a refinement of X-Com style play with unique abilities dependent on your Mechnicus team, which is basically everything I'm after in a game. Your mileage, of course, may vary.
Warhammer Chaosbane
Possibly the newest one on the list. This is Diablo (and probably more like Diablo III) but with a dash of Warhammer Fantasy flavor. You can see that all the classes of the Old World are on display. Plus–there's a lot you can do with the game. They've put their own spin on combat, allowing players to do things like manually parry attacks if they're playing as a soldier, or steer their fireballs once they've been launched. Really putting the Action in Action RPG.
Age of Sigmar: Realm War
This one has the unique distinction of being the first (and so far only) Age of Sigmar Video Game out there. It's a mobile game, which means that while it might not have the same robustness as an Inquisitor Martyr or whatever, you will be able to take it with you wherever you want to go. So while your opponent is carefully redeploying you can get in a quick game.
Battlefleet Gothic Armada 2
We've recently seen the Drukhari Battleships designed for this one–we're excited to delve back into the world of Battlefleet Gothic. Spaceships are fun, after all, but we're especially excited to see how Trazyn the Infinite fits in to the whole thing.
Necromunda Underhive Wars
This one kinda fell off the radar after its teaser trailer earlier this year. But I'm still looking forward to it, especially now that the gang war books are out. In the meantime, we still have Inquisitor Martyr to play, as well as the big campaign for Warhammer Total War and 40K's excellent Gladius. So, if you're a gamer and a 40K/Warhammer fan, this is a great time to be alive.
Subscribe to our newsletter!
Get Tabletop, RPG & Pop Culture news delivered directly to your inbox.
What games are you looking forward to?