GW is gearing up for the holidays with a preview of their new holiday bundles–plus a look at the new terrain out next weekend!
That's right, it's almost November, which means we should be through an album and a half's worth of Christmas Music by now. It also means that the GW holiday bundle preview is here, as well as a look at the upcoming releases for next week. We'll get through all of it in a fashion both holly and jolly. Let's start with what's next, the amazing new terrain kits.
via Warhammer Community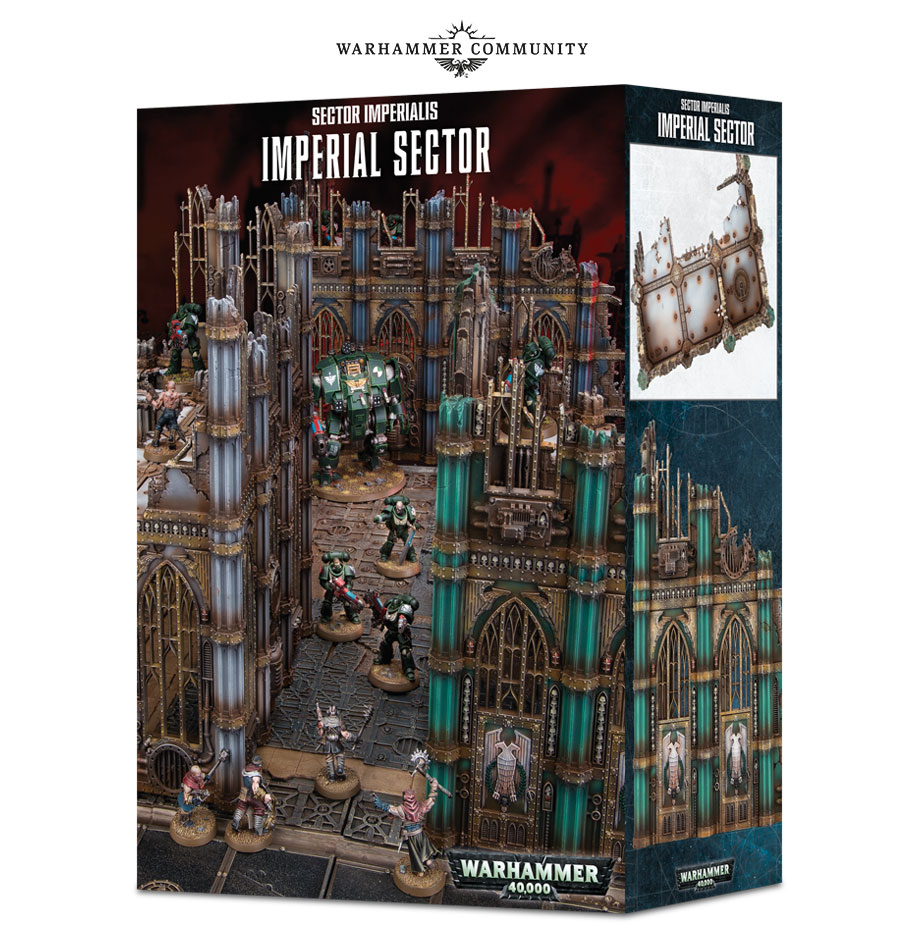 Available to pre-order next weekend, come a host of board-filling scenery sets for Warhammer 40,000 and Warhammer Age of Sigmar. Each contains a gaming-table's worth of terrain, and are the perfect way to embark upon building that awesome board you've always dreamed of. And if you're looking for a gift for a gamer, these sets are ideal, as they will be relevant whatever army they play.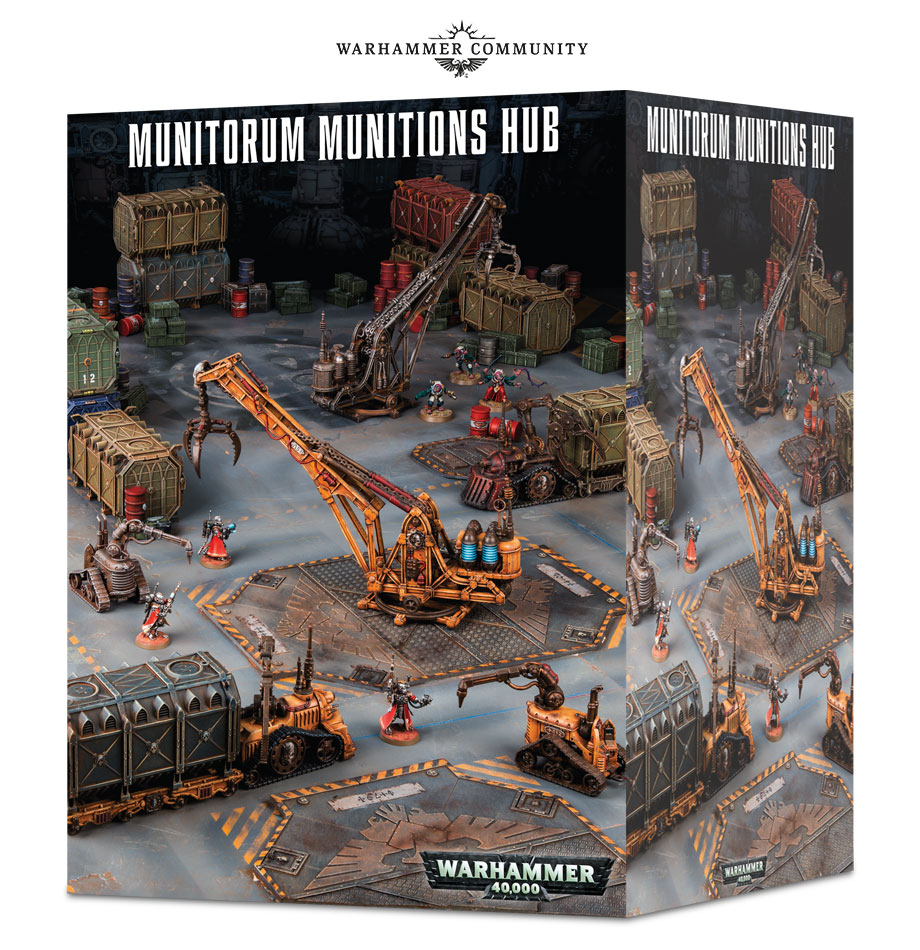 These are a collection of the pieces we've seen released piecemeal through the Killteam release. Including the sector munitorum and Imperialis.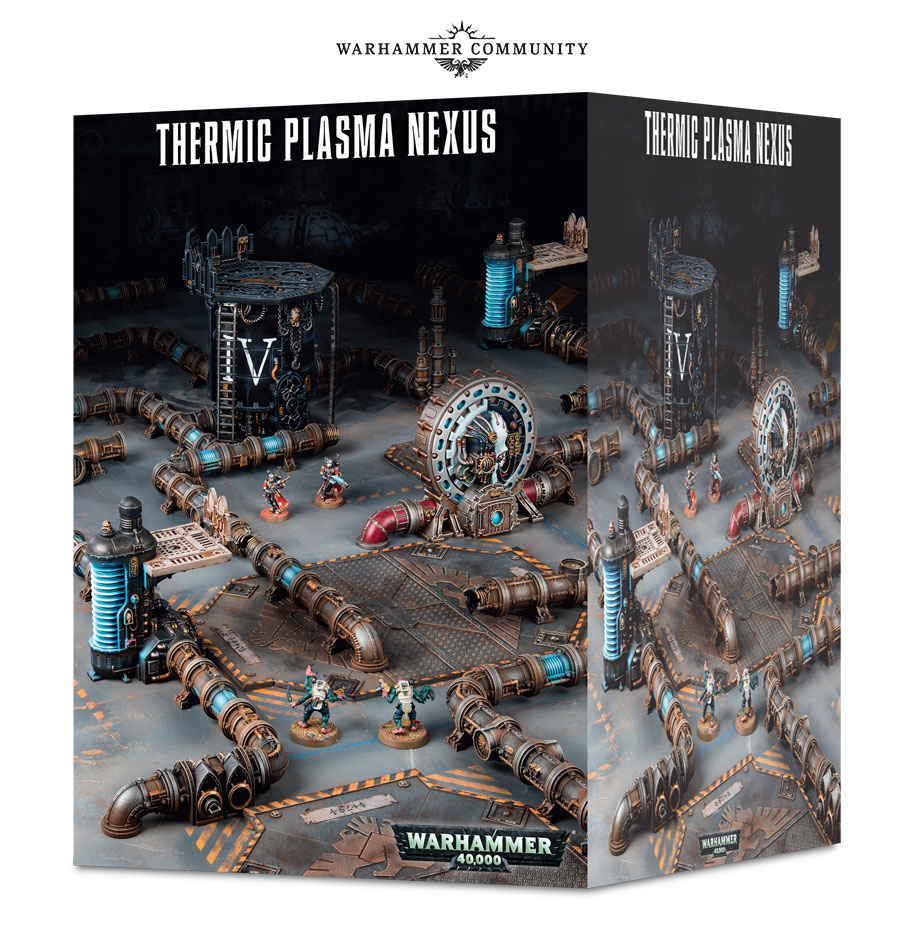 There's also a new range of terrain out for the Age of Sigmar, including the enchanted vale of Ghyran and the ruins of a township beset by Deepkin or Nighthaunts, or possibly Daughters of Khaine–there's a lot that can threaten a town in the mortal realms. Maybe don't live in one.
What would Christmas be without some new Battleforces? There's nothing quite like cracking open one of these massive boxed sets and basking in the glorious miniature goodness within – and the fact they save you a few bucks doesn't hurt either.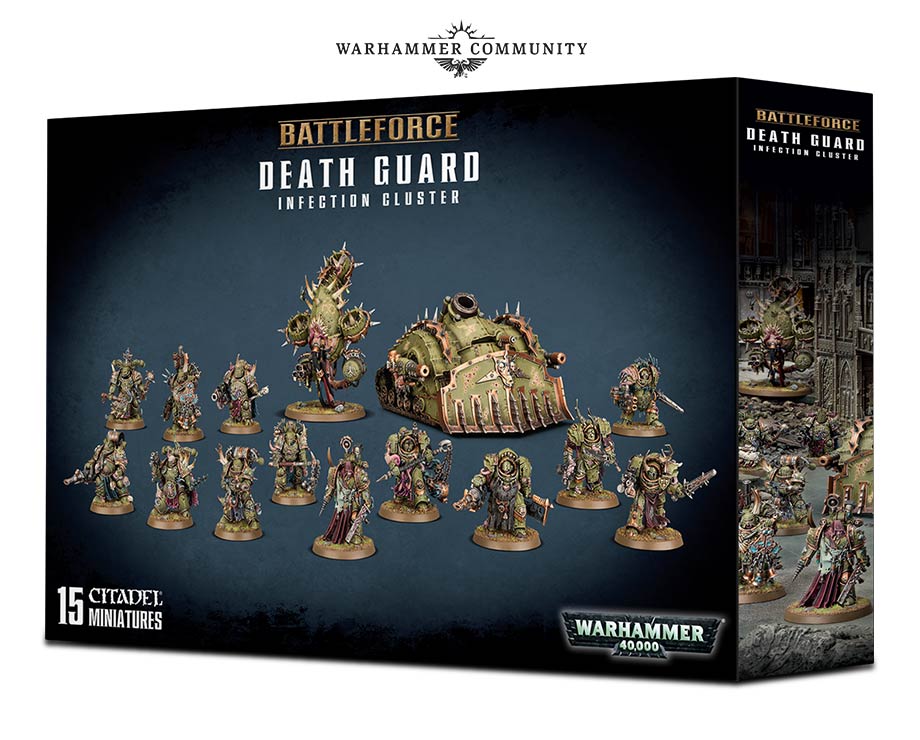 On shelves in early December, the battleforce offer this year will include both Warhammer 40,000 and Warhammer Age of Sigmar armies – 10 in total. These are brilliant ways to kick off a new collection, each packed with great units that any army can use, meaning even if you've already got a considerable collection, you'll find lots of stuff in these sets you can use.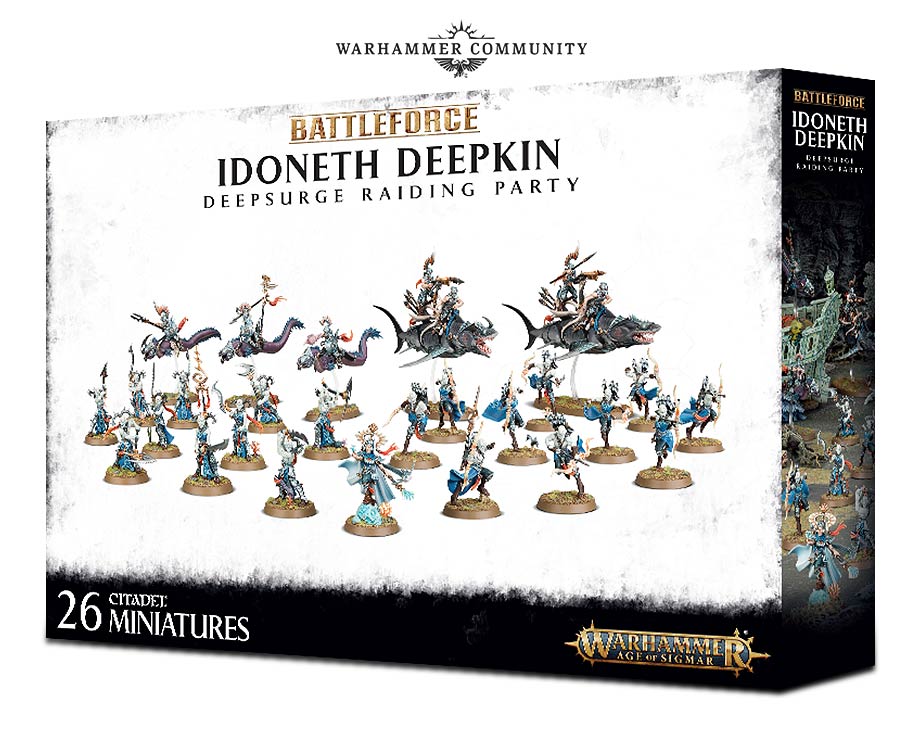 You can also find some incredible paint sets, just the thing you'll need to get these battle force sets painted up.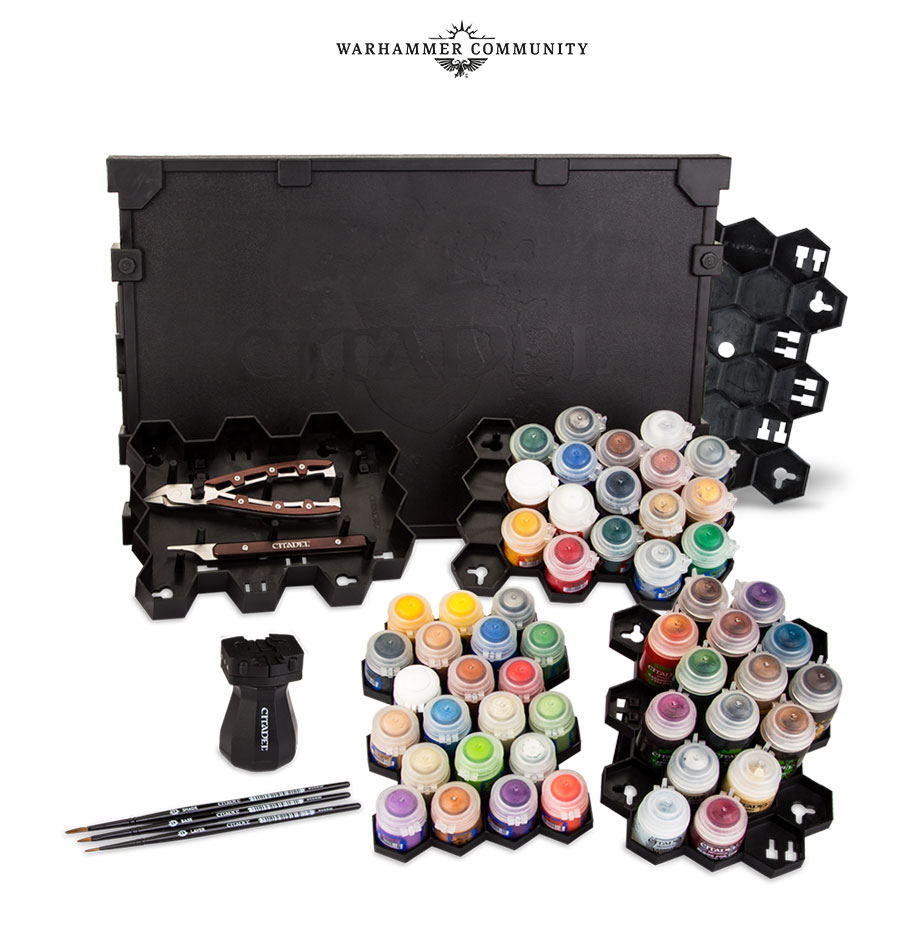 There's also a swathe of new painting sets on the horizon, letting you take full advantage of the Citadel Paint System by getting a great selection of options from the Layer, Shade or Air ranges – plus a project box to boot.
All this, plus the much anticipated and eventual release of Blackstone Fortress.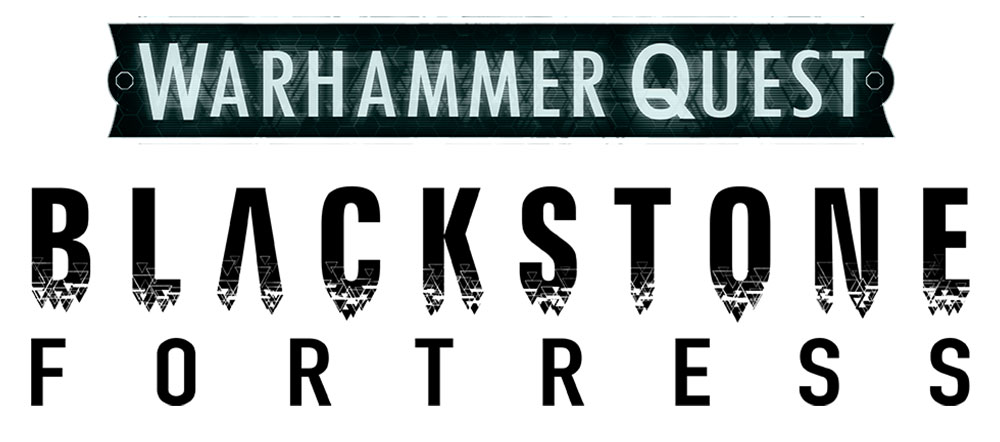 Also landing in time for Christmas will be one of the most anticipated releases of the year land, with Warhammer Quest: Blackstone Fortress. In this new game, you'll have the chance to dive into one of the 41st Millennium darkest mysteries in thrilling cooperative adventures.
Working with your friends, you'll choose from a cast of heroes and battle your way to the heart of a Blackstone fortress in search of glory and secrets… (also, monsters).
We're incredibly excited to share Blackstone Fortress with you guys – this is a roleplaying boardgame of exploration and adventure unlike anything you've seen before – and includes some new Warhammer 40,000 models that you will not believe… For now, suffice to say, you should save a space on your Christmas list for this one.
What are you looking forward to most? See you next week for terrain…