Only an Ork would attempt flight without wings. Check out the brand new Megatrakk Scrapjet coming your way in Orktober!
Games Workshop is showing off a ton of new Ork goodies heading your way in Orktober. We've seen many of these already but they still have a few surprises up their sleeves.
"We've already seen some of the Speedwaaagh!'s outriders in the form of the Deffkilla Wartrike, Boomdakka Snazzwagon, Shokkjump Dragsta and Kustom Boosta-Blasta"
But Games Workshop isn't done yet! Check out this latest video – and be sure to stick around to the end…
Say hello to the Ork Megatrakk Scrapjet: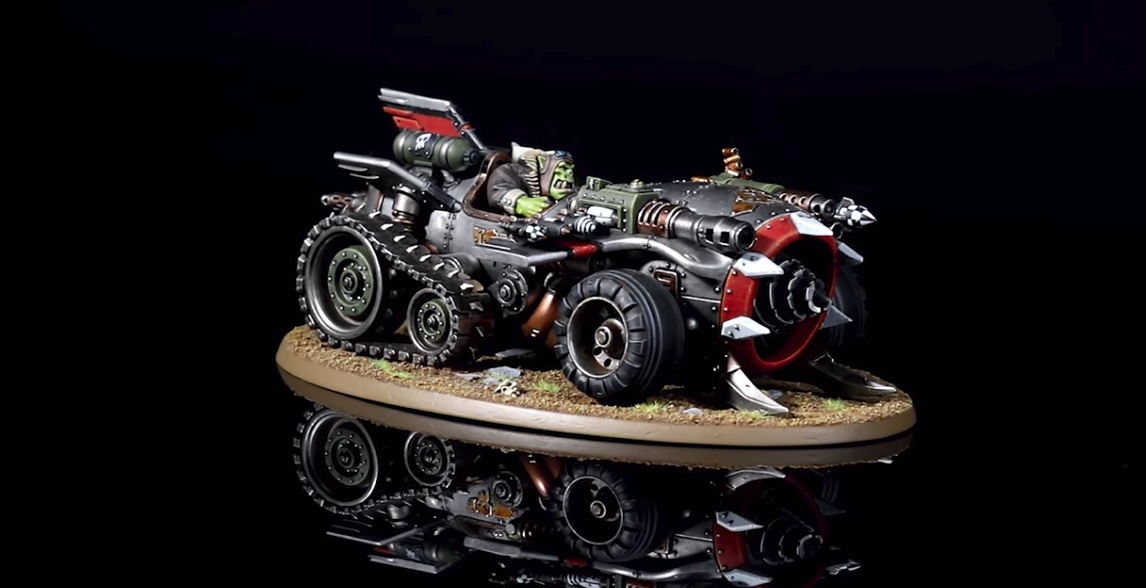 "When you're an Ork, you don't need wings to fly"
More Ork Releases On The Horizon
That's not all either! Speed Freeks is also heading your way this Orktober and lets not forget the most important bit of Orky reading material – The Codex!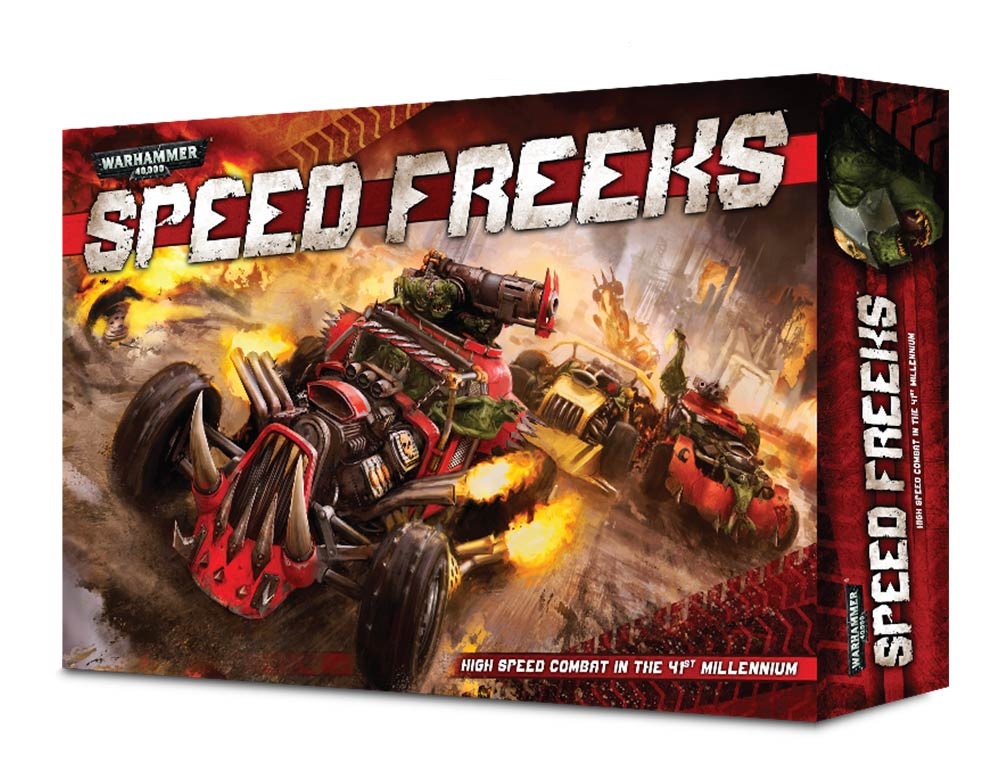 "Arriving first this month is the awesome new game all about kunnin', speedin' and shootin'. If you like the idea of a demolition derby disguised as a race that channels all things Orky, this is the game for you! Show off your drivin' and driftin' skills, gun down your rivals with weapons as varied as shokk rifles and rivet cannons, krump them in high-speed boarding actions and ram them into scrap piles! If you like high-octane, violent fun, then Speed Freeks is the game you've been waiting for, even if you're not already a dedicated Ork fan."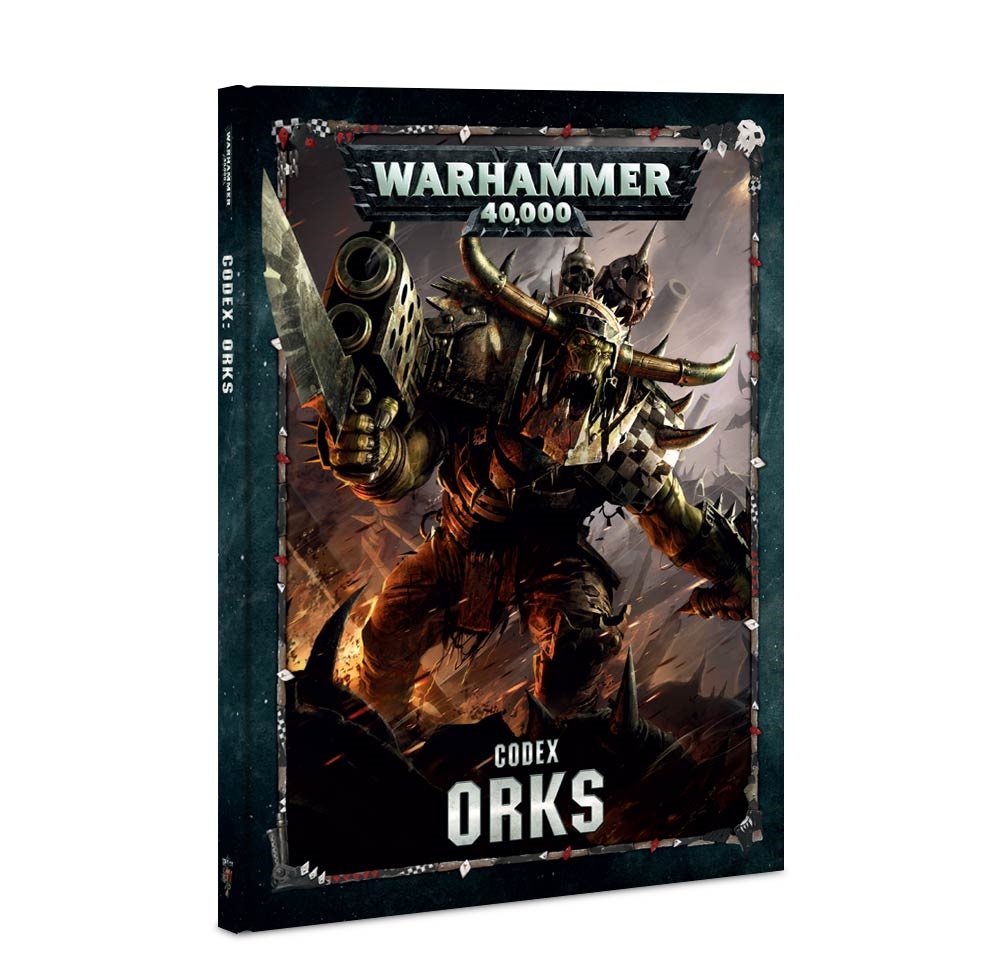 Codex: Orks will have rules for SIX of the major Ork Clans!!! That's right folks, get ready for Chapter Tactics a la Orks! That also means Warlord Traits, Relics, Stratagems and Orky Psychic Powers, too.
Start revving your engines because Orktober is HERE!