Every edition has its winners and losers. Today lets take a lot of some Space Marine Weapons that have lost big since the start of the 8th and see which one is the biggest loser of them all.
Units and weapons go up and down in popularity all the time. In sometimes  Codex or Edition can make a weapon or unit super powerful and popular, other times it can make it next to useless. 8th Edition saw some of the largest changes to the game in since 2nd ended. Even now, almost a year and a half in we are still figuring out some of the ways this affected the game.  In particular, the changes to both unit and weapon stat lines had a significant effect on which weapons are good and which are bad. Today lets take a look at some Space Marine weapons that lost out this edition.
The Rules: we'll look at three weapons that are the big loser this edition, and at the end, you can help us decide which is the biggest loser of them all. 
Power Fists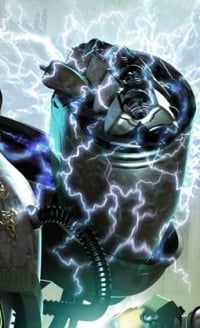 For editions, the Power Fist was the king of the battlefield, not just for Space Marines, but for any army that could take one (or its equivalents such as a power klaw). This powerful weapon doubled the strength of its use, in the hands of most Space Marines, this meant going to S8, and like other power weapons of the time allowed no saves. Its one main downside was that the user was forced to strike last in combat.

In the hands of a Space Marine, this made the Power Fist into a deadly weapon; it would wound most infantry targets on a 2+ and not allow a save. Also, it would inflict instant death on most T4 or fewer models, meaning that a single blow of a Power Fist could bring down an enemy champion. It also served as a viable anti-tank weapon, having the ability to hurt any tank, and a good chance of destroying most, depending on the edition in question. Even striking last wasn't the end of the world, heroes and squad sergeants could often hide in units, protecting them until they could strike. While various nerfs, not allowing it to gain a bonus attack from having a pistol, and the introduction of other powerful weapons, like Relic Blades, did tone down its dominance it wasn't until 8th that it took its big hit.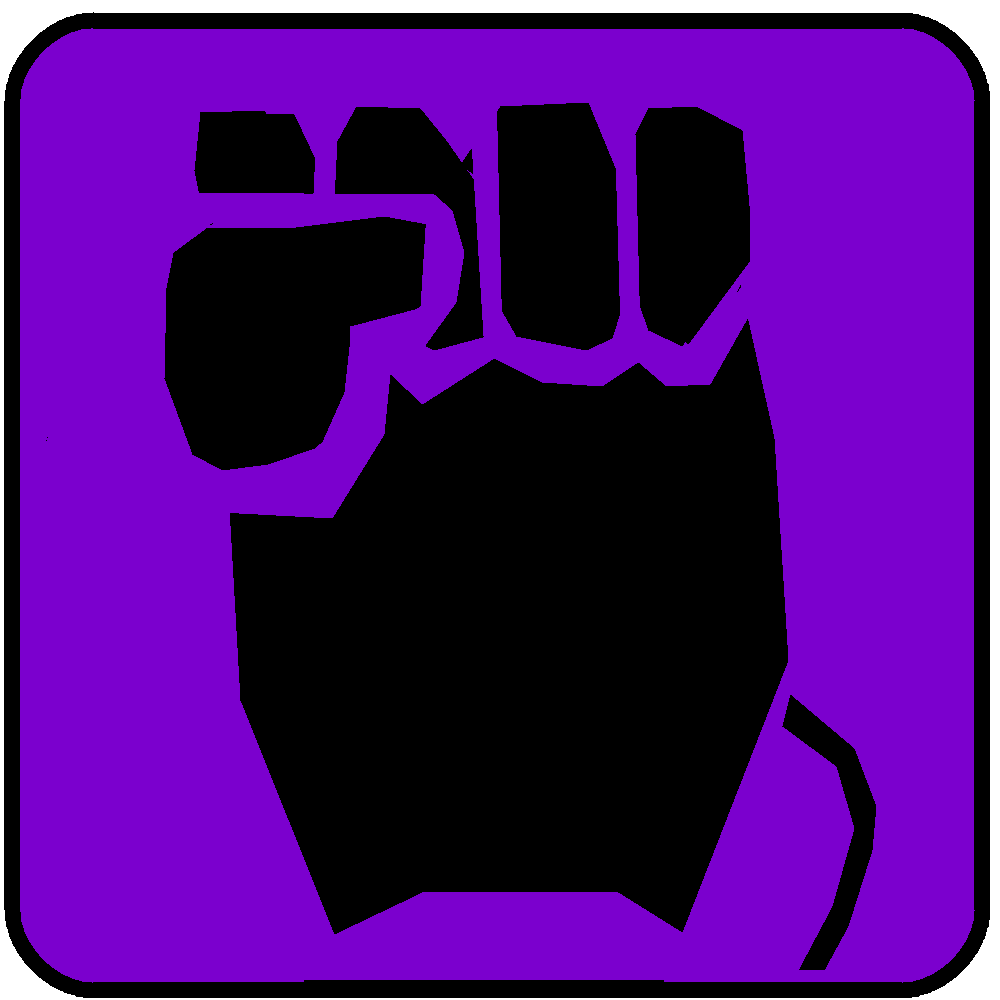 In 8th the Power Fist Is almost unrecognizable. The change in combat order means that it now has a -1 to hit, making it a far less reliable weapon. -3 AP is still good, but not as good as ignoring saves, reducing its killing power even more. While it still wounds most infantry on a 2+, it can no longer auto kill units, its D3 means that rather than one hit killing a say a Chaos Lord, it will now take on average three failed saves to do it, even a basic Primaris Marine can survive a wound from one. Changes to vehicle rules have also made it pretty ineffective as an anti-tank weapon. Overall the power fist has lost so much that you barely see them taken anymore.
The Boltgun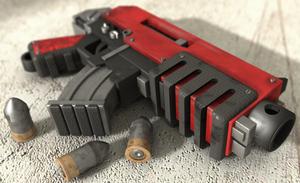 The bolt gun is one of the most widely used infantry weapons in 40K and has long been a kind of baseline for a "good" gun. It combined range, rate of fire and killing power in a way few other basics guns did. As such while the changes to its are less drastic than say the changes to the Power Fist, they are far far more widely felt. The only change is that the bolt gun underwent was a conversion from having AP5 to AP -.

At first, this may not seem like a huge change, and against most medium and heavy infantry it, in fact, has no affect. However when confronted with light infantry, units like Imperial Guardsmen, Termagants, Elder Guardians, Orks, and Chaos Cultists, it is a huge change. These light infantry, often fielded in large numbers, now get an armor save where before there got none. For many of these units, this means that they are now saving a third of the wounds dealt to them. This is a very significant loss of power against the units the bolt gun is supposed to be most effective against. For these units, bolt guns have gone from being a deadly threat to just an average one.
Melta Bombs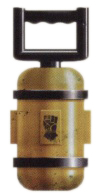 Ah, Melta Bombs, the refined gamer's anti-tank weapon of choice for editions. For a long time, these grenades were one of the deadliest anti-tank weapons a player could use. If a squad armed with them reach an enemy tank it was an almost guaranteed kill; even a lone character could wreck a tank with of these beauties. For many a squad that couldn't take or afford a power fist, the Melta Bomb was your only hope against any enemy tank or walker.

8th truly ruined that. Like other grenades, the Melta Bomb has changed from being a weapon used in close combat to one used in the shooting phase. While this change might make sense for other grenades, it doesn't for the melta bomb (which was always more a limpet mine anyway), and I'll never understand why an exception wasn't made for them. The first blow was the change to vehicle profiles, like most anti-tank weapons the melta bomb went from being able to kill a tank to only being able to hurt it. With its highly random D6 of damage, it can't even be relied on to do a lot of damage.  However the worst part is that it is now a range 4″ grenade, not only does this mean that only one model in a unit can use one, but you also have to be almost on top of the target. Range 4″ is a very restrictive meaning the opportunities you have to use a melta bomb are rare. This is another weapon that I almost never have seen taken by choice anymore.
So which is the "Biggest Loser"?

All of these weapons have lost effectiveness due to 8th changes. Both the Power Fist and Melta Bomb have slowly faded from competitive play lists. The bolt gun remains on the table top, due to being a basic weapon for main units, but its effectiveness is reduced and players no longer try to add more of them to a list. So take a look at these three, and then head down to the comments and let us know which you think has come off the worst in 8th Edition, we'll let you know the winner, (err loser?) next time!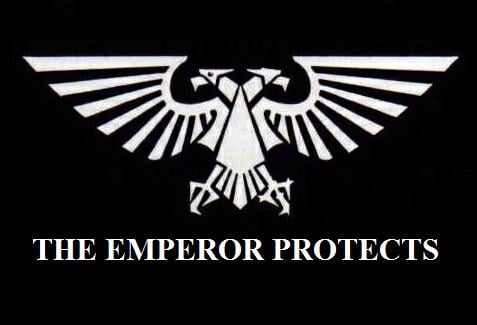 Let us know which weapon you think was the biggest loser, down in the comments!