Take a look at who's King of the Meta – for now.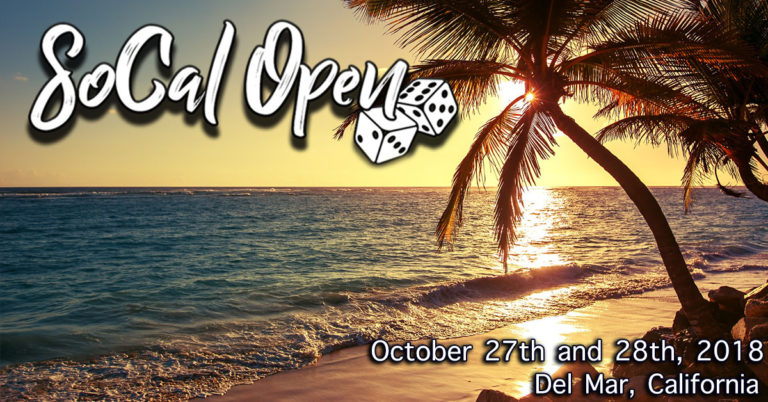 The SoCal Open was this last weekend and had everything you expect out of 40K competitive event. Mean armies, solid play, some drama and frayed tempers on top tables, and of course a mighty winner emerges:
TastyTaste from Blood of Kittens reports on the winning list: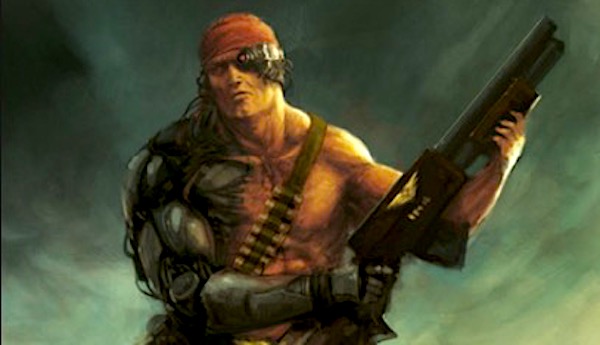 Brandon Grant: (congrats!) Who went all the way with his Astra Militarum – Imperial Knights list.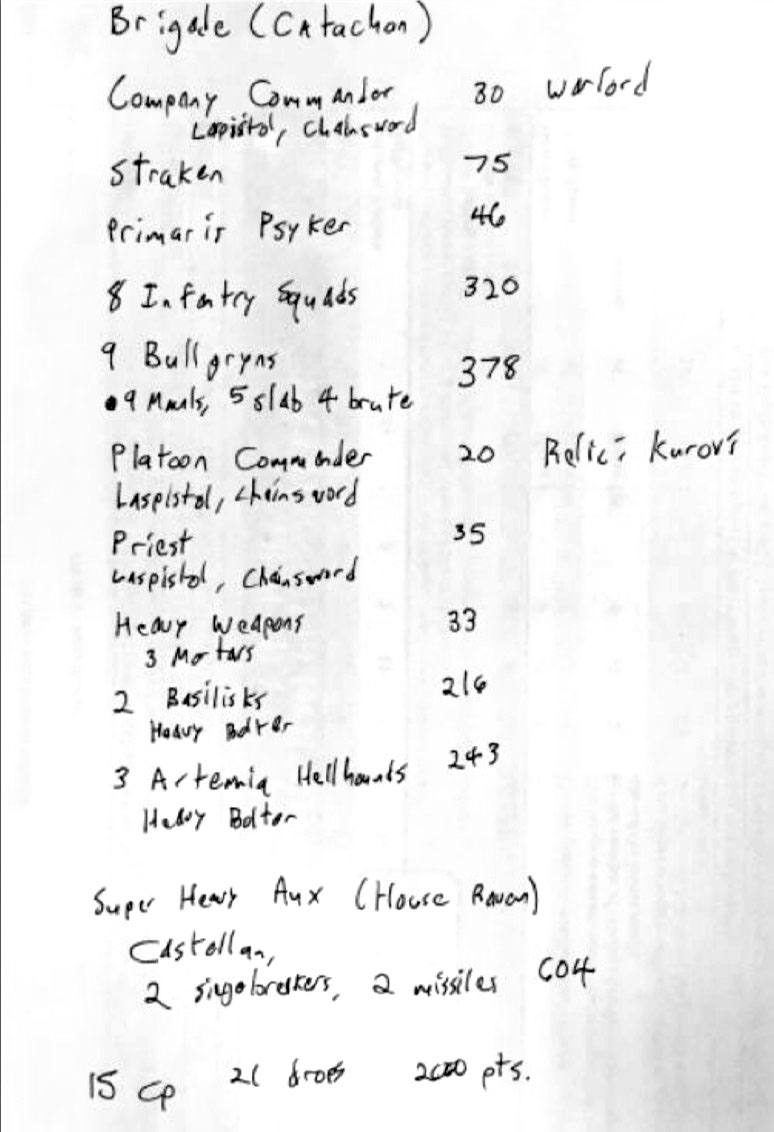 The list is it's own unique concoction, but is still falls solidly in the line of AM-Knight combos that have been dominating 40K for most of this year alongside Aeldari-Ynnead lists.
It shoots you off the table (artillery & the Castellan), and has all the bodies it needs (8 infantry squads) to control the table and give it a deep bench. That army has 21 drops and 15CPs. Its a bear to face and it went all the way undefeated under Brandon's generalship.
The event was using the new FAQ but of course the new 2019 Chapter Approved isn't out, so we are in a funky no-man's land of rules. Thus you see some little things changing from pre-FAQ days like the stripped down Castellan, and the absence of any Slam Captains. But on balance it's still a very familiar sight for tourney players. Lots of what was strong pre-FAQ still is.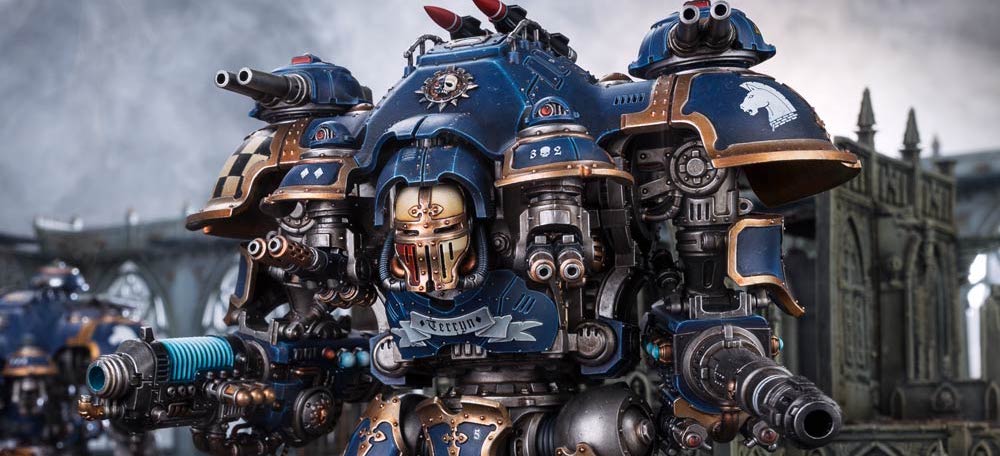 Get more detailed round by round coverage over at Blood of Kittens
~ What do you think of the list – and can Orks shake things up for good?