Warhammer Underworlds is one of the most competitive-balanced rulesets GW has written. Further tweaking and balancing are incoming with the release of a new FAQ that updates and refines the rules found in Nightvault.
The Nightvault expansion adds soe interesting new wrinkles to Shadespire's tight-knight skirmish combat. Most notably, magic and wizards make their entrance into the game here, but there are a few other tweaks made to the rules as well. New playstyles are introduced, including the summoning playstyle of the Eyes of the Nine, or the literal horde en route with Zarbag's Gitz.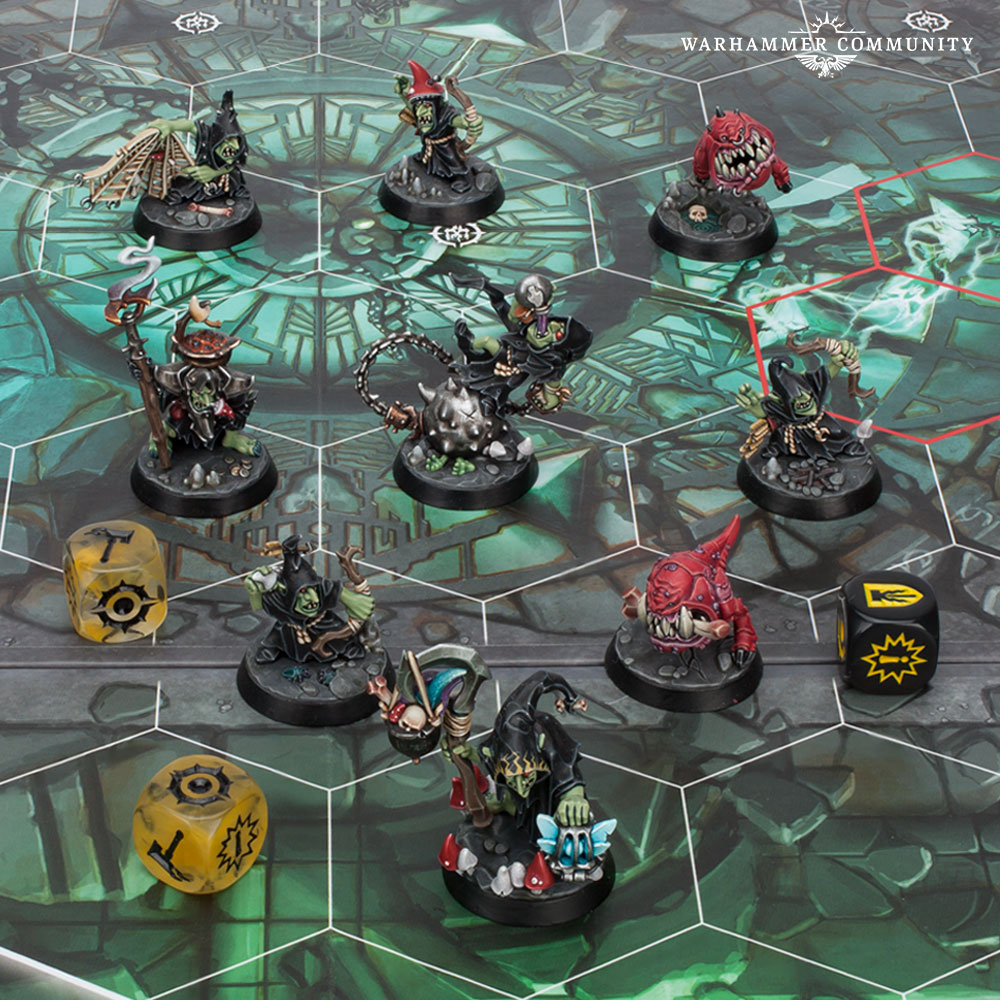 But with all of these new rules, come new interesting interactions and clarifications. With the release of the latest FAQ, there's a new batch ready to go. So let's dive in.
via Games Workshop
Perhaps one of the biggest clarifications is to the ways that Extra Action ploys work–which to be fair is a complicated corner of the game already, but the new rules do spell out a more structured way of handling it.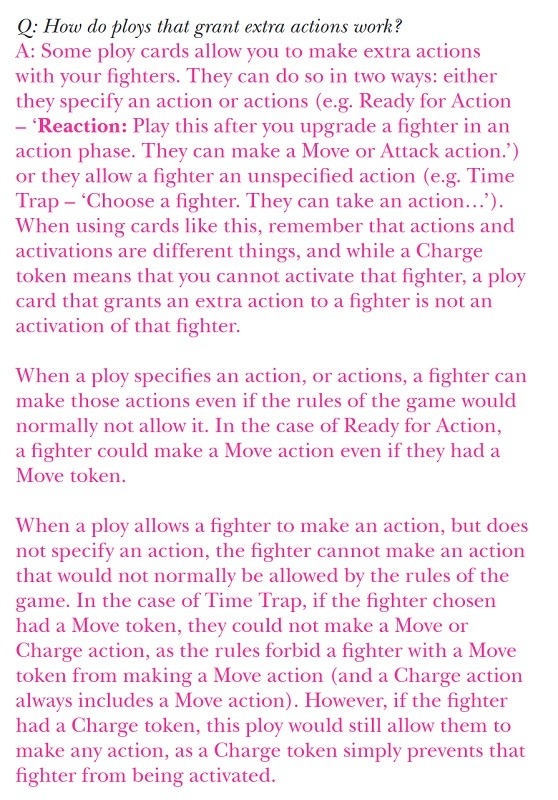 This last point in particular means that Warbands who make use of extra action ploys can get a little more mileage out of having their models charge. Speaking of which, here's a little more about Charge tokens, and tokens in general.

But even if you don't have the token, you might still be considered to have made a Move action if you actually moved earlier in the turn.

And if you're wondering why this all comes swimming into play, a big part of it is that in Underworlds, you get a limited number of activations per "game round" and only 3 rounds per match. So if you're fielding a lot of models, you'll be relying on getting the most out of your four activations.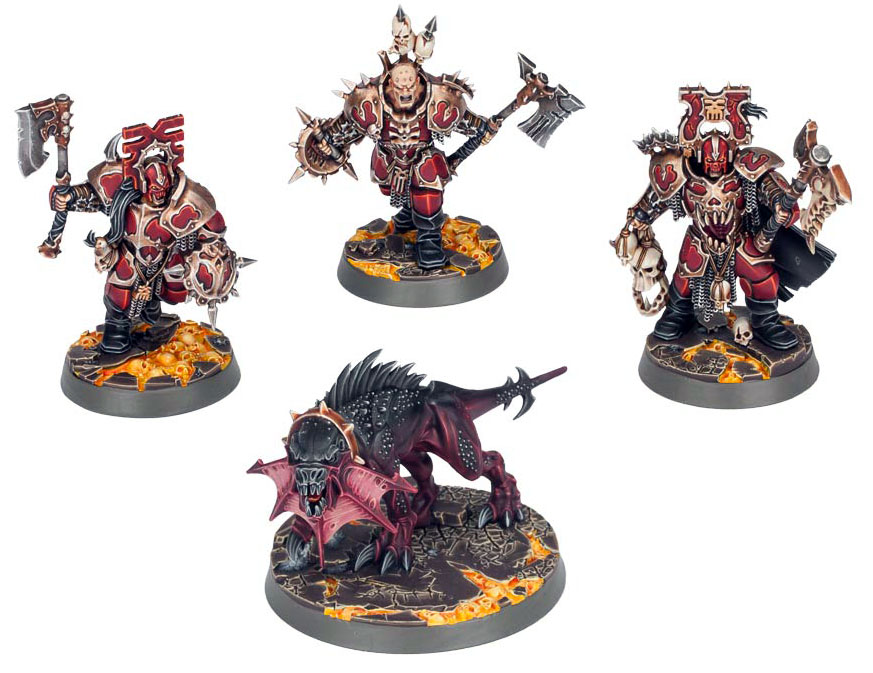 With 9 pages of FAQs/Errata, this is one of the biggest errata documents out there, so if you're deep into Shadespire/Nightvault, you'll want to check out the full list below.
Good luck escaping Nagash's wrath!