The D&D team is doing some amazing things for Extra Life this November. Want to be a hero in real life? Find out how you can get some sweet D&D swag and benefit the Children's Miracle Network at the same time.
It's that time of year folks–as the pumpkins grow, and spooptacular decorations line the streets and windows of respectable establishments, and the air exudes a bitter cold that reminds us of time's inexorable march–it's time to get ready for Extra Life's Day of Gaming. If you haven't seen any of our coverage of the events before, Extra Life is a gaming-based fund drive that centers around 24 hours of gaming. Communities, streamers, and gamers of all stripes gather together for a solid day of gaming around the ol' computer screen. And this November, you can find the amazing folks from the Dungeons and Dragons team raising money to benefit the Children's Miracle Network.
Now being a hero and helping out a children's charity is pretty amazing in and of itself, but the reason we're mentioning it here on BoLS is that, as the fund drive continues, more and more spoilers are going to be revealed. And if you're anything like the strange, bland man from the data company who never seems to use contractions, colloquialisms, or singular pronouns predicts you're like, then you're as hungry for new D&D spoilers as you are ready to be harvested. We're not real sure what that last part means, but–the more donations Wizards can bring in, the more we'll get to learn about upcoming books.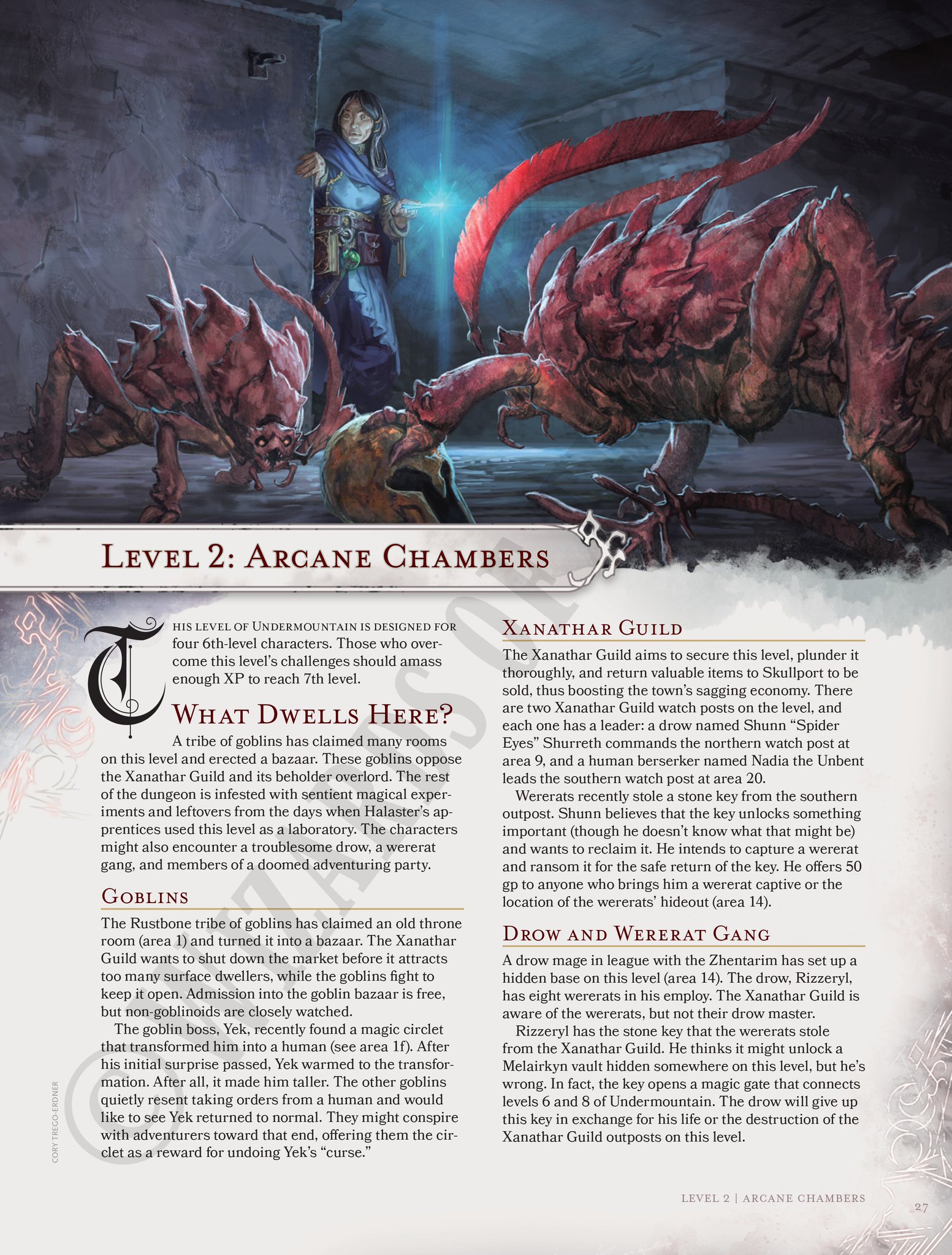 We've previously seen a preview of the Dungeon of the Mad Mage (above) and the Guildmaster's Guide to Ravnica (below). With special spoilers and swag available from the Sr. Director, and all kinds of coool rewards offered up by the rest of the folks on the D&D Team, this is your chance to get some exclusive prizes that you won't find available anywhere else.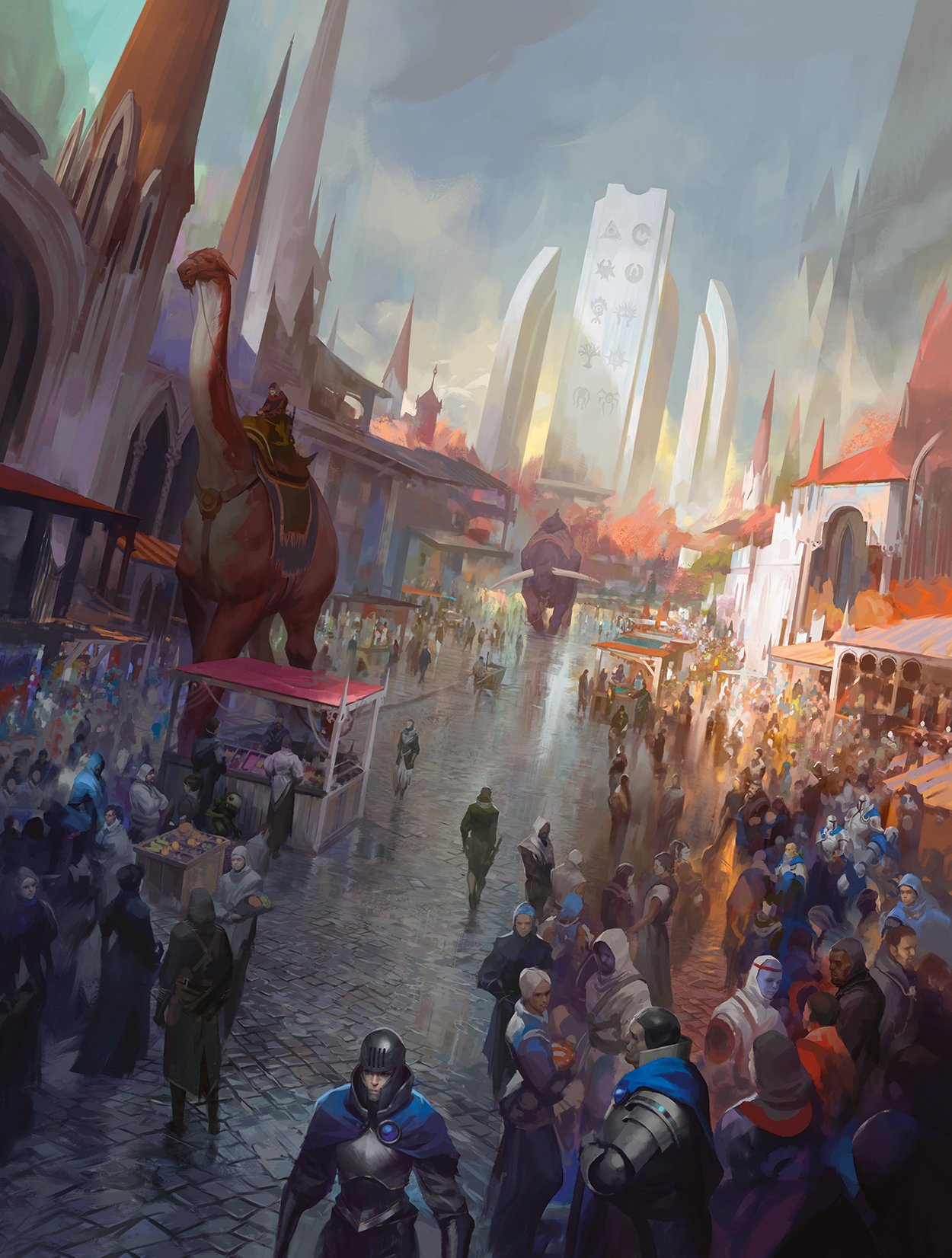 Here are all the ways you can donate, coupled with a list of previews that are soon to be available.
via Wizards of the Coast
You could start by donating to the Extra Life charity page directly: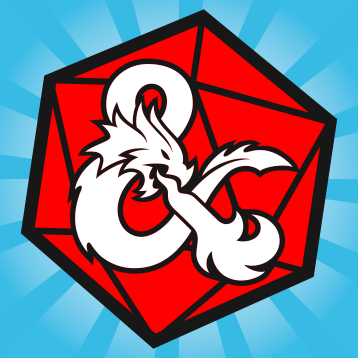 We play a lot of Dungeons & Dragons here, both in front of the camera on twitch.tv/dnd and behind the scenes. But there's nothing more satisfying than playing D&D to raise money for kids. 2018 is going to be our 6th year bringing the D&D community together to benefit Children's Miracle Network Hospitals. With the help of our amazing community of DMs, players, donors, and viewers, we raised over $90,000 last year. And since 2013 we've raised an astounding $380,000 for Children's Miracle Network Hospitals!

This year, we're streaming not only from the d20 Studio at the Wizards of the Coast offices, but also pulling together many of our livestream gamers to broadcast D&D sessions from multiple locations across the globe. Check back for further details in the days to come.

But if you're looking to get a little for giving a little–why not grab one of these amazing t-shirts, hoodies, or tote bags? You've only got three days left to grab one before the campaign ends. Xanathar would want you to wear his brand, after all. You can find these over at D&D's Custom Ink campaign page.
Or donate to the individual team members and earn some pretty amazing D&D themed rewards.
Nathan Stewart Sr. Director for Dungeons and Dragons is giving away spoilers and swag galore: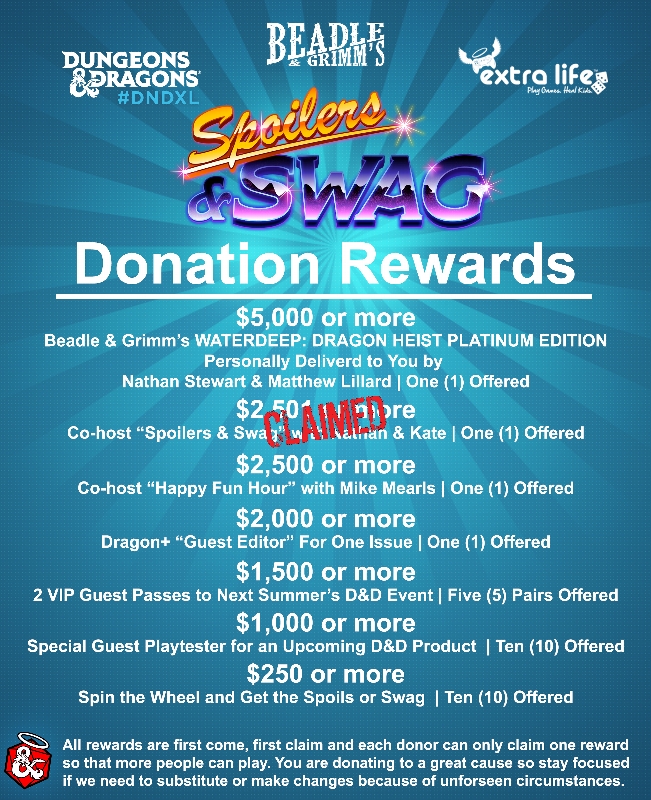 …including being a Guest Editor or Co-Host on one of the streams, which is pretty amazing. You (after signing an NDA) would get to determine what to talk about.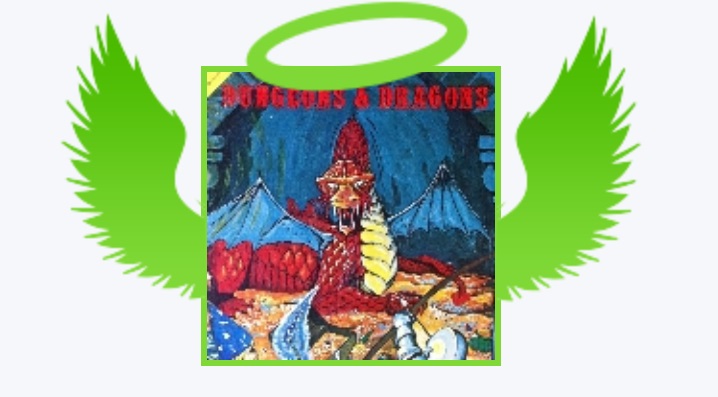 In addition, Mike Mearls is offering to design a custom subclass just for you, balanced and official and everything, as well as some signed DM screens and bookplates.
$2,500: The Character of Your Dreams. I will build a custom subclass that meets your specifications, though remember that it needs to be balanced and fair for use in play. Custom-built subclasses form this event will be made available via the DM's Guild in 2019. Available: 6 initial, 5 remaining
$250: Custom DM's Screen. I'll craft a custom DM screen similar to the one in my traveling DM kit. You'll get the screen, decorated with stickers and signed by me, along with the MS Word file I use to produce custom information sheets for the screen's interior. Available: 3 initial, 3 remaining
$20: Signed Bookplate. I'll sign a bookplate for you that you can slap into any D&D book to instantly add my signature to it. Available: 49
And Chris Perkins, DM to the stars, is offering players the chance to manipulate his streamed games, as they run.
$20 Grant me a re-roll during the game. (No limit.)
$25 Summon NPC: I'll have a famous NPC make an appearance during the game, to interact with the players. You suggest the famous NPC. (No limit.)
OR
Summon Monster I: I'll add one of the following monsters to the game, as a further threat against the players: carrion crawler, cockatrice, dinosaur (any type), displacer beast, faerie dragon, flumph, gelatinous cube, kenku, mimic, modron, owlbear, or rust monster. (No limit.)
$50 Summon Monster II: I'll add one of the following monsters to the game, as a further threat against the players: beholder, chimera, golem (any type), hydra, mind flayer, purple worm, treant, or umber hulk. (No limit.)
OR
Summon Magic Item: I'll have a magic item found during the game, for special use by players. It can be any magic item in the Dungeon Master's Guide. (No limit.)
$150 Summon Monster III: I'll add one of the following monsters to the game, as a further threat against the players: balor, death knight, demilich, dracolich, kraken, pit fiend, tarrasque, or suggest something not on the list. (No limit.
Extra Life 2018 kicks off its 24 hours of gaming on November 3rd, so be sure and tune in.
In the meantime, get donating, and happy adventuring!