Dungeons & Dragons and Photoshop are teaming up to give fans a chance to create their own monster–bring your best beast, the winner will receive $5,000 and their creation will live on in D&D history as the Terror of Undermountain.
The legendary Megadungeon of Undermountain is home to the dread wizard Halaster Blackcloak, and more than 18 levels of horrors, fiends, aboinations, aberrations, undead, devils, and goblins. Now, Wizards of the Coast and Adobe Photoshop want to see your creation added to the laundry list of creatures lurking within Undermountain. Together the two are forming a shadowy cabal (and their cooperation in the past is noted) in order to find rare, undiscovered creatures in the form of a contest that you, yes you, can enter. One lucky winner will receive a starter Dragon Hoard (to the tune of five thousand dollars) as well as some of the ultimate bragging rights–seeing their creation take shape as a miniature.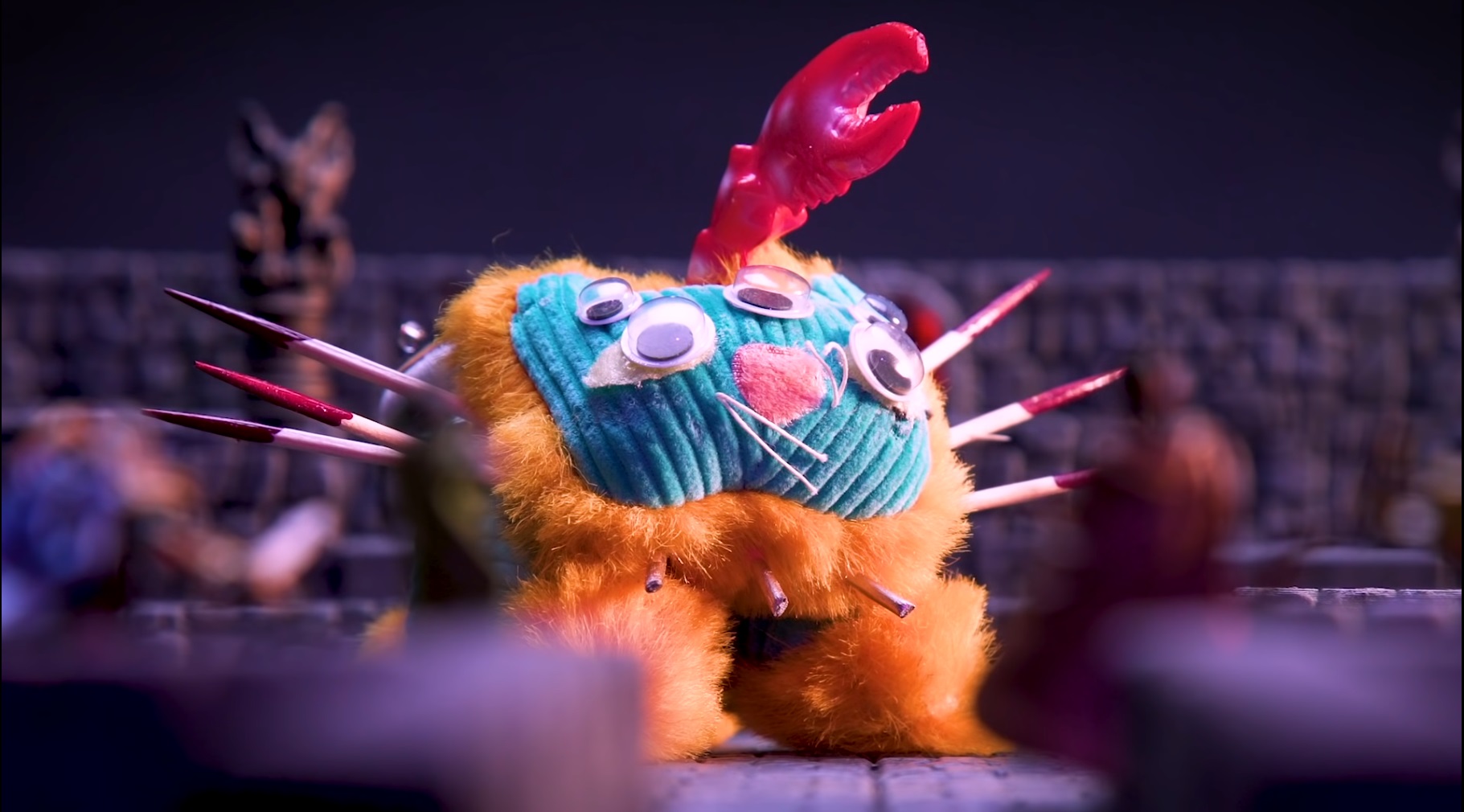 Maybe not quite like that though…
Yes, thanks to Adobe and Wizards, your wildest imaginations could be given form. When was the last time you had an opportunity like that? Probably 1984, when Gozer the Gozerian demanded that you choose the form of the Destructor. And that didn't go over so well–so many Shuvs and Zuuls roasted, and all because you could only think of a Giant Slor. But you're no Meketrex supplicant, no siree. This is your chance to show those fools at the University. They laughed at you in Vienna, the narrow-minded fools. They wouldn't know greatness if it were staring them in the face… but here at last is your chance to show them… show them ALL! You can seize the very power of the GODS THEMSELVES and create (plastic) LIIIIIIFE.
via Wizards of the Coast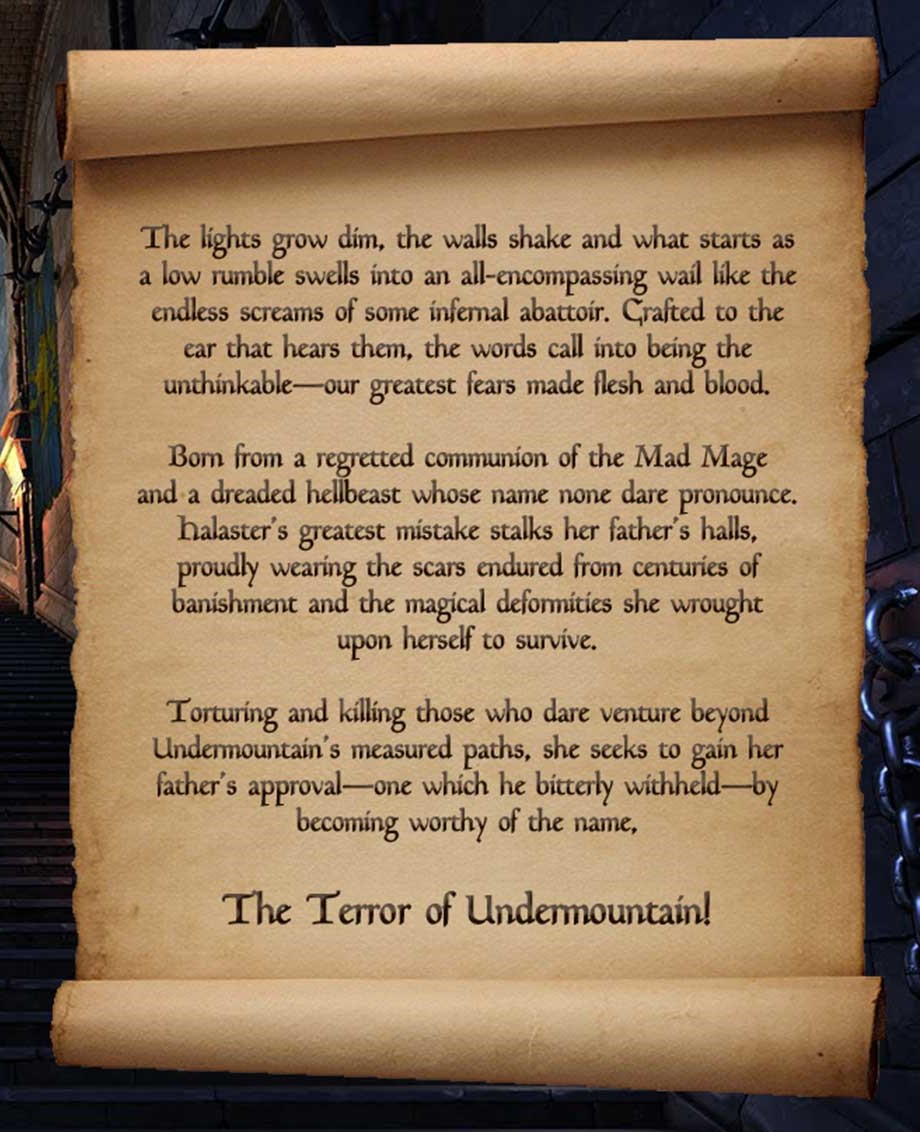 Are you brave enough to bring forth the latest Dungeons & Dragons monster: The Terror of Undermountain? Harness the powers of Photoshop and your own imagination for a chance to have your work featured as an official Dungeons & Dragons monster, as an unpainted collectible miniature, and you will win $5,000 USD, plus a trip to shadow the creators of the world's most renowned role-playing game!

Download official

Dungeons & Dragons

assets below.
Build the Terror of Undermountain in

Adobe Photoshop

.
Submit your best work below for a chance to win.

All work will be judged by a panel of esteemed Photoshop and Dungeons & Dragons veterans. Check back for updates and to learn more about our most terrifying creation yet.
As part of the contest, you can download a toolbox of monster parts to help inspire your imagination. Creations will be judged by a team of D&D and Adobe hhigher-ups, so this is a great chance to get your work seen by folks who want to see it.
And if not, well this is a place to tune in to see what manner of monster lurks within the hearts and minds of Dungeons and Dragons players across the world.
The contest ends November 16th, so put on some appropriate music, and get to breathing life into a creation the likes of which the world has never seen before!
Now watch it turn out to be that the real terror of Undermountain was Man all along…