It's time once again for another 5th Edition survey–this time they're looking for feedback on mechanics, with a number of questions focused on classes and subclasses. The last time they put out a survey like this, we got Xanathar's Guide. So take the survey today!
Announced earlier this week, another survey for Dungeons and Dragons is underway. This time they're looking for feedback on a number of mechanics, and as you go through the questions, you can see they're honing in on where the classes are hitting the mark, and where they're falling a little short. This is a very broad survey to begin with, but as D&D Creative Director puts it, the last survey like this helped shape Xanathar's Guide to Everything, so it's definitely worth taking the 15-20 minutes to answer some questions and realize just how much more D&D you need to play.
Hey all – we're launching another survey on the mechanics of 5e. Give us your feedback on the game and help direct our game development effort for the next few years. The last survey like this shaped Xanathar's Guide. https://t.co/IVLHGQIksL

— Mike Mearls, but Spooky (@mikemearls) October 8, 2018
Now that 5th Edition is turning 4, it seems like it's time to check in and see how everyone's doing. You can find the survey linked below, but here's a little more of the specifics from WotC's website…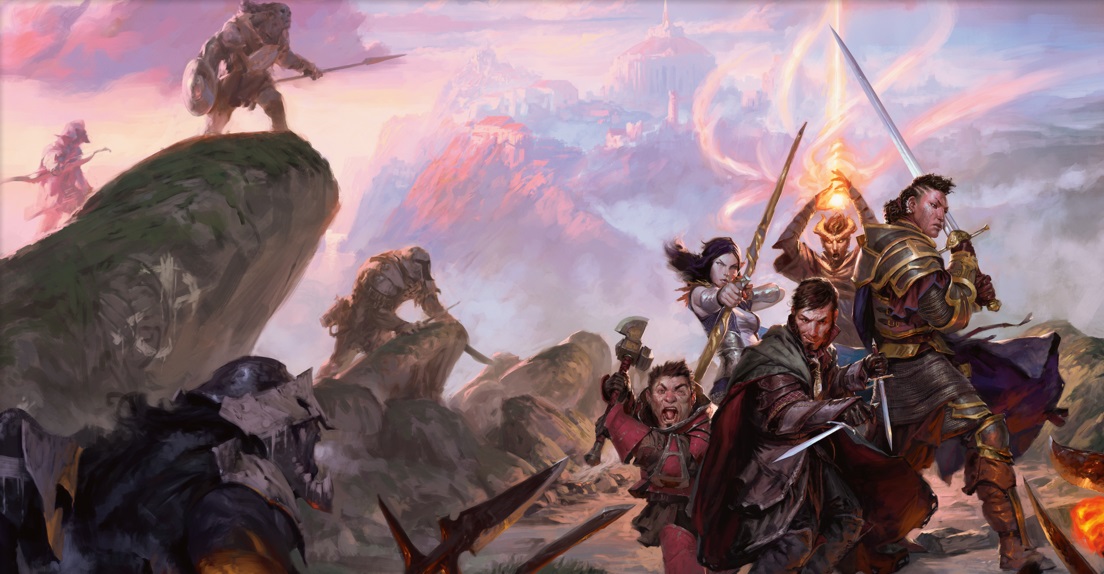 It's hard to believe that it's been four years since the launch of D&D 5th edition. We've sent Tiamat back to the Nine Hells, visited Ravenloft and (hopefully!) survived, and ventured into the depths of Chult to halt the horrid death curse. Now it's time for the D&D community to take on a new quest to refine and improve the game we all love.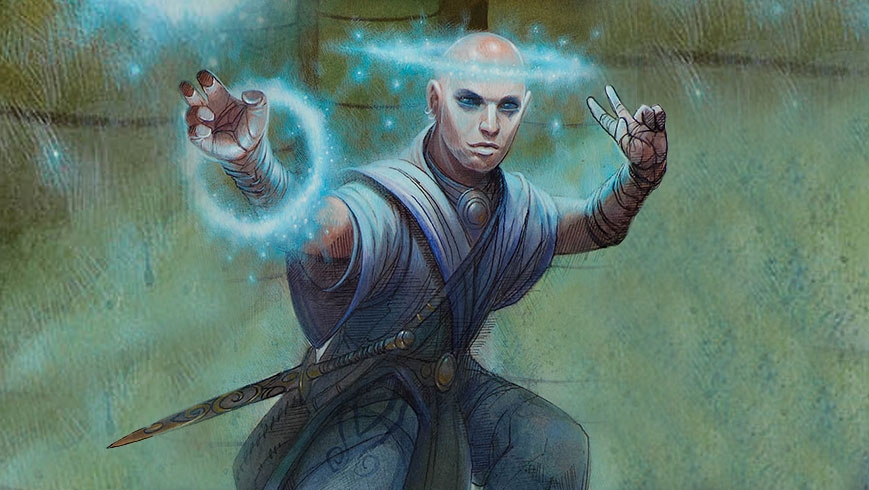 We're launching a survey to understand how you feel about the game. Which classes are hitting the mark, and which could use more support? What parts of D&D make you the happiest, and which ones would you like to see us polish a bit more?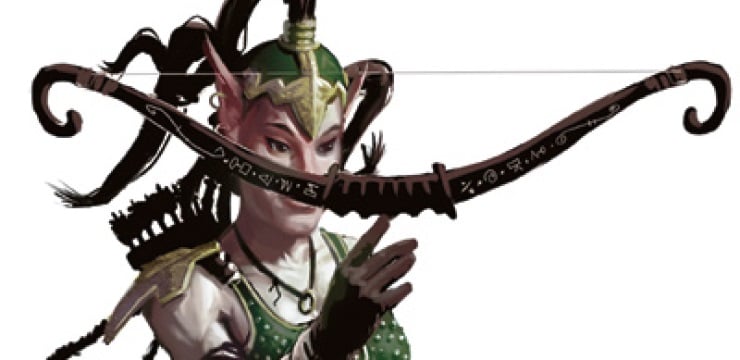 Your feedback provides direction and purpose to our efforts. We have many ideas for what we could do, but settling on which paths to take requires input from the players and DMs who make the game a living, breathing thing.
Community feedback surveys like these are some of the best ways the community has of steering D&D in a fun and healthy direction. So take a little time out of your day and tell Wizards what you really think.
Which class do you think is the best right now? And which one needs the most improvement?