FW Preview: More Blood Bowl On The Horizon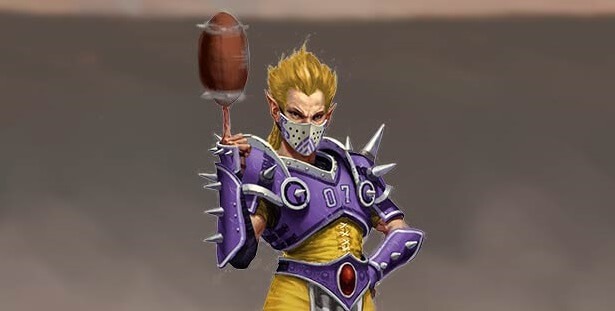 Forge World is pumping out some new miniatures for Blood Bowl and this time the Elves are hitting the pitch – and the sidelines! Come take a look at what's on the way for the Elven Union!
It must be the season of the Elves because Forge World is banging out some new kits to help spruce up your Blood Bowl. A pair of new star players are on the way as well as Cheerleaders to help keep your squad's morale up. They are all ready to sign-on with your Elven Union, Wood Elf or High Elf team!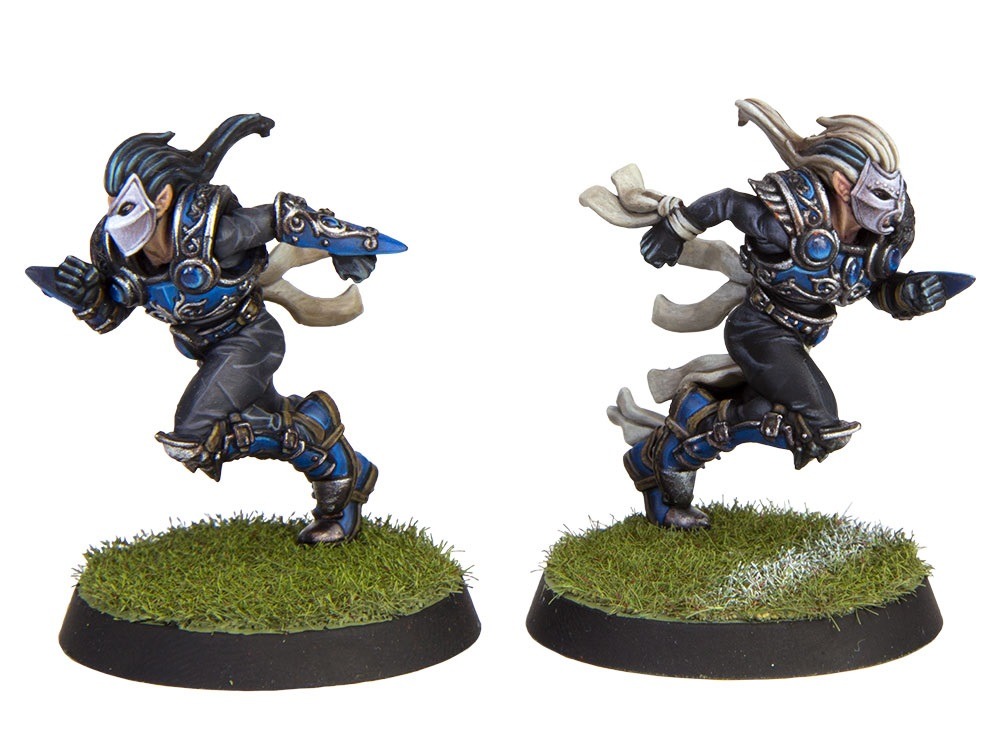 The Swift Twins are two star players hired together in one mean package!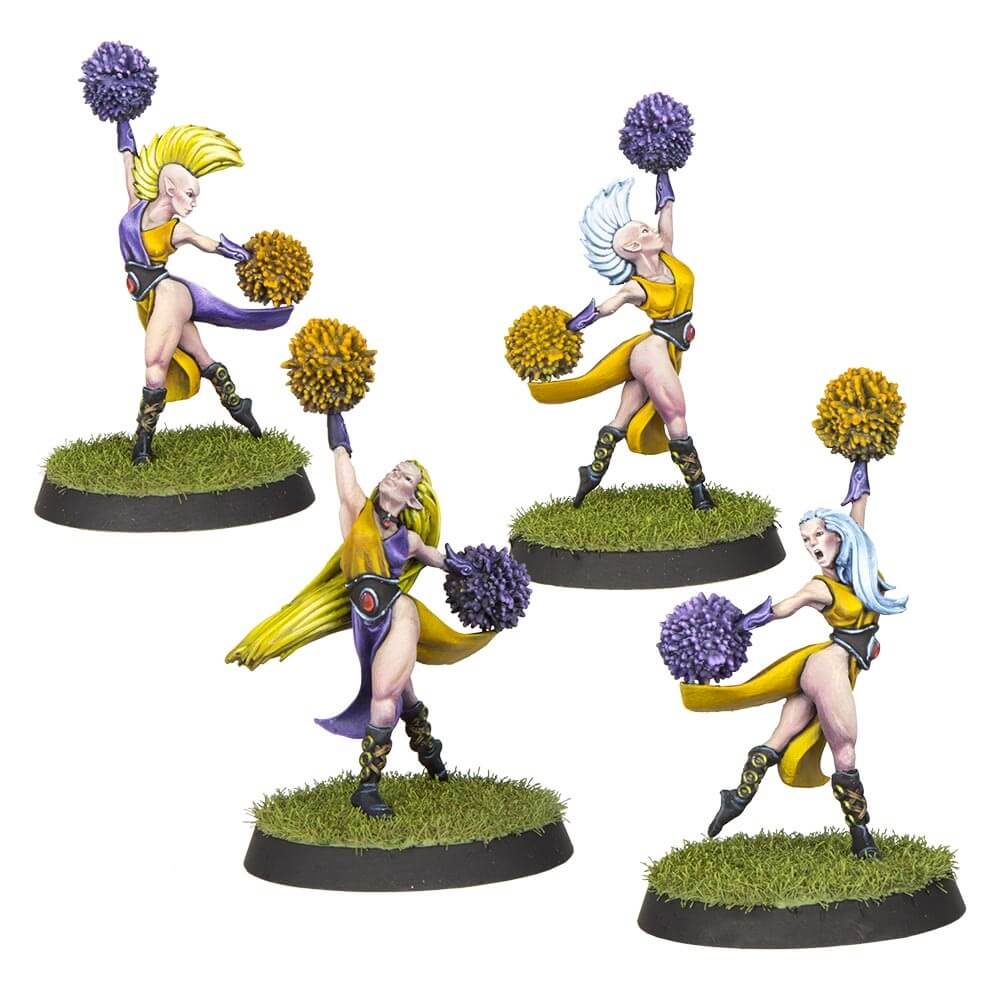 And these Cheerleaders are more than just models to sit on the sideline:
For those of you not in the know, Cheerleaders are a handy part of any team's roster, making it easier to win the Cheering Fans result on the Kick-off table as they work the crowd into a (mostly non-violent) frenzy. Representing them with models is a cracking way to show that they're a part of your coaching staff!
These models will be available from Forge World very soon. But if you want to brush up on your Elven Union rules, you can find them in the Inaugural Blood Bowl Almanac: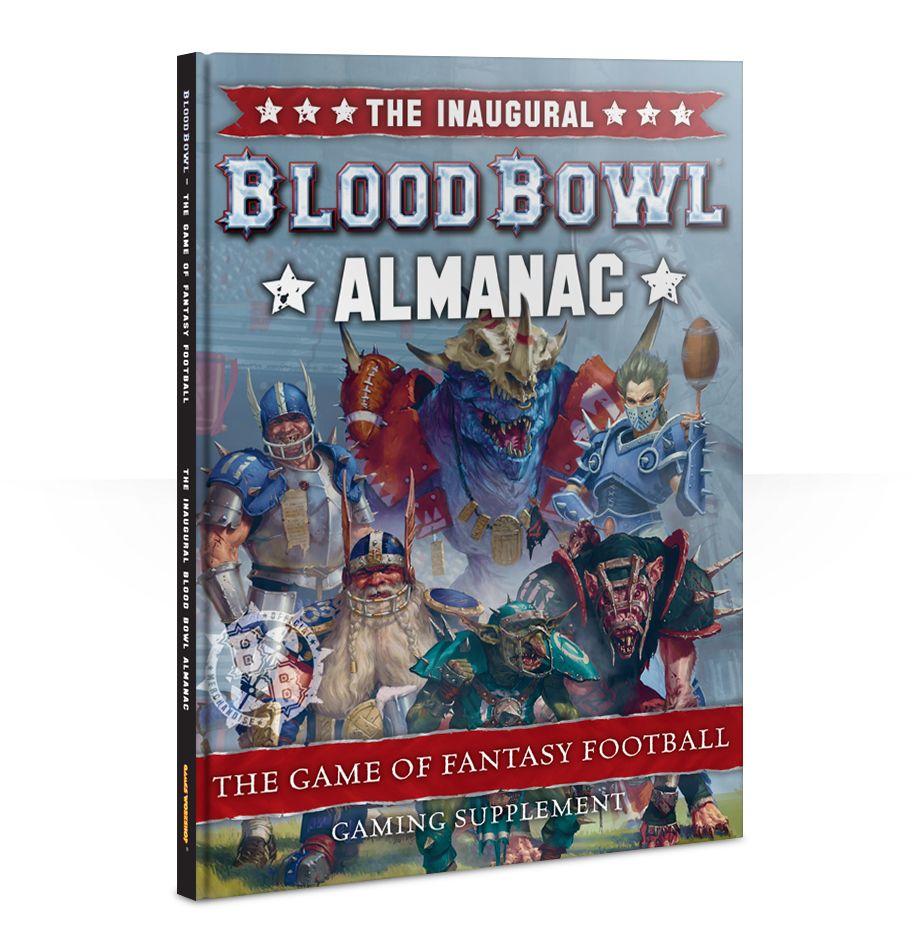 Compiling together the 2 Death Zone Seasons available so far, with some fantastic content from White Dwarf articles content added on, this is an essential book for every Blood Bowl coach.
The Swift Twins? What are their names? I'm guessing Jonathan and Taylor!
Subscribe to our newsletter!
Get Tabletop, RPG & Pop Culture news delivered directly to your inbox.