Creators confirmed at NYCC that Dark Crystal: Age of Resistance has no CG – all of the characters are hand made puppets modeled after the ones used in the 1982 movie.
The Dark Crystal was one of the most ambitious projects Jim Henson produced. It was inspired by works by Lewis Carrol and Grimm's Fairy Tails; he wanted to do something kinda scary. He wrote the initial story of the Dark Crystal and the evil Skeksis while snowed in at an airport in the mid 1970s. Brian Froud was brought on to create concept art, and the workshop produced ground breaking animatronic puppets to bring his art to life.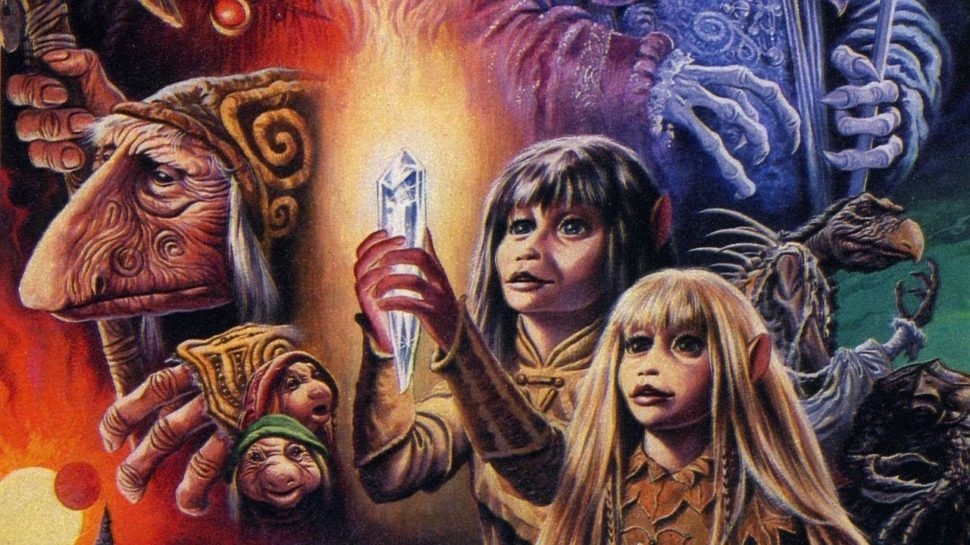 It was a massive undertaking, and has since become a classic. It was nominated to the American Film Institute's Top 10 Fantasy Films list, and multiple awards. The universe Henson created is a beloved favorite of its fans and has been explored in art, comic books, and games. It scared and fascinated me as a kid, and is still one of my favorite fantasy movies due to its innovation.
The new series, which took over 7 years of development, finished up filming earlier this month. The story focuses on the Gefling city Jen and Kira see from atop the Wall of Destiny in the original movie, and explores the culture lost when the evil Skeksis took over. The creators took inspiration from Avatar: The Last Airbender and Lord of the Rings when writing the script. Director Louis Leterrier wanted to create something that appealed to old and new fans alike…
"We need to serve the fans…but also we need to create new fans. Kids these days, they haven't seen puppets that look like this. It's different and sometimes quite scary. There's action and drama and a few deaths. You're going to like it."

No release date has been set for the 10 episode prequel, but I'm expecting we'll get one and a trailer with footage from the show before year's end.