Geekery: Kingpin is Back in New 'Daredevil' Trailer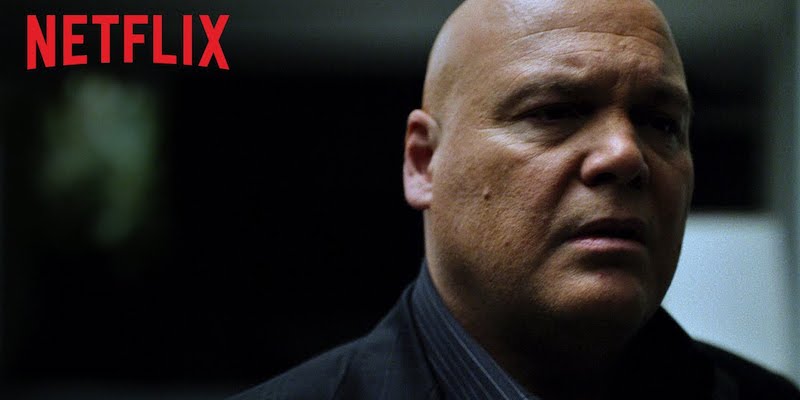 Fisk is out – and it's his goal is to make Daredevil into a villain and himself into the great reformer, no matter what it takes. The mob boss employs multiple tactics in order to take the hero down – including a employing someone familiar.

This season is shaping up. Matt has a tough choice to make while an enemy he thought he was done with is smearing his good name in the press. The besmirching of a hero not a new plot for comics, but it's the first we've seen on Netflix's corner of the MCU. This season also adds a new villain that sides with the mob boss.
"Missing for months, Matt Murdock reemerges a broken man, putting into question his future as both vigilante Daredevil and lawyer Matthew Murdock. But when his archenemy Wilson Fisk is released from prison, Matt must choose between hiding from the world or embracing his destiny as a hero."
Who could
Fisk
hire that has fighting skills on par with Matt's, and can throw his batons with pin point accuracy every time? Who wants to see Daredevil's demise almost as much as Fisk does? I'll let you choose if you want to be spoiled or not –
click here to find out who the imposter is
.
Daredevil season three drops October 19 on Netflix.
The trailer came with some sneak peek stills, as well…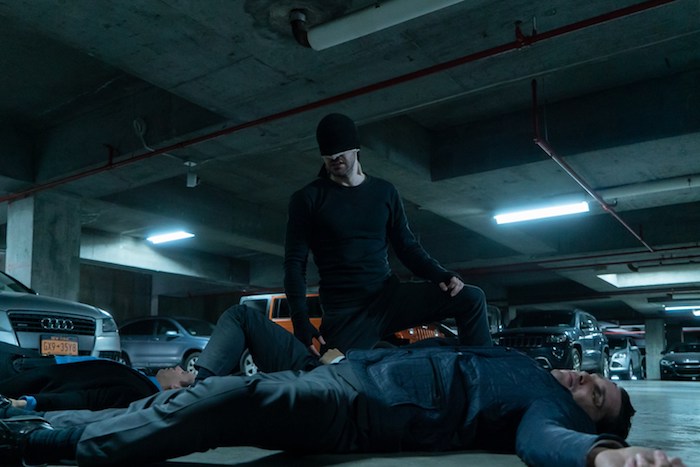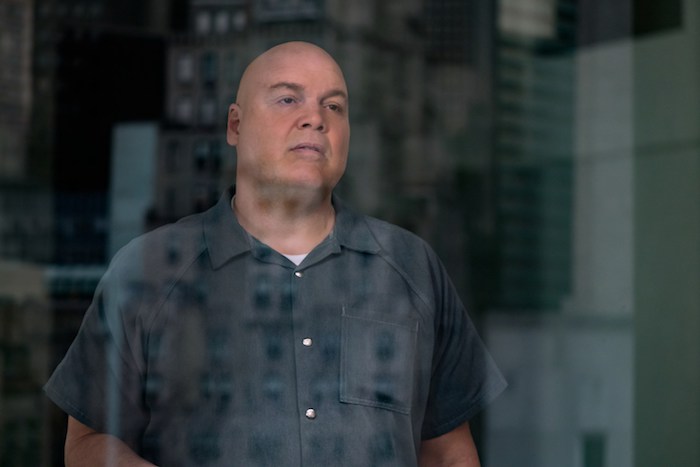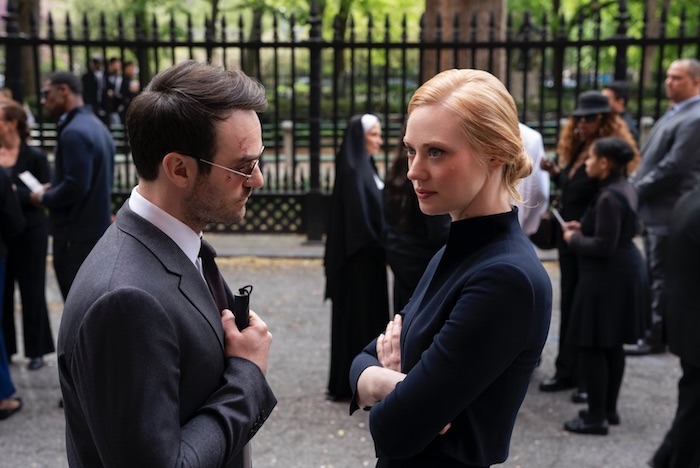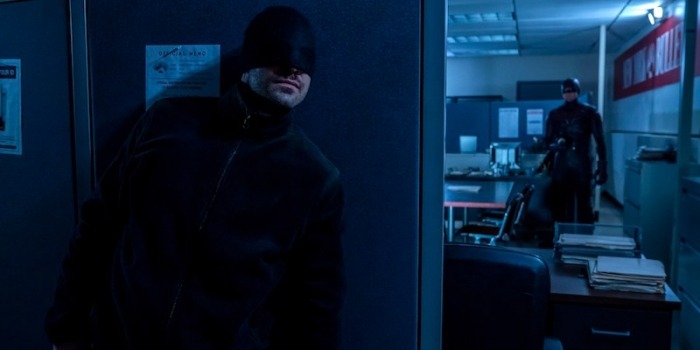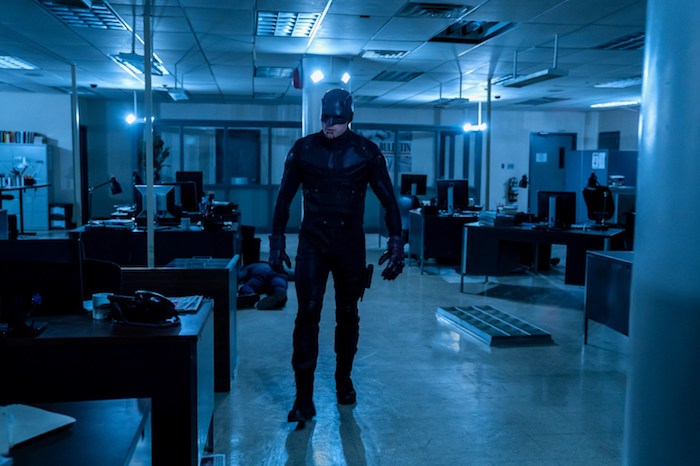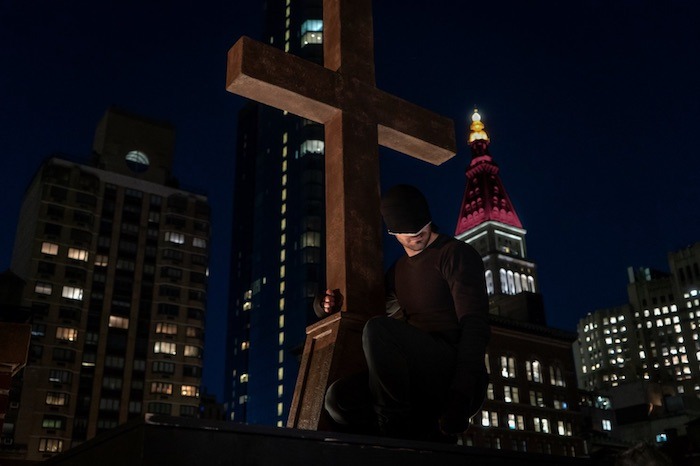 Subscribe to our newsletter!
Get Tabletop, RPG & Pop Culture news delivered directly to your inbox.