Call of Cthulhu, the upcoming video game, is just around the corner. With a gorgeous new launch trailer full of darkness, and atmospheric horror, you'll wonder what is real, and what is just a glimpse of madness.
"Find out the truth regarding Sarah Hawkins' death. You will be handsomely compensated." With these words, a weary private investigator, Edward Pierce, is drawn into the case of a lifetime. Full of madness and cults, and strange sunken things that should eternally in the depths lie–Pierce is pulled into the darkness that swallowed the life of a colorful painter.
But what is truth, and what is madness, and is there a difference between the two? These questions and more await you, should you answer the Call of Cthulhu.
This trailer cements the moody atmosphere of the game while setting up the mystery a little better. It seems that before her mysterious end, Sarah Hawkins was drawn into a much darker world, one lurking just beneath the surface of the illusion of civilized society.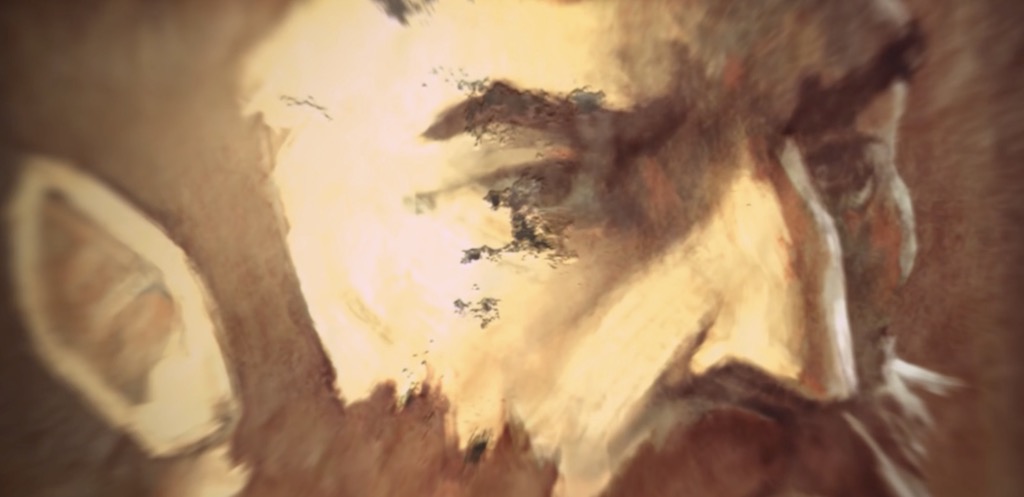 With her world upside down…possibly literally…Hawkins meets an untimely end.
And amid eldritch secrets, warring cultists, and a beautifully rendered New-England town, you'll find Edward Pierce just trying to sort out what happened. That's what has us excited about the game. Cthulhu–and the rest of Lovecraft's mythos–is at its best when the unknown plays heavily into whatever it is you're trying to do. Layering the Mythos on top of a murder mystery, slowly spooling out a world gone wrong, that's how you build up the tension. The stories do that, and now, the game looks like it will as well.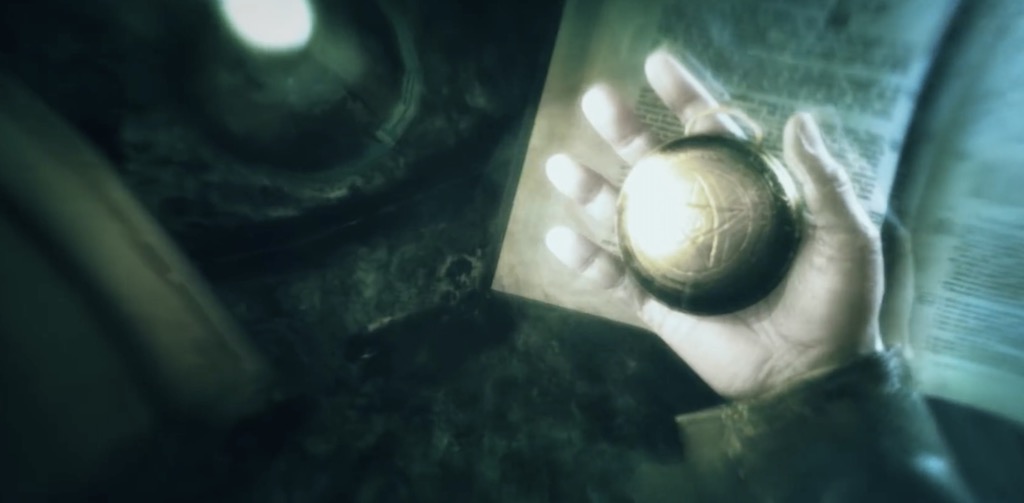 It'll be interesting to see how this all pays off. Cthulhu isn't something you fight, and often, mysteries and conflicts around the Elder Gods don't tend to have a happy ending. Sometimes the best hope you can have is to forget what you have learned. Ignorance, after all, can be bliss. The alternative, on the other hand…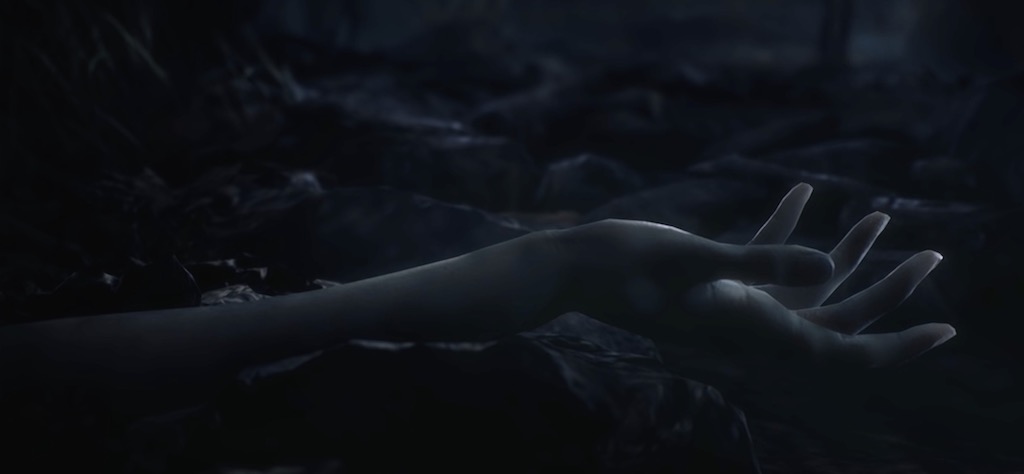 So let's see what happens on October 30th, when Call of Cthulhu is available to you.
Good luck, investigators…