Games Workshop is celebrating it's 500th store opening world wide and you're invited to celebrate! Mark your calendars for a chance to pick-up two exclusive new miniatures at your local Games Workshop store!
Open a 500th store is a pretty big milestone for any company and now Games Workshop has hit that historic landmark. To celebrate, on Saturday October 20th, all stores around the world are going to have a pair of exclusive miniatures. Check these out:
"…we'll be holding a party to celebrate this milestone in all of our Warhammer Worlds and Games Workshop stores across the world on Saturday 20th October – so save the date! You may also remember that we said we'd soon be revealing some of the exclusive miniatures that will be available on the day…"
Garkorr, Bladegheist Revenant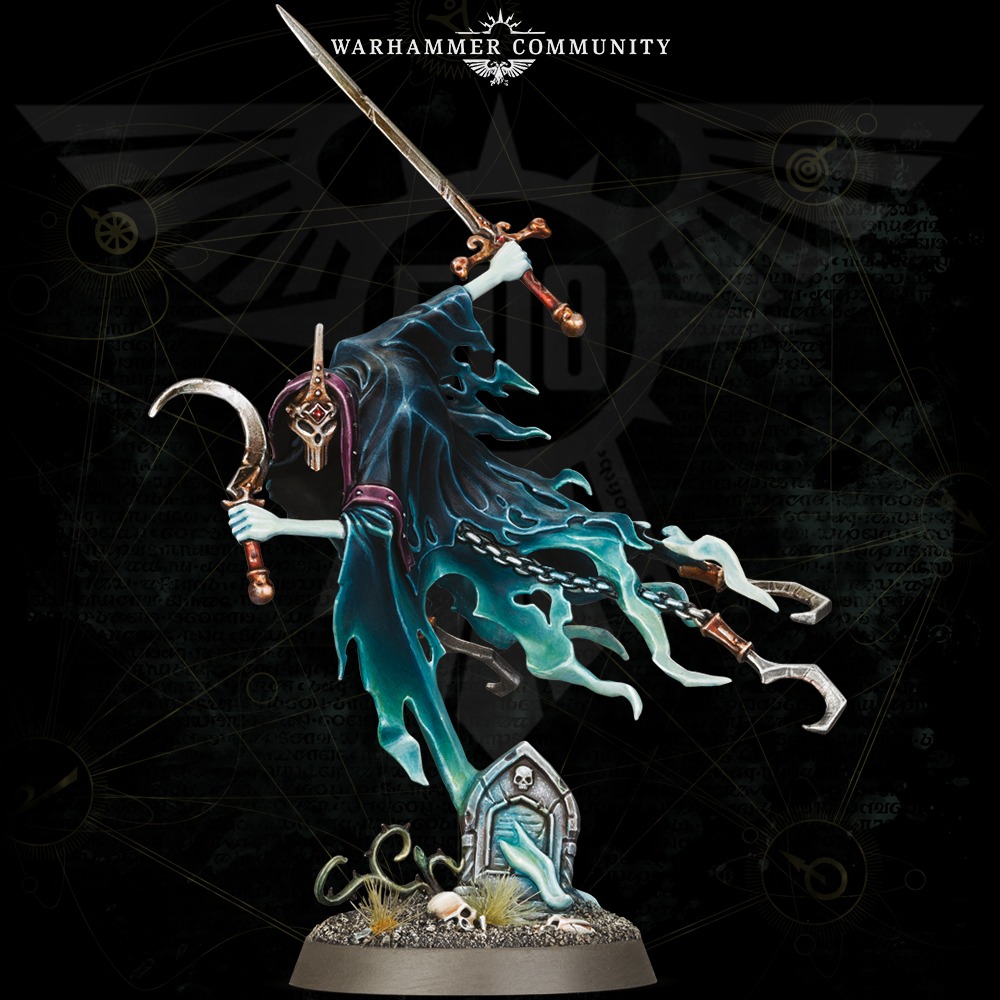 Primaris Lieutenant with Stalker Bolt Rifle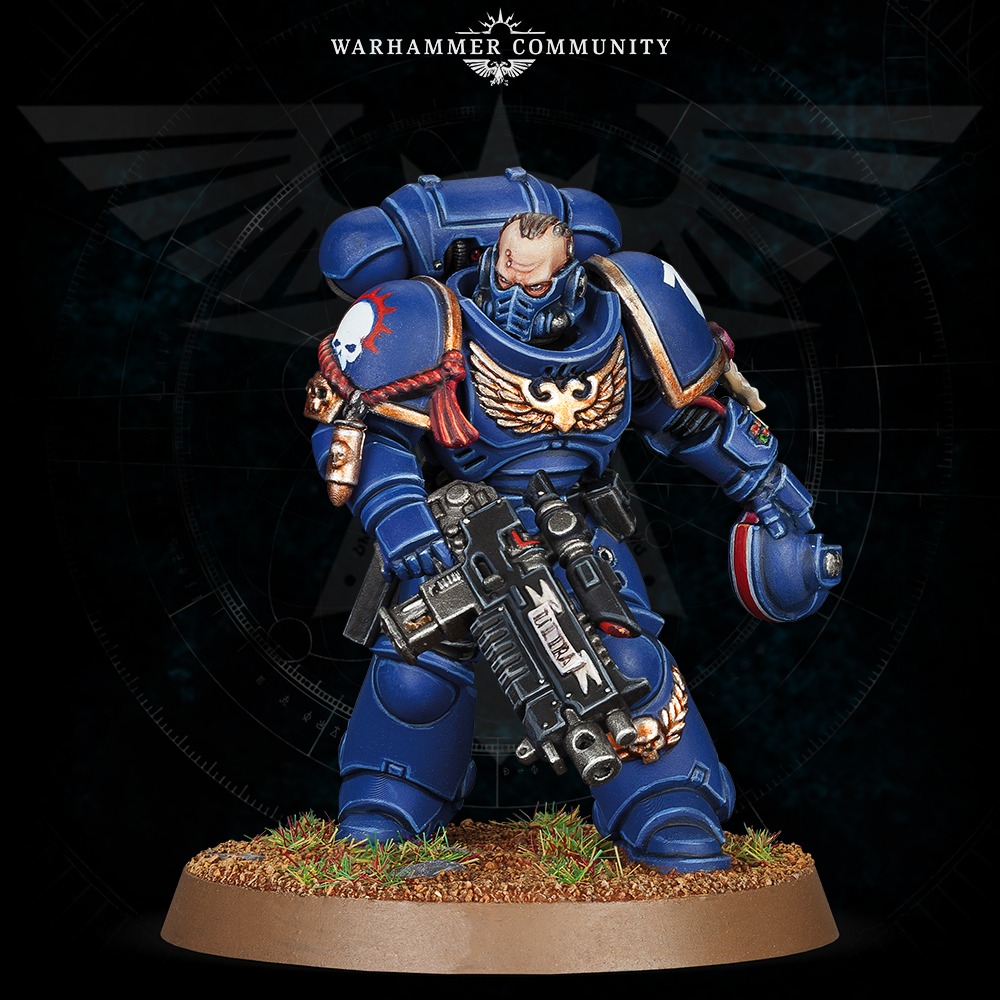 And if you want to get the behind the scenes story, here is a short video with the designers of these models:
If you want to score either of these two miniatures then you're going to want to show up at your local Games Workshop store. They are ONLY going be available there and ONLY for the 20th. Each store will have a limited supply of them! However, Games Workshop does have some good news:
 Should stocks run out, don't worry – you'll still be able to order them from the store that weekend and pick them up later.
Whew! That's actually some really good news. You still have to go to the store to order them on that day, but they can back-fill your order.
Mark your calendars for Saturday October 20th, 2018 – Get these exclusive miniatures while you can!