Games Workshop's new Rumor Engine is here and this is one that will have you strapped in and ready to make some guesses!
This week's Rumor Engine is very clearly a belt buckle. But that much is obvious – the question is who's belt buckle are we looking at? Now THAT will bake your noodle…
Tunic? Check. Belt and buckle? Check. Any other ideas? Nope!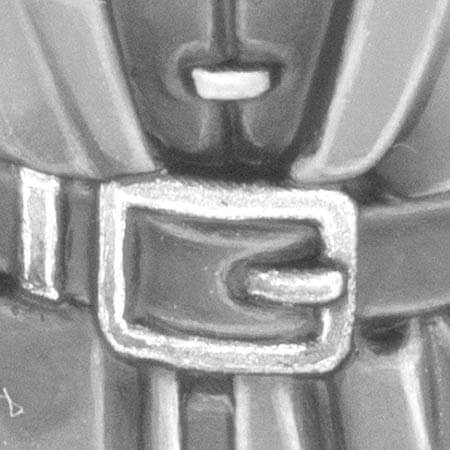 Hmm. Well I'm getting an old world type of vibe – like a very puritan style of dress. If this is a 40k model, I'd go with something like an Imperial Inquisitor:
But if it IS something from the "Old World" could this be a sign for the mere mortals of the Mortal Realms? The Free Peoples are still a "thing" in Age of Sigmar after-all. Could they get a revamp or at least a new model? It's not that crazy of an idea…
I do have one other question…these Rumor Engines are typically for 40k and AoS – but what if this one is a giant curve ball? Could this be from the Middle-Earth range instead? It's hard to tell from the scale in this picture but I don't want to rule that option out.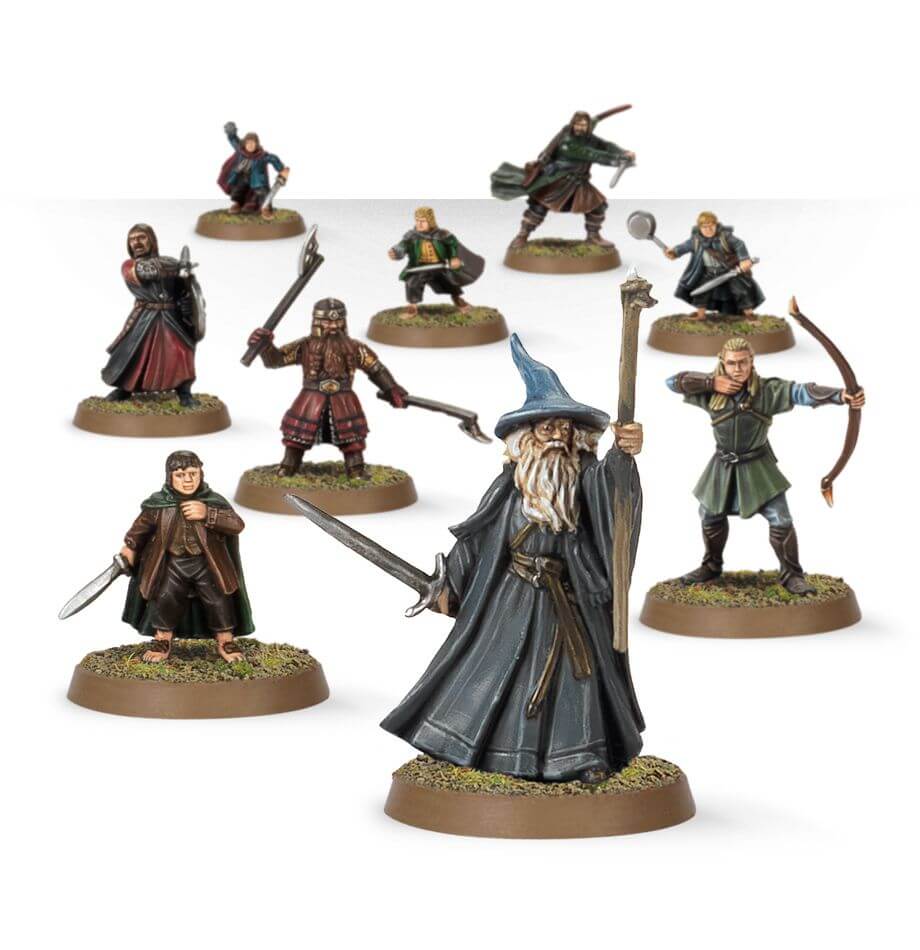 The scale is not quite right…but the style isn't too far off.
Alright Internet, let us know your best guesses by clicking the Load Comments tab and dropping us a line!