It's that time of year. The annual FFG-Asmodee Holiday Sale is here – and the discounts are STEEP!
A giant pile of super discounted board and cardgames, RPGs and more from all the Asmodee family of companies is upon us.
via FFG:
"The weather has already started to get colder (and here in Minnesota, we've already had the first snow!), but the dropping temperatures don't need to dampen your spirits. In fact, with the return of the 2018 Holiday Sale, it's the perfect time to pick up some gifts for that special gamer in your life, whether it's a family member, a friend, or yourself!

Starting at 10:00 A.M. Central Time, October 25, and running through November 5, the 2018 Holiday Sale is the perfect opportunity to celebrate the holidays by picking out the perfect gifts. Whether you're a gamer yourself or shopping for someone else, you can find the perfect gift among the dozens of games on the Holiday Sale. Just be sure to take a look today—many of our hottest items will sell out quickly!"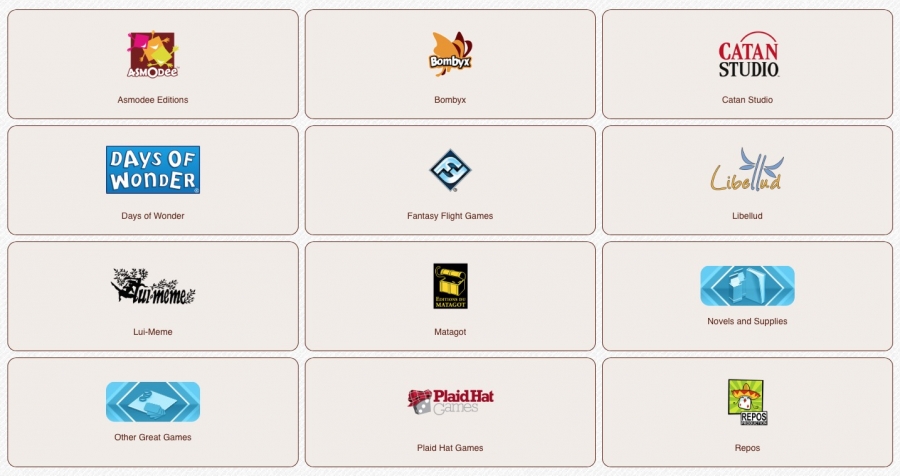 You can find things from Catan and Game of Thrones, to Rune Wars, Call of Cthuhlu, X-Wing and more.

But you better hurry, this stuff is first come first serve and the sale is from October 25th – November 5th.
~Spot anything you have to have?