#orktober made take some new pics of my fav ork models. Also the WiPs for #bloodbowl28challenge is in!
Hi! Tommy from the blog BigbossRedSkullz.
#orktober is a lot of fun so I wanted to take new and improved pics of a few of my ork miniatures.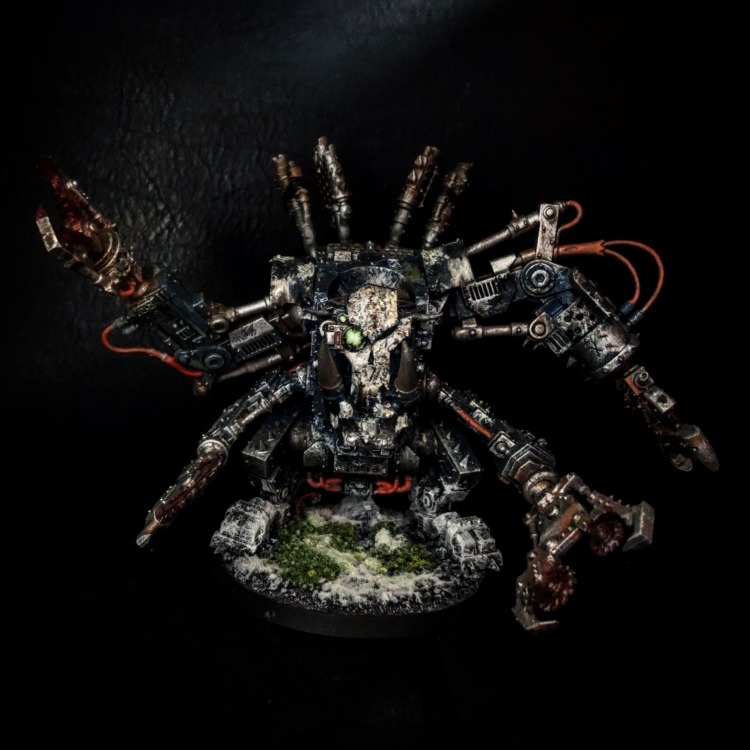 For more orky goodness see here.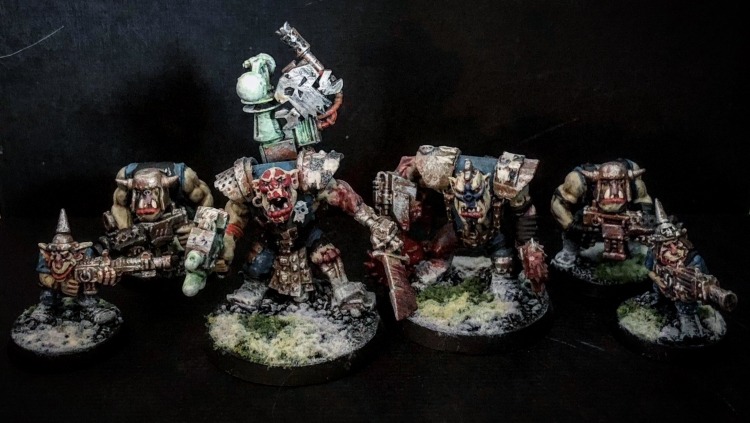 Next up is the Bloodbowl28 challenge I'm hosting.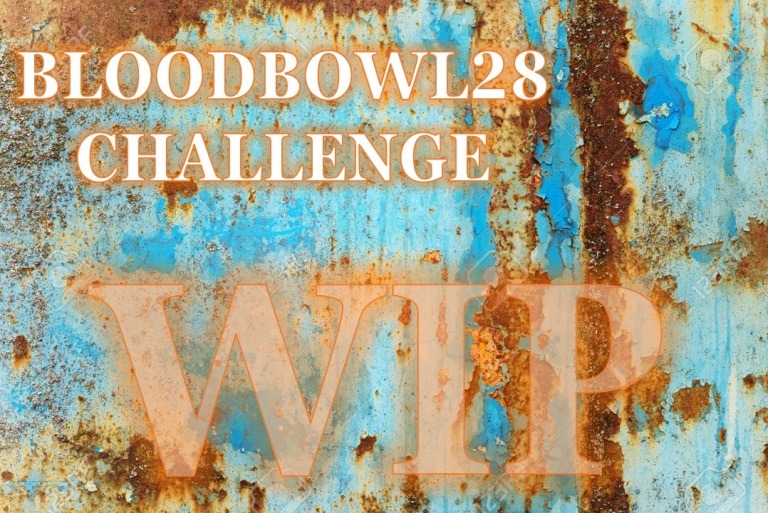 We have an impressive 17 entrants which you can check out here.
I'm also on Facebook, Instagram and on Pinterest!
Next week I have something special in line – stay tuned for that!