The green tide rolls in, bringing with it more new bits to customize your boys. See them decked out in spiked shoulderpads, or give them a gaggle of smaller gits to run alongside them and make sure everything is working smoothly. Check out these new bits today.
It's an orc-stravaganza today. Grab your green stuff, and your kitbashing kit, because there's some amazing new bits rolling out to help get your boyz looking their best and brightest. Well. Shiniest at any rate. We've got a look at some of the best orc bits you can find out there right now from Kromlech and MaxMini.
via Kromlech
Kromlech has two new gobs of greenskin goodness this week. Goblin gits and the toadstool mushrooms they gorge upon.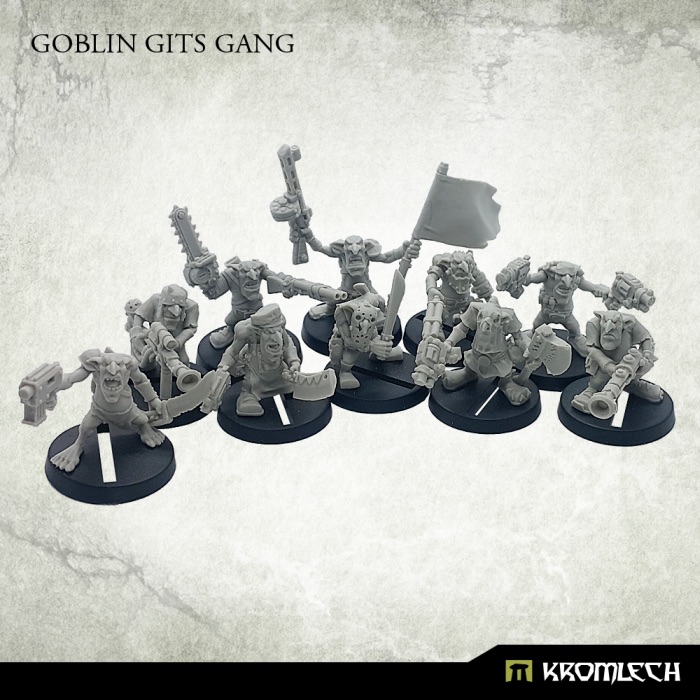 This set contains ten high quality resin models of Goblin Gits Gang. Unique and full of character, vicious band of little brothers in arms ready to stab each other in the back on the first occasion.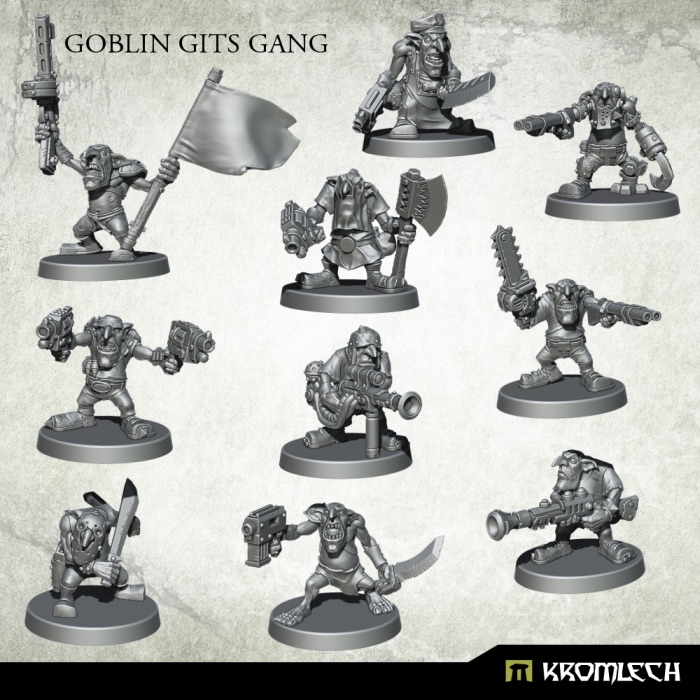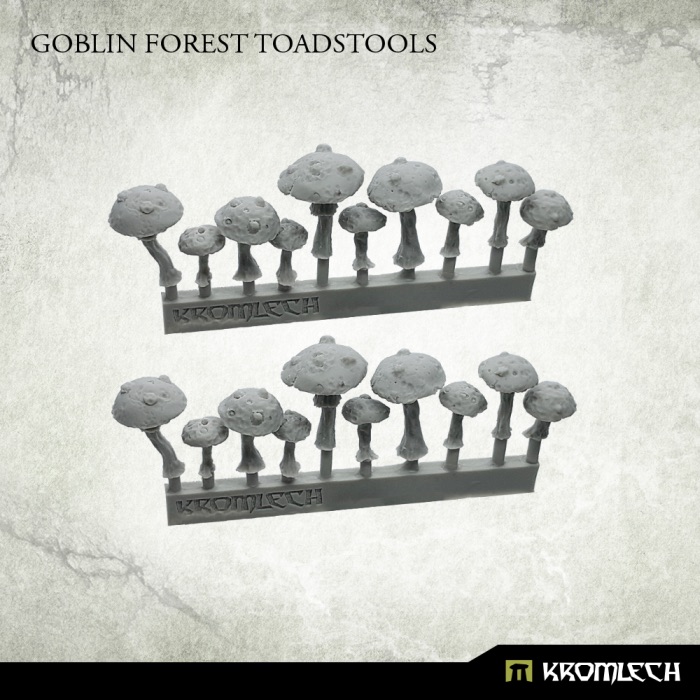 This set contains 20 high quality resin Goblin Forest Toadstools that can be used to decorate miniatures, bases or scenery. Designed to fit 28mm heroic scale. Toadstools have 10mm to 17mm height.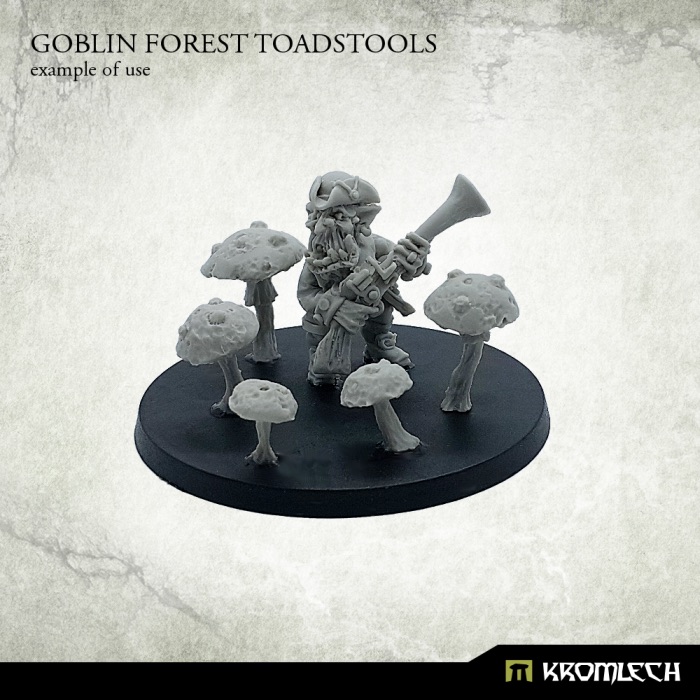 And then MaxMini has some Shoulderpads that are armor enough for a human, but spikey enough for an orc. Or any other 28(ish)mm scale model that might need some spiked shoulderpads.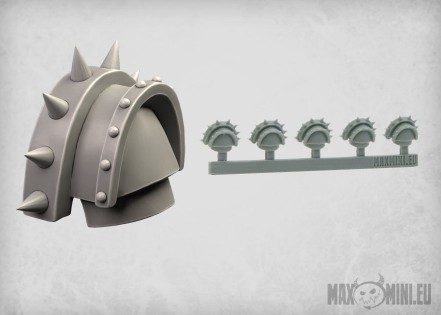 Another shoulder pads for your steam knights just hit our store! They'll fit a large variety of knights: fantasy plates, scifi power armors, loyalists an renegades  – you name it, there are hardly any limits here.

This kit contains 10 shoulder pads designed to it 28mm "heroic" miniatures. Cast in high quality resin. Supplied unpainted.
---
That's it for today, but we'll bring you more bits and bobs as the weeks come on. Unto next time BoLS Fans.
Happy converting!