Pimpcron proves why tabletop wargaming is best. ACT NOW!
Hey guys! It's the Pimpcron, you may know me from my hit articles such as Dice Are Over-Powered and Why Get Better When I Can Just Whine? I'm here today to share an amazing new product with you, it's called Wargaming and it will revolutionize they way you live and roll dice!
Easy To Use!
Wargaming is a fantastic new product that is super simple to use! Simply purchase our convenient boxes of miniatures and the fun begins! Just open the box of sprues and begin following the handy booklet of instructions to assemble your models. That's right, these models are not preassembled, and we pass the savings on to you! You'll notice that this is the case because of the super low prices and great value of our products! After clipping, assembling, and gluing your models in those three convenient steps, it's time to paint them! A quick trip to the hobby store will produce dozens of paints and brushes as well as several books on painting techniques. This is where Wargaming really shines, because it doesn't need batteries, and stays fresh in the refrigerator!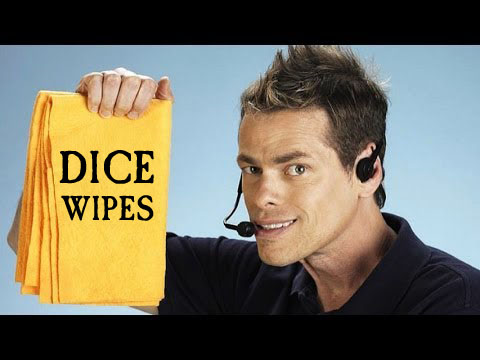 NO ONE WANTS GROSS DICE
Once you've quickly assembled and painted your models, it's time play! But nobody wants their models broken, and despite being constructed of durable plastic, it is advised that you buy a carrying case! That's right, now you can be the edge of fashion at your gaming club with a stylish new army transport. For just ten easy monthly payments of $10 or more, you can be the envy of your group while sporting a chic carrying case. For those of you who want to buy the most durable models, some manufacturers offer rugged and flexible resin models. They really are a fine cast. They are bendable, flexible, soft, and feature their patented Flexi-Bubbles™ in the casting that help absorb shock and impact from falls. Welcome to the future kids, cause you just witnessed it!
A Great Value!
Many of these plastic models are sold as low as $5 a model which is a real steal when compared to the price of the same model cast in solid gold. And another keen feature of this game genre is that many players only need a hundred or more models to play the game as intended! Now, I know what you're thinking, "Pimpcron, this game genre sounds so easy and simple, I'd be stupid not to buy it!" And I humbly submit that this is 100% true. You'd be dumb not to play this game.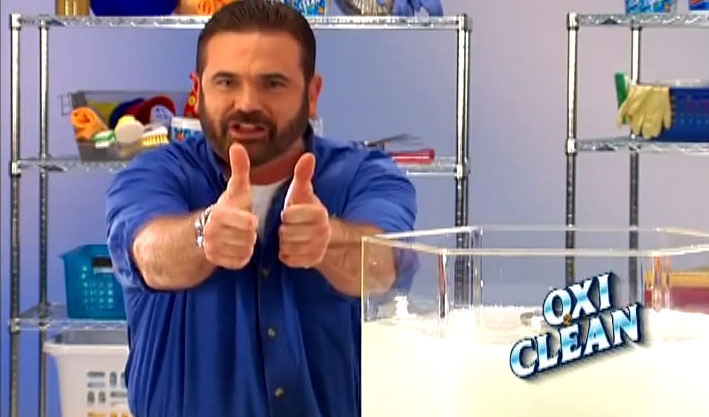 STRIPS PAINT IN NO TIME!
How many of you struggle each day trying to walk around town with a huge bulging wallet in your pants? If you're like me, your heavy and cumbersome wallet is a real burden due to our thriving capitalistic democracy. I was going to the doctor's office every other week with complaints of back and hip pain due the stagger I had developed from my economic success. That's when my doctor prescribed me Wargaming! Within weeks my wallet was thin again! In as little as one trip to the gaming store, you can shed countless pounds of excess cash from your wallet and have the slim wallet you've always dreamed of!
Don't be one of those embarrassed wallflowers at the public pool, ashamed of your chubby wallet. Trim that extra cash and feel confident again! You'll have a new lease on life, have more energy, and you'll feel young again. And fellas, your wife will notice the difference too.
I should have started wargaming ten years ago!
Other Benefits!
Now, I'm sure most of you have had a private consultation with a licensed Wargaming Life Coach at some point. But many of them neglect to mention all of the other benefits of Wargaming. Wargaming is very low calorie, wipes clean after each use, and charges in just 15 minutes! A lot of you are living a life on the go, which is why our models are designed to fit right in your pocket for your long commute! Just pull out the handful of models you brought and play on the bus or train! And on those long nights at the office, you can stay awake by poking yourself with a spikey hard plastic model.
Find it hard to stay on your diet? Use dice as a sugar substitute in your coffee! Wargaming is always gluten-free, a great conversation starter, and will keep you from buying other, more useless things. Who needs retirement savings when you could be playing Wargaming right now?! Did I mention that Wargaming acts as a great romance repellant, dries in only 10 minutes, and fits under your bed for easy storage? Wargaming stays crisp in milk, will scare ghosts away, and is great for making your parents question having you. If you haven't already stopped reading this article to run out and buy some Wargaming, then you must not like happiness.
How Many Wargames Can I Put You Down For?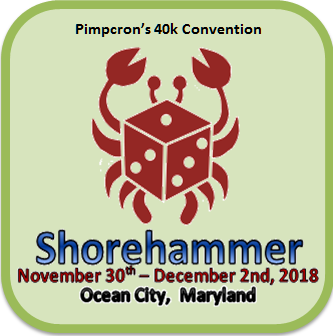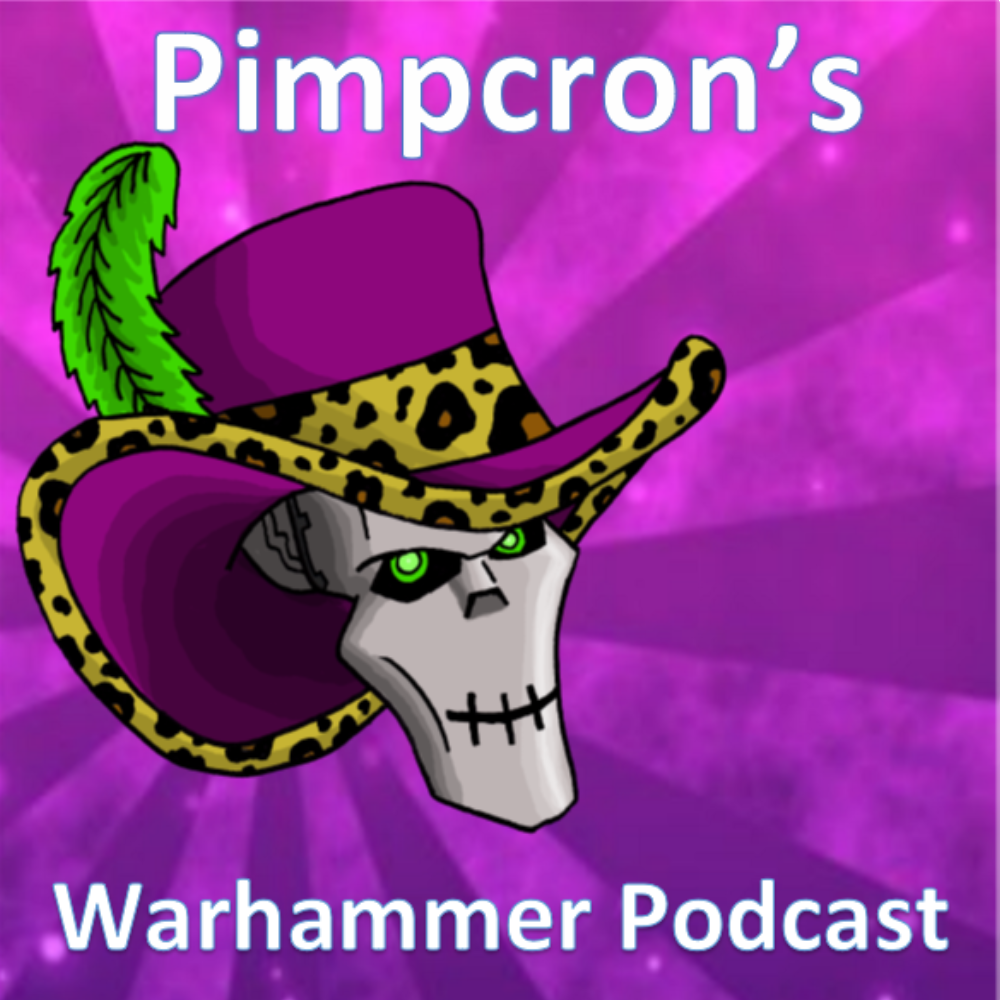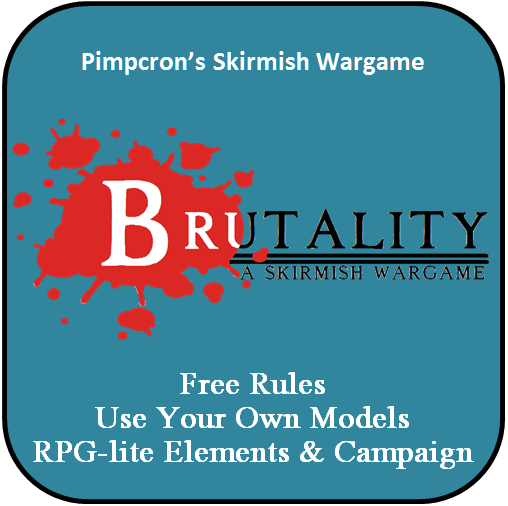 Or contact me at [email protected] for the latest rules if you don't do the Facebooks.