Cygnar are definitely the boy scouts of the Iron Kingdoms. Powered by electricity and bearing Blue and Gold outfits, they're everything you'd expect from the "good guys." Get your gold looking its shiniest with these tutorials.
Time to grab your brush and enter the gilded age, because in today's painting tutorial, the Privateer Press studio team will take you through a number of techniques designed to help you take home the (Cygnar) gold.
There's a lot of little detail to work into the gold elements of the armor. This one focuses on shadow and highlight for gold–a lot of brown (and indeed, almost red) for the darker places, and shinier, whiter gold for the lighter places.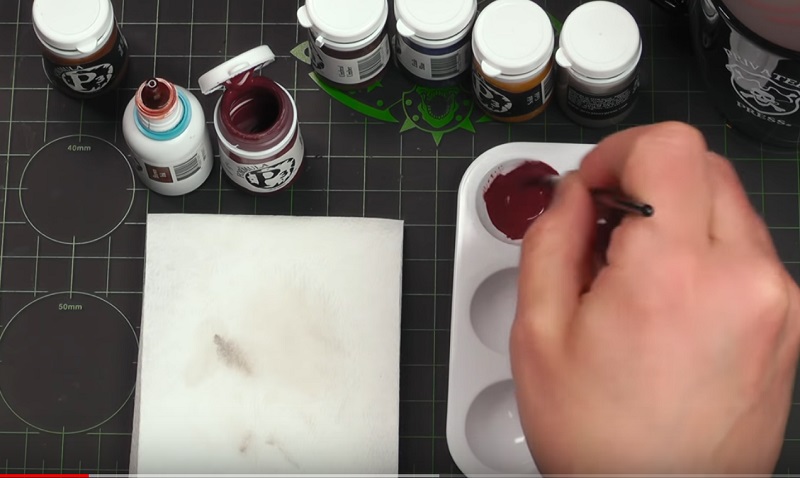 It's amazing what a little bit of contrast can do for a model. And it turns out the best way to bring that out is silver and gold.
That's it for today, enjoy and happy painting!