The aMAZEing Labyrinth is a fun mind-bending game for kids and adult alike. Chances are you've played it or a game based off of it before. Luckily, it's still a great game.
Yesterday, we dove into a game that I loved from my childhood, Frog Juice. So, in keeping with that trend today we're looking at another game I played the heck out of, The aMAZEing Labyrinth. Only this, time it's a game from the 80's, so it qualifies as retro. Because, as we all know the 80's were so long ago that everything from then is retro, but the 90's were only a few years ago, so it's still cool and relevant.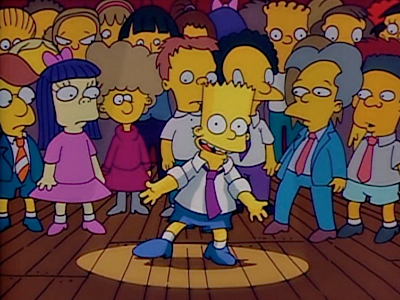 Doing The Bartman is so lit, fam!
Since it's initial release in 1986, The aMAZEing Labyrinth has since spawned a whole slew of copycat games, but there will still only ever be the one original. It was a game that I loved as a kid and I think still holds up very well today for kids and adults alike. So let's get our dance magic on and take a look at Labyrinth.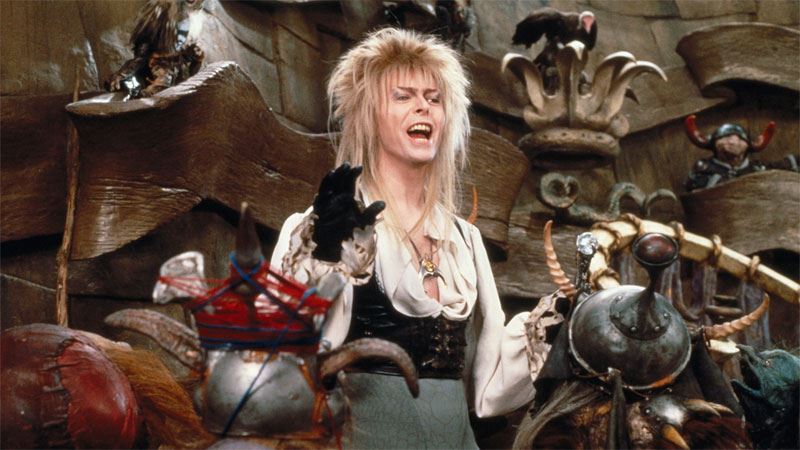 Okay, no more Bowie references. I'm making myself sad. RIP.
How It Plays
Labyrinth is a route building game with tile placement mechanics. It's a game for 2 to 4 players with the goal of each player to be the first to collect each of their treasures and escape. Labyrinth couldn't be simpler to learn. During setup, players randomly distribute the maze tiles around the board, then draw an equal number of treasure cards from the deck, keeping them secret.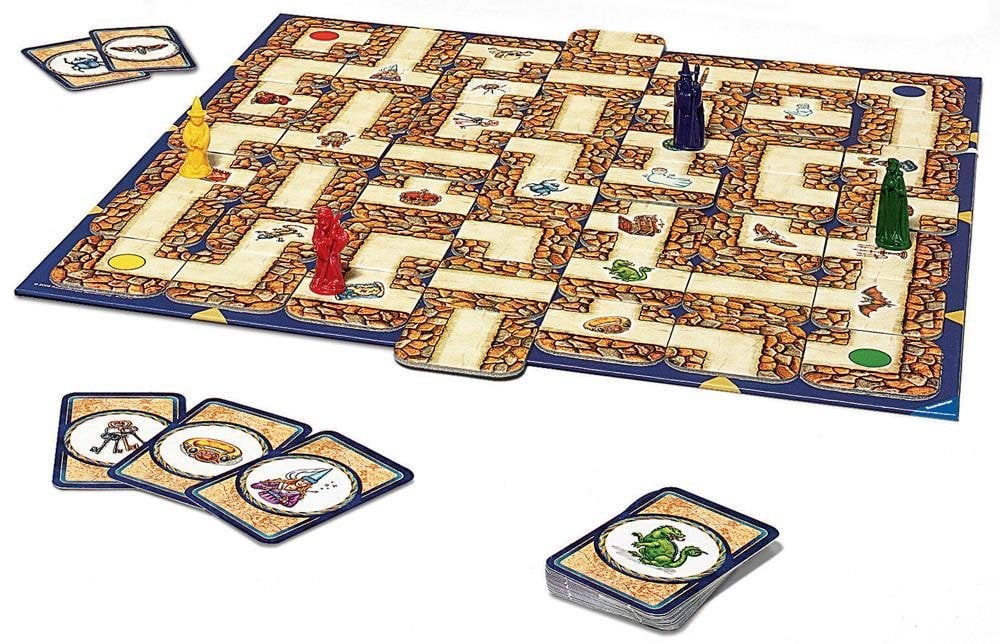 On each player's turn, they will take a extra maze tile and slide it through the maze, shifting all tiles in that row down and pushing the end tile off the board, to be used for he next player's turn. Then that player moves their piece, in the hopes of getting ever closer to one of their treasure cards. Landing on a treasure cards allows that player to claim it by revealing the treasure card from their hand.
The first player to collect all of their treasure cards and return to their starting space wins the game!
Why It's Still Great
For as simple as the gameplay appears, Labyrinth requires a lot of planning and complex visualizations. It's so easy to have a plan, then shift the maze only to realize you absolutely screwed yourself over. Either by accidentally giving your opponent the opening they needed, or by inadvertently cutting yourself off. Game like this would be an excellent game to play with a young player. They would absolutely benefit from learning cause and effect and being able to visualize how the maze will change with each move that they make.
Plus, with all of the re-skins of the game to match your favorite media franchise, you can find something to suit anyone. From Spongebob Squarepants to Disney to Despicable Me 3 to Avatar.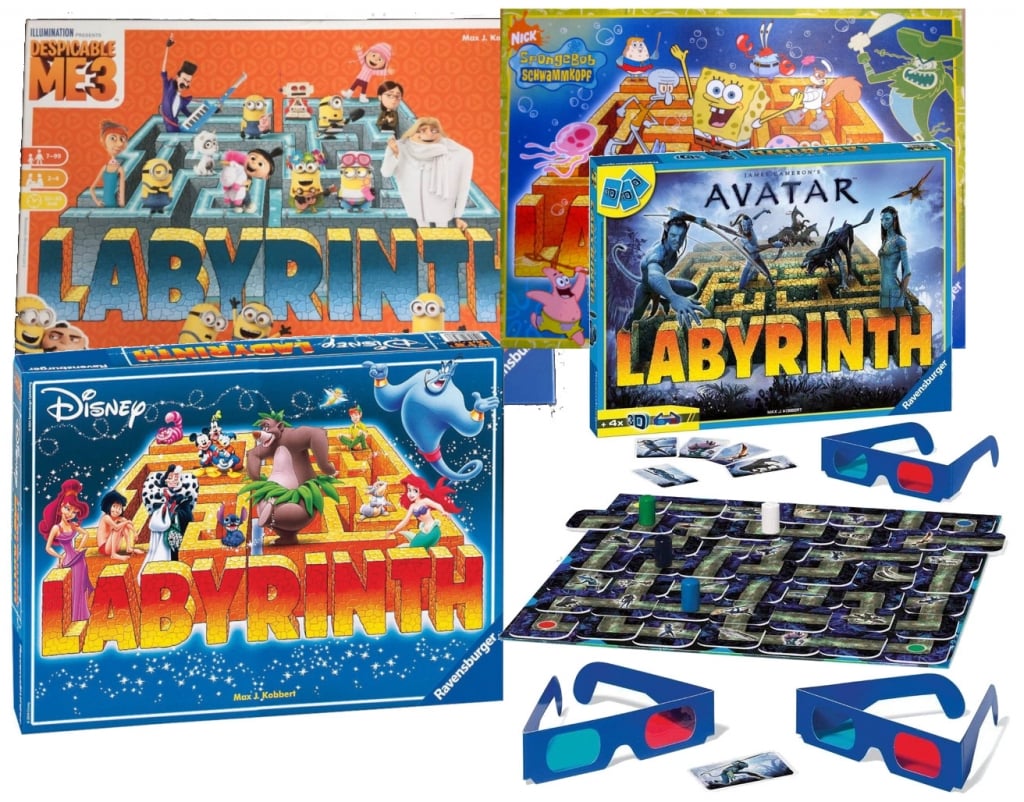 Next year is Avatar's 10th anniversary. I just want you to feel old. You're welcome.
I could absolutely see fans of this game eventually falling into playing Ticket To Ride or Power Grid, since the mechanics are functionally pretty similar. Or conversely, if you're a fan of either of those games, give Labyrinth a try! There are plenty of free online ways to play, if you want to give it a go.
That's all for today!
Thanks for reading!